My name is Mary Boateng. I am from Ghana but I spent most of my life in the State. After my education, I came to Ghana to start a business.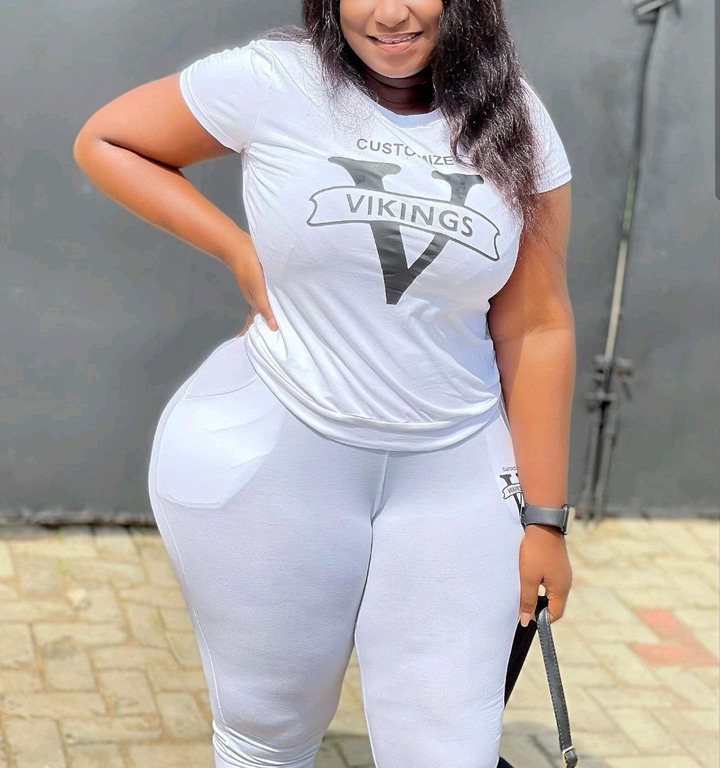 I'm into furniture and decorations. Though I was living with my parents but currently my mother is back in Ghana with me living with my dad.
I have a little bad girl life in me and I like outing and popping. Recently I found a Ghanaian guy who stays close to me and am really crushing on him. The problem is I don't know how to approach him.
One day I was going out and I met him standing at the roadside for a cab. We use to see each other but we haven't spoken to ourselves. I saw it as a big opportunity for me to approach him.
I gave him a ride and even took him to where he was going as guys normally do. After that we exchange contact and now we have become so close. I one day I decided to visit him and try to seduce him and examine his reactions.
I went and upon all my effort he told me has never done it before and afraid to do it. Now am confused because I also want to break a holy guy.
Now I need your help on what I could do to lure him into my honey.
Please drop your comment for me to help break this holy guy.
Content created and supplied by: WithGodYouShareNotWant (via Opera News )