Ultimate success comes from God but man must do his part as well. If you want to be successful in life do not do these five things. Stop telling people:
1. Your dreams
Dreams are meant to be achieved , they're not to be shared, when you set your goals in life just pray to God and make preparations towards it
2. Your big plan
When you dream of something you make plans to achieve it. Stop telling people what you plans are just do them and let the results speak for itself.
3. Your income
Stop discussing your income with others. You are paid for your work. It is not necessary to actually boast or groan for the income you make. If you want more just do more
4.Your love life
Your love life is just between two, the frequent engagement of third parties in your relationship breaks the bond and I can tell you that for a fact. If there's something wrong find a way to communicate it to your partner , the love and trust will grow over time
5.Your family issues
Family is personal, there's no need actually letting everyone know all is not right, you never know who might use the issue against you one day. You can find one trusted person but even so secrets are meant to be secrets.
Like and comment and please share as well if you agree with this post.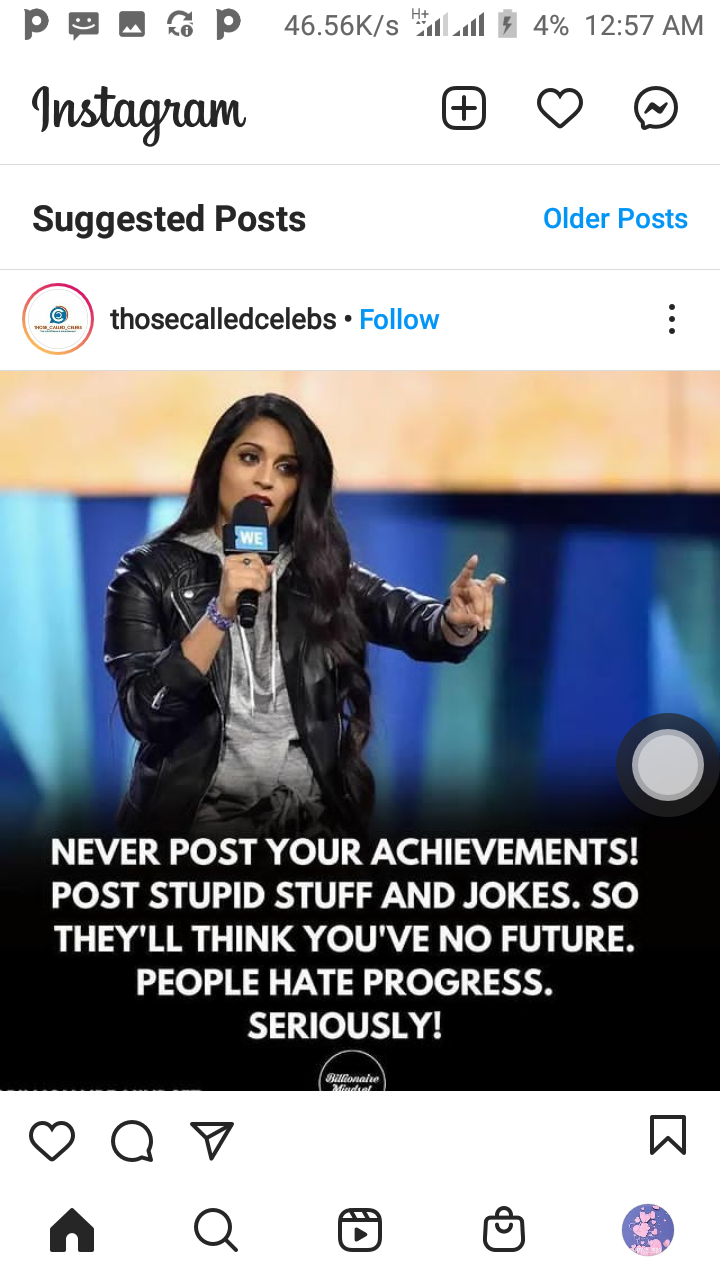 Content created and supplied by: Emmrica (via Opera News )