Do you want to become Irresistible to women? Yes you're at the right place. Many guys finds it difficult to impress the girls of their dream and this is so disheartening. Most people have the misconception that in order to get your dream girl, you have to impress her as much as possible.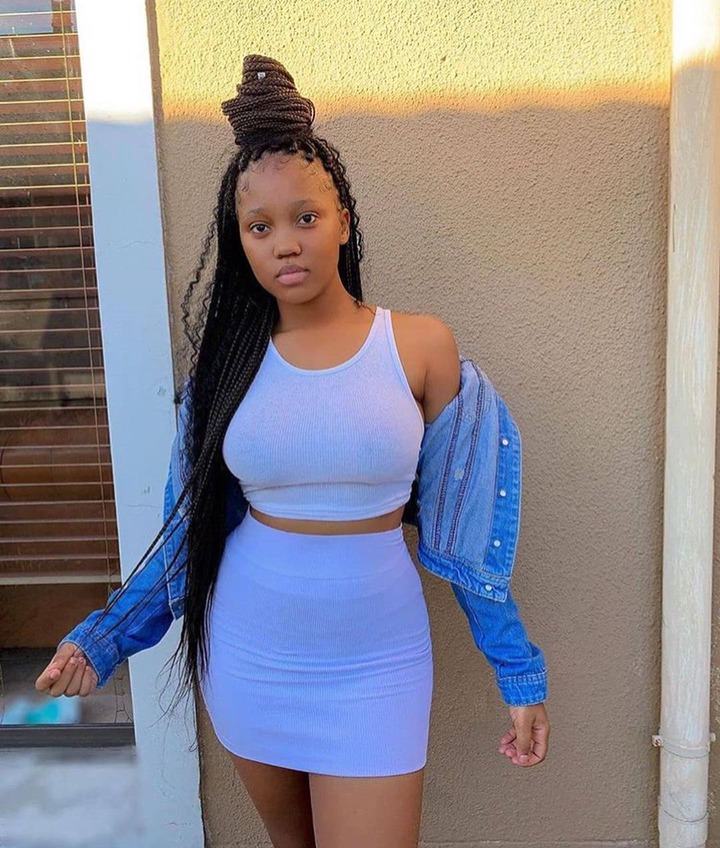 Having a lady chasing you is possible if you would read carefully and practice whatever I would outline here.
"BECOME IRRESISTIBLE TO WOMEN"
1. Be totally different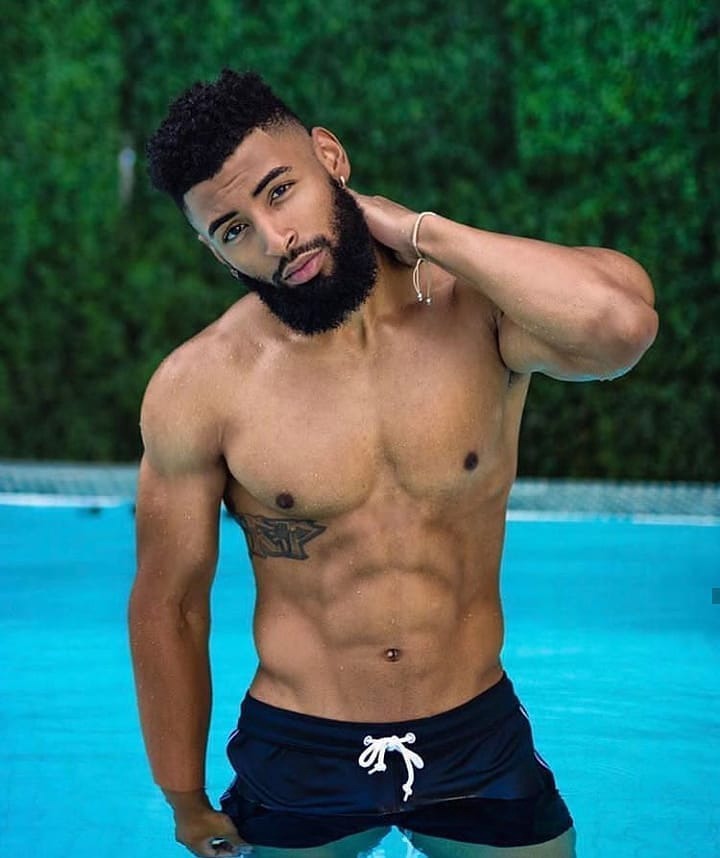 You have to differentiate yourself from the other guys depending on how you approach. Don't look too needy when approaching her. Let her know you also have better things doing with or without her. This night sound counterintuitive but it works perfectly.
2. Higher "mindshare"
You got to achieve a higher mindshare whenever you are with her. This would make her think of you each and every day. Trick her to fall for you easily.
3. Become emotional with her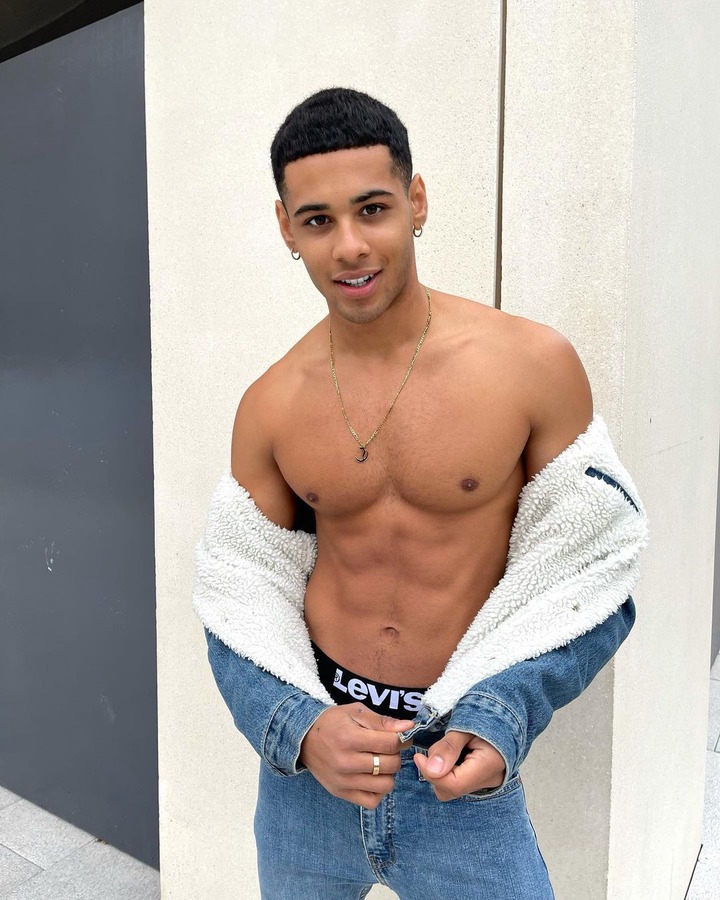 Talk and act emotional whenever you are with her. Advice her on how to go about with things if she decides to tell you something. Don't fake it, they would know.
THANKS FOR READING
Content created and supplied by: @real-gist (via Opera News )