In This life almost everyone will talk about how you turn rich or becomes a celebrity but they will never think twice of how or what inside you pass through before reaching that level in life.
So many people really struggled in life to becomes someone in this life especially Africans and such persons is Dr. Adeola Olubamiji who is one of the known and successful immigrants currently resigning in Canada.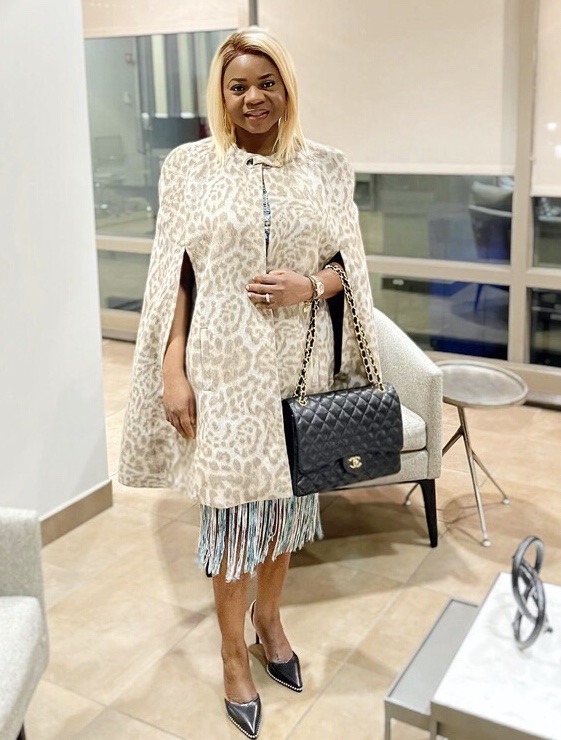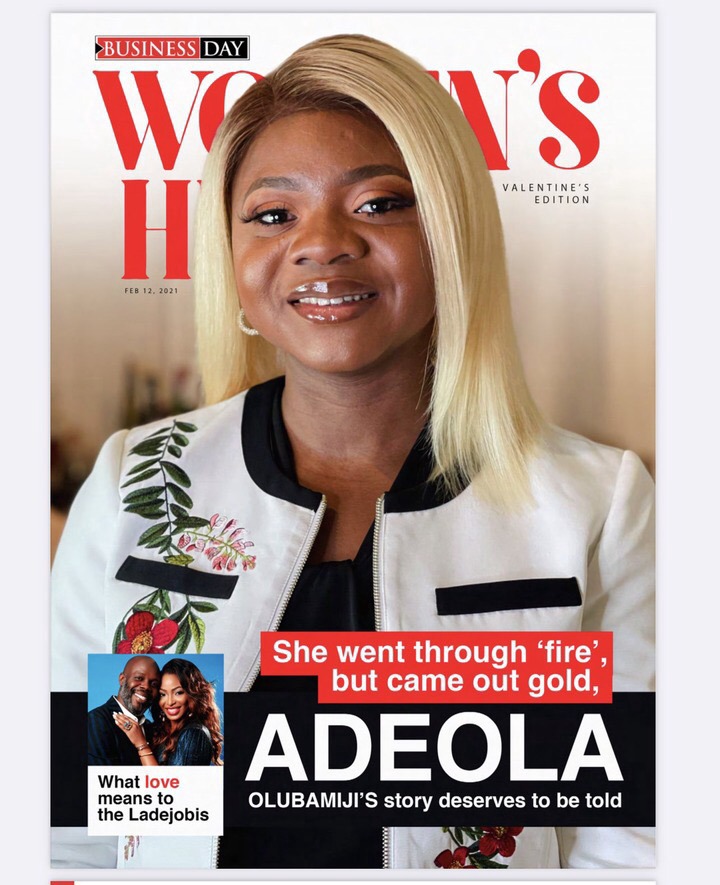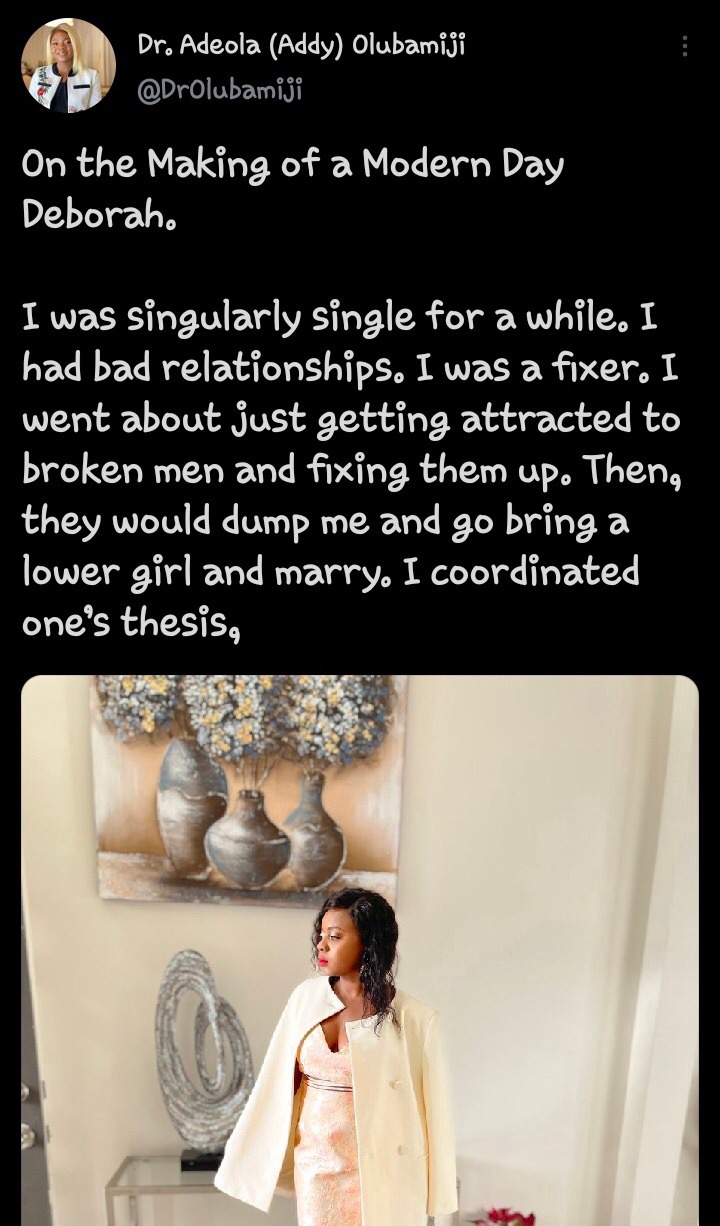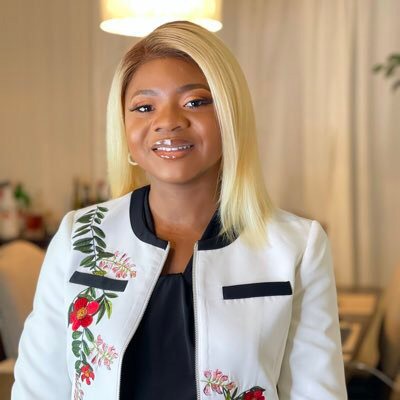 Dr. Adeola Olubamiji is a PhD holder and one of the top founder of a Skils Development hub. Dr. Adeola Olubamiji has also featured on one of the popular magazine page 'Business Day' where Dr. Adeola Olubamiji success stories are being echoed.
She recently took to her Twitter account to share her personal inspiring life stories of how she withstood so many bad relationships in life before she make it to the top.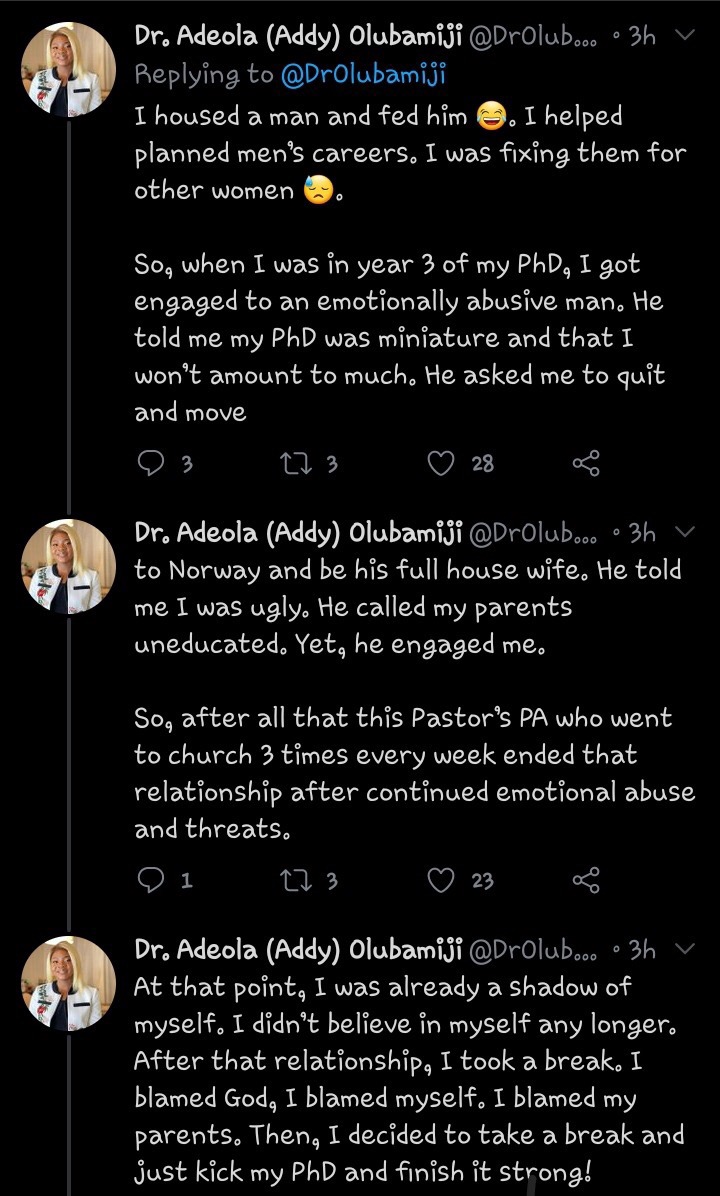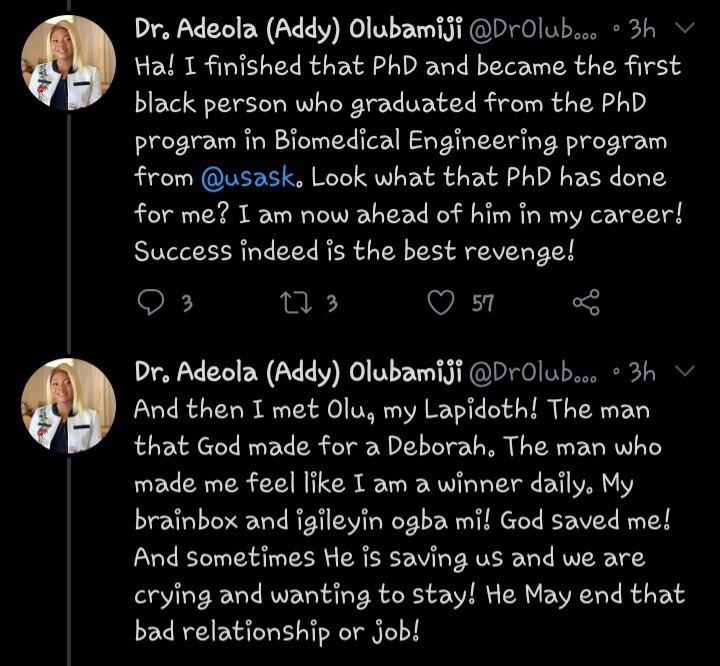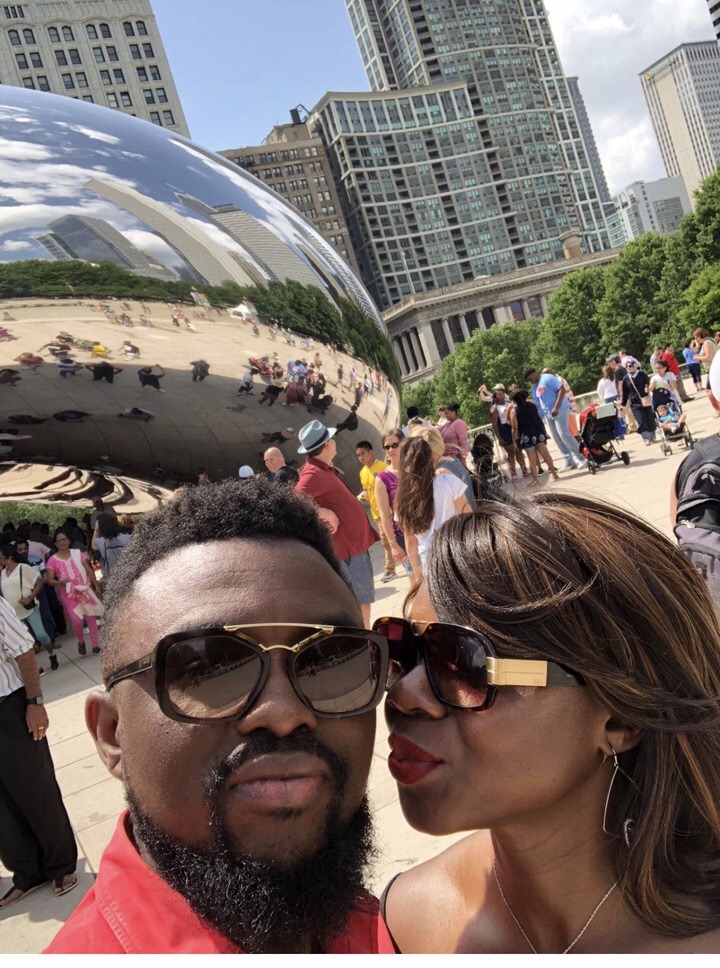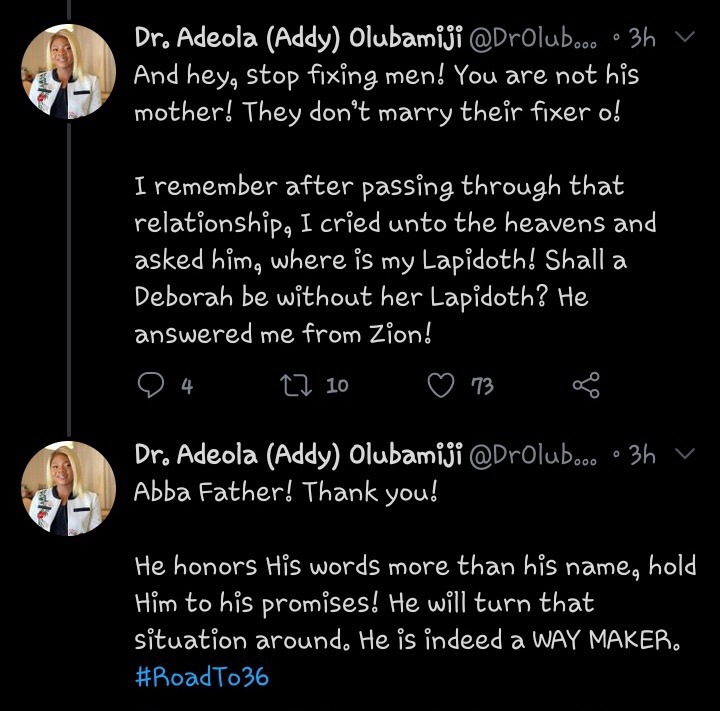 Dr. Adeola Olubamiji wrote that she had dated broke guys, fixed or makes them turn into better Persons but she became a victim as the broke guys dumped her for other beautiful young lady. Dr. Adeola Olubamiji also fed a man in her life and took good care of him barely to be deceived by the man at the end but that did not stop her or pull her leg down in life as she finally made it to the top of the ladde and now becomes one of the known person in this world.
But she now found happiness in her current relationship.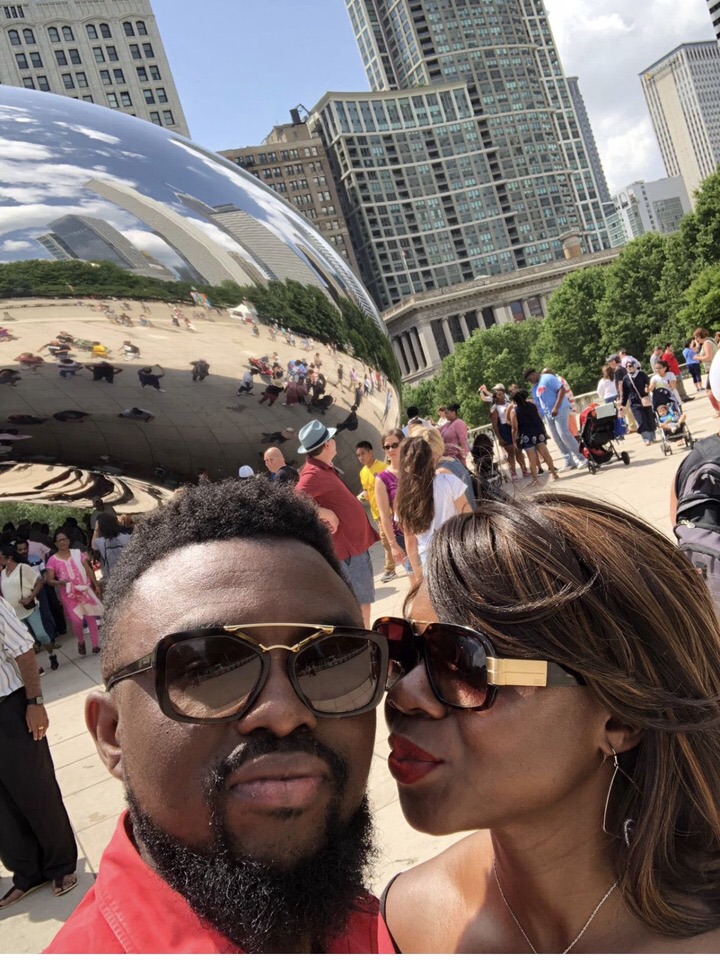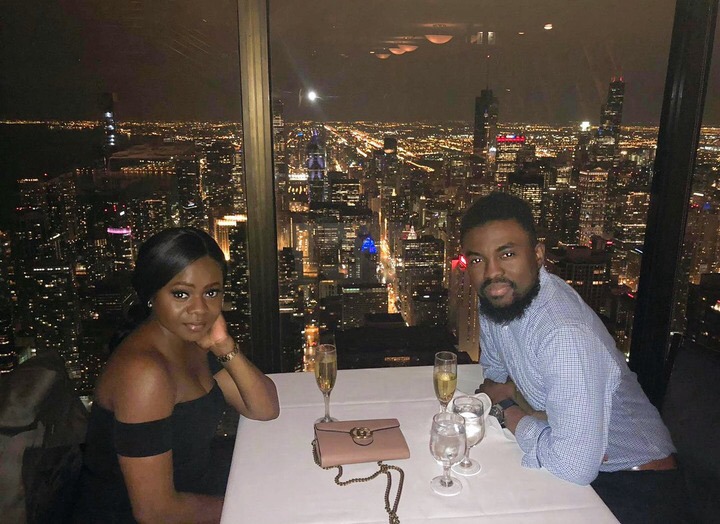 Thanks God for making everything possible for her.
Adeola and her current partner Olu.
Congrat to her and this is a good lesson for everyone that they should continue trustingin life everything will become possible on the road.
Content created and supplied by: Konkosa (via Opera News )