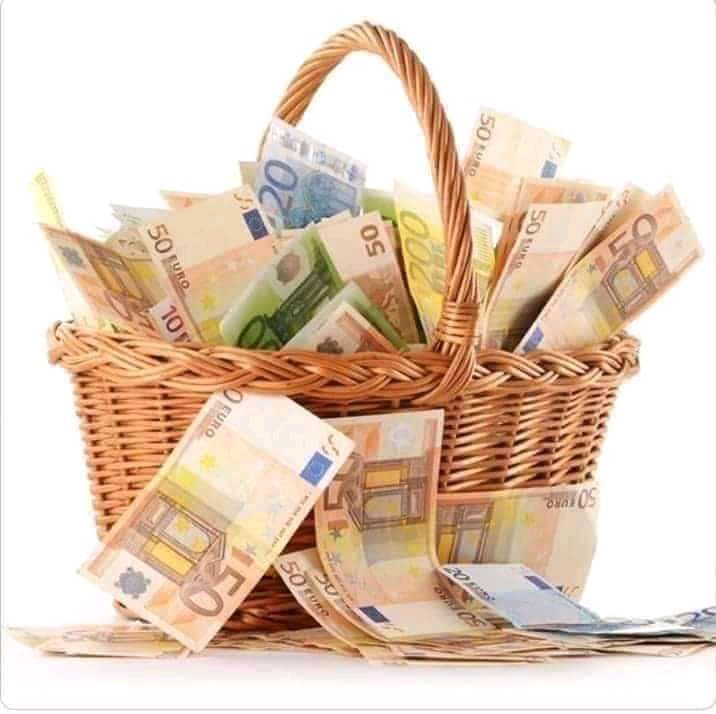 The true meaning of giving is not just about helping someone but also uplifting them so they don't feel lesser than others.
Everything in life is not just about calculating profit and loss. The true meaning of life is giving, supporting and helping others without thinking how you will be benefited out of it. 
If the intention is really to help, you will do it quietly and in whatever you can. Giving is not just about materialistic things but emotional and mental support to anyone who needs it. Sometimes just your time and presence can be valuable.
There are many people who give but they forget the value of respect in giving. Either they constantly remind that person or show off to others to feel superior. When this happens, it lowers the dignity of the receiver and breaks their spirit. Giving is meaningless if you cannot keep their dignity.
If you truly want to help someone, you won't want them to continue being in that situation. Offer your help but also encourage them and lift up their spirit so they can help themselves.
Content created and supplied by: OsamDanny (via Opera News )