I enjoy writing as a creator and article as a part time job.As a man, there are many ways you can do to avoid your girlfriend from cheating.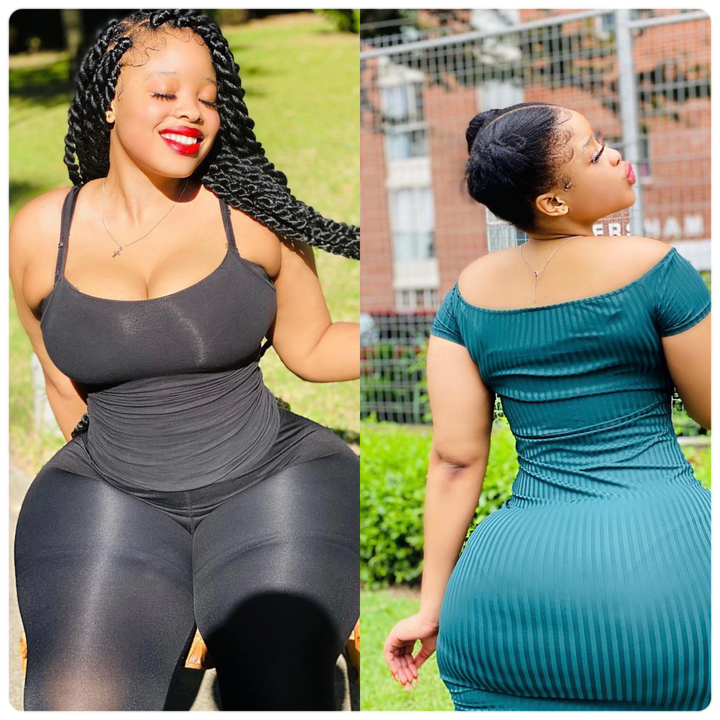 I'm able and happy to start to give advice to my fellow men now which will help them to build their relationship.Before you start to read please remember to share,like, comments and follow for more updates.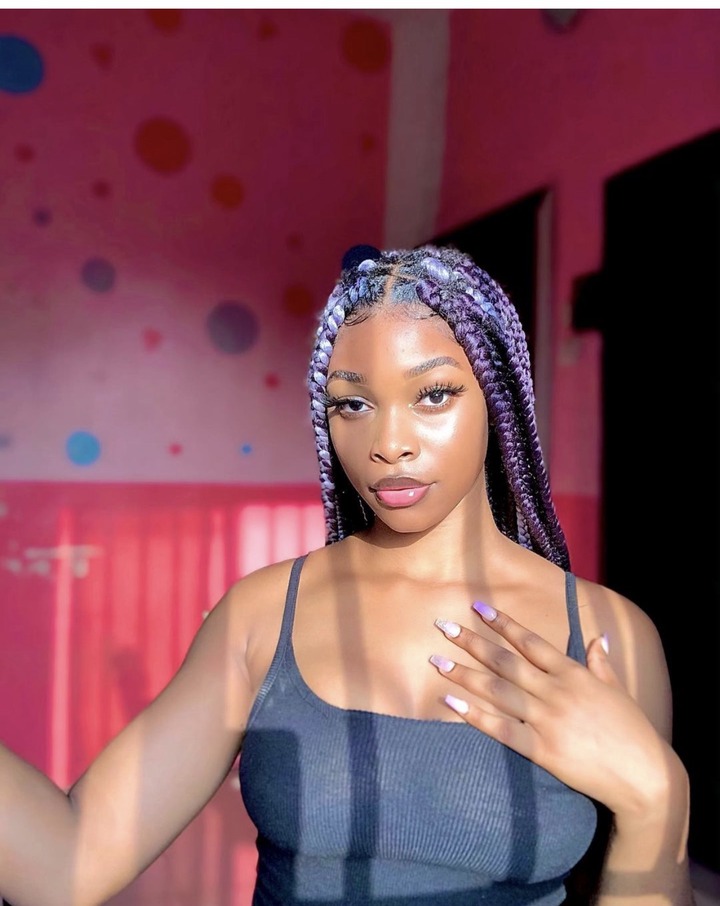 1.Discussion : Try to discuss with her about her future plans for you as both of you in a relationship and see what she has to say and how she will react to it.If she react in a good way then you should know she loves you but when she does not react then you have a problem.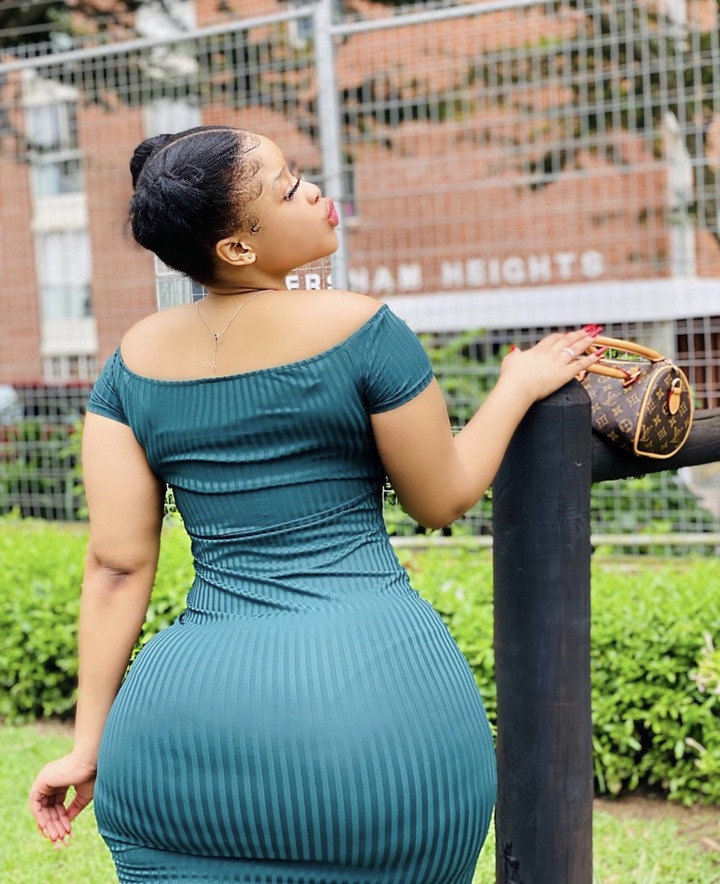 2.Pretend to spend on her. In this case, try to talk to her about enjoyment. A girl who loves you will advise you to use the money for something else. Just know that girls really love enjoyment so when she always talk to you about entertainment, then she isn't serious.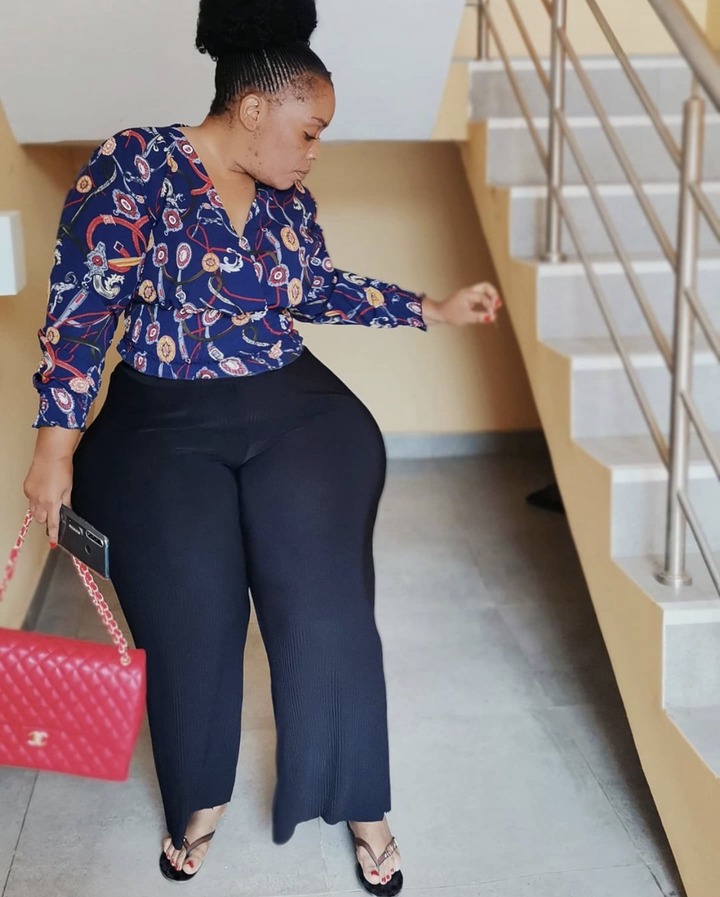 3.Try to send her huge money to her account. In that case, you can ask her if she needs more or she have some in her account. If she gives you an odd answer then you should know she doesn't love you but rather loves your money.
4.Try to come up with the idea of visiting her family house or if possible, she can introduce you to her family for them to know you better and see her reaction. She will be happy to hear that if she loves you but will postponed if she doesn't love you.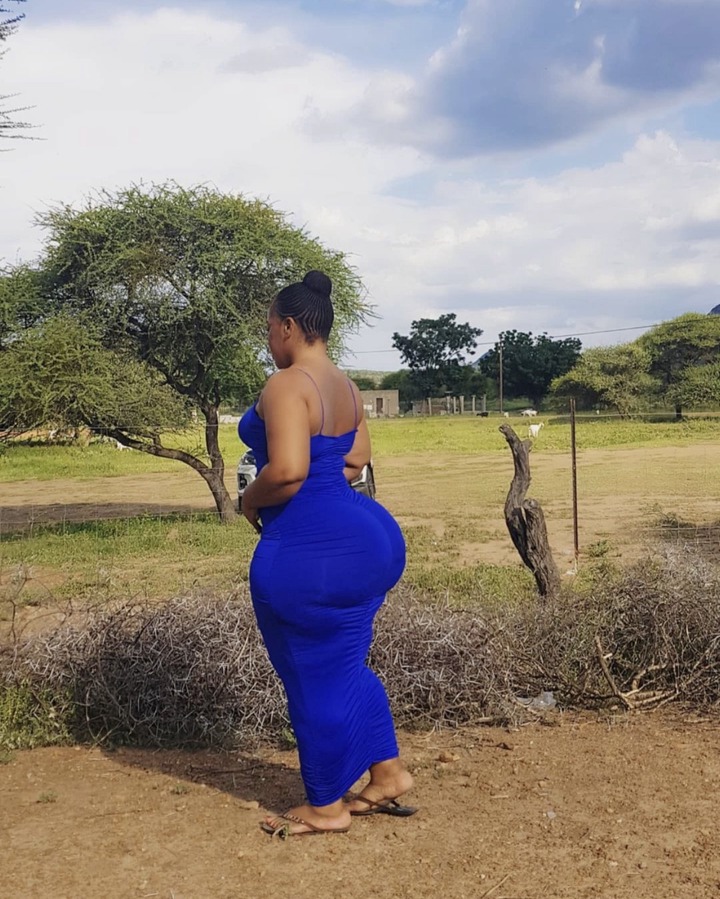 Well, now you know what to do find out if a girl loves you with all her heart. Do it and thank me later. Remember to share,like,follow and comments if you have to share or drop your comments with us.
Content created and supplied by: Officialnewsgh (via Opera News )