People fall in love, and as time goes no certain things happens and the relationship begins to fall apart. Some of the emotions that makes our relationships fall are defensiveness, stonewalling, criticism and contempt. For now, i will be exploring the signs that indicates that your relationship is about to fail during this Valentine season of love. When you see these signs note that your relationship is about to fail. If you don't take the necessary precautions you will be dumped.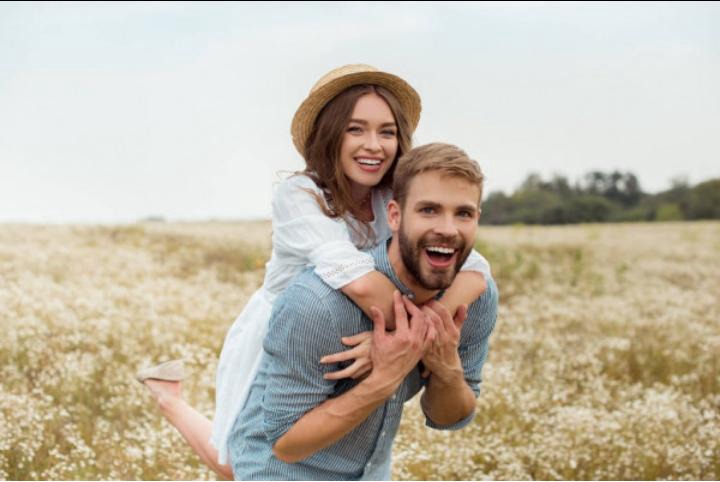 1. YOUR PARTNER IS ALWAYS BUSY: You used to be your partner's highest priority but now you are not. Because the days are drawing near, your partner will pretend and begin to be off doing some other things and when ask that you make time for eachother, your partner uses schedules as an excuse and make you feel you are in considerate asking for his/her time.
2.YOUR PARTNER DOESN'T RETURN YOUR CALLS OR MESSAGES: Your Partner who used to pick your calls and reply your messages and all tests no longer does so. And when you meet face to face they only answer your question but does not engage you in a chat. It doesn't have to be a cold turkey change - just any change in the frequency with which your partner returns your calls, text and/or the time between your missed calls and your partner returning your calls.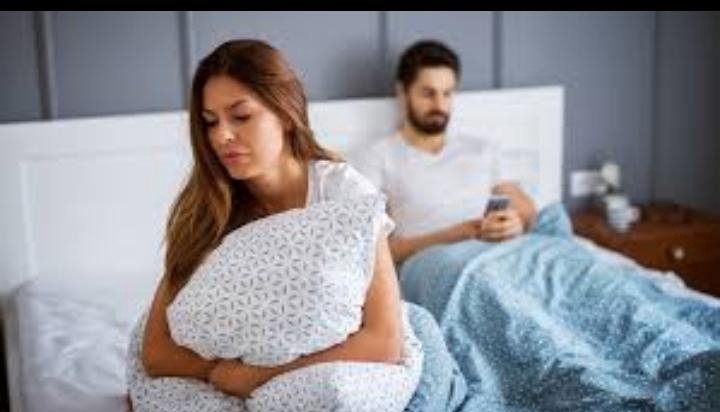 3. A CHANGE OF TONE OF VOICE AND BODY LANGUAGE: You Know what i mean, but you can't always articulate it. Your Partner now has a more critical eye or a more objective tone when he/she used to be enthusiastic and optimistic. 
They now start ordering you around and you feel distant when you used to be very close. No words are used to say these but you can feel it.
4. YOUR PARTNER START NOTICING DIFFERENCE BETWEEN THE TWO OF YOU:   When you both used to know how compatible you were. At times like these your partner makes statements like, "i don't get you" "you have changed " when indeed it is so clear that they have changed.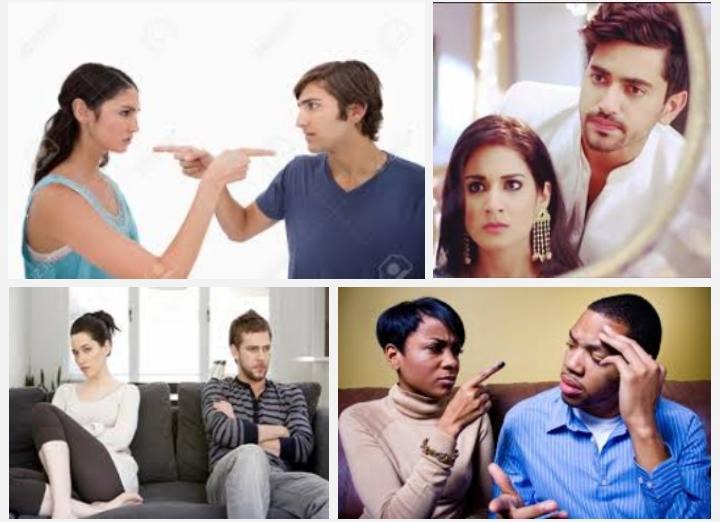 Well, these are most of the things some relationships are now facing because Valentine is near. After all it's just ones in a year so why can't partners just make a little move for the seek of the relationship. 
 This is just a tip of an iceberg, i will bring you more of them.
Content created and supplied by: Nickymonique (via Opera News )