The world as we know it have changed a lot, and according to the bible, the signs of end time are already manifesting, with wars here and there. Another major sign of end time is the increased number of female population which has led to high rates of infidelity, cheating and untruthfulness in relationships.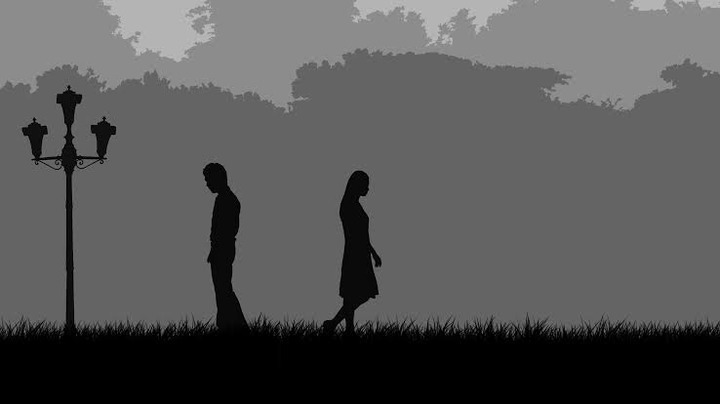 Finding a truthful partner has become an uphill task and this story is based on a lady who wants to find a life partner at all cost, her name is Kate and she is the only daughter of a very wealthy man.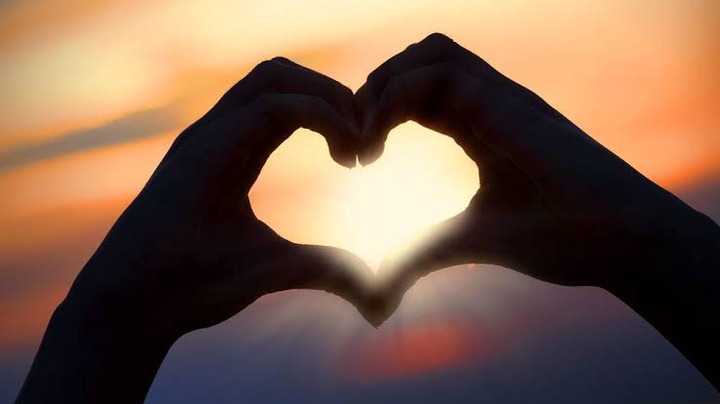 As expected, the father wouldn't want anything or anyone to hurt his only daughter both physically and mentally, which made him very protective. However, he didn't know he was being overprotective.
Her daughter graduated from school, did her masters, and took over one of his companies, but one thing was still missing from her, a life partner. So, she began a frantic search for someone who could satisfy all she wants in a man. And the 3 terms the man needs to fulfil are as follow;
1. Due to her busy schedule, the husband would be a stay at home husband, she will provide for the family, but he would be taking care of the house. Instead of working, the lady's father would ge paying him a whooping $50,000 per month.
2. He must cut ties with his family as she cannot share her man.
3. The would make children through in vitro fertilization as childbirth is too stressful.
As a guy, can you accept such terms and conditions considering the huge amount of money involved? Drop your opinions in the comments section below.
Content created and supplied by: ReligiousSpecial (via Opera News )