One of the inexplicable yet beautiful and amazing feelings in the Universe is that of love. Love itself is life. Inasmuch there are people who always hide it when they feel it, somehow, it will always find its way out.
The gospel truth is, no one can understand how the feeling of love works except those who are directly "arrested" by love. No matter how resistant we may be to other things in life, one thing we can't totally resist its power and force is love.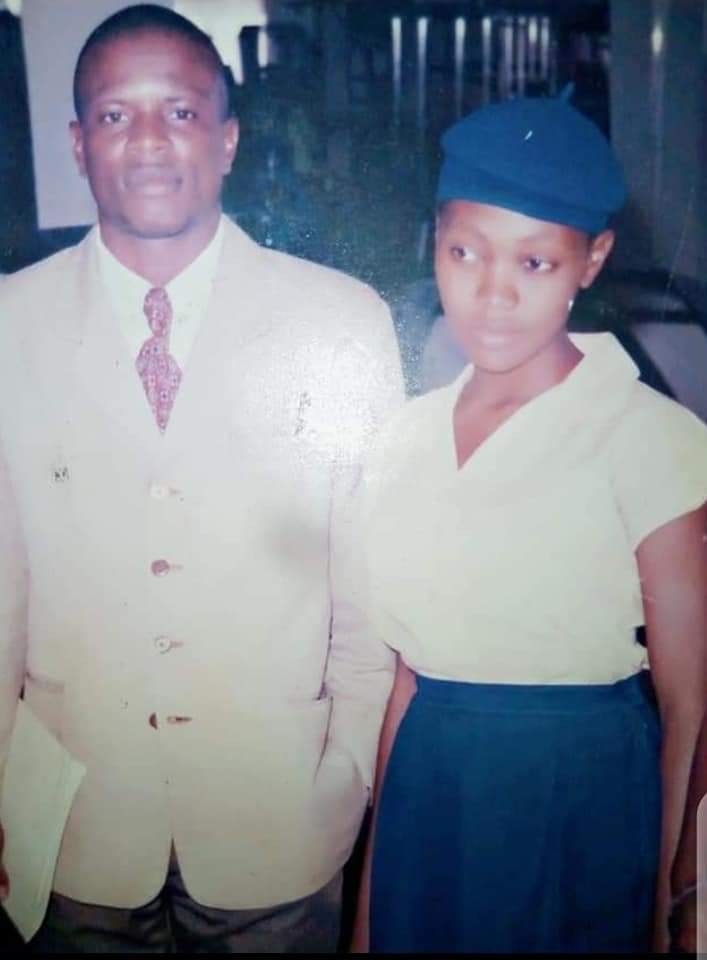 When love happens, the last thing that one will think of is age difference. Even though there are people who seem to have age preference when it comes to marriage, there are times that they can end up acting contrary to their initial stand when they are deeply in love.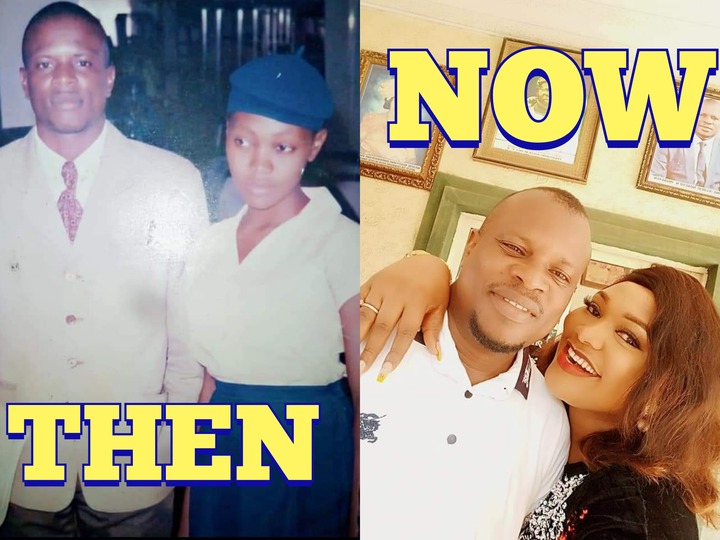 Love can happen to anyone irrespective of differences in age, social, educational, tribal and otherwise.
Meet this Nigerian lady who shared her love story on Facebook. According to her, she got married to her Literature Teacher. She also added that, the man is a no nonsense man who does not condone "rubbish". Their marriage took place 2006.
"This over serious, no nonsense Literature Teacher became husbandman 2006" - The lady revealed.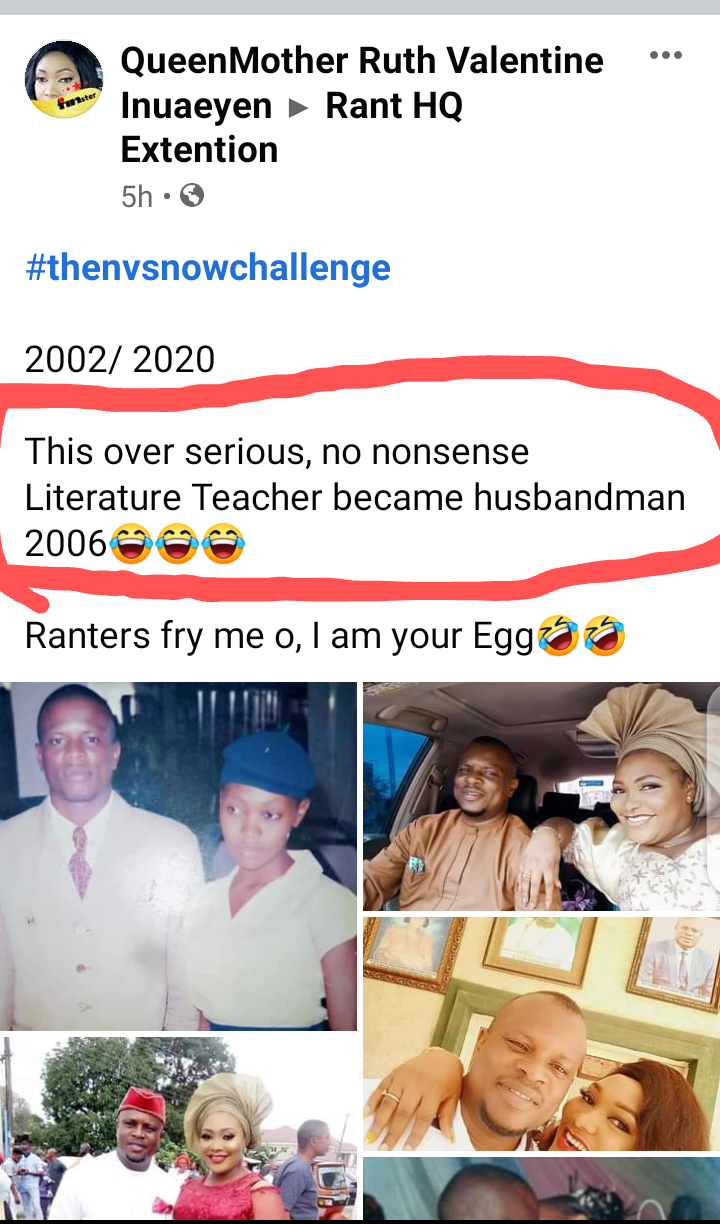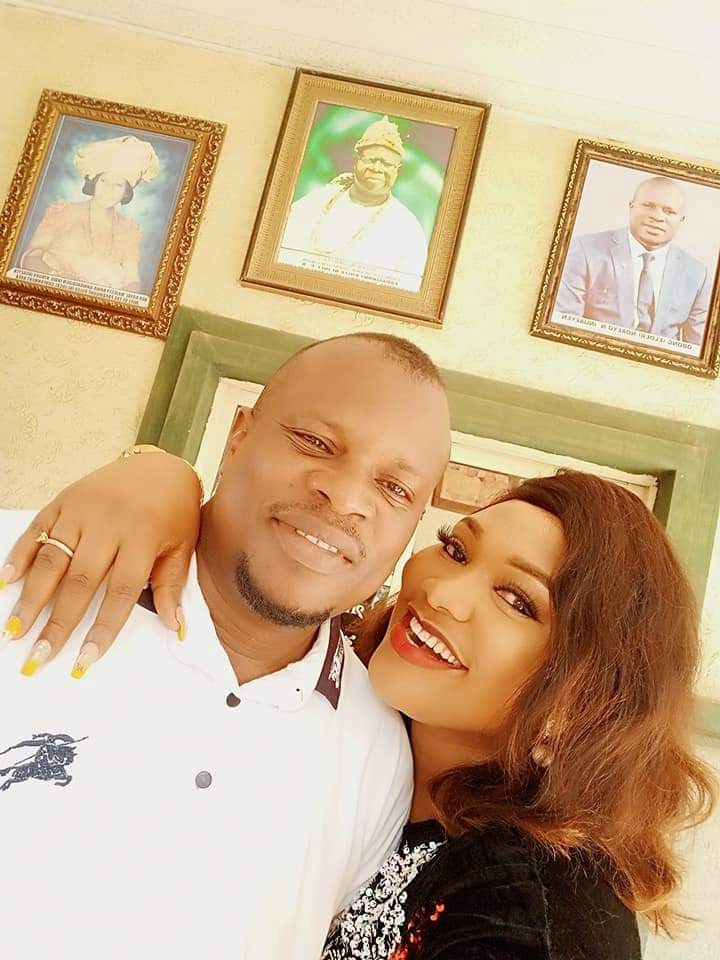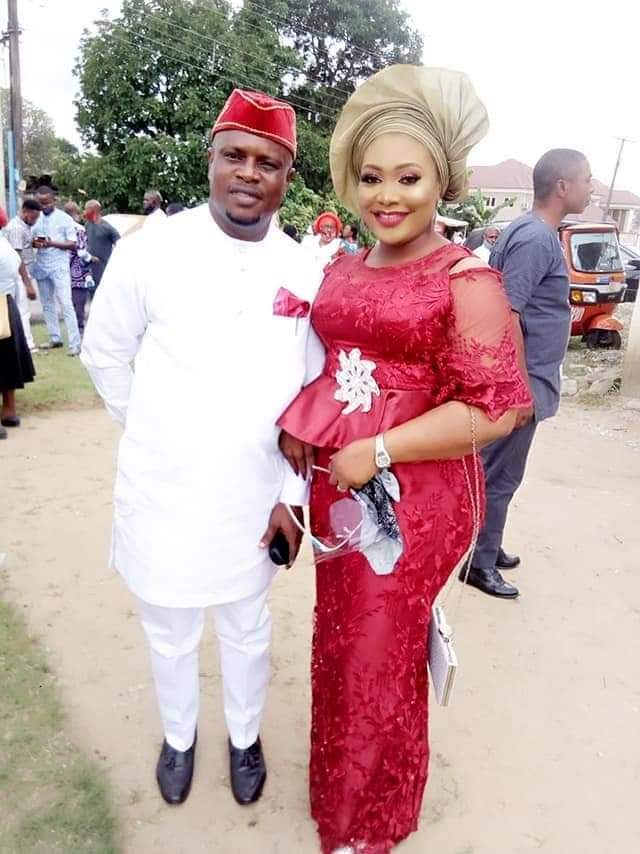 If the both of them were told that they would end up getting married when they met, they would not had accepted it. But today, it is a different ball game entirely.
The lady's revelation got people awed that they couldn't help it but drop lovely comments in the comment section of the post.
Check out their comments below: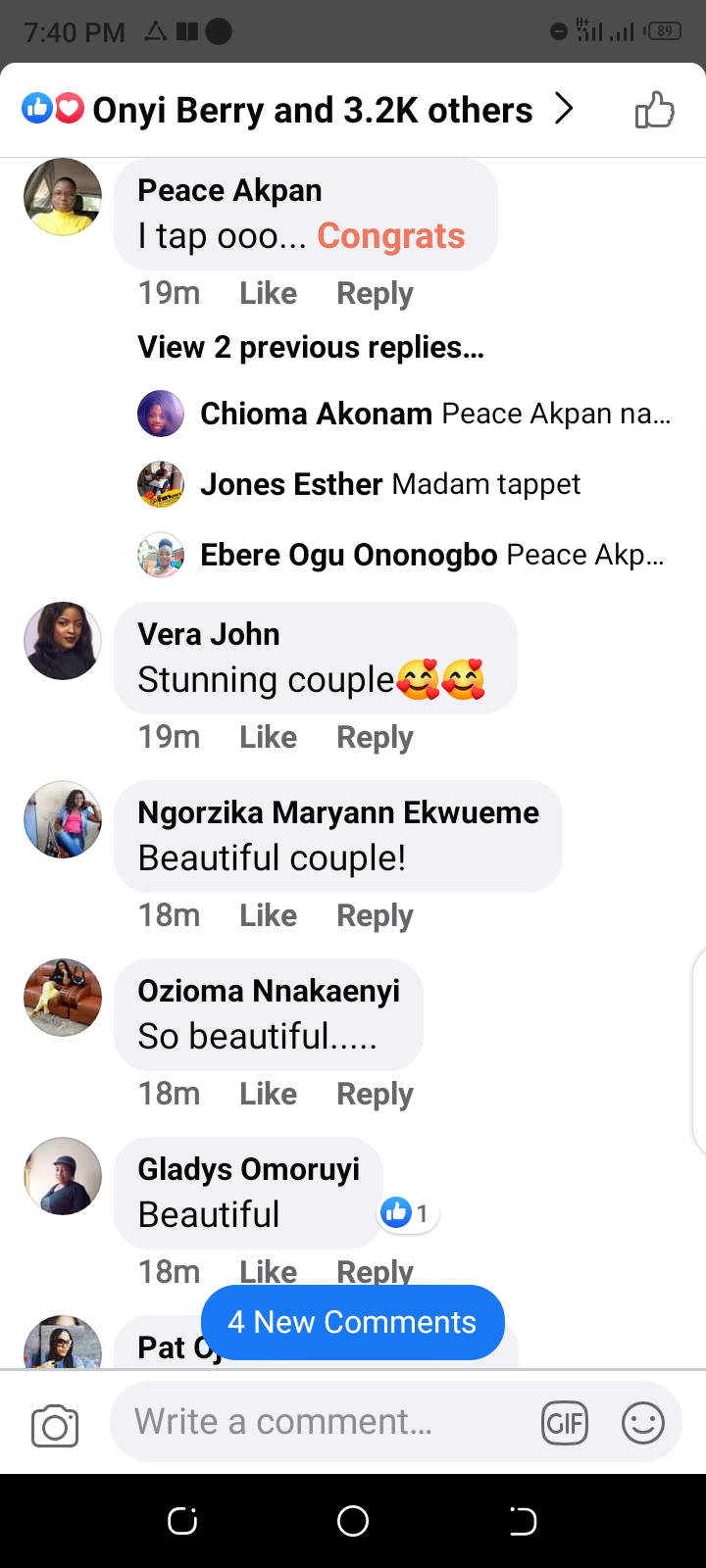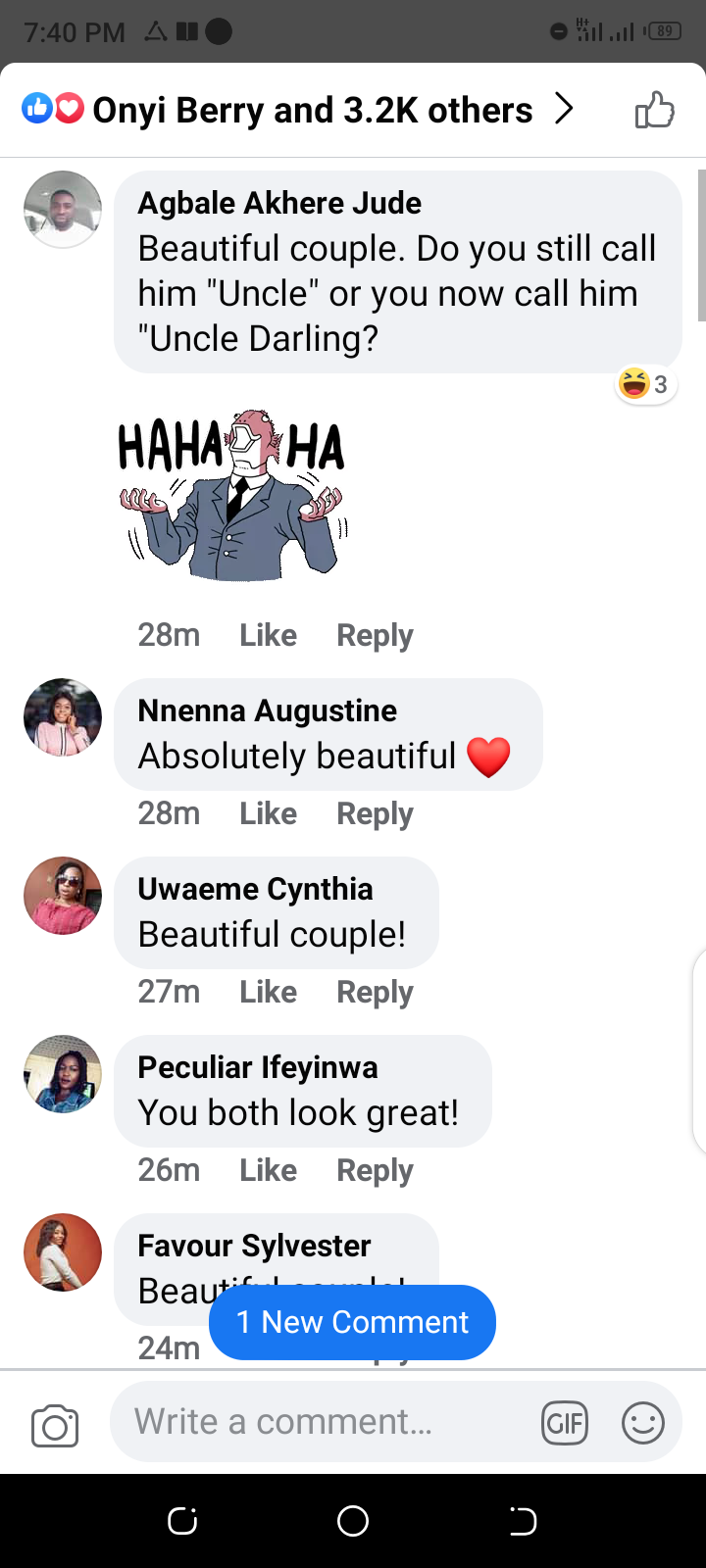 Quick question. Men, have you ever fallen in love with someone who is way younger than you? Ladies, have you been attracted to a man that was far older than you when you were young?
Share your experience with us in the comment box.
Content created and supplied by: OriginalCreator (via Opera News )