48-year old woman wins a brand new SUV from divorce settlement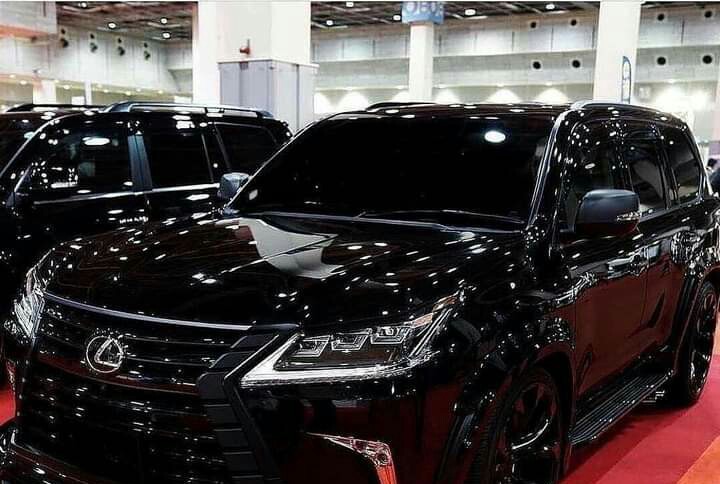 Mrs. Emoni Anthony has won a brand new car, after divorcing her husband of twenty-five years of marriage. The woman who kept her calmness, throughout her divorce hearing, was awarded the car after the husband agreed to it. Mrs. Emoni isn't just going to drive the car around town, but she has been given a driver in addition. Mrs. Emoni who shared tears of joy this morning, was full of surprise when her divorced husband, handed her the car keys this morning. She thought it was an apology letter the husband was trying to read to her, but she didn't know, she was about to be the owner of a newly made 2021 Limited Edition Lexus SUV. 
Mrs. Emoni who met her husband when he was struggling in life, helped the man and stood behind him, as he pushed his way to success. Emoni was not just the perfect wife for Mr. Anthony, but was the best thing ever to happen to him. But life differences, and personal needs has made the two, going their separate ways. Mr. Anthony is a man who doesn't hide whatever he is doing, from his wife, Emoni. He makes sure to come clean with his wife, so problems won't arise from his marriage.
Emoni has developed high blood pressure, and has been admitted to the hospital for three times for heart complications. The last one which happened on 12 January 2021, saw Mrs. Emoni Anthony been admitted to the hospital, for over two weeks. All because she couldn't control herself, when her husband told her about an incoming child, one of his women was expecting. Mr. Anthony has been a faithful man, and has always been very open with his wife, because he sees her as his maker who helped him build his business. Mr. Anthony could not continue seeing her wife suffering because of the hard truth, so both agreed on doing what is right. Emoni agreed to a divorce plan, and Mr. Anthony couldn't argue about it, though he cried when his wife brought the divorce subject. 
It was for her well being, because she couldn't stand sharing her husband with another woman. The case which was called to the Kumasi Metro court on Friday, saw Mrs. Emoni Anthony telling the Metro judge that, she didn't want anything from her husband so far as their children will be taken care of. Mr. Anthony promised the court his children are his priorities, but a man cannot live by bread and sugar only, and that was their mutual agreement in the divorce. 
Mrs. Emoni requested for nothing from her marriage, but the Metro judge gave her a five bedroom house they both had at New Makro. Mrs. Emoni will be living in that five bedroom house with her four children, whiles Mr. Anthony will be living alone in his four bedroom house, at Oforikrom. Mr. Anthony agreed with the court to set a fund for his children, before the divorce was granted on Friday. And in so doing, he gazetted his company from his name, to the names of his four children. All the children, will have equal share when they are of age.
Mr. Anthony couldn't imagine the calmness and dignity, his wife gave him at the court room. In so doing, he rose to his seat to thank her, but the judge asked him to buy her something in return. Mr. Anthony paid for a Limited Edition SUV, which cost over GH¢800,000 for his wife this morning, just to say thank you. Mrs. Emoni who received the car this morning from Cuddle Export, couldn't hold back her tears as she cried and smiled all morning. Mr. Anthony hopes to make his divorced wife happy, and save her from another heart failure. Mrs. Emoni and her children will be driven around by Peter, a trusted driver of Mr. Anthony for a year. The car will also be fully fuel by Mr. Anthony, for a whole one year. Mr. Anthony hopes by the end of the one year, Mrs. Emoni would have been able to settle with her new life, and ready to drive herself.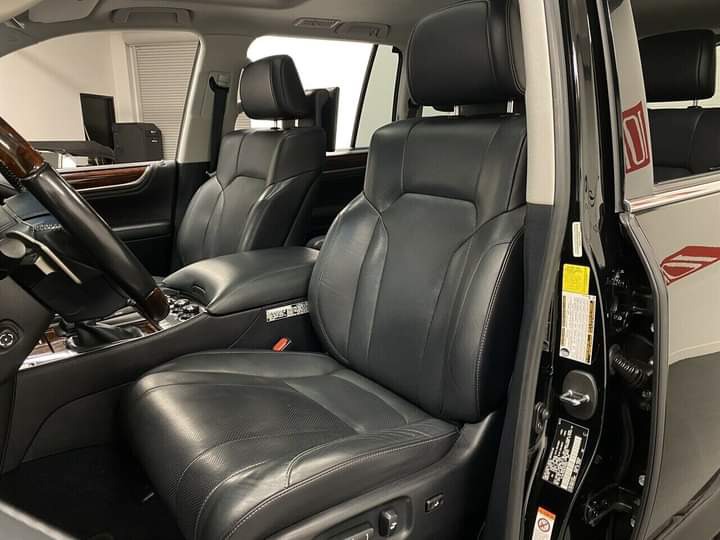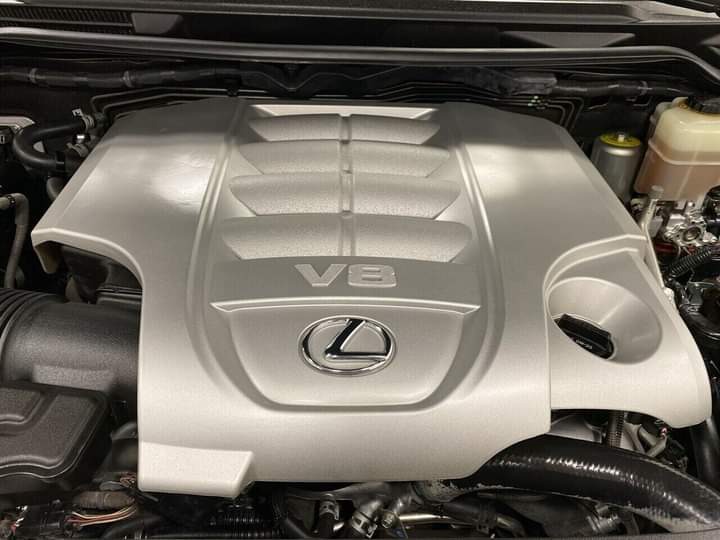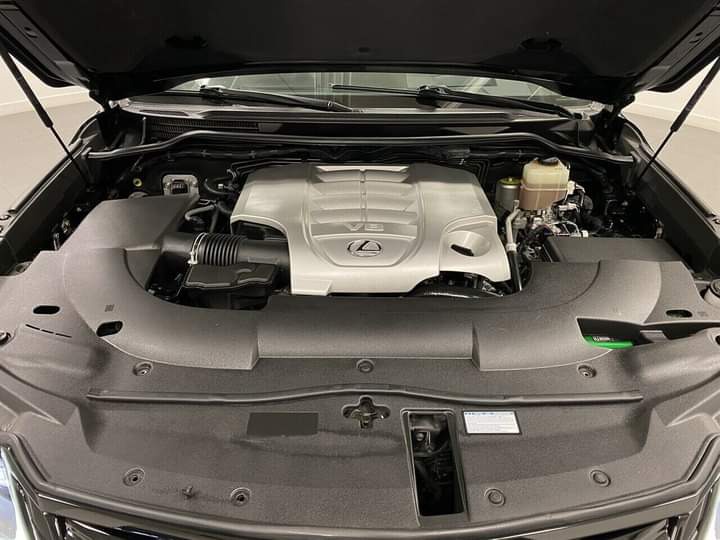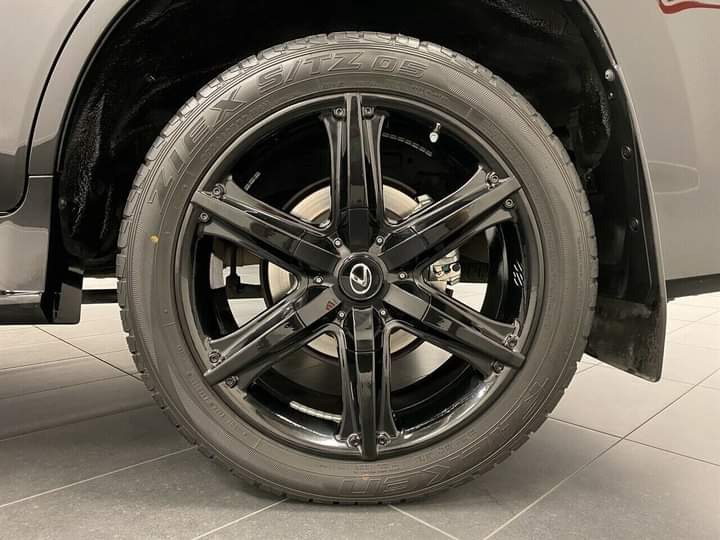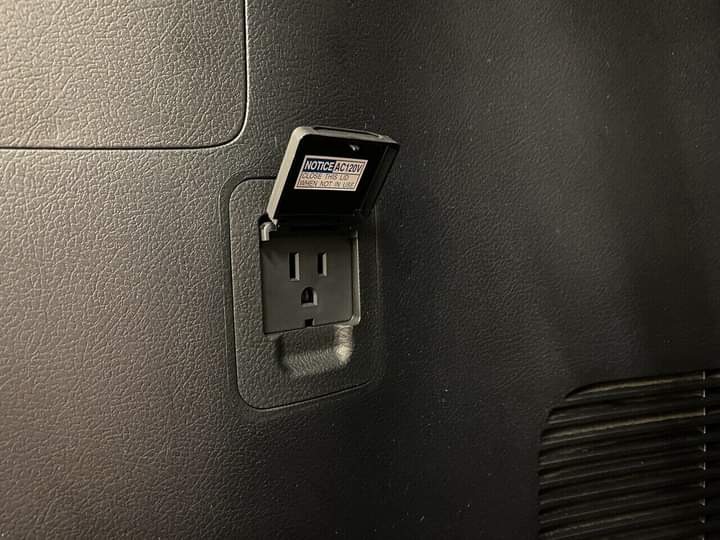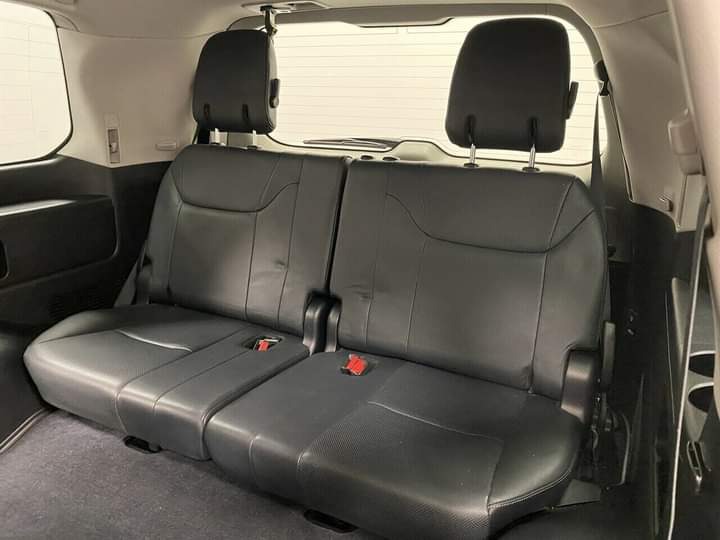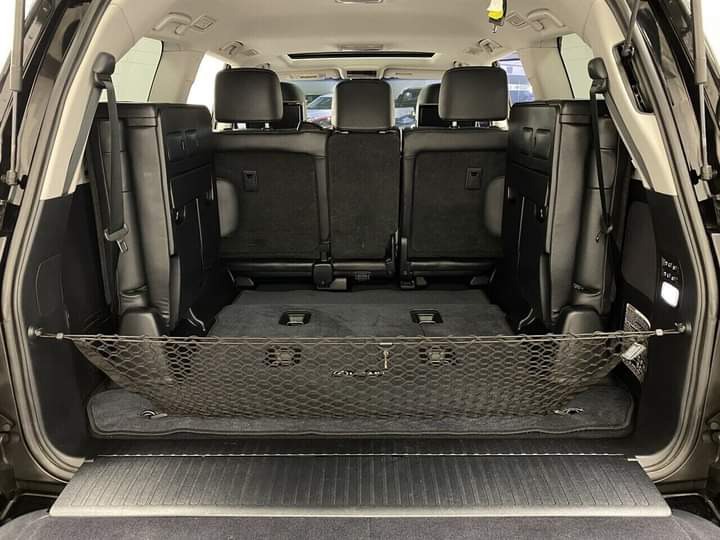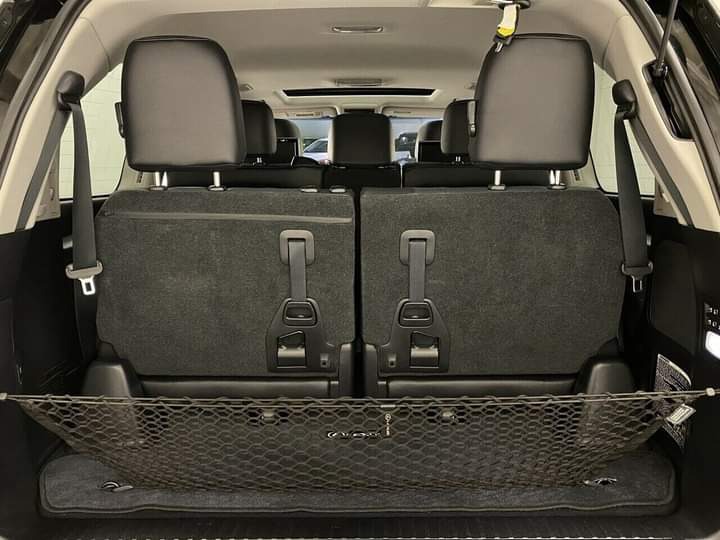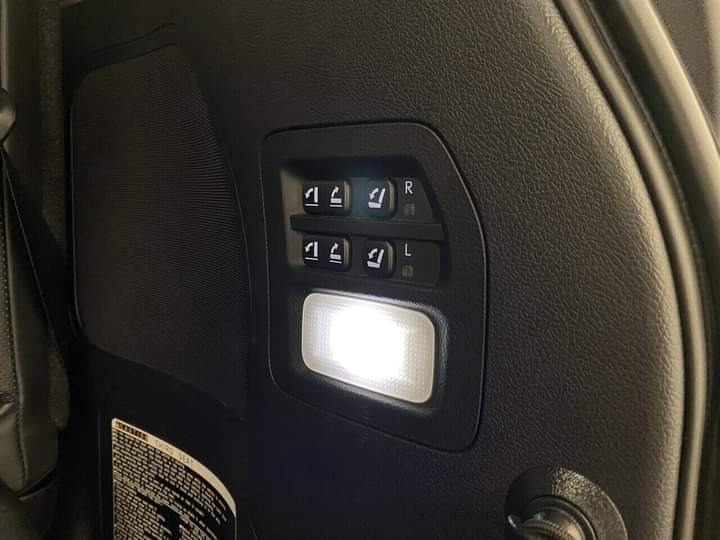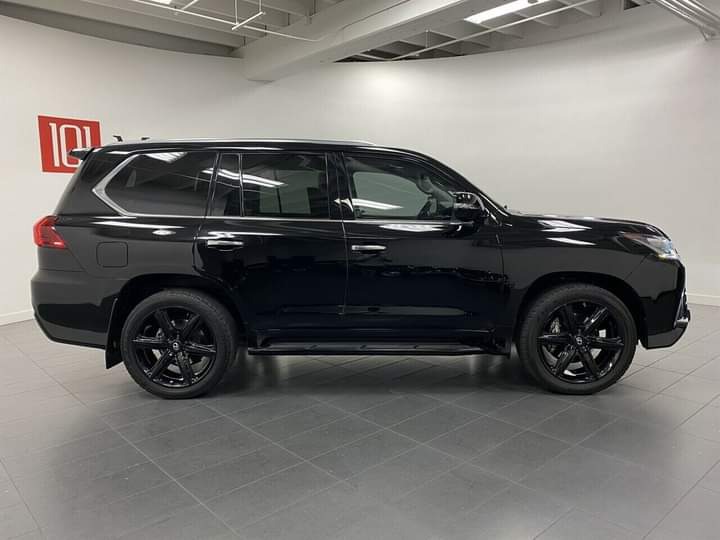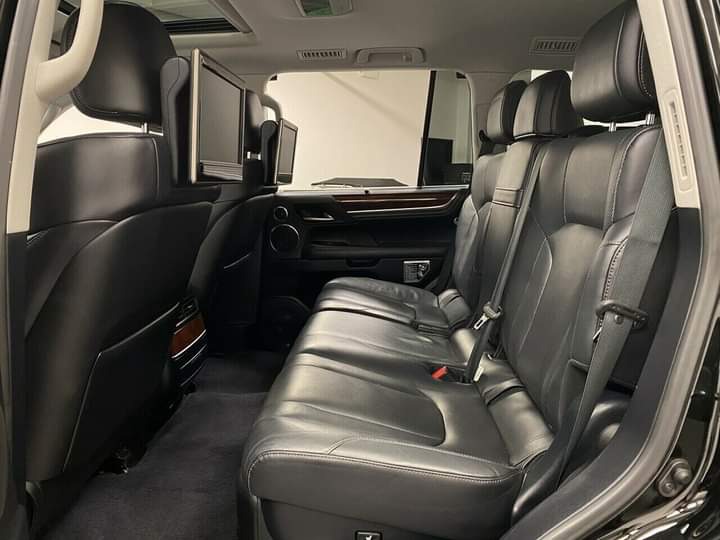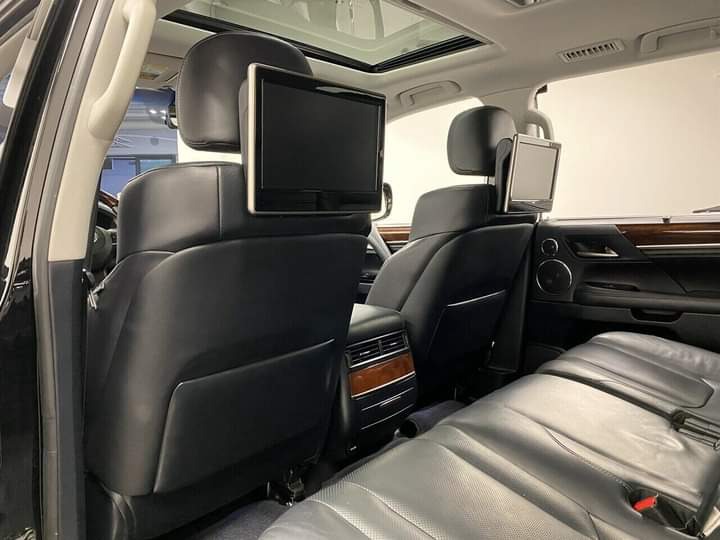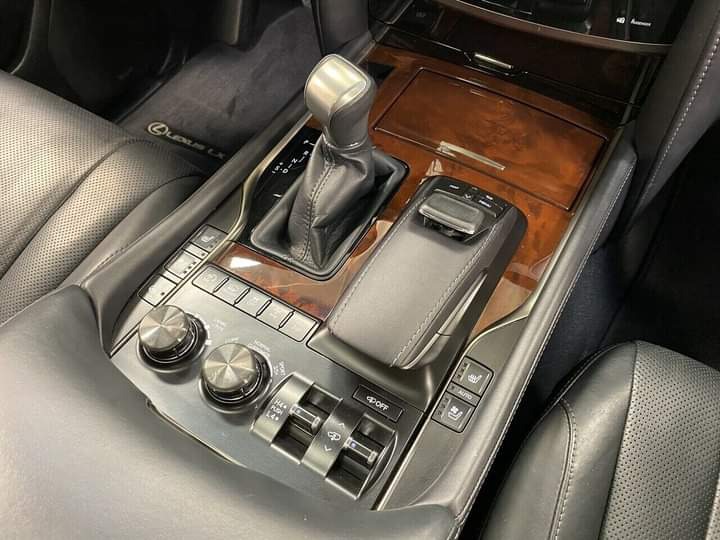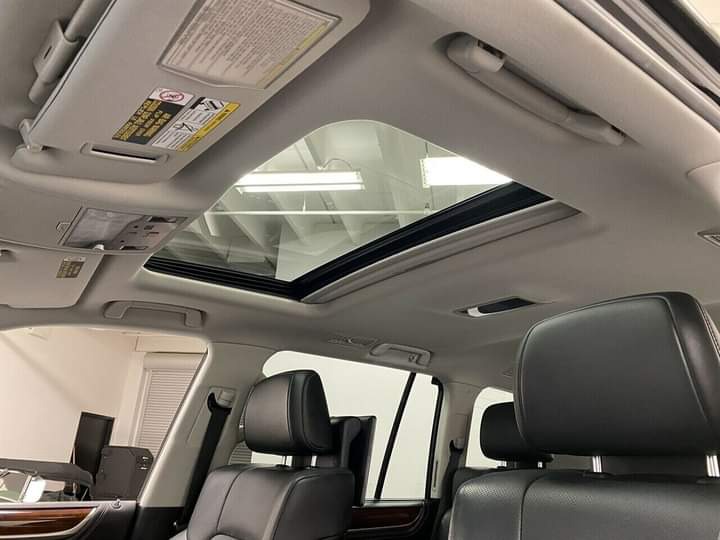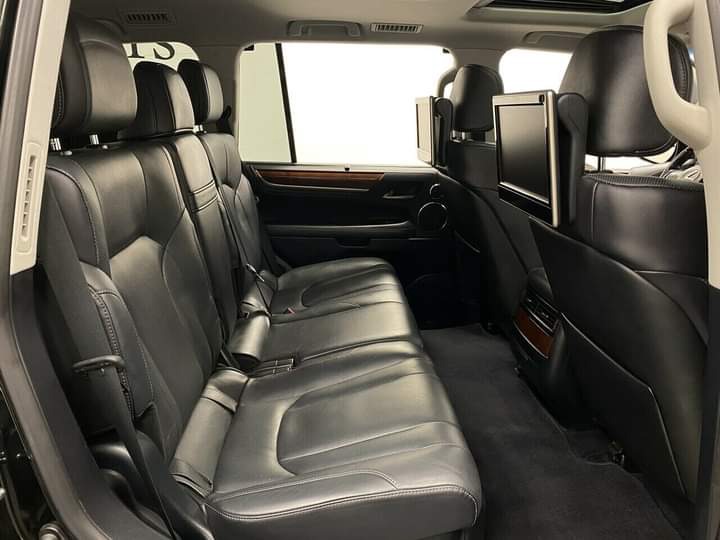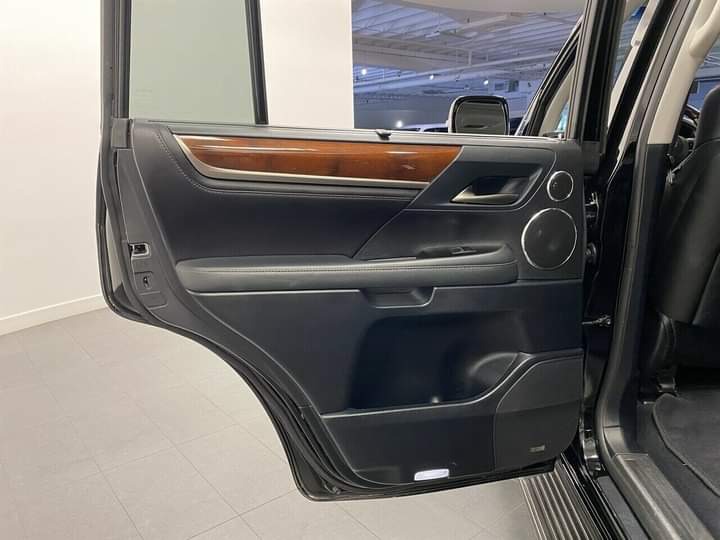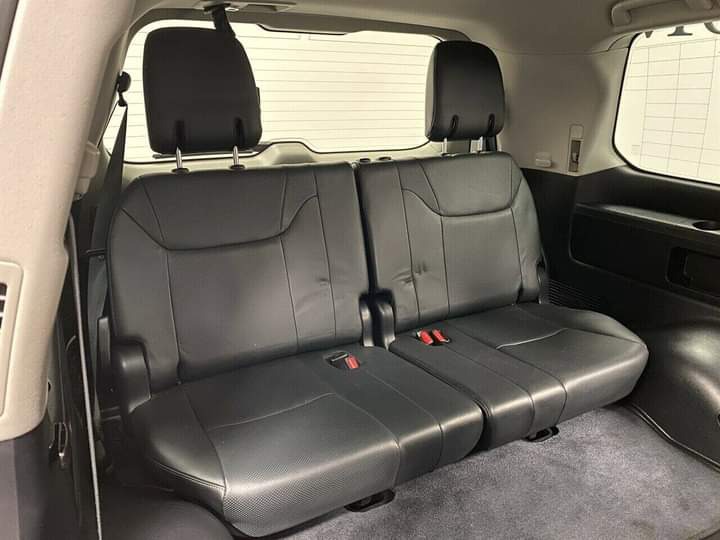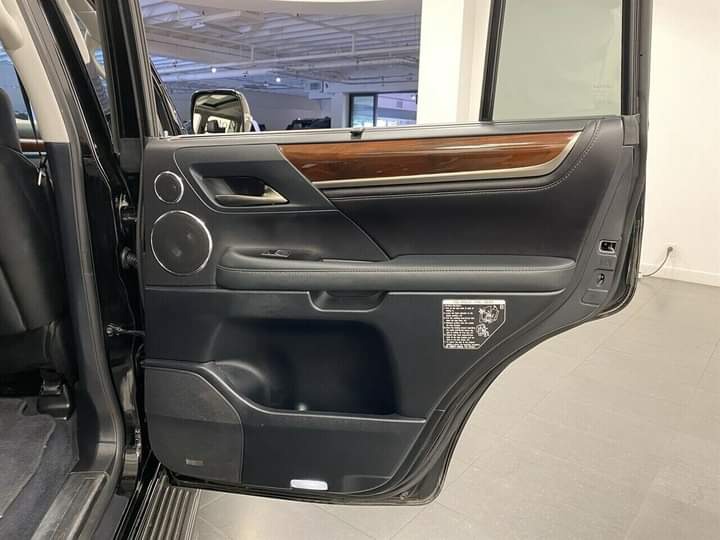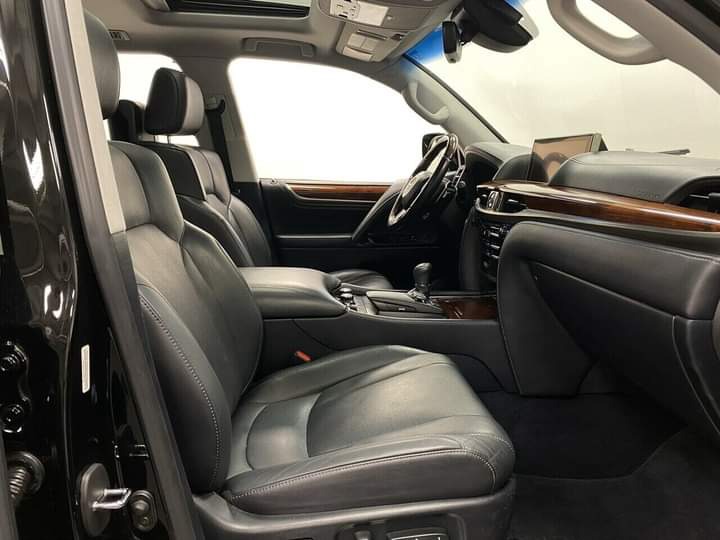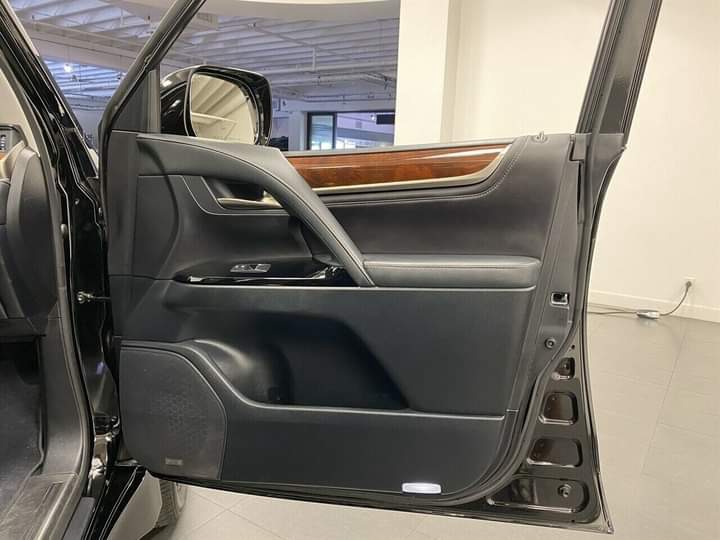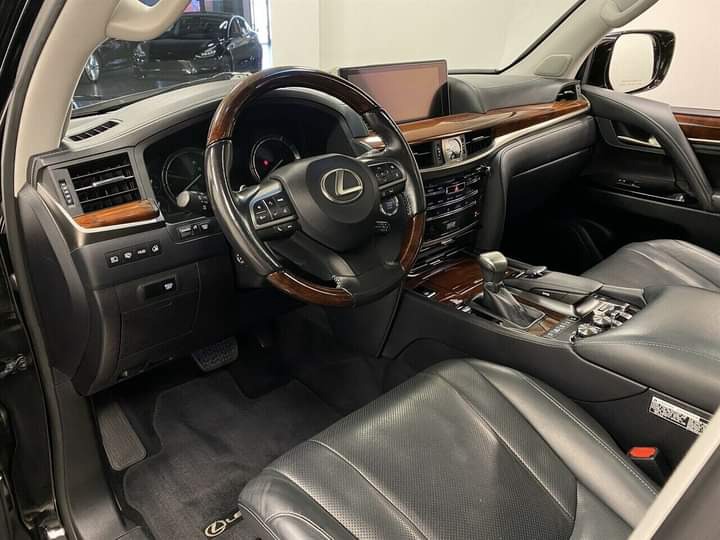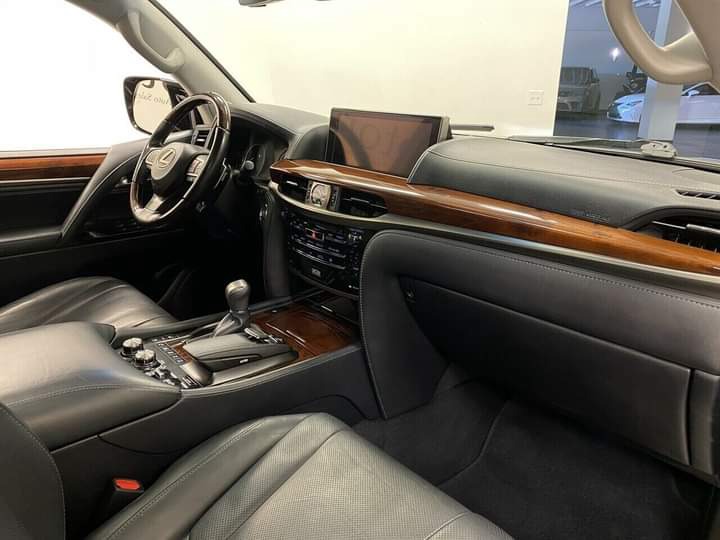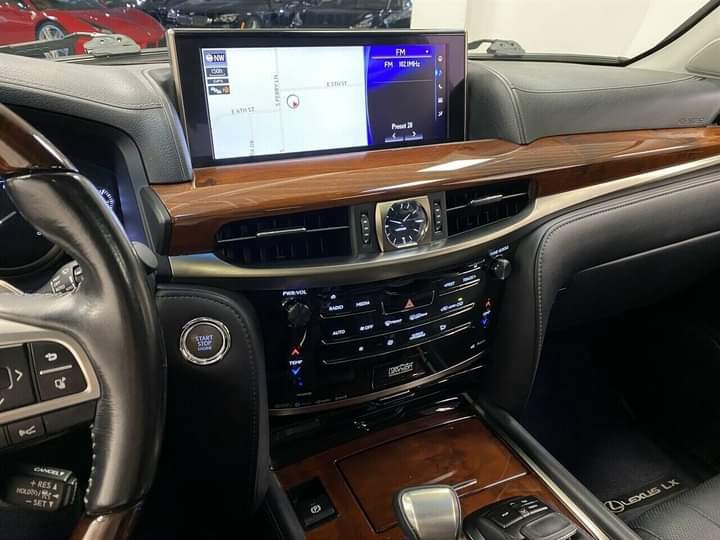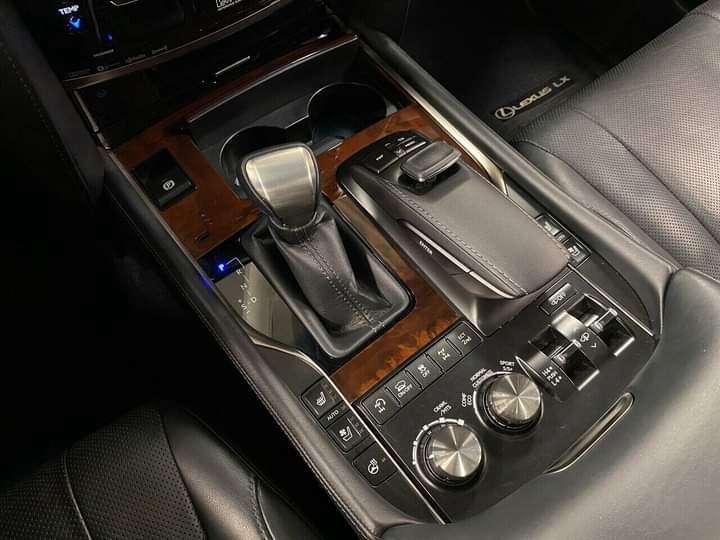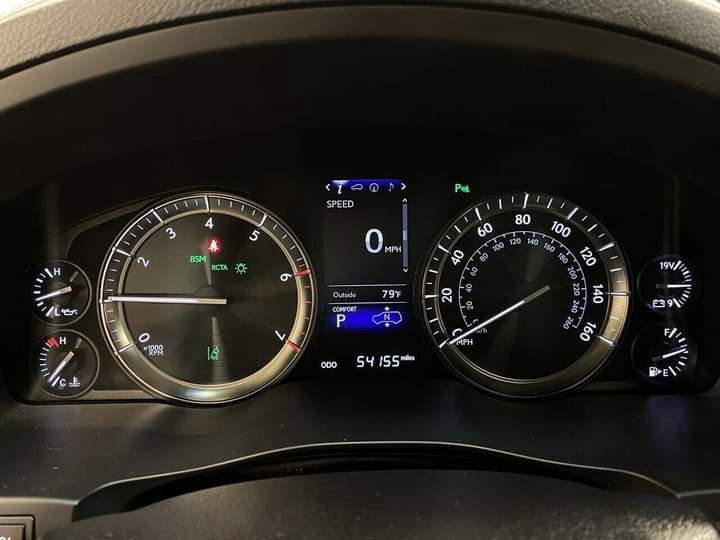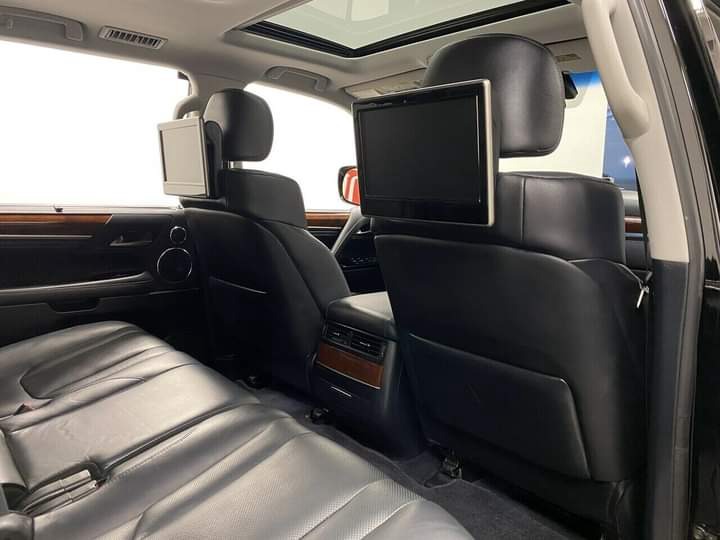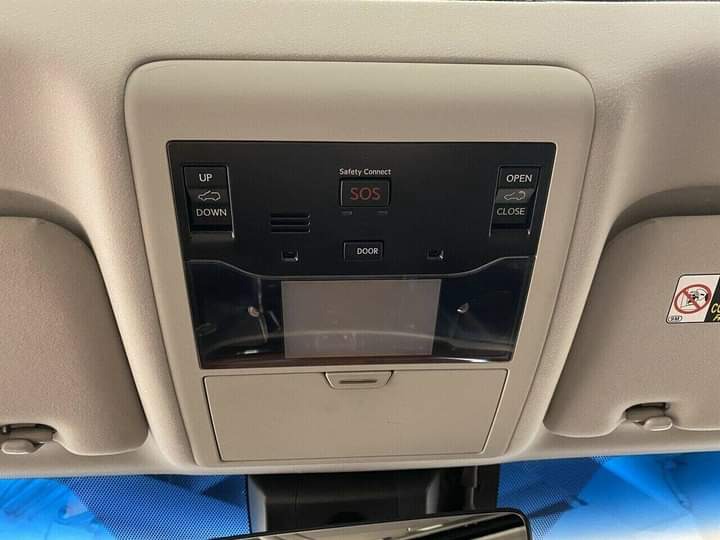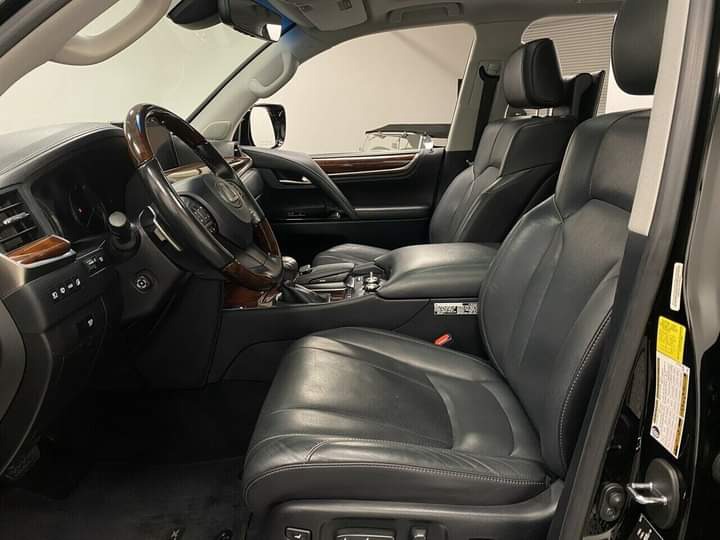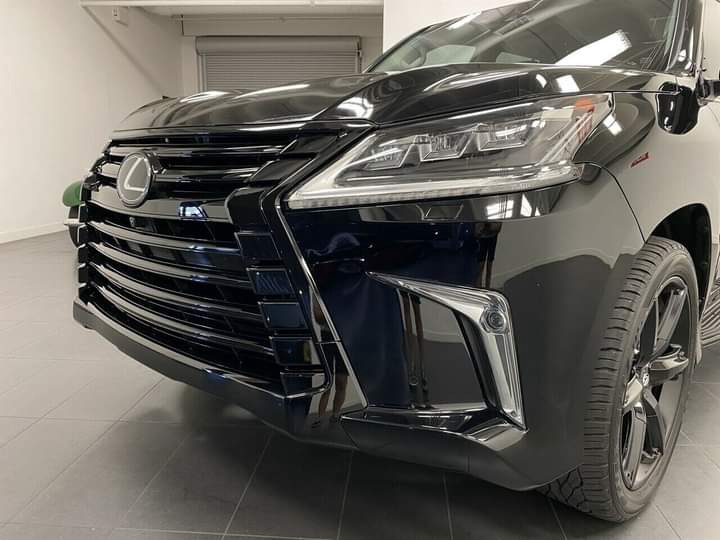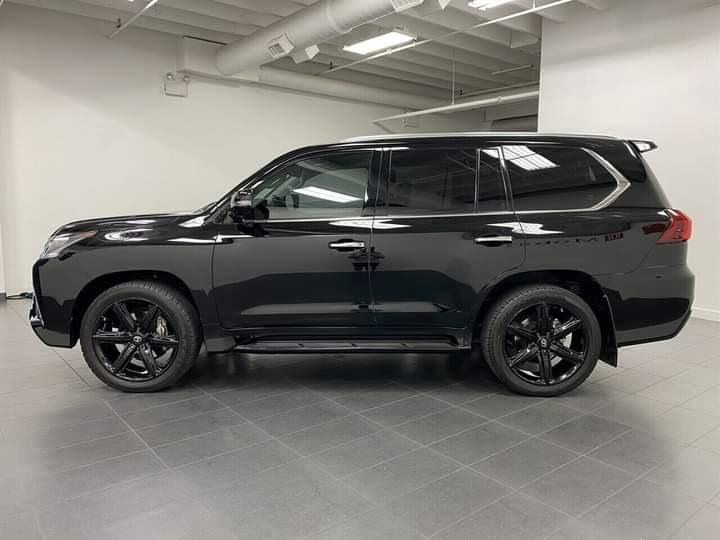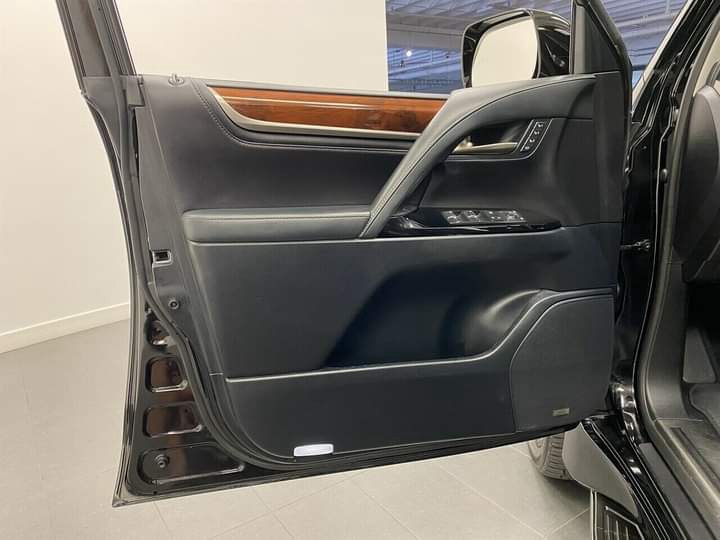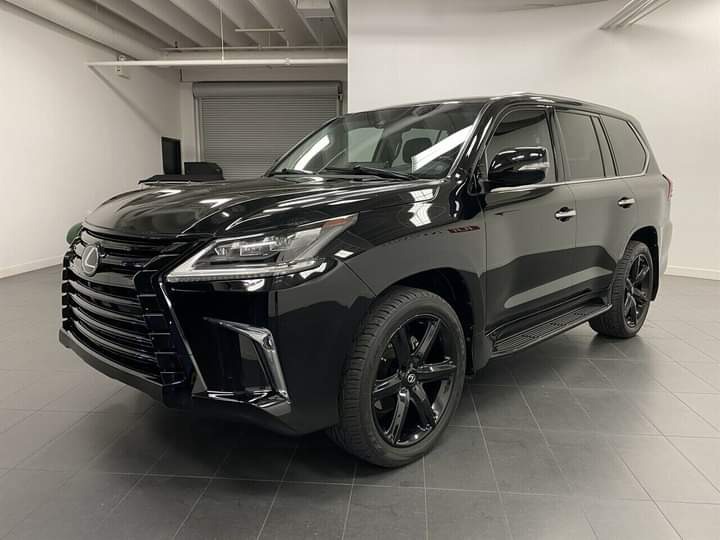 Content created and supplied by: RockyJDJones (via Opera News )