The unfairness of life is a reality that we can't shy away from. Life is never fair to anyone (certainly not all areas of interest). There are people who are more than qualified to benefit certain things in life but couldn't, and there are others who by all criteria of assessment are not qualified but still end up benefitting those things.
One area where life is not fair to people is that of relationship. In the relationship setting, more often than not, people who are willing and able to give their all to the success of their relationship and the happiness of the person they are in a relationship end up being hurt and heartbroken at the end of the whole thing.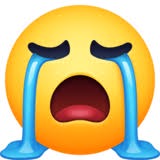 In the same vein, there are people who are opposite of the former who end up getting linked to people whom they do not really deserve. If some people should narrate the chronicles of the heartbreaks and instabilities they have experienced in the course of trying to accomplish their relationship goals, you that is fortunate to be with someone who loves you unconditionally will be daily thankful to God.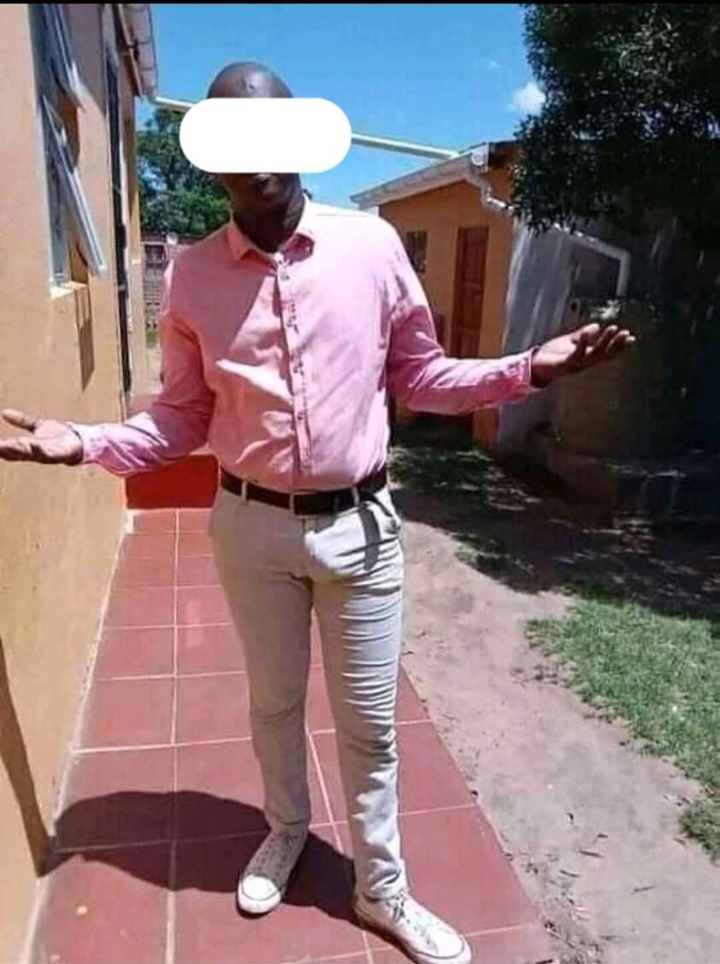 The story of this man is a typical illustration of the unfairness of life. According to the man, he is living a comfortable life as a person and he has more than enough to take care of a lady. Sadly, in spite of that, he said that his relationships do not last more than 6 months. All his relationships always end on or before six months.
Pathetically, he disclosed that he is 41 years of age. He asked series of questions in his story to know where his problem is coming from. He ended his narration by seeking for advice on what to do because he is eager to settle down this year.
Read his story below: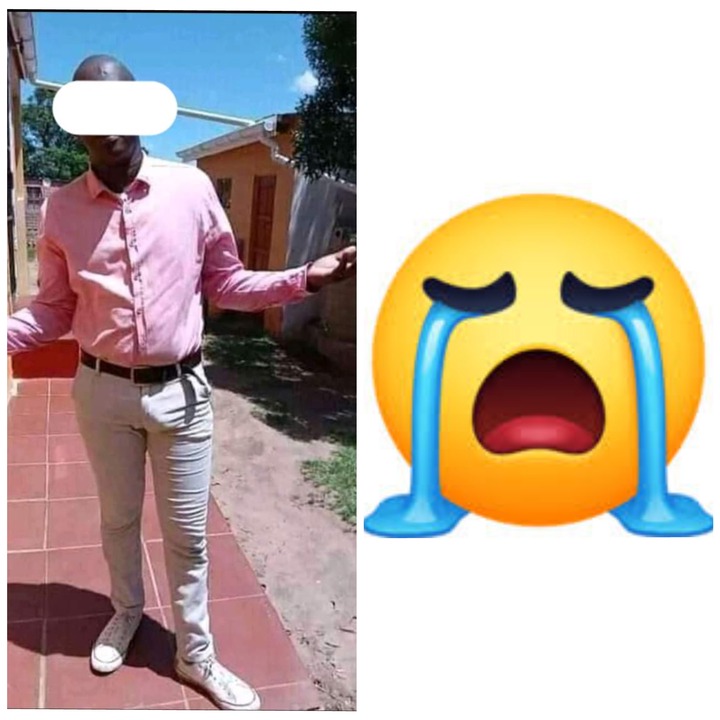 "I am a guy of 41yrs and am financially comfortable in life and man enough to Tek kia of any lady. Sincerely any relationship am into doesn't last up to 6month and it gets me wondering wat could be wrong with me. Why am I not loved like my colleagues?? Am I not handsome?? Am i not qualified in all ramifications from my picture??😭😭Pls advise me bcos I really wanna settle down this yr "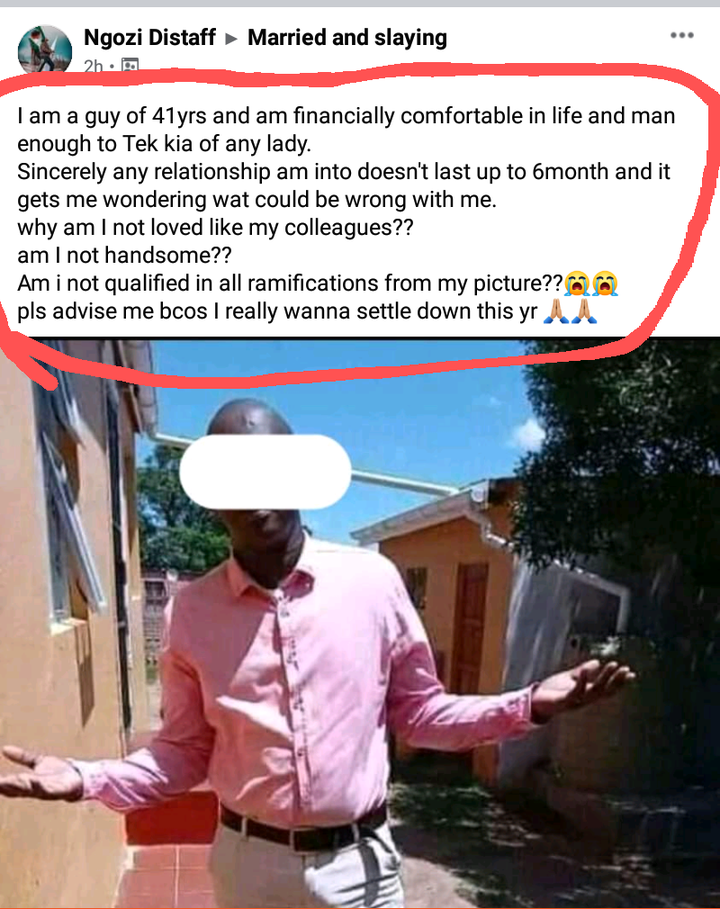 See below some of the comments made on the post: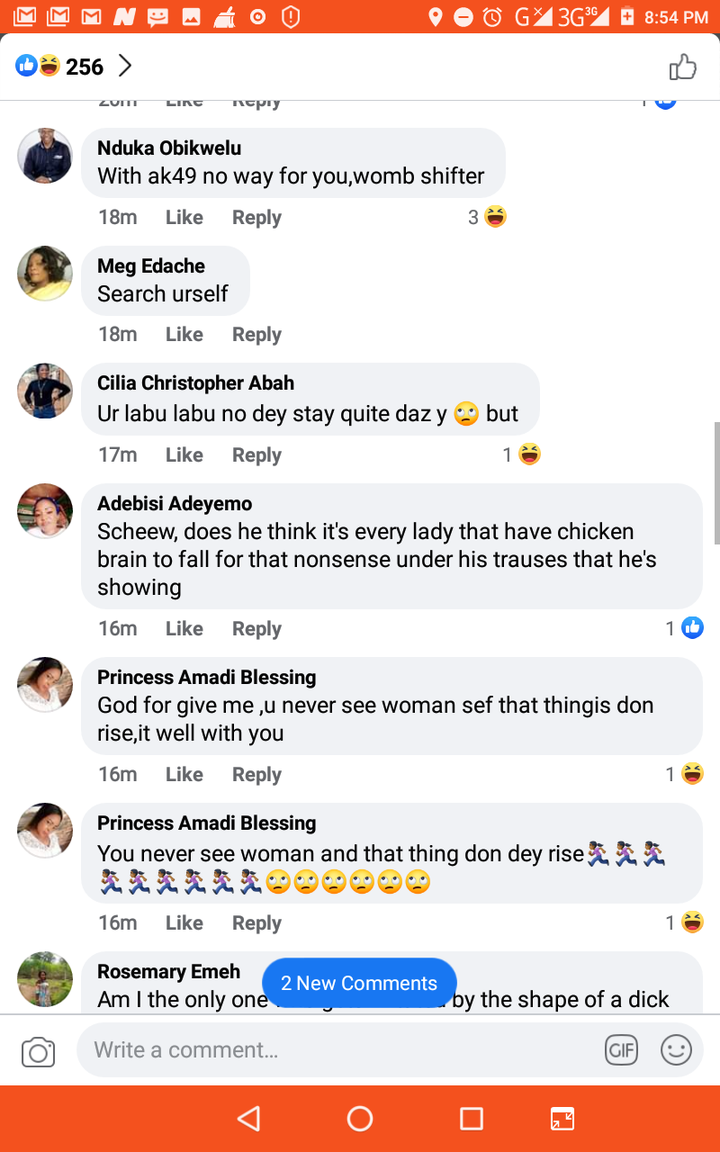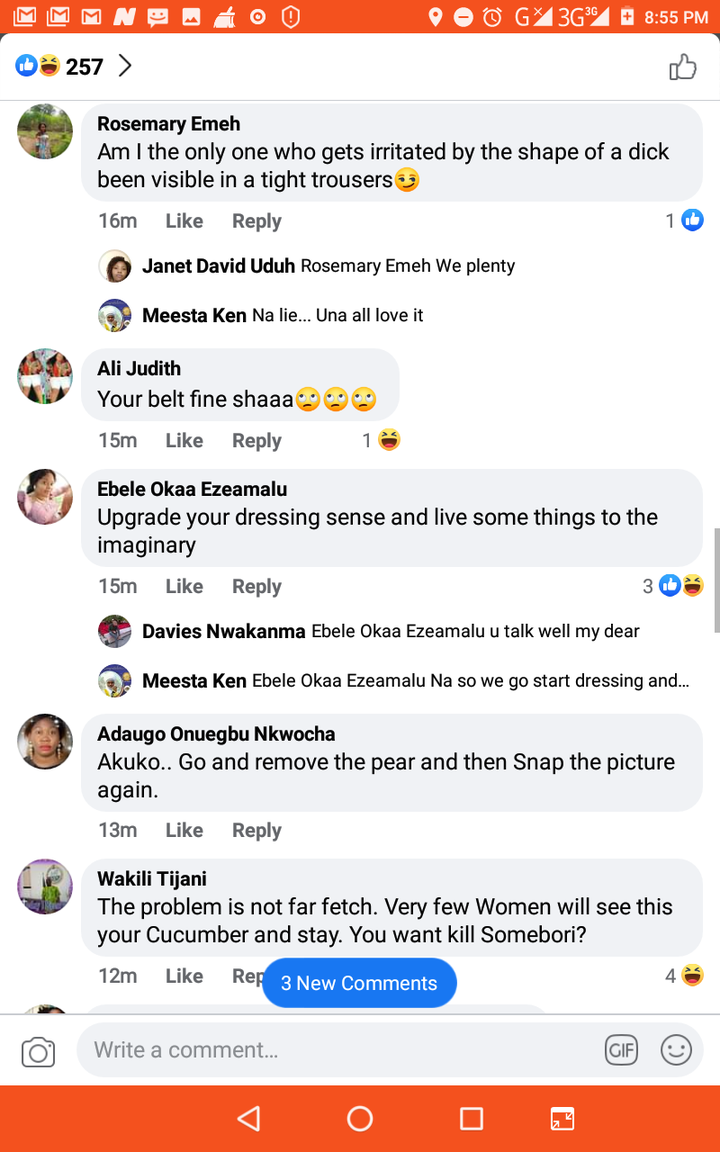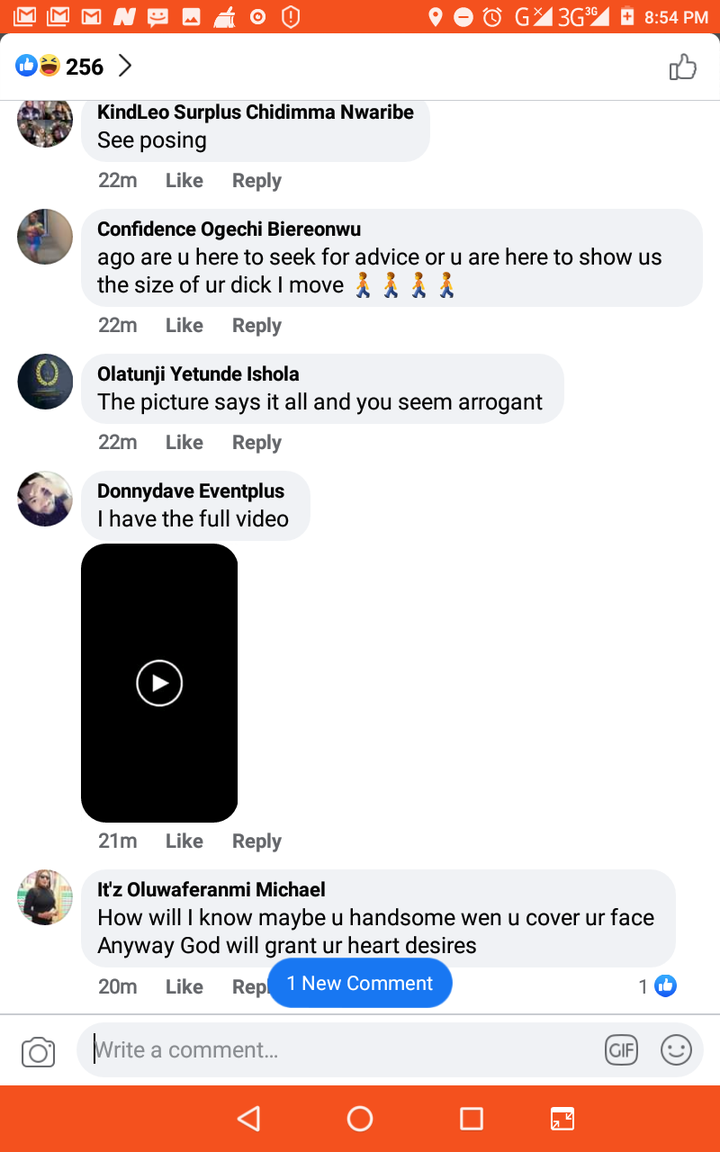 What advice do you have for him? Drop it in the comment box.
Content created and supplied by: OriginalCreator (via Opera News )