INTRO: HEARTBREAK , EYE CLEAR.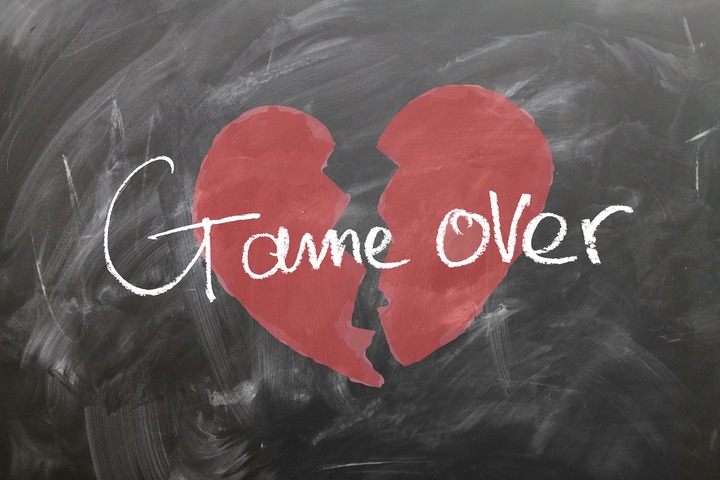 I didn't know that we ghanaians can also experience heartbreak until 2019. Lots of instances such as an shs girl trying to kill herself , doctor crying while patients were on standby, KNUST boy in tears( the past is not the present saga ) and many more as a result of heartbreak leaves me astonished because the ghanaians I know will not cry and kill themselves because of breakup (haha). These heartbreak stories trend and instead of sympathy, they get mocked at. Indeed Ghana is a sweet country. But unlike them, others also upon getting heart break silently start to question their existence and begin to blame and ponder on what went wrong like, " what just happened, so soon, how could that possibly be" with tons of swear words or insults (well he/she can't just go freely lol). The seasoned ones are like "Bruh we move, another round ain't bad at all" lol. Mixed emotions making you laugh, cry, and act crazy all at once( that's real bruh) or suddenly waking up at midnight just to yell and throw curses then go back to sleep calmly( Feels good though ) are some of the crazy effects of heartbreak. But after all that, what's next? Still unable to get over the pain? Well enough of that. Take a deep breath while I take you on a trip of love.
ALLOW YOURSELF TO LOVE AND BE HAPPY.
Calm down be patient. Many people have become no-nonsense individuals when it comes to love. They get angry at the mention of love which scares potential lovers away. One of my friends used to say this," You have to kiss many frogs to find your prince" Therefore stop being "guy guy" my dear and don't deny yourself love because that is one of the reasons that we live.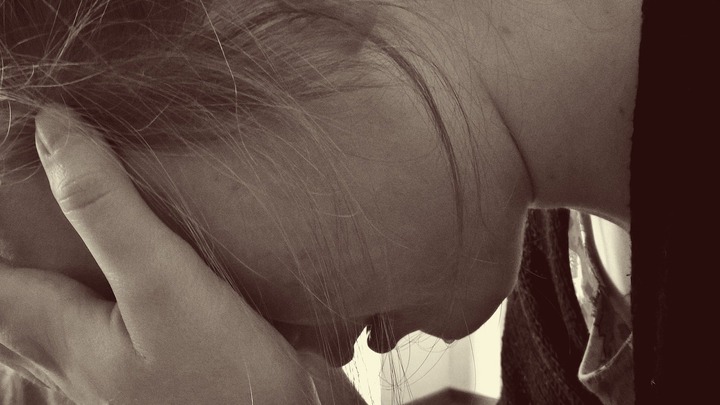 HOW TO ATTAIN LOVE AGAIN.
Well to move from our current status i.e. our respective depressing lives or stagnant lives(same boring routine) to a much lively one entailing love, let's take a cruise down the lane of attaining love again.
SELF LOVE - Self love plays an important role in our lives. Loving yourself is one of the greatest powers in this world because it goes against jealousy, hatred ,anger ,pain and even self destruction. It is a force that no one can take away from you or understand. One beautiful thing about it is the wonderful aura it brings around you. The power of self love cannot be undermined and looked down upon.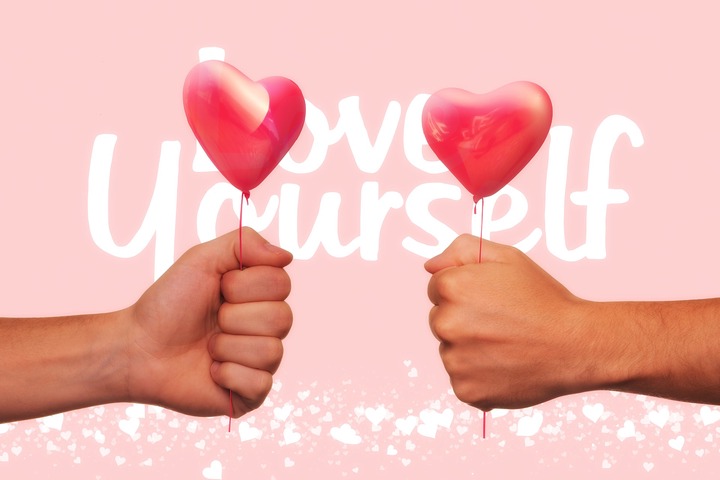 DONT COMPARE YOURSELF TO OTHERS- Comparing ourselves to others puts us in a tight corner with unnecessary pressure. But hey, let's drop this holier-than-thou attitude, after all we all have wished and keep wishing( guilty there huh?) we were rather living the lives of people we hold in high esteem or people we think are in better positions(Ariana Grande pun intended lol ) than us. Well that's fine because that kind of motivates us to get our lazy, "you know"( I'm not going to say it haha), out there to work hard and achieve the kind of life we want to live. If it starts to exceed the "sane" limit ( being literally obsessed with everything they do and thinking that everything about them is perfect and yours is exactly the opposite) then that's a red flag. You need to quickly put a stop to it both consciously or unconsciously. Instead of the fake identity you carry around and draw your so-called happiness from, be original, be you, don't force it at all, let it come naturally and you will draw your happiness from your own core thereby reflecting itself as your aura. Beautiful huh?
LET TOXIC PEOPLE GO- Just as our bodies are endangered in the presence of toxic substances, likewise is our wellbeing. Our brains are so unique that even when we learn consciously and unconsciously through out our daily activities , there are certain things or people which it is compactible with or not compactible with. As you don't expect a cat and a mouse to live harmoniously so is the same with our bodies else you may destroy yourself or forget the fundamental principles on which you built your life on i.e.( the driving forces of your live which gives you the reason to live). Even if all your friends are toxic people let them go. Do not cling to them because of familiarity and become a prisoner in any kind of relationship thereby leading to a deplorable mental or physical health state. There is already too much toxic in the world, don't let people come and dampen the positivity in you.
LEAVE THE PAST BEHIND- That splendid roller coaster ride has come to an end. Yes I know you wanted it to last forever and you still dread that very day your heart was broken but that does not mean you should carry that pain in you else it will gradually develop into bitterness and may scare people that love you away. It hurts but then you need to clear your mind and move on as this could be a stumbling block on the path of attaining love again. By leaving the past experiences behind, you will obtain true comfort and love from new good people who are willing to be with you.
EXPLORE AND HAVE FUN- Stop the, " I'll never find someone to love me like him" because while you wallow in pain, your ex might be chilling till his mum calls. Go out there and have fun. Go out to places you have listed on your bucket list and socialize ( although COVID 19 is real) if possible and you will discover a whole new world out there ready to accept you whole heartedly. There are many fishes in the sea who knows?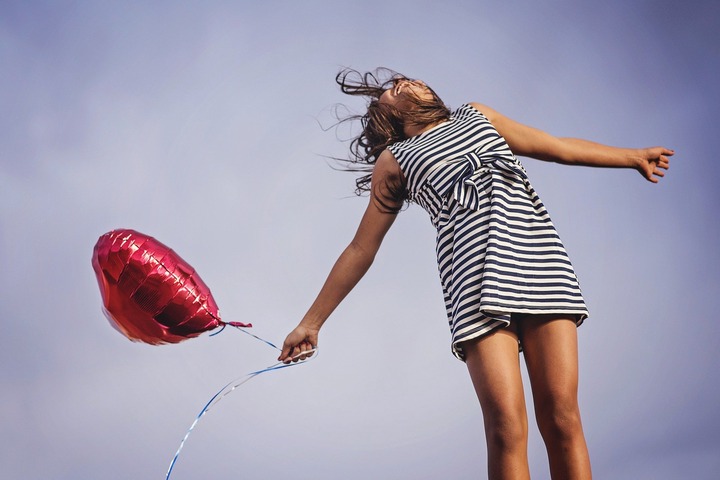 DROP THE TOUGH ACTS BRUH- Many individuals have become self-imposed motivational speakers especially on social media owing to bad breakups and other toxic relationships. Phrases like" Men are trash ", " Women are dangerous, fear women" , " Only a fool falls in love" are always promoted just to influence others to take a stance against love . Many of these individuals have hardened their hearts never to love again. But for how long ?. You are only deceiving yourself that you are empty and have no heart to love. Drop the tough acts because deep down everyone yearns for love.
Remember to Live, love, laugh - Allow yourself to love and be loved
Content created and supplied by: Kukuaaa (via Opera News )