Whatever that is classy is special. Classy women are not average street corner girls. You cannot be high class if you don't think of yourself that way. You have to start by believing you are the next big thing. It's your job to believe you are.If you don't think of yourself important, you cannot be the best woman around and people would just see you the way you think of yourself. This doesn't mean you should be pompous, or mean you should yell and shout about yourself.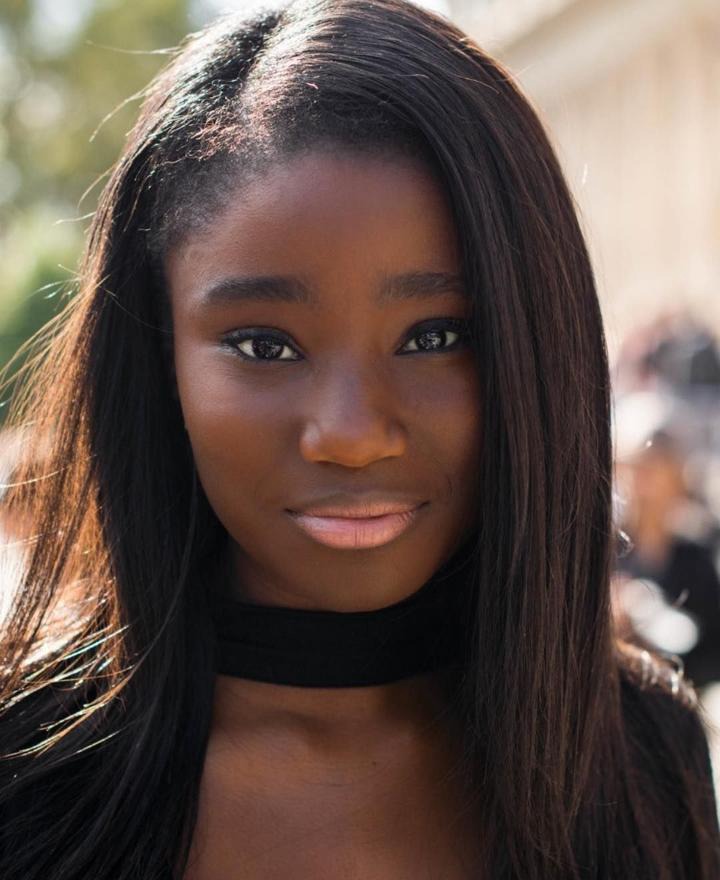 It means holding yourself highly, and acting so impeccably and showing self-respect and not showing carelessness. A classy woman admits her mistakes, acknowledge them, and proceeds to move on and do better. A woman of value is the one who values the happiness of others, and who is considerate. A woman of low value has such a low sense of self-worth that it's impossible for her to perceive what life is like from another angle. She's too into herself! It's very much a case of the empty vessel makes the most noise. A high quality woman is not someone who is constantly sucking value from others. A classy lady should be quite in manners, natural and unassuming in her language, careful to wound no one's feelings, but giving generously and freely from the treasures of her pure mind to her friends.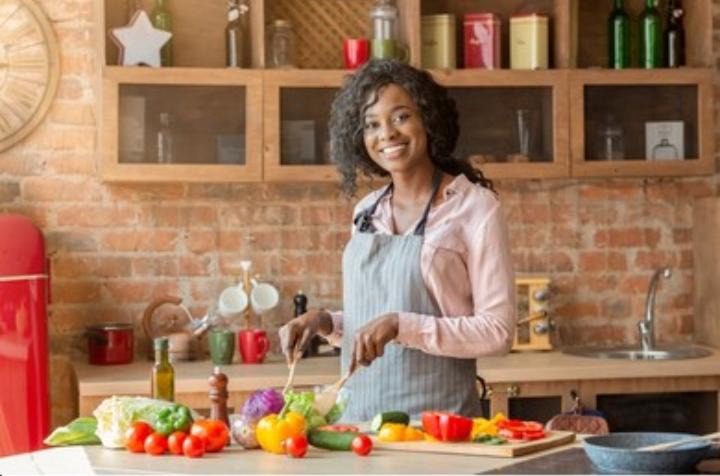 Scorning no one openly, she should feel gentle pity for the unfortunate, the inferior and the ignorant, at the same time carrying herself with an innocence and single heartedness which disarms ill nature and wins respect and love from all. A classy woman also has the following attributes: Self- worth; a classy woman is a woman with a high sense of self-worth and who also projects herself that way. And high self-worth only comes from knowing you are worthy. However, you can only truly know, and feel, with certainty that you are worthy when you have emotional fitness. A woman who can hold her own yet give her heart in the face of grave fears, that type of woman is what am refereeing to.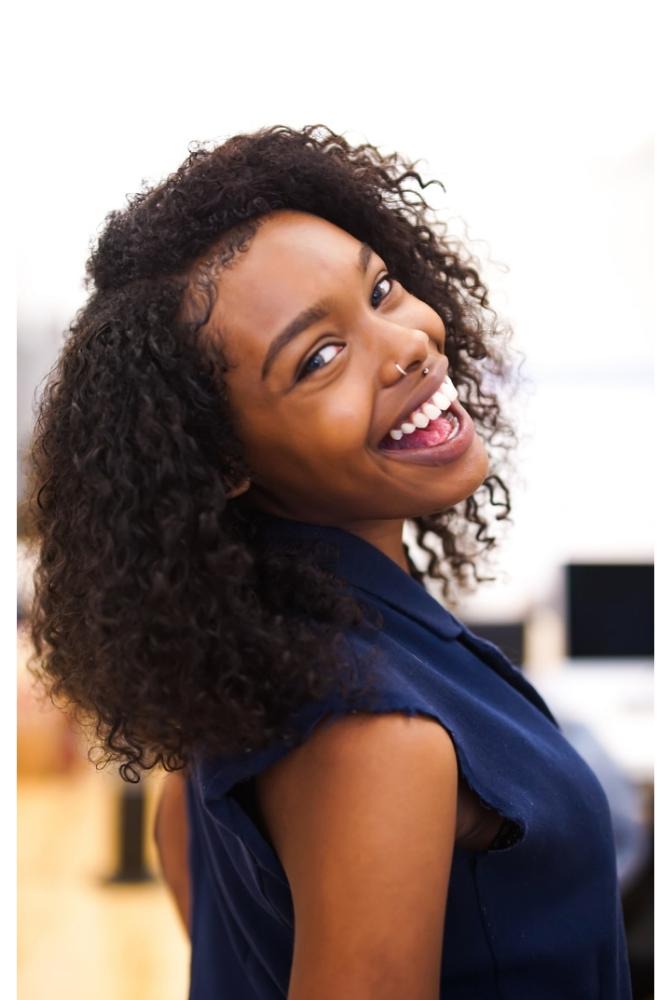 So develop a daily practice of gratitude, a daily resolve to push a little further on your spiritual life as a playground rather than a battleground and looking for evidence to support that belief, a daily ritual of giving love rather than judgments. It's up to you. This is a way to make you actually feel great about yourself. Not just empty self-talks. You must think golden thoughts to become gold. Never lose your cool.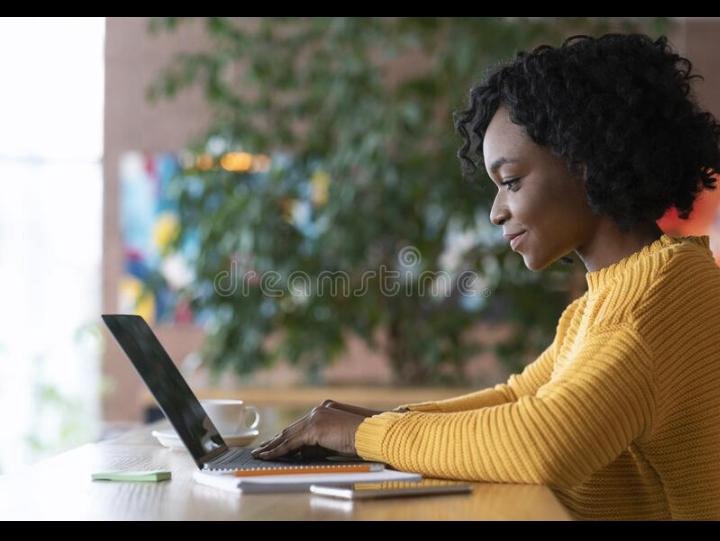 There are, of course, situations in which we get crazy, and feel the need to raise our voices and get angry and that is fine. However, the point here is not to just not lose your cool, or not to have anger, it's about having the mindset that allows you to move forward and not damage things with people unnecessarily because of your need to feel better and significant in a moment, in a misunderstanding with someone who means a lot to you, ir any other difficult situation.
Content created and supplied by: Nickymonique (via Opera News )