It is a common thing nowadays for every couple to have their pre-wedding photo months before their wedding. Though I thought that pre-wedding photo is just everything couples do just to make their wedding fancy until I made some research and discover that the reason why couples take their pre-wedding photo month before the wedding is so that they will be very familiar with their photographer. And this will make them feel free with the photographer and will reflect in their pictures on the big day.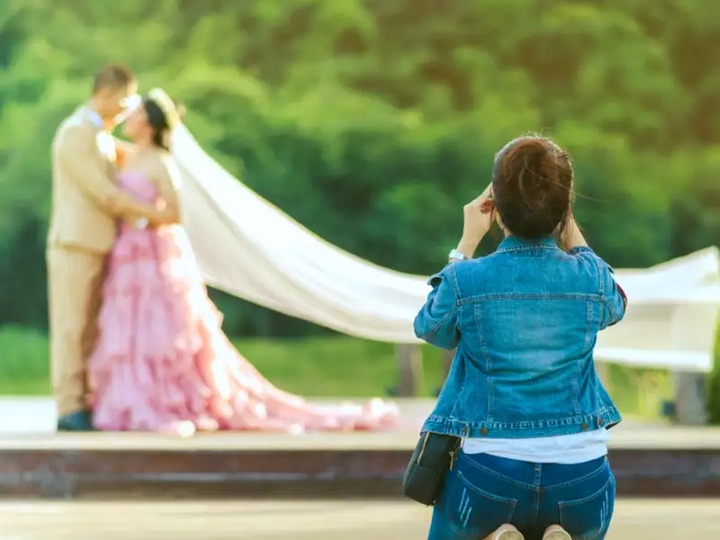 However, this couple's pre-wedding picture has caused a lot of reactions on Facebook after their pre-wedding picture finds its way to Facebook.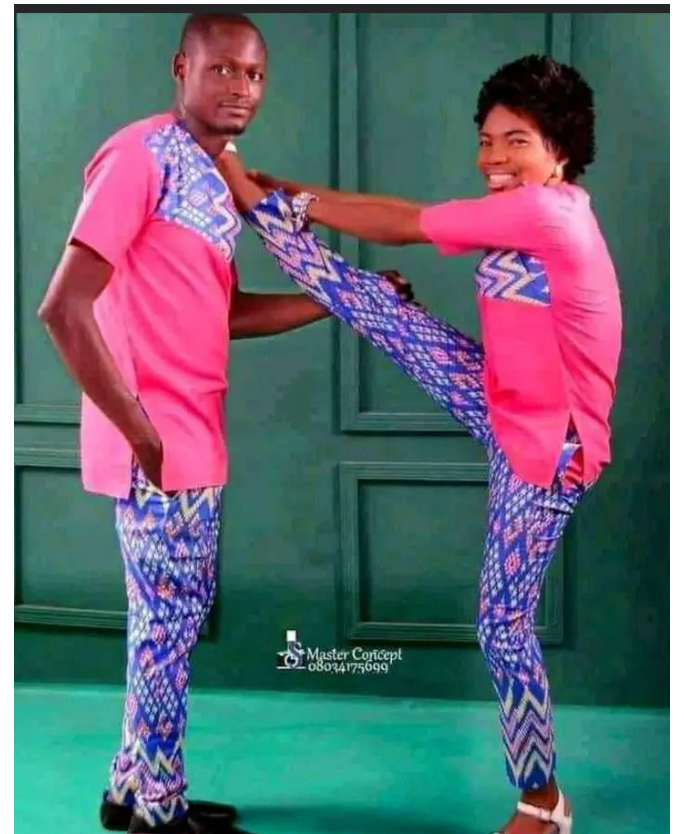 Though the picture of the couple pre-wedding photo looks beautiful. But people noticed the pose made by the lady after she stretches forth her left leg on the guy's shoulder while standing. And this made people compare her to popular Chinese actor Jackie Chan. 
Here are people reactions to the pre-wedding picture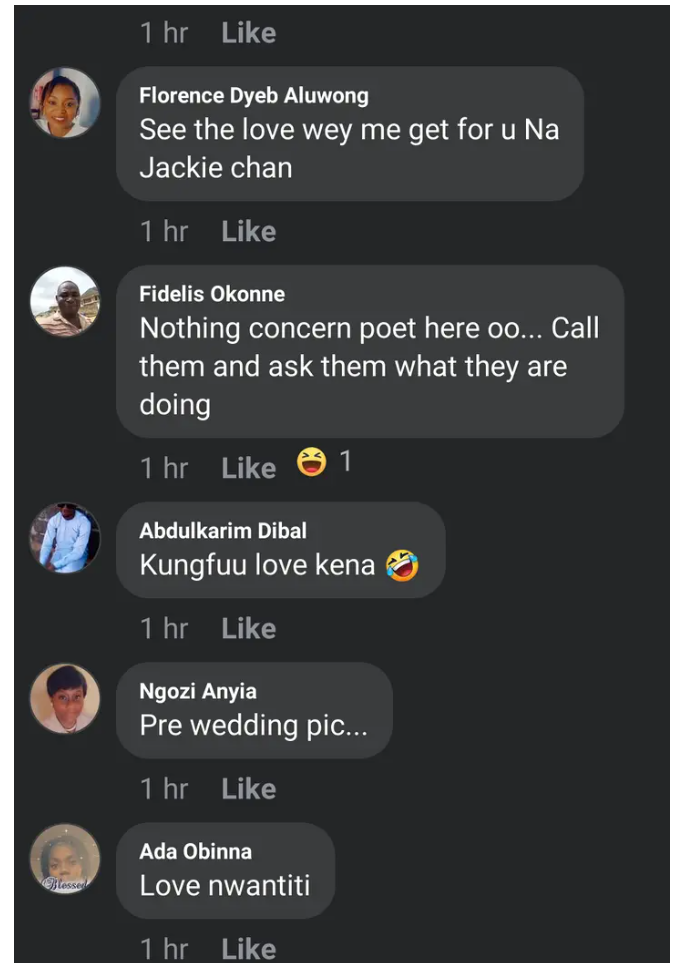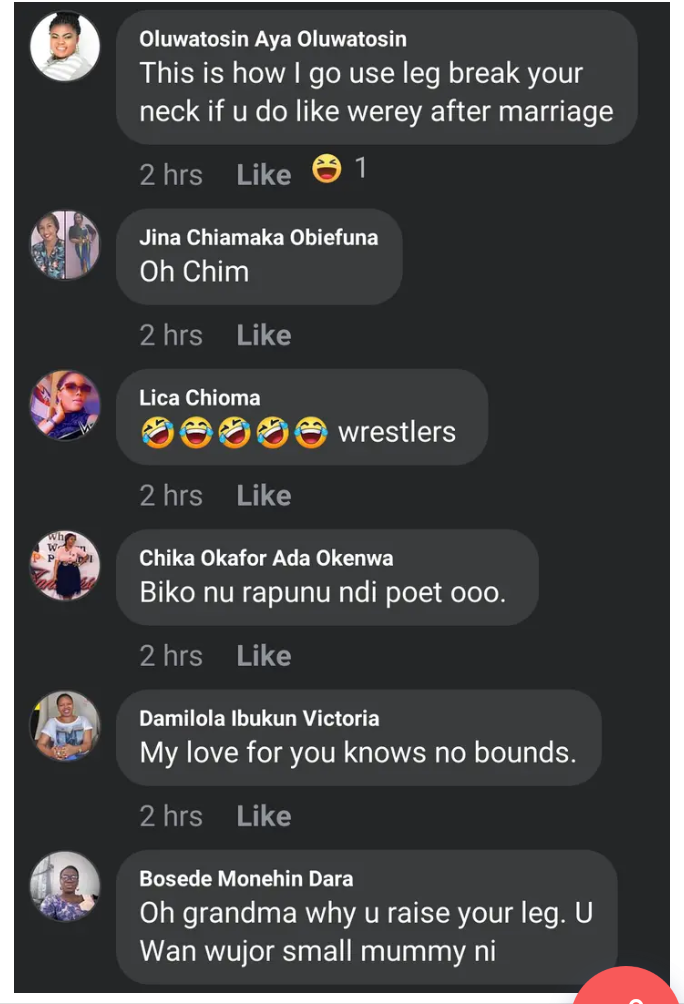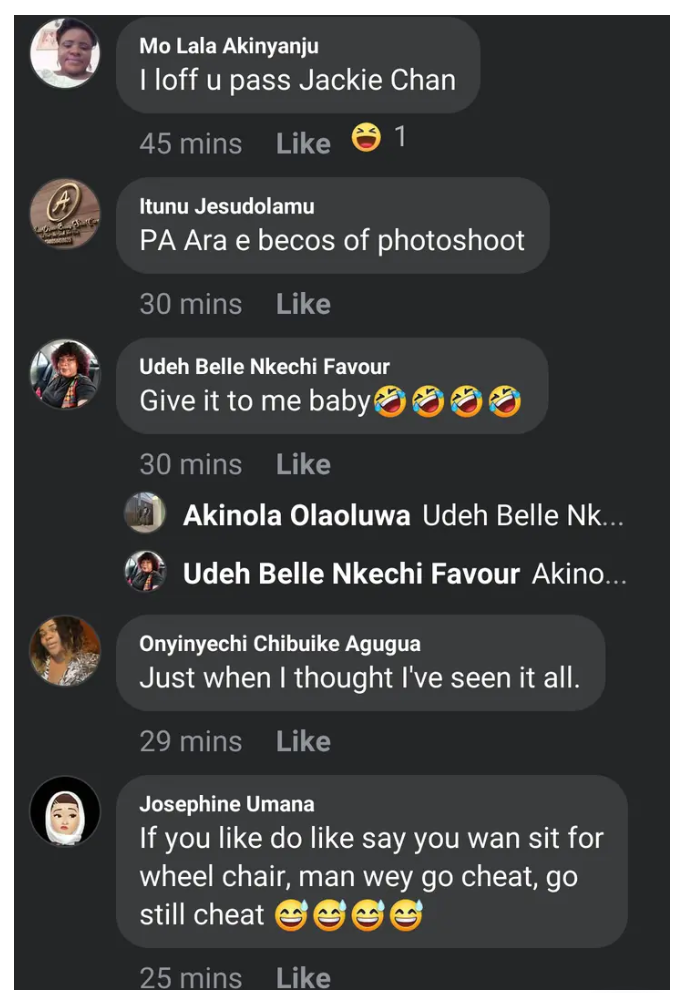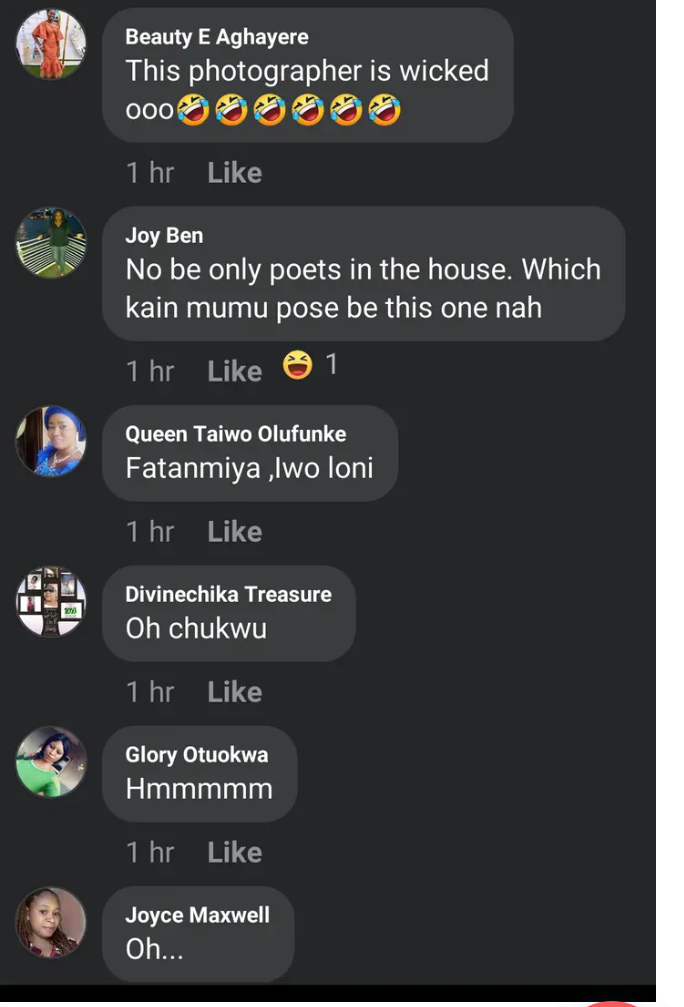 Let hear your thoughts in the comments section below 
Content created and supplied by: Safetyblog (via Opera News )