The world has really gone to dust, as there are many things happening around that seems laughable and impossible to believe.
The church and other religions house are suppose to be a sacred place but some people have really turn it into a joke.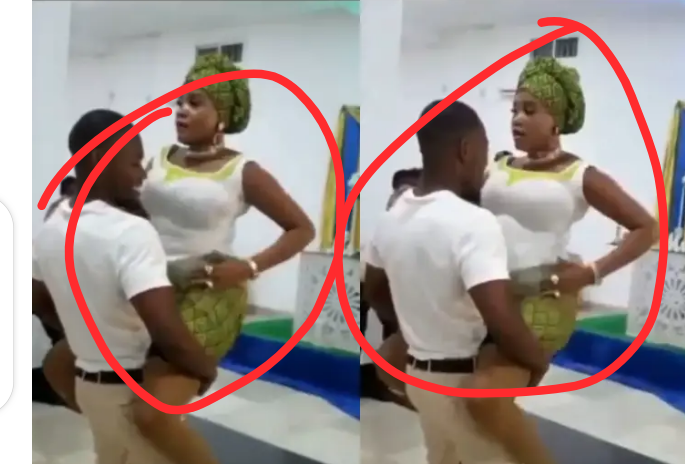 There is a video moving round the social media about a guy and lady who was dancing in a funny way during a Parise and worship song. Although one can't confirm if they are couple's but even if they are, why most it be that exact praise and worship time they begins to dance seductively?
See video of the dance below:-
This video has got many people talking and sharing their view as regards to the issue concerning this show of dancing style. See some comments below.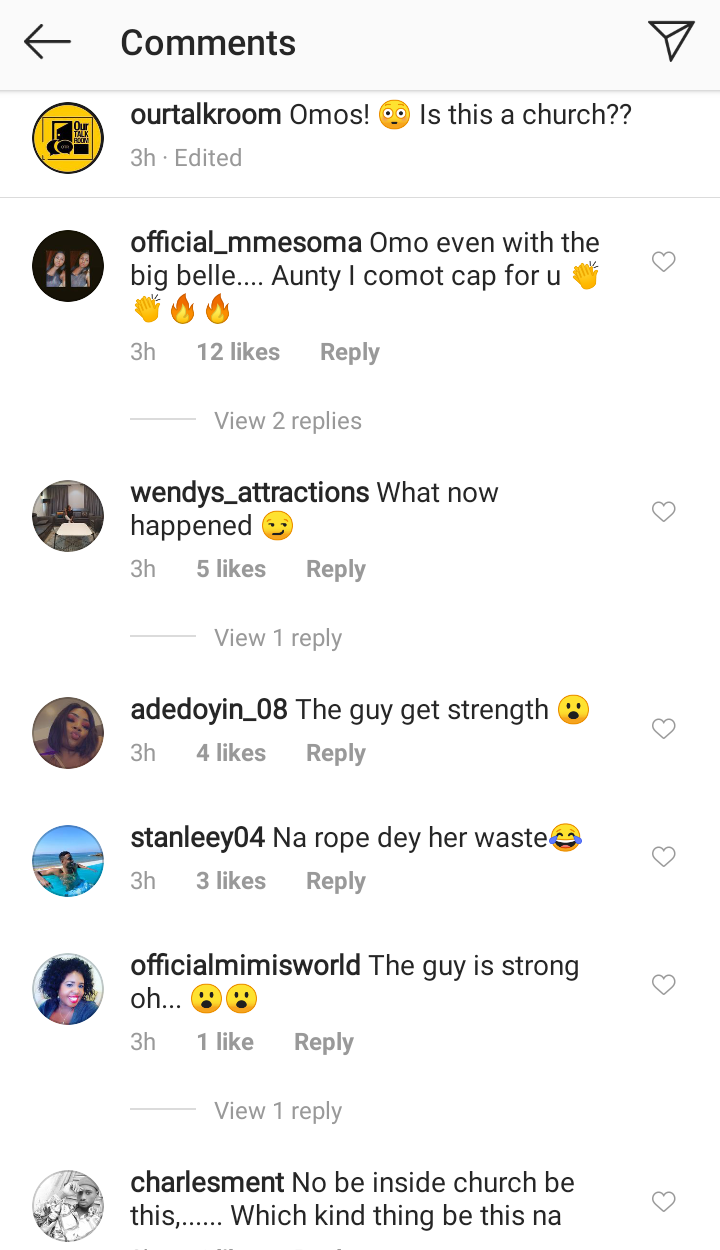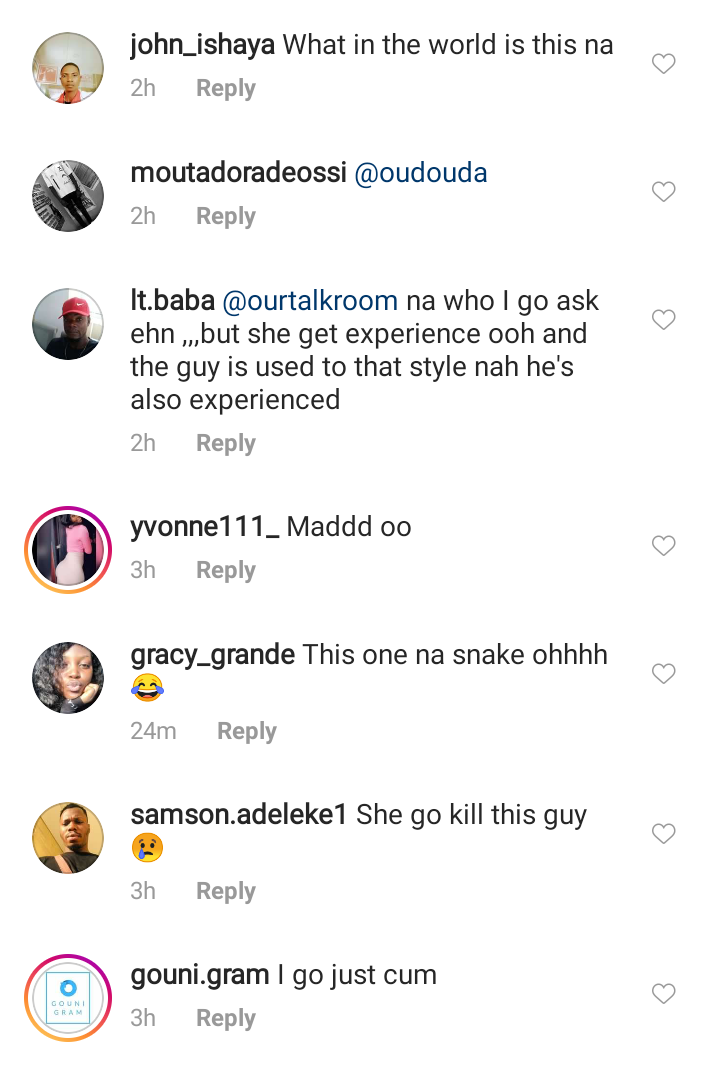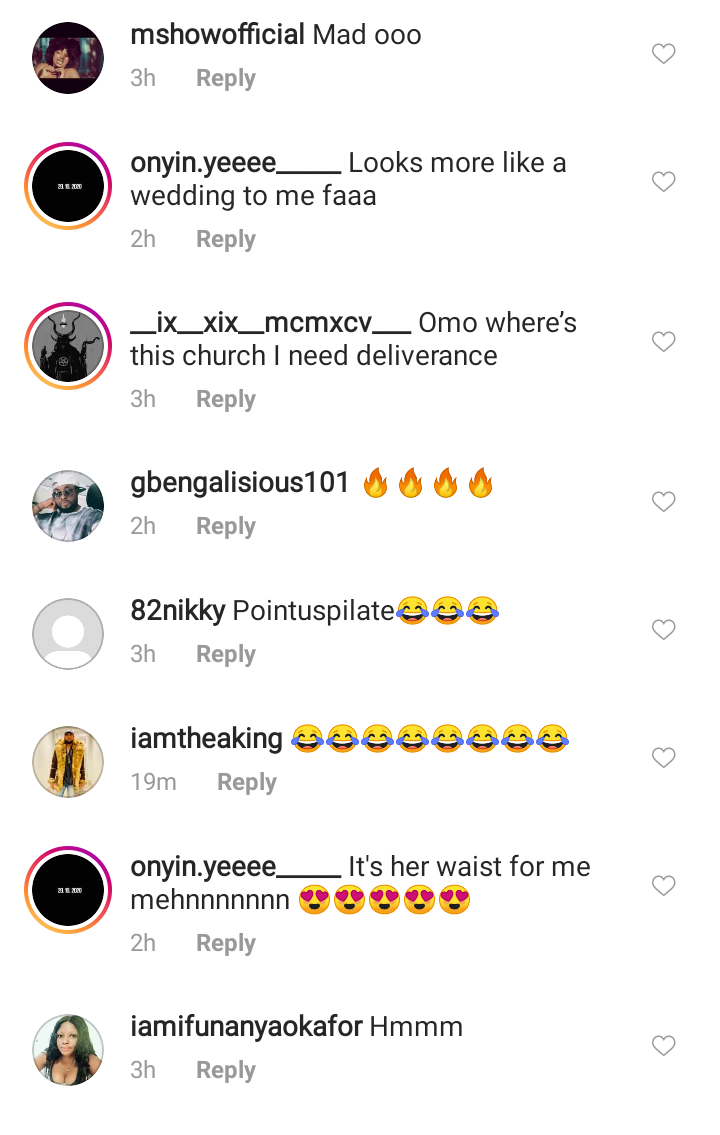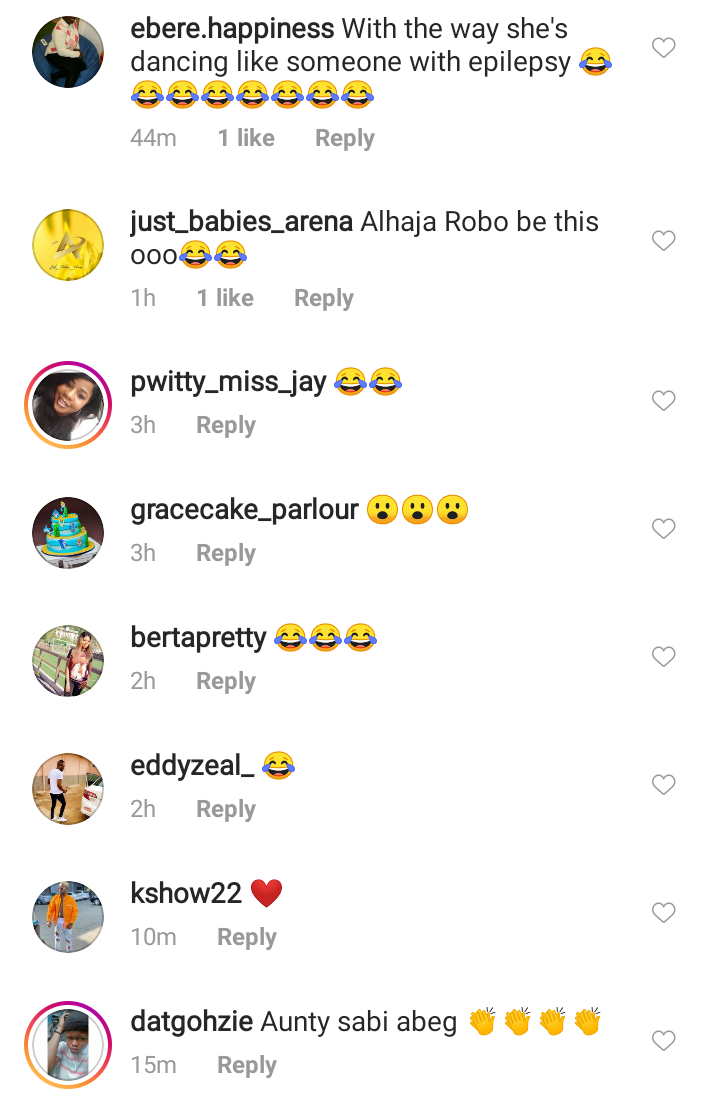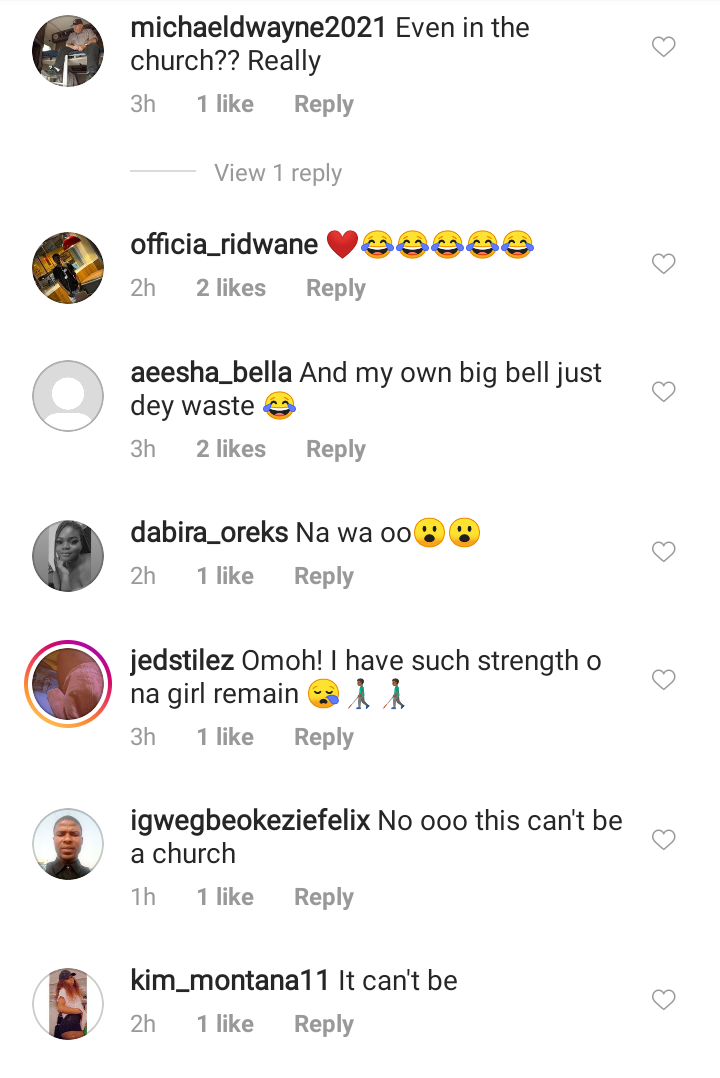 What is your take on this type of thing? Is this suppose to be done as form of dancing in a religious house? Share your view.
Content created and supplied by: Ghgossipers (via Opera News )