I'm Janeth. I'm 30 years old and I'm single. I know you may be worried about how a 30-year-old lady is still single, even though she's so gorgeous. Ok, I don't think I'm going to be able to answer that, so let me just give you a rundown of my last failed relationship.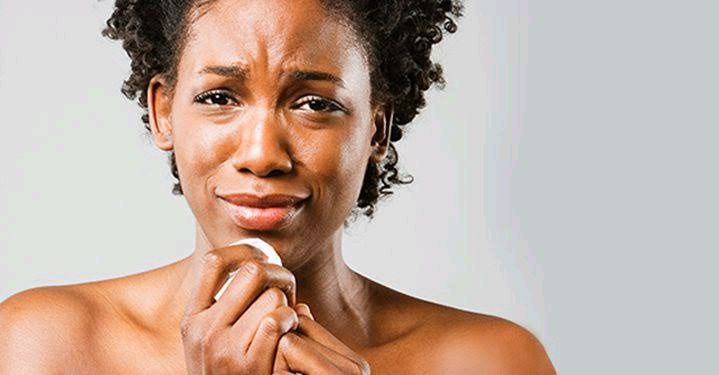 I met John, tall and very beautiful, in my first year at university, that I couldn't take my eyes off him. Within me, I wished that he would come to me and speak to me. Ah! Oh! Oh! Forgive my manners for the way we met? It was during a friend's birthday party. He was a celebrant's friend.
As we linked almost instantly, it was like sorcery. We always loved one another and have always been seen together. We were, as friends and neighbors would always say, the ideal match. We dated from year one to the final year and persisted with the after-school friendship.
Seven years into the relationship, I began to feel worried about where the relationship was going because, as at that point, many of my friends who began their relationships with their partners had settled down when I was still years into mine. It seems like I was the only one left on the market at this time.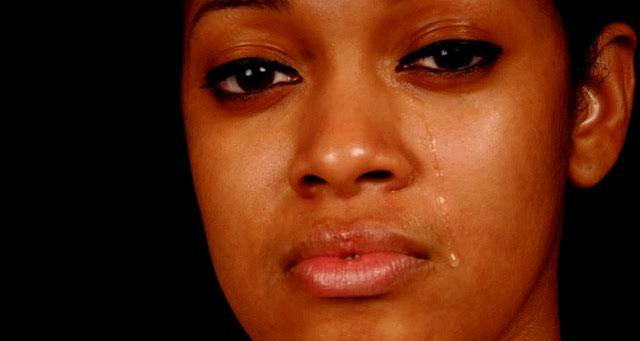 Money wasn't just the problem in case you had such a feeling. John did pretty well for himself. From his place of work, he earns over N200k monthly and the company also provided him with an official car and accommodation, so money was never the issue.
I suffered and was cooperative with John until the anniversary of our tenth (10th) year when John eventually engaged me. I was super happy, I'm going to get married at last, and now I can proudly walk the streets with my heads up high, flaunting my very costly ring on my hand, I thought.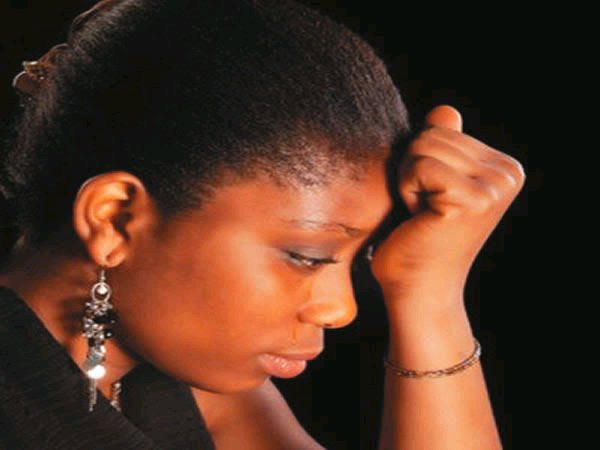 We arranged all the items for the wedding together. The date was set and all was worked out well. But when I had my breakthrough though, I never knew the earth was opening to swallow my whole being. My phone ranged at this time two days to the wedding, John wasn't at home, he went on a business trip and was expected to be about a day to the wedding, it was urgent.
I ran to my cell, picked it up, and saw what had completely shattered me. The message reads, "Janeth, I'm sorry I'm saying this now, but a long time ago, I mean to say this, I can't continue with this. I think you're going to find the right man for you."
Before my very eyes, my world was collapsing. What's this kind of embarrassment? How do I face my friends and mother? Why would John, after all I sacrificed for him, do this to me? And I was going to tell him, shortly after we got married, about his son.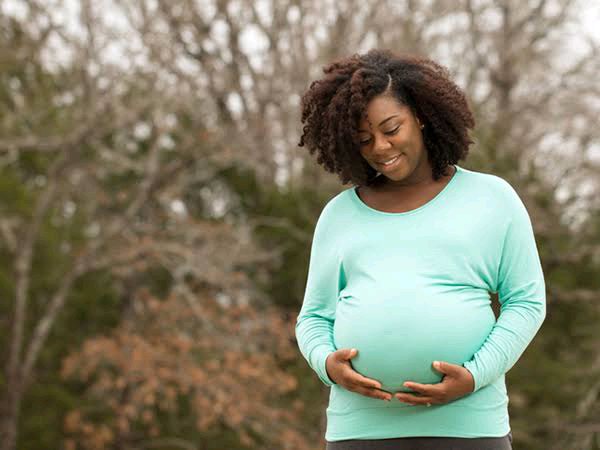 Three years ago, when John was still looking for jobs, we met and I later found out that I was pregnant. I was thinking of telling me about it, but my friend told me not to, so I'm not scaring him away.
We came up with a scheme. I had to lie to John that I had been traveling to Abuja for the next year to learn her trade. My aunt and friend played their part very efficiently. Everything went as planned. I left the baby with my aunt after giving birth and returned to Lagos, and up to now, John is clueless about his baby child.
This I never imagined from John. I did feel bad though, but I wanted to move on with my son. It will be hard to find a man at the age of 30, but I have promised never to let him know about his son. This is going to be my little secret that I am ready to die for!
Content created and supplied by: HubWrites_360 (via Opera News )