There are tiny mistakes that some women do unaware and it has destroyed a lot of marital destinies for such women.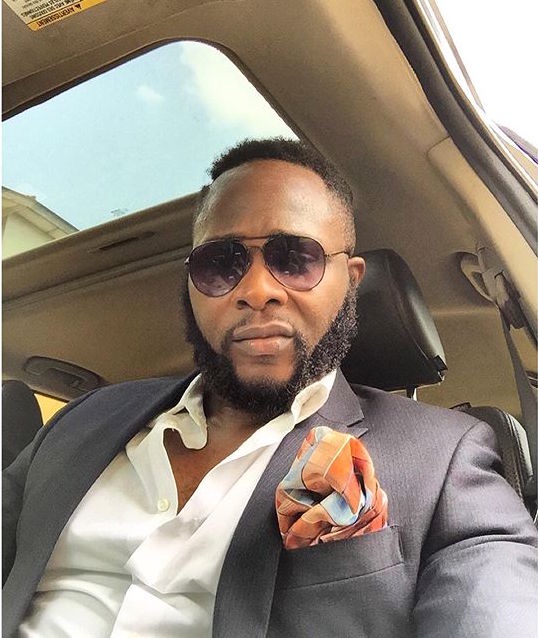 You meet a man newly and you could see things are in place about your love for each one. 
But then it comes to a time he stops calling or chatting with you as he use to do.
Then you ask yourself what's going on. You realised you haven't offended each other yet things have fallen apart.
Let me give few points to understand why some men loose interest fast and run away from.you.
1. Loosing guard easily
Most men wants to chase women to taste the toughness of such women who they want to make fiance's.
Then you go out and when he tries to make some advances towards you, you just give in. You allow him to visit your palace just like in your first date outing.
Although he made the advances but he expects you to be a hard nut to be cracked. But you just allow him in the first day out with the aim of showing your love.
You see guys wants women who proves to be hard by not just allowing them to experience the Christmas package before the right season.
 So when you prove to them.you are light weight during their dating period, they mistrust your quality, and dump you right away without letting you know. It's an internal thing.
Guys don't want free shows like that because when something is free, they assume its not of quality standard.
Ladies, you see in dating guys like to earn a good prize for their merit. So you go out on your first date and other times, play hard and never loose guard..
2. Talking about your previous relationships
You see once you are dating a guy, it will come to a point whereby discussions about exes will definitely come in. Thus you guys will one day discuss about your previous relationships. 
But don't go on your first date and start talking about how your lovely relationships was and how it ended and this and that
It will make the guy think you are still in love with your ex or you are of inferior quality.
Even when in the later period you guy ask you about your ex, let your answer be straight forward with straight face. Dont talk too much. Make things brief.
3. Demanding Unnecessary
Many women on their first date with a guy start demanding. Many girls will even demand their transportation fee before coming.
Some don't mind talking about issue of their rent payments and how they are suffering to pay. 
In all it's a sign of telling the new man to get them money to pay. It's a bad movement.
Other women will also plan with a friend to call and pretend to be the land lady. So whilst they are with their guys on a date they will call their friend and bang the call. 
As previously arranged, the friend will call and demand for the rent in other for the guy to hear. You see ladies some guys are highly above these format so when they see that they easily go off.
4. Forcing yourself on his friends
One of the things that a lady should avoid is forcing yourself on a guy you are dating or courting with's friends. Whether it's a flesh relationship or an old one, a guy wants his friend to adore his girlfriend or fiance.
He would not like his girl to throw herself on his friends. So if a guy sees that in his early date's he will run away without informing you of his movements.
5. Diving too much into his private affairs
No guy born of a woman loves a lady who doesn't give space. More especially when it's a new relationship and you begin to ask many private questions. 
When you do that he will starts loosing his relationship appetite and when that happens, he will take his leave unnoticed. So by the time you people return from the date, he has already decided on not seeing you again.
These and others are the reasons why men loose interest fast and run away. So be careful my dear ladies, Watch out!
Thanks for reading. Please share, comment and kindly follow me.
Content created and supplied by: Mamafranca (via Opera News )