Do you have goals for your marriage?
Beautiful Pre-Wedding Photos Of Identical Twin Brothers Set To Marry Identical Twin Sisters, the two sets of twins were discovered when their pre-wedding photos went are viral.
Many people wonder if they can all tell themselves apart, as they look extremely identical.
The photos were shared online by their official photographer, Villa Studio.Twins wedding in Kano: 'Our dream is to born identical twins that will marry like us' 33-year-old Hassan Sulaiman Indabawa and his identical twin brother Hussaini marries fellow identical twin Hassana Ado Ashir and Hussaina in Kano, northern Nigeria on Friday, 20, November, 2020.
See their photos below;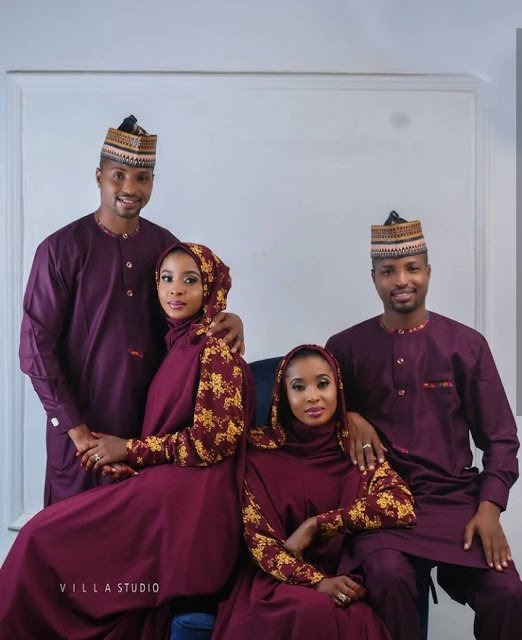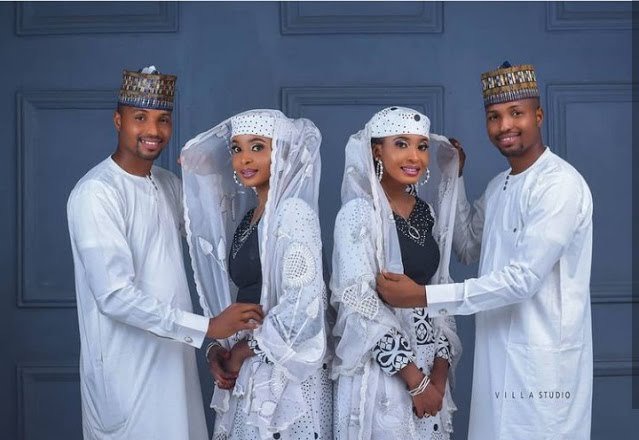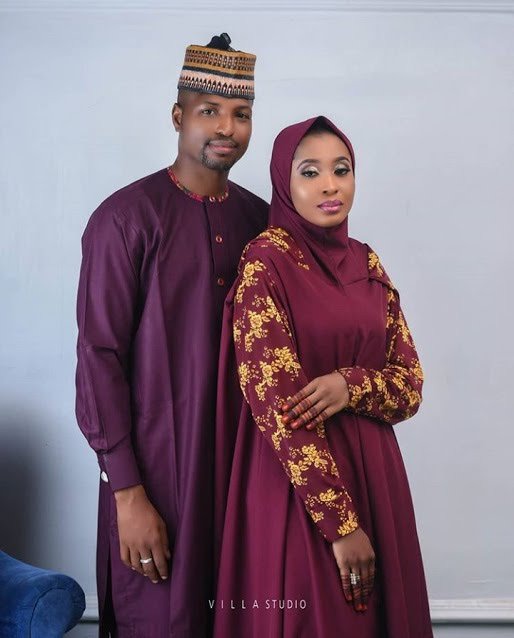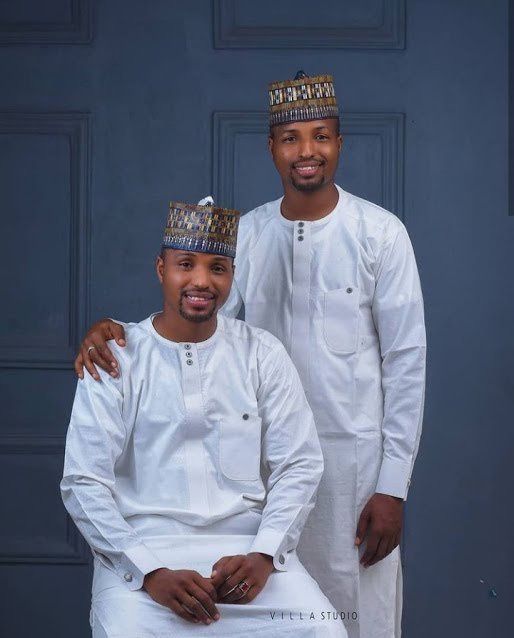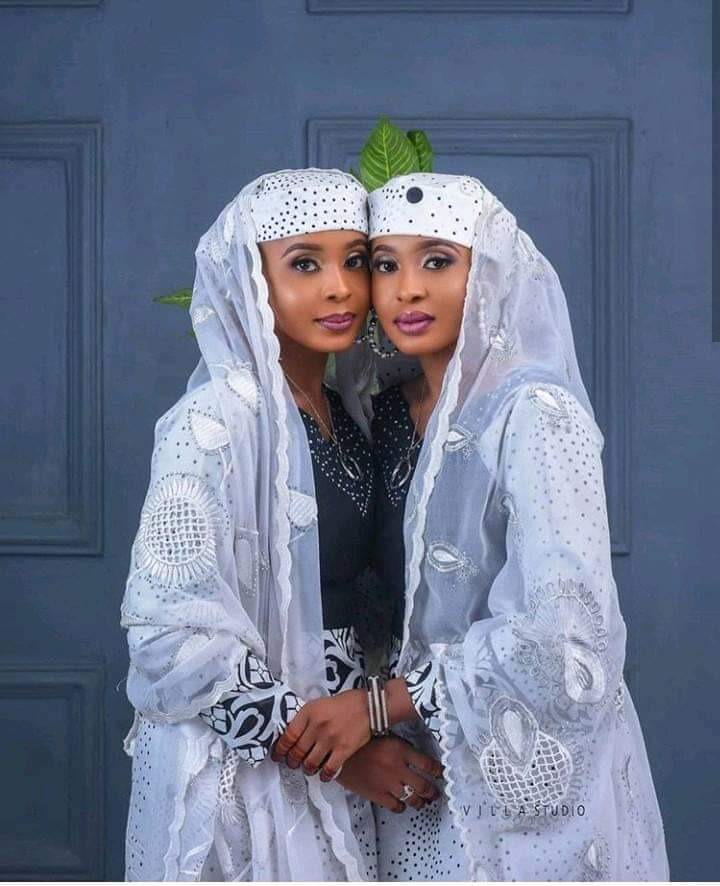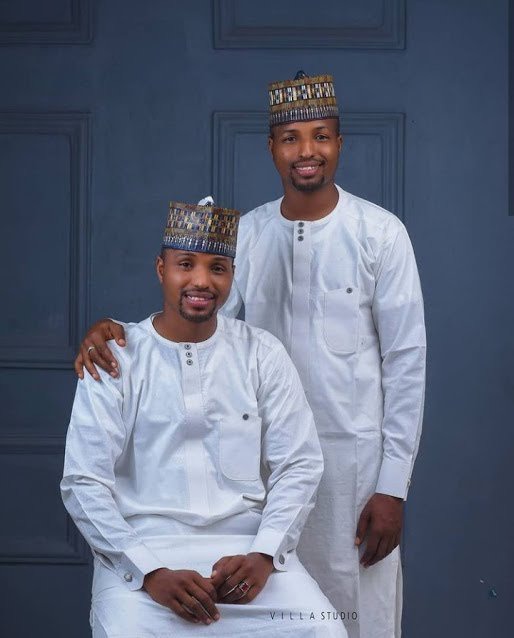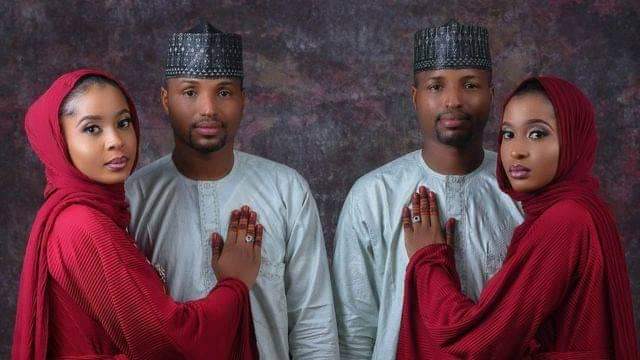 Marriage goals give a couple something to work toward and a reason to depend upon each other. They are a great way to grow your marriage. In the pursuit of your goals, you will spend more time together, have more conversations and create more intimate moments.
Goals will help your marriage to thrive. Considering the current rate of divorce, it would be unfortunate if you do not give your marriage the proper attention and nourishment it needs. When you get busy with your daily routines, it is easy to forget to nurture your relationship. Marriage goals help you to keep your marriage a top priority.
When you spend time planning your life together, you cannot neglect each other. 
Content created and supplied by: YoungDapper (via Opera News )