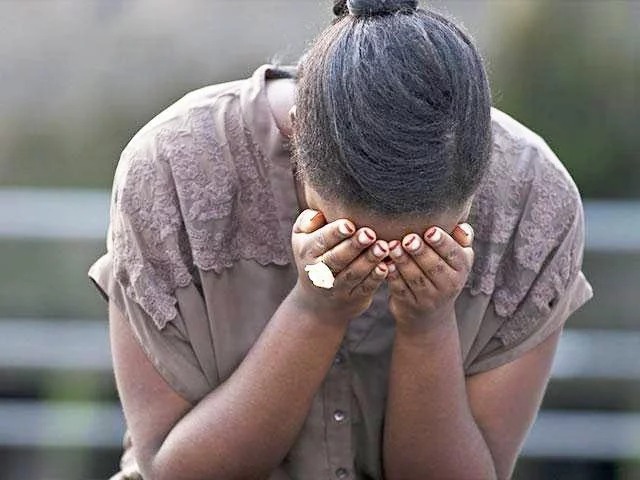 My name is Anonymous and I was worried, but it's okay. I met this wonderful servant of God about 3 years ago while participating in a program.
In fact, he didn't even pretend that I was when I tried to get close to him. He was immersed in prayer, reading the Bible and serving here and there. I managed to collect someone's number and call them day and night to greet them. Fortunately he gave me an audience, I was very happy and full of joy.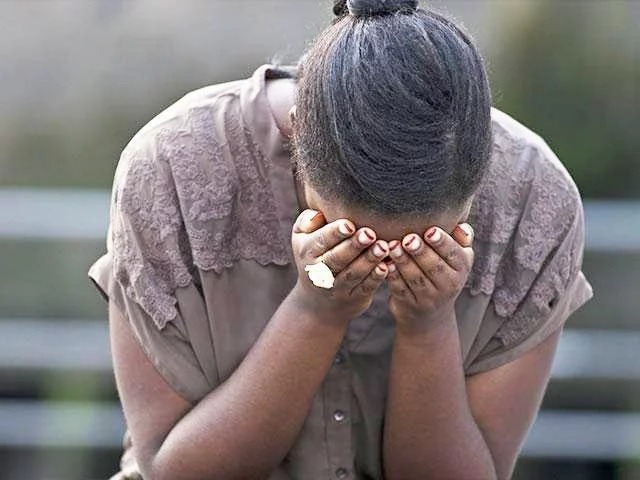 We became very close, and then one day I saw the revelation that he had to be my husband, so I went to him and told him. He decided to pray for what he needed about 6 months to tell me it was good that God took a step. So we started advertising, but during the entire ad he never allowed me to come to his house or even sit too close to him.
When we get on the bus, he'll be in the back while he makes me sit in the front. He is very disciplined. Well, I didn't worry because I was also a believer and I didn't want him to fall and lose the anointing so I held him.
We got married 6 months ago and as usual it was a great day and I congrats are very happy because my wedding night will lose everything for her. To my surprise tonight, he did not want to touch me, in fact we spent the whole night in prayer for our lives, our families, our unity, even our unborn children. After prayers we got tired, around midnight, so we slept.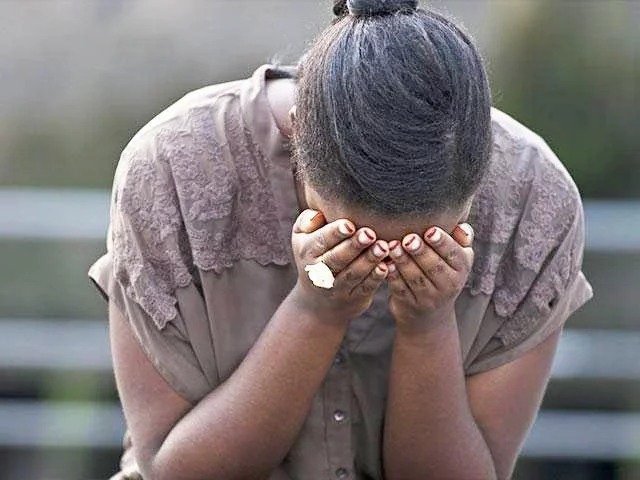 Every time I tried to touch her she would just lie still and tell me to calm down, she was trying to fit in and she was careful not to lose God's power over her life.
In fact, one day when I started crying, he came to caress me and just kissed my cheek and said I should relax, that he would surprise me once God gave it to him. I kept reminding him that I was his wife and it wasn't sinful to meet as husband and wife.
As I speak, I have met with our pastor several times and the pastor told me that I have to be patient with him and allow God to do this, introduce yourself.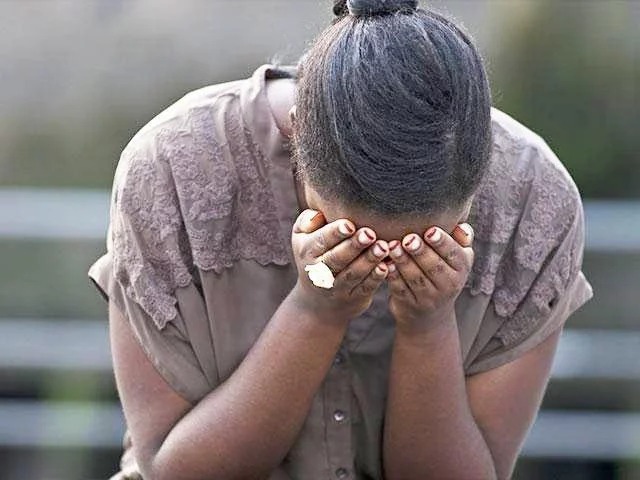 It really won't be fun at all. I even told her that if you still don't want kids we have methods to prevent having kids, but she said no that's not the point. Really, I'm almost frustrated (my body isn't firewood), I'm unhappy with my new home, and I can't even talk to anyone about it because it's embarrassing.
Anyone with a successful idea will appreciate it.
Content created and supplied by: Ashamoa004 (via Opera News )