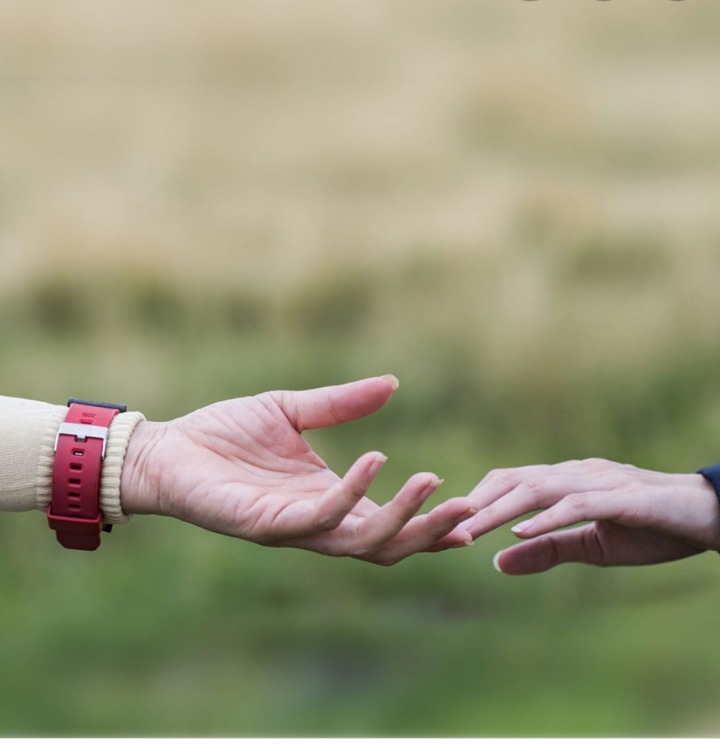 True love they say doesn't exist. What do you think? Before we go any further kindly hit the follow button to get updated anytime I post. 
In this article we will get to know how to get over an ex who is someone we once dated, loved and went to the extent of planning the future together. Life doesn't come in a smooth road. Surely there would be bumps along the way but it's up to you make a decision. Let's now look at ways to get over your ex as follows;
Create a breakup mantra:
Did you know that mantra's are so powerful without even realizing it? It brings out a unique definition of you making you stronger with confidence day by day. You can use the words "I am no longer interested in him." "I am stronger than I know". You need to have that connection with yourself more than ever. You'll definitely be okay from here onwards.
Be at peace with the past:
No matter how painful your past is, you need to understand that it is time to let it go. Stop crying over spilt milk and move on. What needed to happen has already happened and it's up to you to finally realize it. Never fret about the past and always focus on tomorrow where lies a brighter future ahead. The choice is yours. It all depends on you and no one else.
Create new boundaries:
Did you always go out on a Friday night just to have some fun? Did you always have a stroll at the beach every Sundays? What if your partner asks one of these? What would you do? You should have it in mind that it's in the past and you don't want to have confusions with the past and the future. He or she can't pretend to be someone today and be another tomorrow. Set some boundaries and let them be aware that it's too late for any reconciliation.
Let go of the fantasy:
To know that this task is difficult is very understandable. The memories you both shared; especially the secrets you two only knew, the occasions you both went together and many more. No one said it's not okay to cry? Let all the tears out but most importantly know that it is all over. Leave the fantasies for another person and move on without turning back.
Maybe some of you still have the desire to still be with that ex and forget about what he or she did. You've tried all these and still no answer but one thing you should know is that if that ex has moved on you shouldn't definitely do the same. Thanks for scrolling down.
Image credit: Mom Junction
Source: hellobreakup.com and Psychology Today.
Content created and supplied by: Cookhie (via Opera News )