It has become very common nowadays that a lady won't visit you without taking a transportation fare from men. Once you ask a lady to visit you, the first thing she ask you is that will you give me transportation fare. So ladies you can't visit your boyfriend or man without taking lorry fare. Some of them also go to the long run to disappoint their boyfriends or man, once they get the money for the fare, they won't come which is very hurting.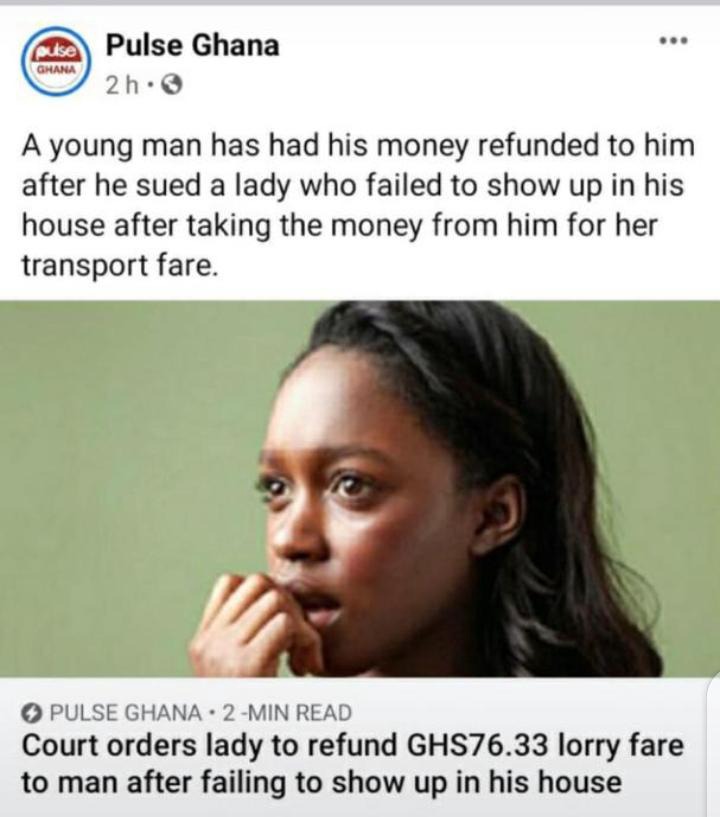 some of this ladies especially those who men meets them on social handles especially facebook will refuse to shown up after demanding for the fare and you send it to them.
This is a man who asked a lady to visit him in his house. After demanding for the lorry fare which the man sent to her, she refused to show up in the man's house. Due to this the man sued her to the court and after sitting on the case, the lady was ordered by the court to refund the transportation fare which costs GHS76.33 to the man for refusing to shown up.
Ladies would learn from this and would not take transportation fare from men without showing up.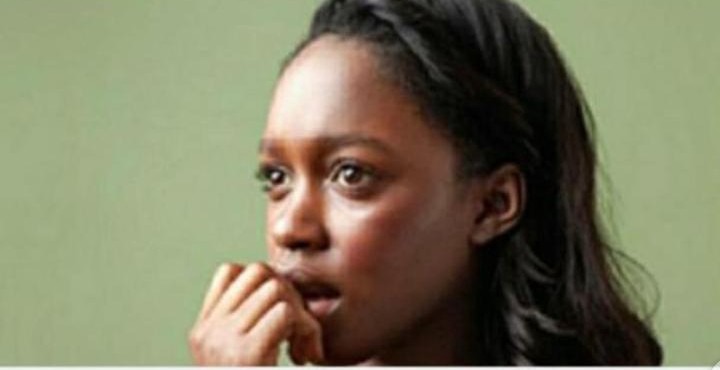 Content created and supplied by: TettehK (via Opera News )