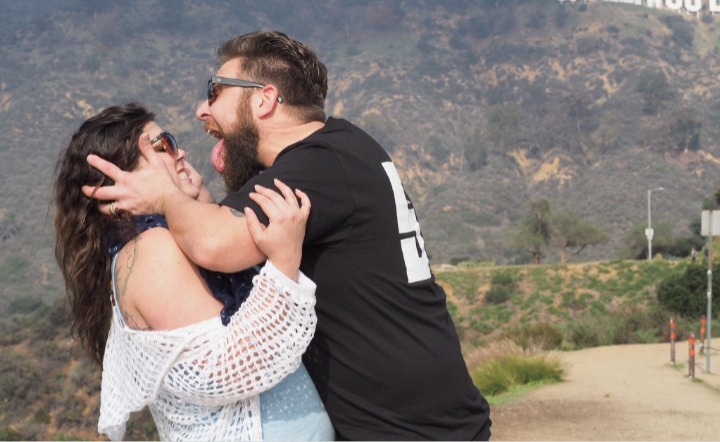 Thanks for clicking this article. Fellow readers and followers; how are you all? As usual I will begin with a relationship quote that reads "if you treat a first date like an interview, it will feel like one. Just be yourself and let your personality shine". Don't be negative minded and think of ways that could go wrong. You only need to take extra precautions and everything will be alright.
You've been dating that special girl and are wondering where to take her on a first date so you don't screw up? Don't worry I have got you covered. Here, we will look at 4 wonderful ideas she is definitely going to love.
Some girls love it when they see their men cook:
You can apply for a cooking contest and then make her your partner. As they say practice makes man perfect so whiles you get to practice so you will be able to be a good competitor, you can have some enjoyment as well. If not, invite her for diner at your house; a romantic diner to be precised. 
Have that day special by reading a poem:
When a poem is read straight from the heart as you look at her, absolutely nothing will draw her attention away from you. Try saying it with a smooth and sexy voice more like a whisper but clearly. Some girls love to be told how beautiful they are and how much they mean to you through poems. It captures how meaningful and true the poem is.
The beach is also an amazing idea:
Who doesn't like the beach? Not to swim however to enjoy the cold breeze and then you two can sit and chat. If possible you can hang around and try pulling her into the water but gently and then splash some water on her face. She is definitely going to have smiles all the way home as well as sleep with a smile still on her beautiful face. You can also be intimate a little, let's say kiss her like the whole entire world was going to end tomorrow. In addition you can have soft kisses and tight hugs. Just the thought of it makes it even special before that wonderful experience.
Take a drive to nowhere:
When your girl is someone who likes to travel, make this exceptional. Have a long road trip together and of course with enough fuel to aid you in accomplishing this task. She might stick her head out the window to enjoy the cool breeze and have fun as you expect her to.
You can take her to the hills and mountains:
How curious will this be? To be standing at the top of a mountain shouting "I love you" to each other and then display some moves. You can even have a picnic up there; simply you two.
Amazing right? Try these out and let's see the results. Thanks for scrolling. If you enjoyed this article kindly hit the follow button for more.
Images credit to: thought catalog. 
Content created and supplied by: Cookhie (via Opera News )