Getting a woman to think of you is not as difficult as many guys would think. @real-gist is here to help you uncover some unknown tricks to get a woman to this miss you like never before.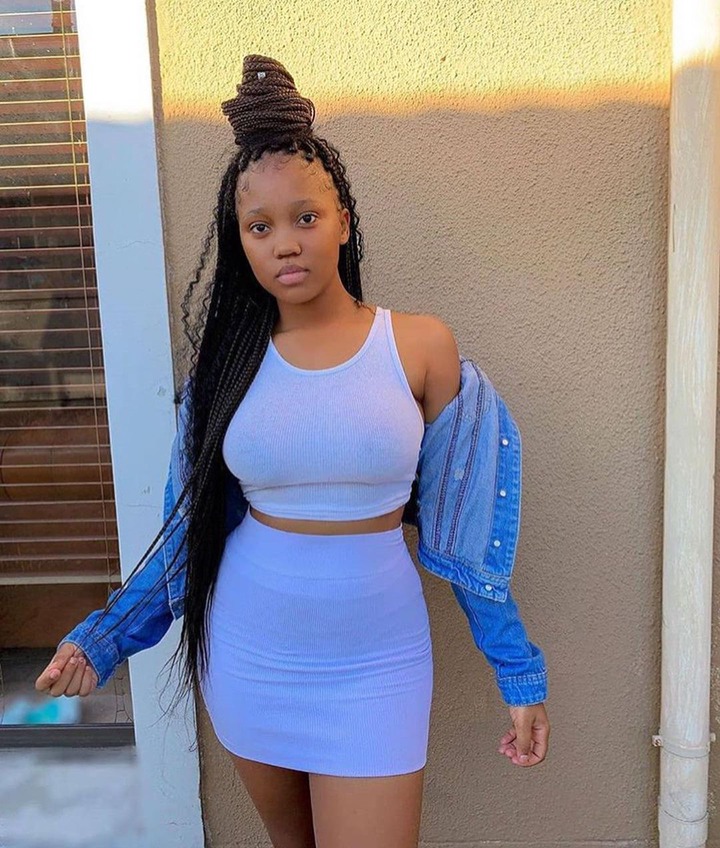 Fasten your seatbelt to get started with the journey of making a woman miss you. Playing the game of love is very interesting of you when to play each card.
"I MISS YOU" Make her feel like this about you
1. Call when necessary
Putting a through the lady you like is very important when you're trying to impress her. Don't call often because you would be regarded as been too needy. Be the first person to call her when she wakes up and this should be done thrice in a week.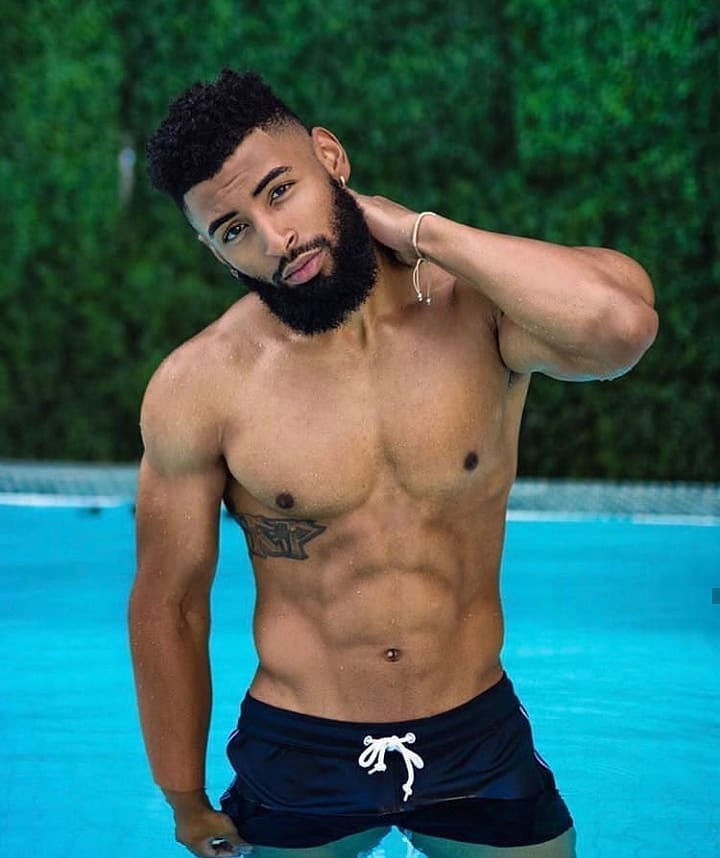 2. Spark interesting calls
It has been proven that if a lady you find interesting picks up your call during the night, then she is in to you.
3. Late night calls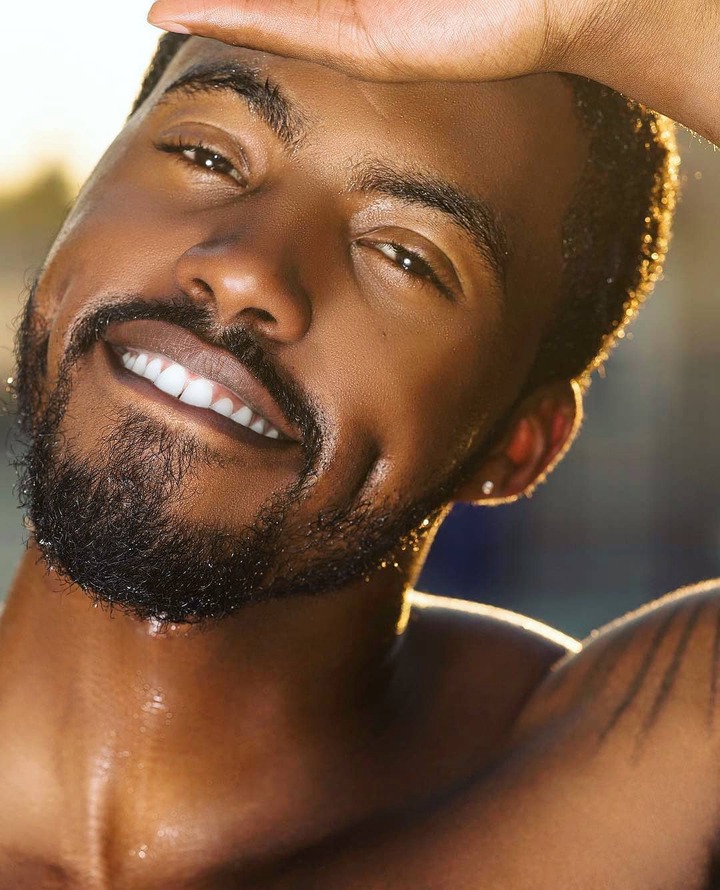 Having a late night calls with the lady you want to impress is a good thing. Try calling her at 11:30pm and if she picks up, that is a great start.
4. Take control of the situation
Don't always forget to take control of the situation whenever you're with her. Be the man people would admire.
Well, this is the great step to get you on her mind. @real-gist
Content created and supplied by: @real-gist (via Opera News )