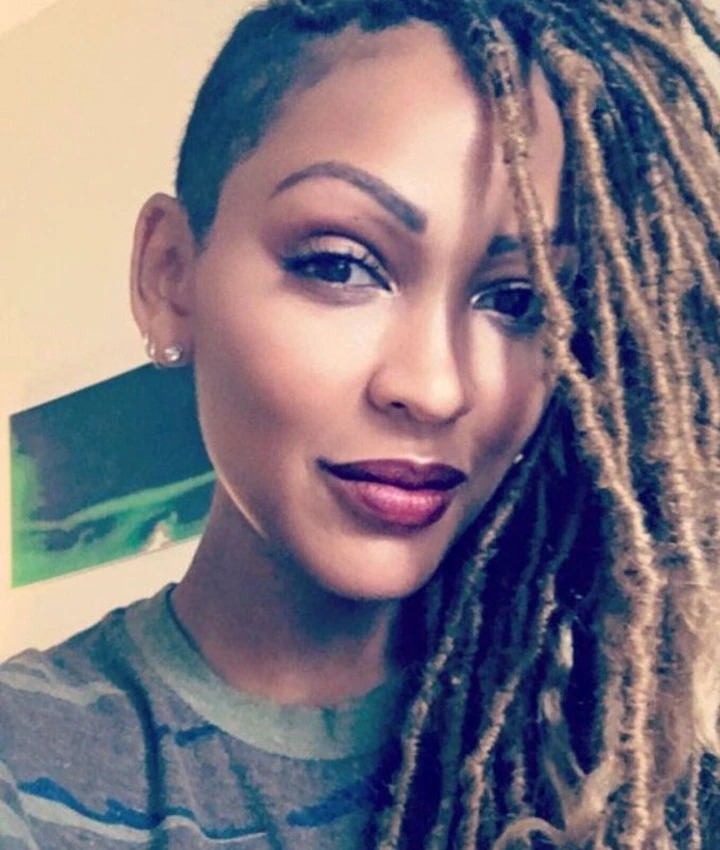 1. If the wife stops giving him the respect he deserves: some ladys have forgotten that their husband are the head of the house, they use their arrogant ways to talk to their husband at home and disrespect him. Once you keep behaving like this your husband will try his possible best to cope with you because he loves you, but once he true and see he can't he will stop loving and caring for you. And such will make your husband to start discussing his family issues with his friends outside. And some friends will advise him to let you go and before you know it your marriage of many years is over. 
2. If the wife is not supporting the man: As a woman your biggest and wise thing you could do is to support your husband in what never his doing such will make him to be strong and motivated to keep pushing harder everyday.but once as a wife you start to bad- mouthing, start going against his wish, making him lose alot of opportunities. Once you do all this you just left him with no choice then to stop loving you. 
3. If the woman is always cheating: no man will love a cheating woman even tho she ends up asking for forgiveness that love he has for her will no longer be their anyone, so as a woman never cheat on your man no matter what. 
What did you have to say about this? 
Be free to share your views on the comment box. 
If you have any addition to this, you can drop it in the comment section for others to learn from it. You can also share the article with your family and friend
Content created and supplied by: Gistwoman (via Opera News )