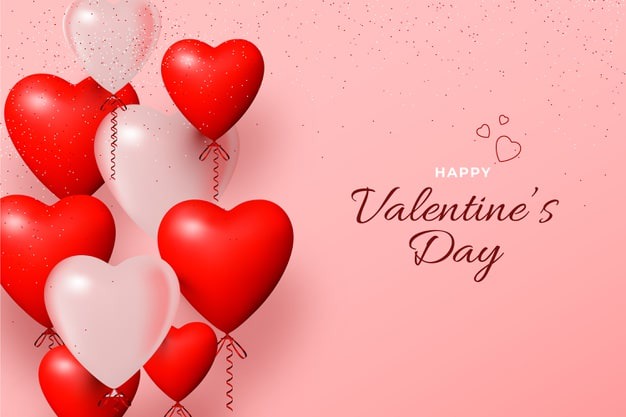 February is widely regarded as the month of LOVE by virtue of the Valentine's Day it comes with on its 14th day. Valentine's day which is otherwise known as St. Valentine's day is a day earmarked for lovers to express their love.
It is mostly linked with romantic love, with millions of Valentine's Day cards being exchanged annually. Bouquet of flowers or a single red rose are sent with romantic messages to loved ones as gifts, and couples spend special time in the arms of each other.
Love they say is a beautiful thing and a feeling which only the one in love can express better. The true act of love is what makes people who fall into its deep well go blind and become deaf to what others say.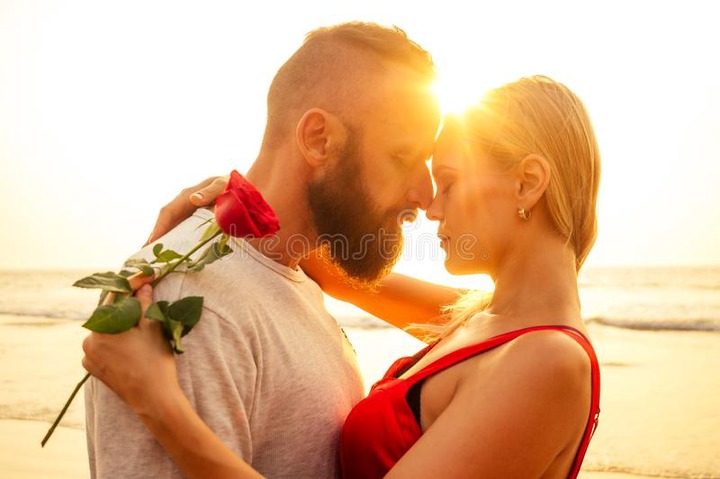 True love is actually unconditional and exudes freely from the heart. It captures the mind to be adamant to the negative energies emanating from all angles of the society.
True love is selfless- it does not fight for its own parochial gains but more concern about the other partner in its perfect picture.
True love is that persona in you who propels you to check on your partner every now and then to make sure they are not facing the rough side of life because without that, that persona does not see rest.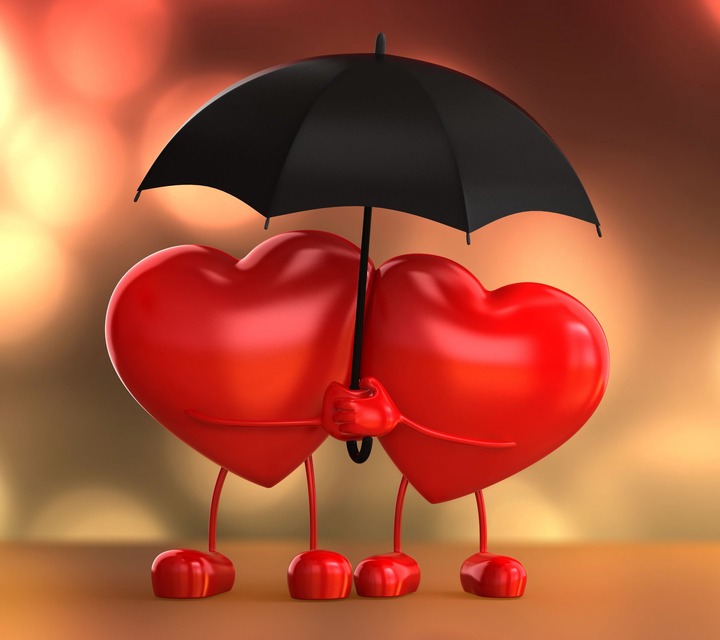 At a point in time of everybody's life, they all fall in love due to the fact that everybody deserves one. However, most people fall into wrong and fake ones which leaves them with hurts and regrets that will take forever for it to completely fade away.
True love devoid of negative vibes is hard to come by but only the hearts which deserves it attract it. It is like a diamond wallowing among sparkling stones. It takes time to find.
Love wisely and never let your love etch marks of hurts in the heart of others who truly love you and want to take you to the end.
Like, Share, Comment and Follow for more updates.
Content created and supplied by: QwaoAlpha (via Opera News )