He didn't come into the world with such a terrifying presence. What you see is the product of a typical argument between him and his wife.
Matakhaya and his wife had a disagreement about a house problem one day. He dismissed it as a routine disagreement and went to work later that day. He worked a night shift and returned home at 05:30 a.m. the next day.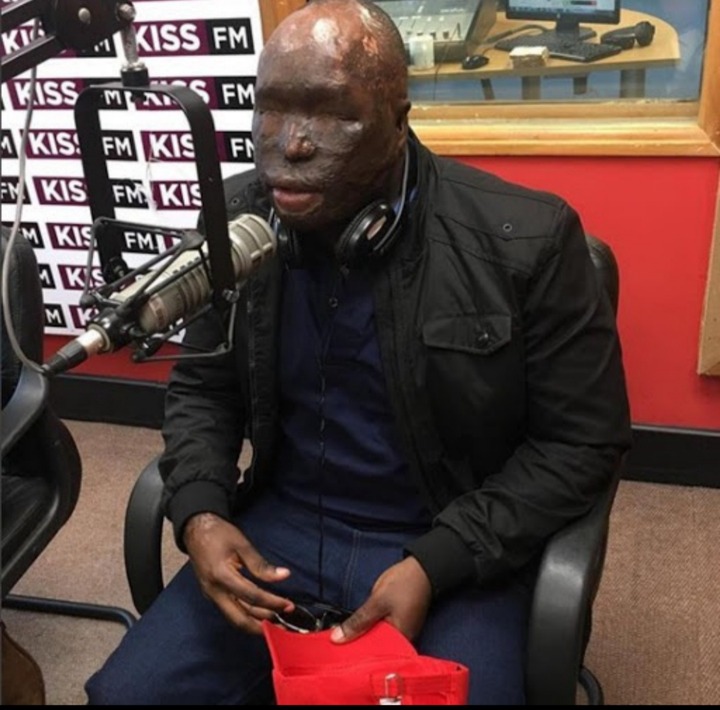 He went straight to bed because he had been up all night working.
This is why his wife decided to come over and spill acid on his lip. She then bolted. But it wasn't enough for her to ruin his appearance; she also behaved in such a way that he couldn't get out of the room. She'd poured water on the floor and then linked it to the power source. Matakhaya felt the electric shock as soon as he stood on the cement.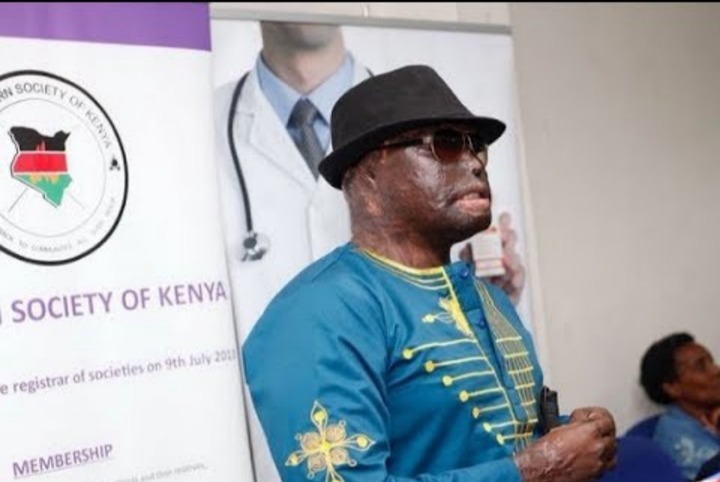 His neighbors came to find him in his misery while he was crying. They rushed him to the hospital. His life was spared, but he lost his eyesight. He is now blind for the rest of his life.
His wife was initially detained, but she was eventually released on bail. Matakhaya forgave her for what had occurred, but he claimed that he would not drop the charges against her. He just met her at the court, and she just said she didn't know why she did it. It's ridiculous.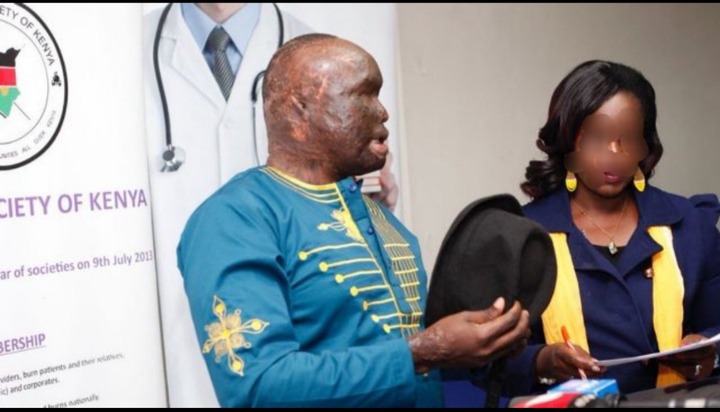 Matakhaya learned Braille and earned a criminology bachelor's degree. Day after day, he tries to adjust to his new life. In addition, he aspires to be a public figure and a pioneer in the fight against domestic violence.
This is how a casual conversation with a minor squabble can turn tragic. Since somebody couldn't control her temper, a young man's future has been a constant challenge. It's a shame.
I just can't believe my Eyes. How could even anyone think of doing anything like this to a fellow human. Know the kind of woman to marry.
Content created and supplied by: AccraBlogger (via Opera News )