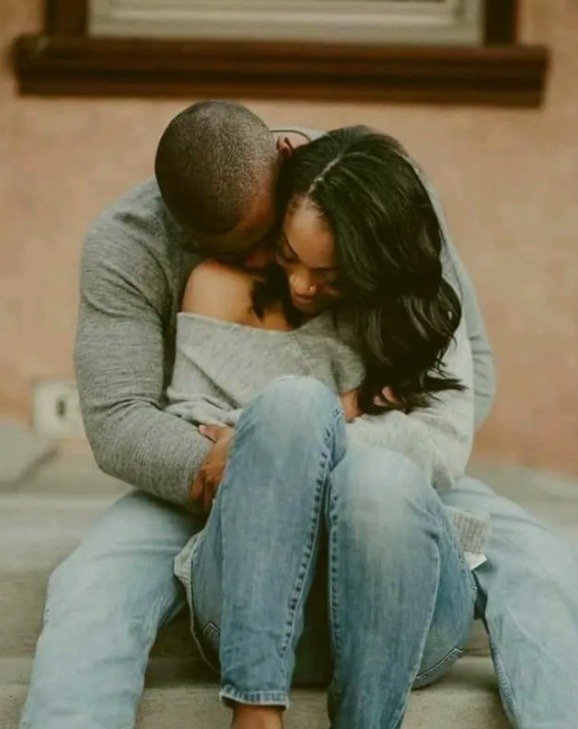 1. Let the woman talk more as you do the listening : as a man once your girlfriend is talking to you never you cut her off, and also make sure yoy listen very well. She will feel very happy and adored when you allow her to talk, once she comes to understand that you are the good one who always allow her to express herself, she will never reject you. 
2. Allow her to win the arguments: when ever you both are arguing about something, allow her to win. Any man who allows a woman to win the arguments is someone who care and value the woman. Never be too dormant on the conversations, let her carry the day so she can believe that no one is born a loser. 
3. Touch her hair once in a while: women love men who always touch their hair but they will never tell you, always play with your woman hair and you will notice that she loves it, and she will start telling you her secrets. Such makes her feel good try it today on your woman and thank me later. 
4. Be romantic to a lady: being romantic is not all about s3x, show her love and care, those tiny small things that you may take as nothing means alot. Many ladies love a man who is caring then a man who's rich. 
5. When having conversations with a lady make sure you look inside her eyes: when ever you with a lady make sure you look into her eyes, some guys once a lady pays you a visit you end up pressing your phone that's very wrong. I know it very hard to look into a ladys eyes but it will help you. 
Pls what did you have to say about this? 
Be free to share your views on the comment box. 
If you have any addition to this, you can drop it in the comment section for others to learn from it. You can also share the article with your family and friend
Content created and supplied by: Newsgist17 (via Opera News )