Can you wait?
I met her and got attracted to her. She was young(but not a nipper), innocent and naive in appearance. I got close to her to unravel the mystery behind what attracted me to her. While unearthing that mystery, I found another thing; she was in a relationship. In her words, 'I have promised myself that I am not going to double date. I am in a relationship.' Those words melted my heart.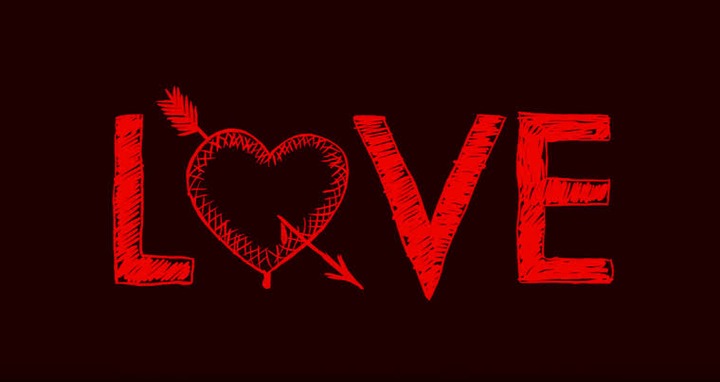 That is the kind of lady that I crave for to be in a relationship with. No, I didn't tell her to leave her boyfriend. Was I going to let it pass without unraveling the mystery behind the attraction? No. In my words, I replied, 'I will wait. If you are for me, if our paths crossed for a special reason, we will be together someday.'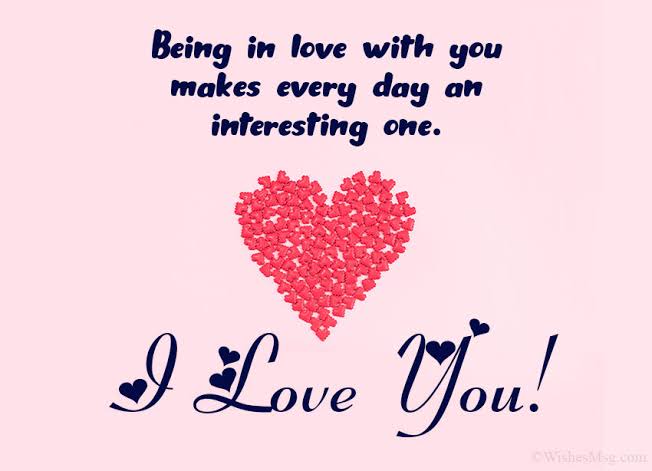 Thereafter, I went ahead minding my business but it didn't stop me from being desirous. From a distance, I was enjoying the admiration. It was filled with pains and ecstasy. Pain because she was not mine yet and ecstasy because I had the strong conviction that she would be mine someday.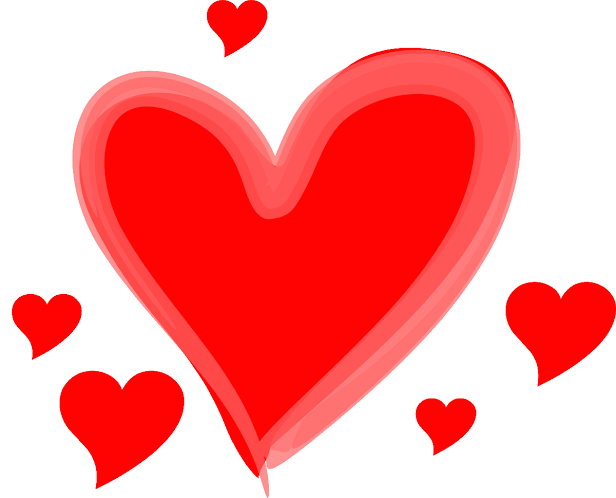 After a year, it happened. She broke up with her man. Remember that I didn't ask her to break up. I only told her my desire to wait. I was not going to wait forever, anyway if she hadn't showed up soon.
My patience paid off! I began the journey once more. We became very close. I was happy when she told me she had broken up but I didn't let it show. Who would? I asked her if I was the reason she broke up. She said, 'No!'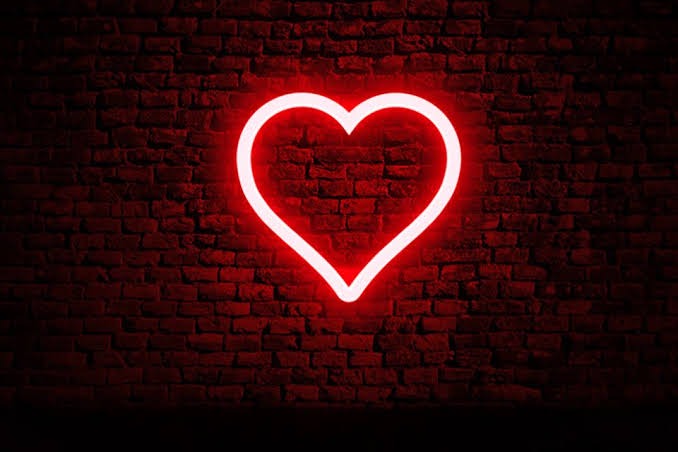 Finally, I had the answers that I was searching for. It was really a mysterious attraction. We didn't meet coincidentally (I don't believe in coincidence, notwithstanding). 
The rest is history...
Now, I want to know. Can you wait for someone like that? Have you waited like that before? Did you wait till infinity and allowed it pass?
Let's talk about it!
Content created and supplied by: OriginalCreator (via Opera News )