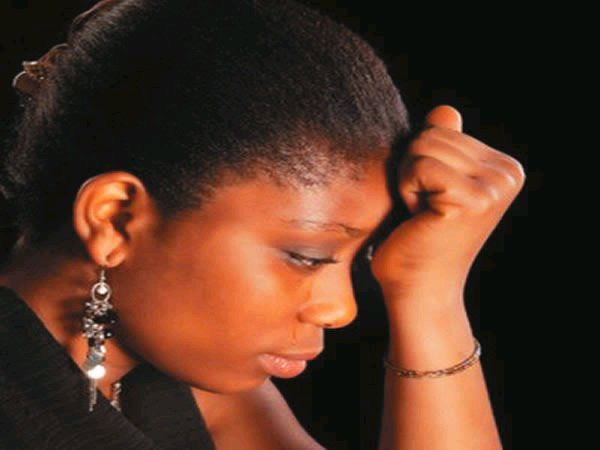 I'm Densel. I had a long distance relationship with a guy I barely know when I was 15 back then in high school .He knew everything about me and I did too.
One day after school vacated .We came home and all he could say was he heard something about me so he brokeup with me. Till now he doesn't want to tell me what he heard about me.
During a certain summer vacation ,I met this pretty cool ,handsome and humble guy who likes and wants to marry me. But the truth is I still love my ex and don't know how to forget him. I've tried most of the time to forget him but as soon as he texts me he reminds me of his love and blames me for the breakup.
He sometimes asks me if I want to get back with him. Eventhough I want to get back with my ex. I can't break the humble heart of the guy I met during the summer vacation. I'm beginning to like the guy I met but anytime I hear from my ex.
His loves gingers me again. I can't seem to forget my ex because I love him very much but I don't want to get back with him because I like this new guy and don't want to break his heart. Please help me what should I do. Thank you.
Content created and supplied by: HubWrites_360 (via Opera News )