China is Undoubtedly one of the leading countries in terms of tourism. From natural landmarks, articial artefacts and ancient heritages they are in cloud nine.
In 2007 the Architectural department of Hefei Technology University designed and built the piano and guitar building in Huainan Province in China. Since its completion in 2007 it has become a giant tourism site which attracts tourist accross the globe.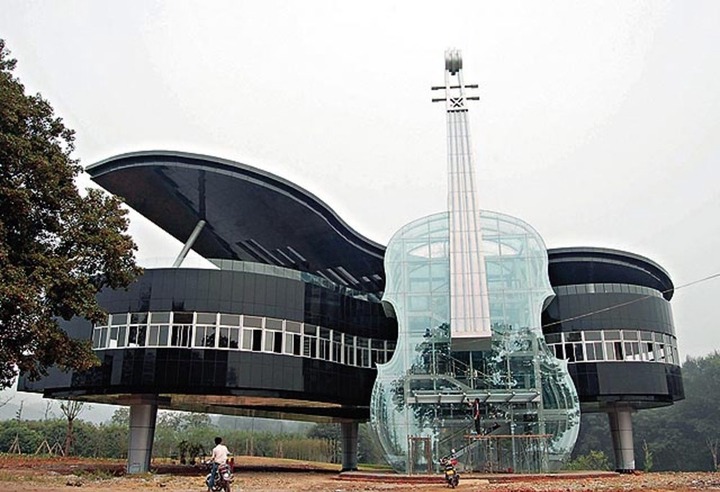 The transparent violin or guitar shaped part of the building consitutes the stair cases and escalators to access to and fro of the building whereas the piano end is a showroom which displays future developmental plans of Huainan Province and its surroundings.
Apart from tourism, it serves as a source of entertainment for many. A lot of newly weded couples are seen taking pictures at the site.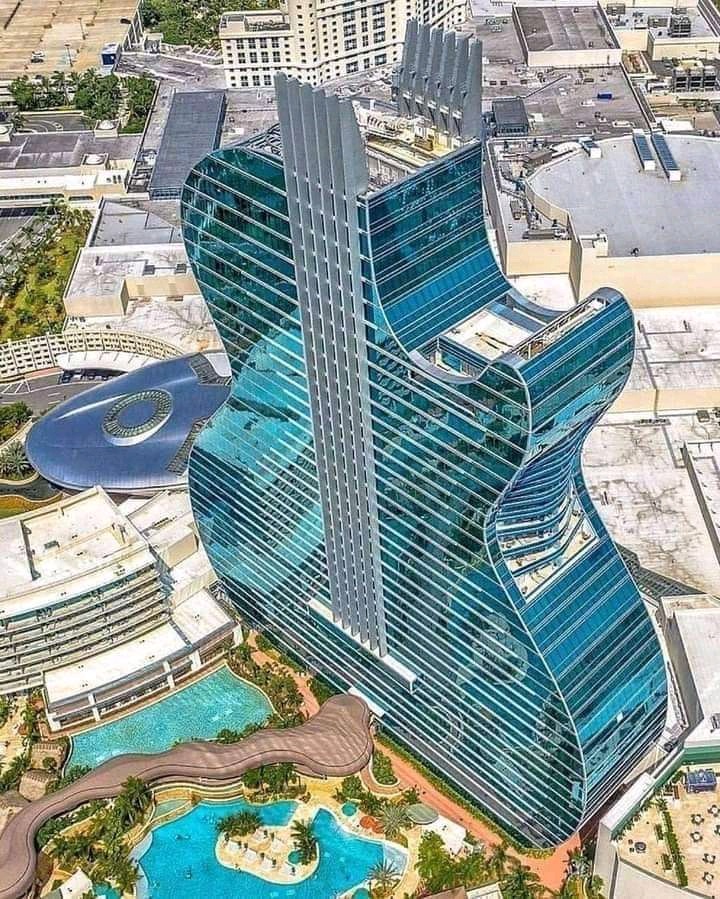 The appearance of the piano guitar building in the night is what many Chinese youth term as the most romantic amd sexiest building ever built in the world.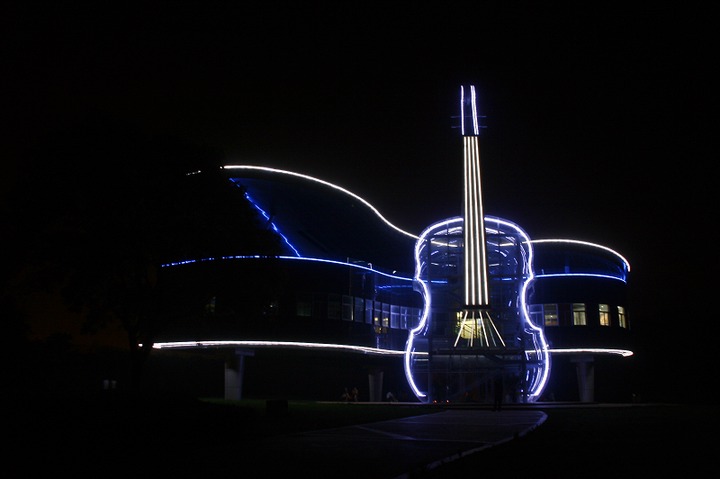 The house in the night. A sight too seductive to take eyes of. This is the Chinese piano house, one of the many sites China can boast of. Im sure you Would love to enjoy this scenery especially when night falls.
Content created and supplied by: Ebenezer2468 (via Opera News )