Love is a beautiful thing if all the parties involved trust and understand each other. Many people always give love but never get back same love.
This is exactly what a young gentleman has found himself in when he had the shock of his life. In the video which has started to trend online, a guy was seen to be making a call to his girlfriend.
Here are screenshots from the video: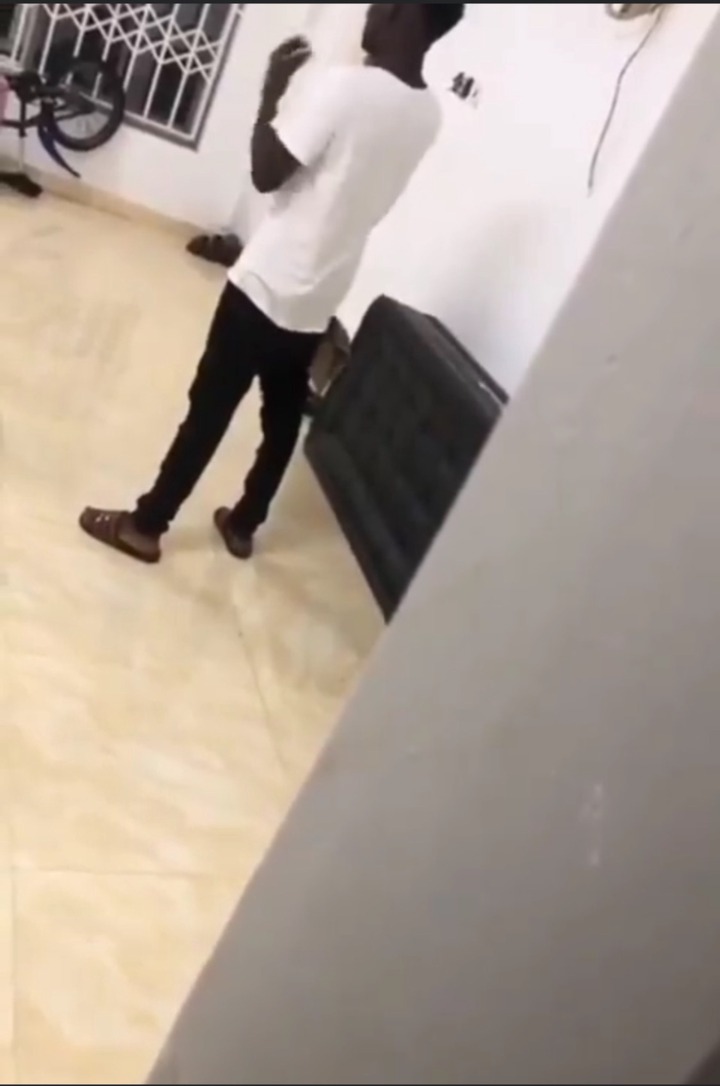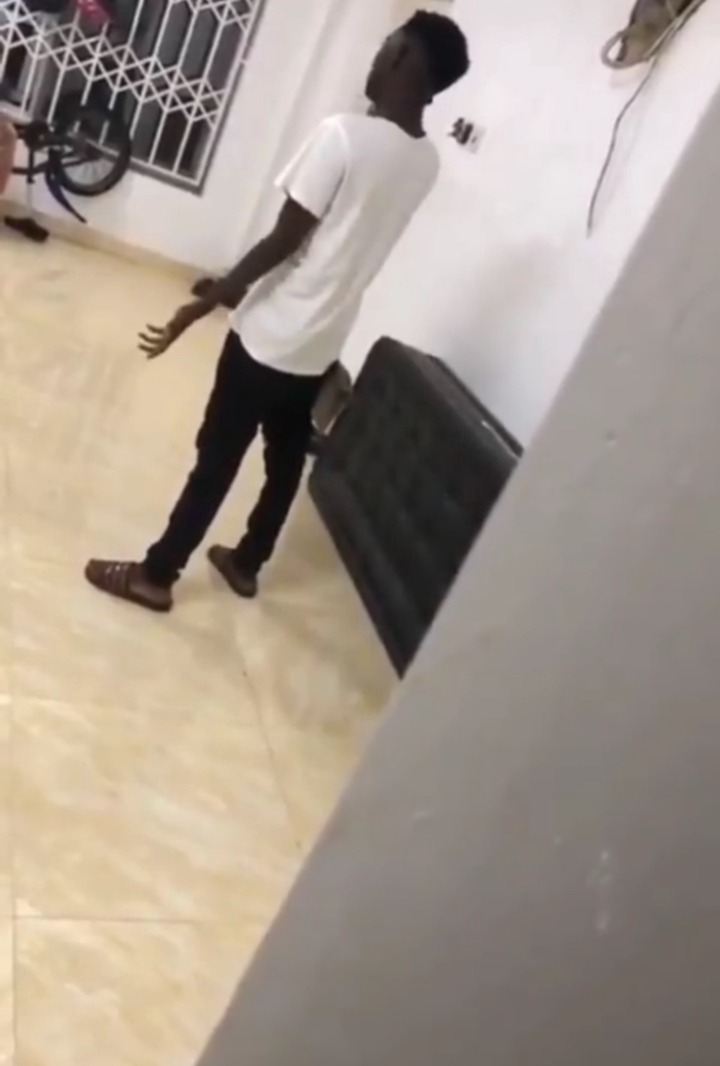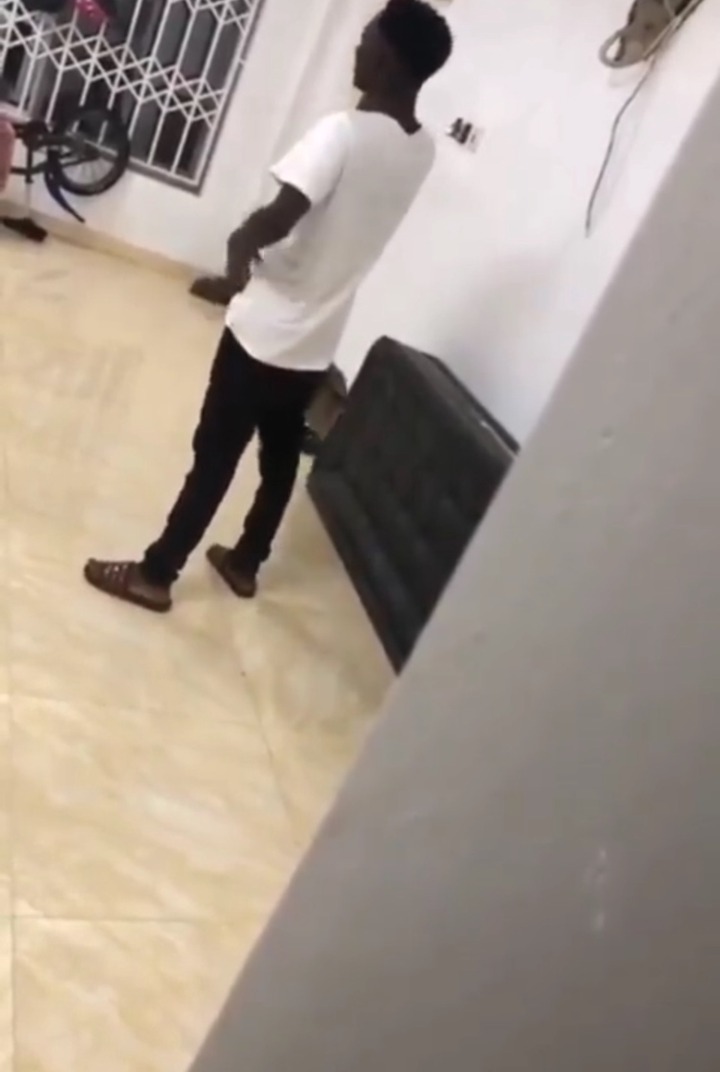 From the video, the gentleman asked his girlfriend why she slept with another man? He further inquired to know if the lady slept with the guy because of Gh¢1000?
He said that his heart was broken after the lady told him that he shouldn't call her again. The guy started to cry and pleading with the lady to comeback to him.
Click on the link below to watch the video:
This guy probably couldn't give the lady the Gh¢ 1000 she needed so she went to another guy for that. As usual some people seeks to sexually explore ladies who asks them for financial support.
It is painful that the gentleman is losing his girlfriend over Gh¢ 1000.
Content created and supplied by: DannyBoi288 (via Opera News )