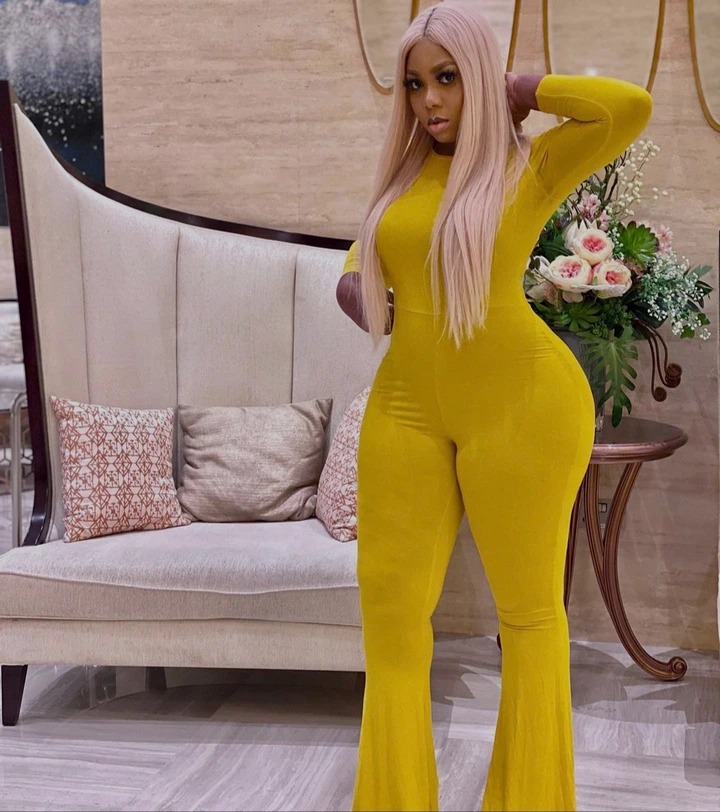 1. You can start by pretending to her that you don't have money: when she ask you for money, tell her you don't have money at that moment. That's a way to know if she really loves you, mostly when she wants to buy clothes, bag, shoe etc. Just ask this way it will help you to know if she loves you, but don't always do such because if you do it will make her see you as someone who's stingy or an lazy man. 
2. Tell one of your cute friends or good friends to woo your woman: when you trying to do such, make sure you do it with your responsible and very good friend he should be the one to do the trick, then you watch and see if she will fall or not. Also make sure you explain everything to your friend about this so if won't end up misuse it for he's own propose, if she falls then you will know that she don't love you but if she don't fall then you will know that she loves you. 
3. Give her your ATM pin: I know you will not want to try this but make sure that they is no much money inside your account you giving the Card to her. And also make sure you monitor all the transactions going on at that moment. Then see if she will spend all the money inside your account or not. But once she spend more then what she demanded, just know she don't love you but love your money.
4. Request for her phone/gadget password : ask her for the password of her phone or iPad if she say "NO" then know she's hiding something from you because I can't see any reason why she will refuse if she's not hiding anything from you. But if she give you her phone without much talk then marry her. 
Pls what did you have to say about this? 
Be free to share your views on the comment box. 
If you have any addition to this, you can drop it in the comment section for others to learn from it. You can also share the article with your family and friend
Content created and supplied by: Newsgist17 (via Opera News )