Men are seen to be a strong kind of human creatures in terms of physique and emotions. They are hardly shaken by circumstances and that is why on most occasions, words like "be a man" are used. However, no matter how strong and hardened the heart of an average man is, there are three kind of persons he will never say NO to. They are as follows;
1) HIS MOTHER: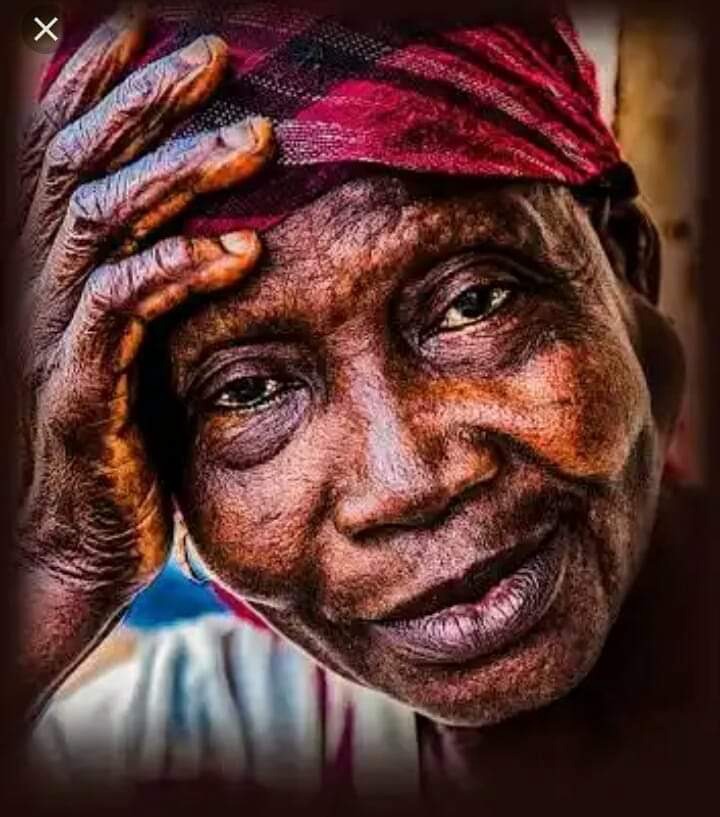 A man, especially in Africa cherishes the demands of his mother and does not joke about it. That is why in most movies we watch, you would see a man lose interest in a lady he had loved because his mother is not in support of it. The average man cannot say NO to his mother.
2) THE WOMAN HE LOVES/HIS WIFE: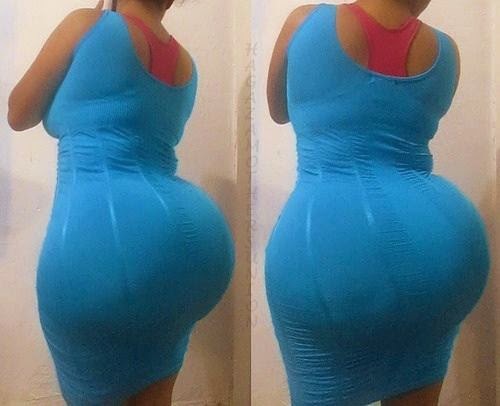 A man does not joke with the woman he loves. That is why most men fail in life when they love the wrong woman because most of his actions are triggered by her demands. A man may love his mother, but he loves his life partner more.
3) HIS FIRST SON: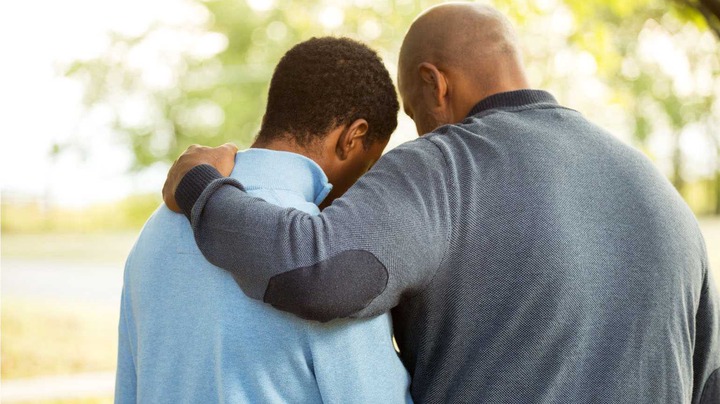 A man sees his first son as himself. He sees him as the next episode of his existence and therefore does not joke with the relationship between them. In Africa, a man is not at ease until he has gotten his first son so that he can be sure of a continuity in his lineage.
Chinua Achebe in his book, Arrow of God tells that the greatest liar of a father would always tell his first son the truth. Therefore, a man cannot say NO to his first son.
Do you agree to this? Do you have a contradiction or is there something you don't get? Kindly drop your comments below and follow me up for more educative and entertaining updates.
Content created and supplied by: Writingaddict01 (via Opera News )