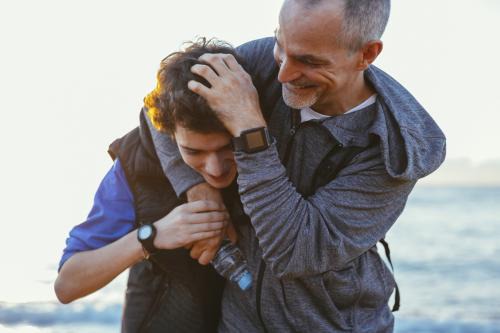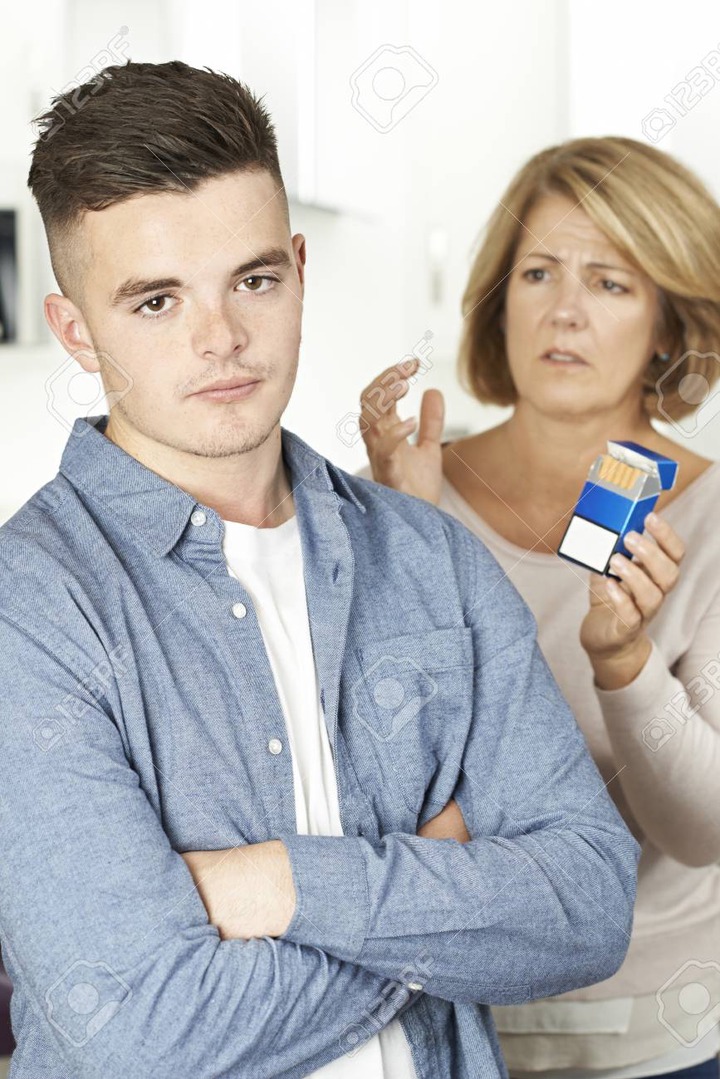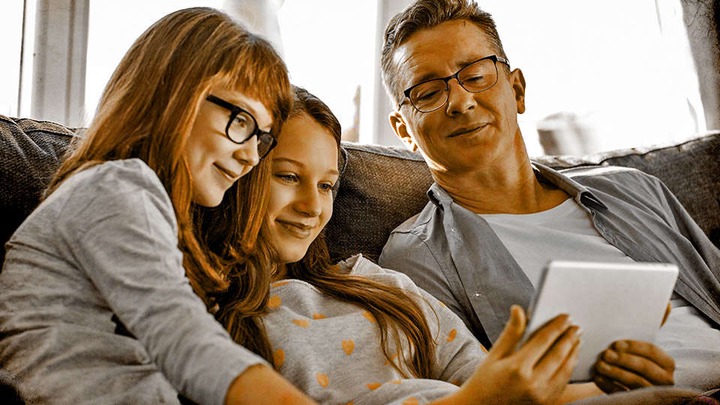 A cursory look at parenting in the twenty first century will help you to appreciate that most parents are really at their wits end in handling their teenagers.
This period of transition from childhood into adolescence presents its own kind of challenges that constantly baffles parents at any point in time.
First, I will look at the issues of hormonal and physical changes. Once the female child begins to develop breast, there comes a psychological effect that complements the physical changes she sees taking place on her body. She then begins to be shy of some of the very things she use to do without thinking, likewise, the male child.
Character wise, they begin to withdraw from certain activities they used to engage themselves with, and begin to pick up new roles in playful activities. They stop bathing outside like they used to and if they are impressed upon to do so, they insist on doing different. This is so because at this new transition, the element of shyness and various others elements are at play and failure on the part of the parent to understand these things will lead to a domestic civil war.
The other transition element at play is that at this level, the teenager feels within himself that once he can apparently understand certain things, it means he knows what actually pertains to what, and that also begins another kind of divergent ideas and opinions that conflict with that of his parent.
Again this same transition period is actually when they become sexually active and this is also a period that gives most parents so many worries due to the possibility of their teenager engaging in sex and the rippling effects associated with this act.
However, upon all of these, there is always a way out. It is not for a chance that God allowed you to pass through those same stages before becoming an adult who now has the privilege of giving birth to a child who also, is going through those same changes.
It now lies on your shoulders to apply the knowledge, of what you went through during your early stages of life. Most parents fall into trouble with their teenagers because they have divorced the early stages of their lives, and have nothing to do with them. Well, that is the beginning of one of the problems right there.
If the early days of your history are buried with time, it is time to exhume it and decide how to apply it effectively in your parenting life. Doing this will help you to appreciate that even if your past was bad and difficult, it was all for a purpose, and it will yield a better reward that will make you happy.
Again, your past is your past; it does not have to be an integral part of your child. If you had a difficult childhood, it is absolutely unfair to think that your child should also go through the same ordeal while you know you can provide far better without sweat. Your teenager is not that dumb such that he cannot see through certain things you do. If you have to provide explanation to certain things, the better it will be for you and your teenager, else, there will definitely be fire on the mounting.
It is surprising how parents shy away from what they themselves have experienced and begin to pretend that the behaviours their teenagers are exhibiting just surfaced on the faced on the earth. Father and mother out there, chill. What your teenager needs is a better explanation of things and a sense of direction to life so that they can navigate the turbulence of adolescence. 
Content created and supplied by: WaboMan (via Opera News )