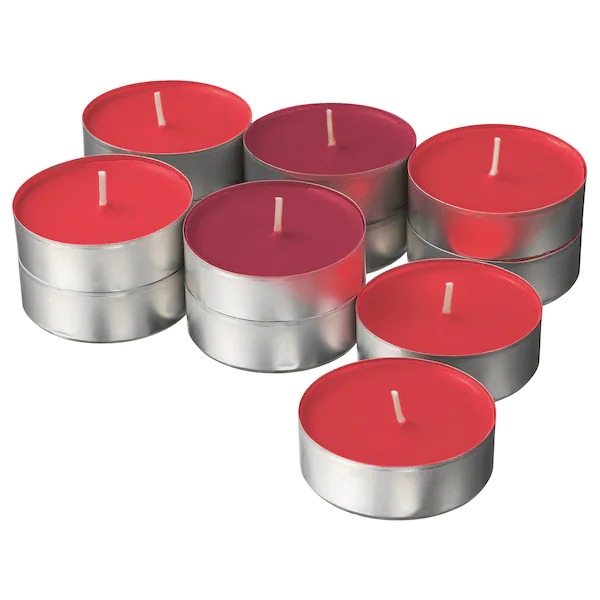 Go to any spiritual store near you
Get 1 red couple candle
Write your name seven times on the female part of the candle...
Write the mans name on the male side 9 times.
Take me on yur arms feel me as i feel you bubulumus asgardus thurusumus bolulilulum batabinebusum potapoti tumsum evlum swinum chikum chikum.
Recite this hundred and eight times for 15 days.
Each day first take bath at midnight then light up a couple candle make the room dark no light no fans or coolers sit beside the candle naked.
Take the picture of the person u want marry each time you finish the prayer give kiss on the picture and lick it then continue.
If perform well on the sixteenth day the person will come for marriage.
For women only.
Like and share this article with your friends and loved ones. Remember to share your views down in the comment section.
Content created and supplied by: Healthmatics (via Opera News )