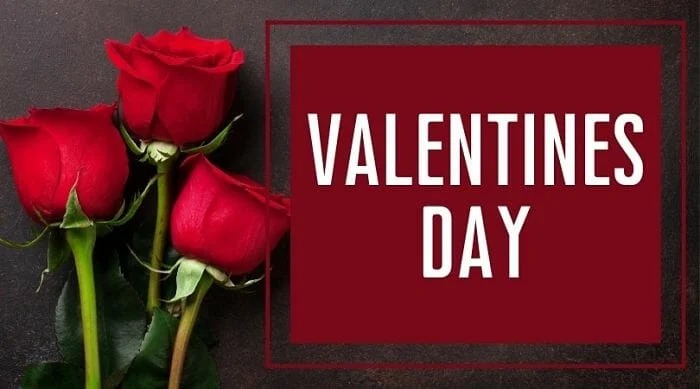 Valentine's day means different things to different people. the consensus however is that, the day is about sharing love whatever that means. if you are a man, this is not the day to embarrass your ancestors with random girls in the name of being "nice". If you don't have a relationship with her and/or she hasn't been of good behaviour, gifts or treats wont fix it.
Gifts should always be reward for good behaviour not prepayment for expected good behaviour. Good behaviour refers to how well your partner strives to meet your needs. Don't convince yourself that you are doing charity. If you want to do charity, reach out to strangers, orphans, friends, family etc. And don't give anything you cant afford to lose.
If you break up, keep it that way. Tomorrow is not the day to get back together. It may feel right but it isn't. Remember why you left the first time. Love is an experience. It is however not a one-day experience.
A word to the wise is sufficient.
WRITTEN BY: LOVE DOCTOR
Content created and supplied by: ChangeAfric (via Opera News )