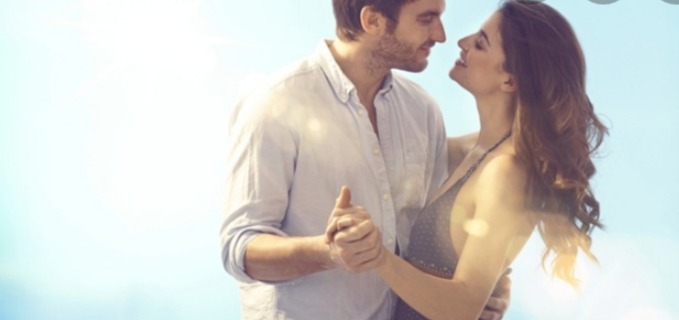 In some situations, we fail to understand the difference between love and lust. Sometimes feeling of lust can resemble those of love. Justin Lehmiller, PhD and social psychologist defines love as "a much broader concept that includes deeper emotional connection and, usually a desire to make that relationship last". In respect to the lust, he defined this "as a state of overwhelming sexual and physical attraction to another person". Understand that with love, it is not forced. It comes naturally. 
In this article, let's all look at some signs that portray love and not lust.
When you find yourself doing all these:
When you begin to share vital information, trust each other completely and provide each other with emotional support, then that's where love comes in. Where the other person wants to know more about you and spend time outside the bedroom. When it is the opposite of this, then it is surely lust.
When you don't mind forgoing being intimate:
Is it true that when someone truly loves you, you can spend the entire night without having sex? Yes it is very true. Why rush when the person is definitely sure that they want to spend the rest of their entire life with you? Some people might disagree on the fact that, if the other person didn't want to be intimate, then why a sleepover? In some cases, due to some reasons, the two ended up in that situation. It can be that it was raining heavily on that day, or any other reason. Either way when you start to have an important conversation, or most at times debate on certain issues, I doubt if sex will even pop up in your mind, since you will be very into the conversation, to know what it entails.
You smile anytime you think about them:
Imagine this; when you two were together a few moments ago, the eye connection, the way you two spent the whole day together, you just can't help it. This is a natural feeling and when it comes, you can do nothing to stop it. Fathom this; a person who can make you smile, with or without their presence is worth keeping around. 
Love and lust are not the same. They both have different meanings and there is a vast difference. Communication is always the key to a healthy relationship. Please don't forget to hit the follow button for more updates. Thanks for scrolling.
Image credit to: TheHealthSite.com
Content created and supplied by: Cookhie (via Opera News )