Gold cannot be pure, and people cannot be perfect.So no matter how coolheaded we aim to be; misunderstanding, fights, animosity will occur at least every day in a relationship.
When it happens like that,choose to handle the fight in a way that benefits you both and helps you move on the right track.
1.Just take a short stroll away:Regardless of how hurt you feel at the moment, talking back at your partner will only make you feel worse.Now what you need to do to avoid being emotional, take a step back until you've relaxed a bit.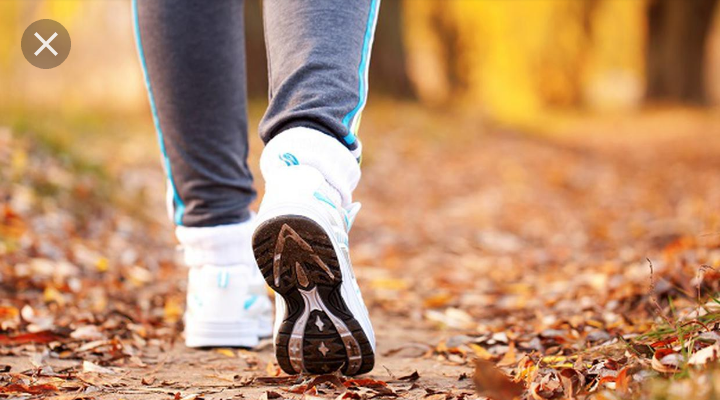 2.Calm yourself down: Now when you are angry and heated makes you say things you don't really mean it which you might regret it later.In order for you to be calm, take a deep breathe, visualize yourself calm, Listen to music that is your favorite music, relax your body, write it down and get some fresh air.
3.Have a heart to heart talk with your partner:State your own point of view and calmly express that to your partner.After your opinion,then have patience and listen to your partner's side of the story and try to have benevolence or sympathy for their feelings and perceptions.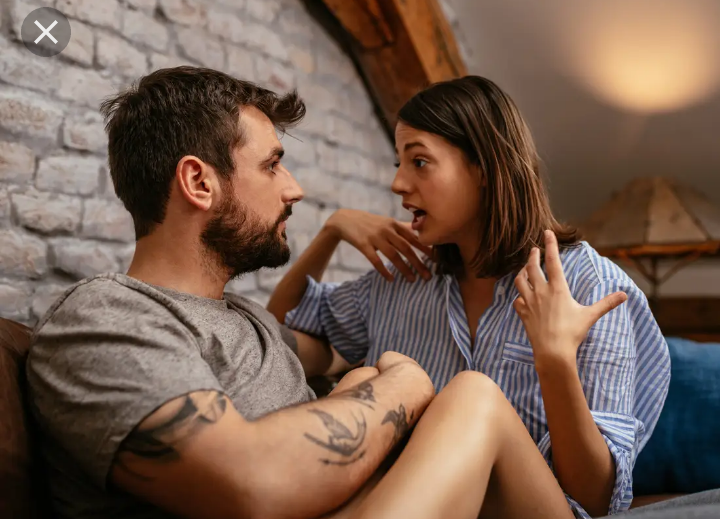 4.Let it go: After the heart to heart chat with your partner, resist the urge to build a case or don't even bother about the issue just forget and forgive.Your partner is more hopefully to retaliate when you decide to be open and vulnerable. Have compassion for what your partner is going through and put yourself in his or her shoe and forget about everything and move on with the relationship to have a happy and a successful marriage.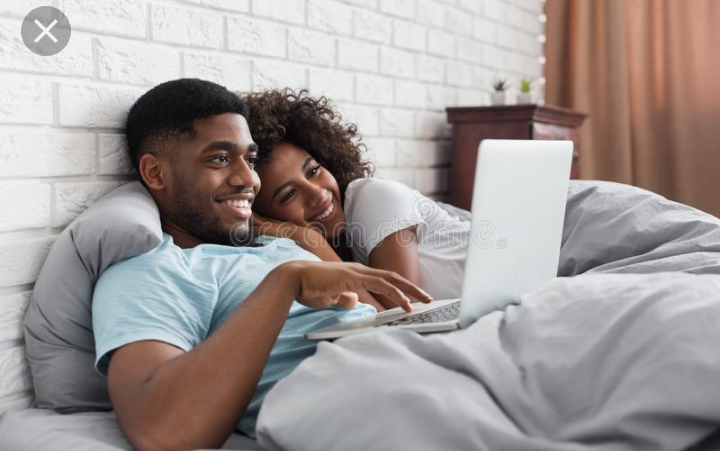 My prayer is; May we get a happy and a strong bond relationship and let us commit our relationship into the hands of God.With God all things Are Possible.
Thank you so much.Please like and share, click on the follow button to get more tips from us.Stay Safe.
Content created and supplied by: BrownFamily (via Opera News )