There is a popular saying that, dress the way you will want to be addressed. In other words, it is the way we dress that we are addressed. Besides, first impression matters a lot. We cannot be too careless in life not to be intentional about our mode of dressing.
One of the things that people watch out for when they meet us for the very first time is our dressing. These days, due to civilization, most people have forsaken the old but better way of dressing and they now embrace indecency.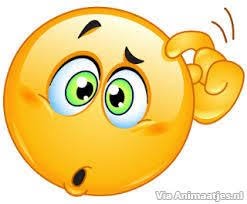 Indecent dressing is not a gender thing - a man can dress indecently, same way a lady can dress indecently. The trouser that this man in question wore when he snapped the picture is nothing to write home about.
Although he was primarily seeking for advice in the post, everything turned out differently because of the way he is dressed. According to him, he disclosed that he is well to do in life and has what it takes to take good care of a lady.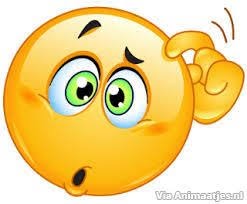 Nonetheless, he is having one challenge in spite of all that. His challenge is, he has not had a relationship that lasted for more than 6 months. Meaning, all his relationships end on or before six months after their commencement. He also revealed that, he is presently 41 years of age. To him, he feels something is wrong with him. At the end of it, he asked for advice.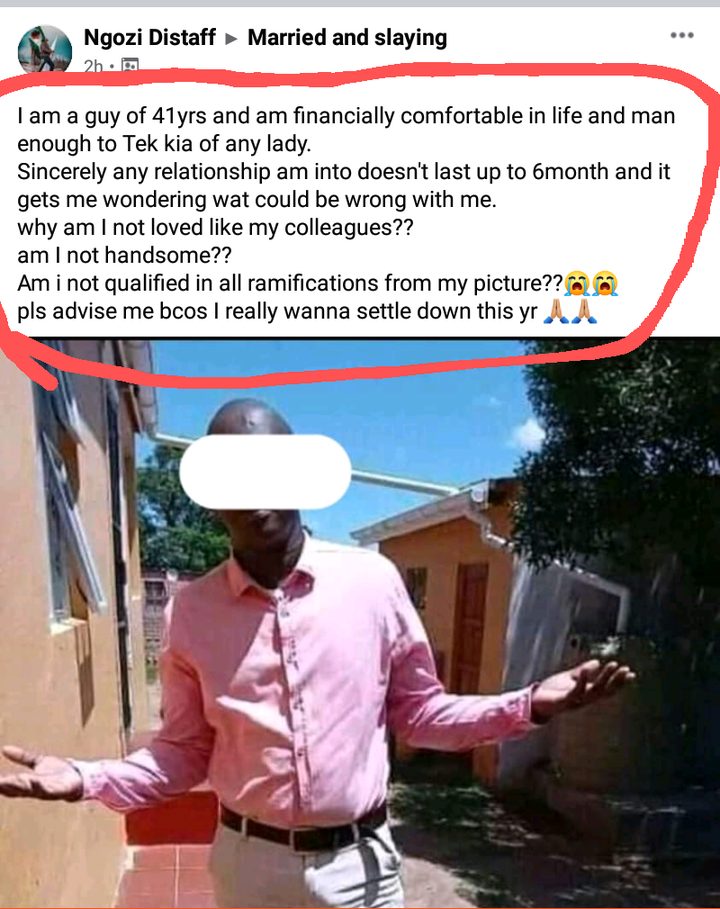 Even though the expectation was on the issue he voiced out and needed advice on, some members of the group took advantage of the post to talk about what they saw in the trouser he is putting on instead of giving him advice on what he asked for.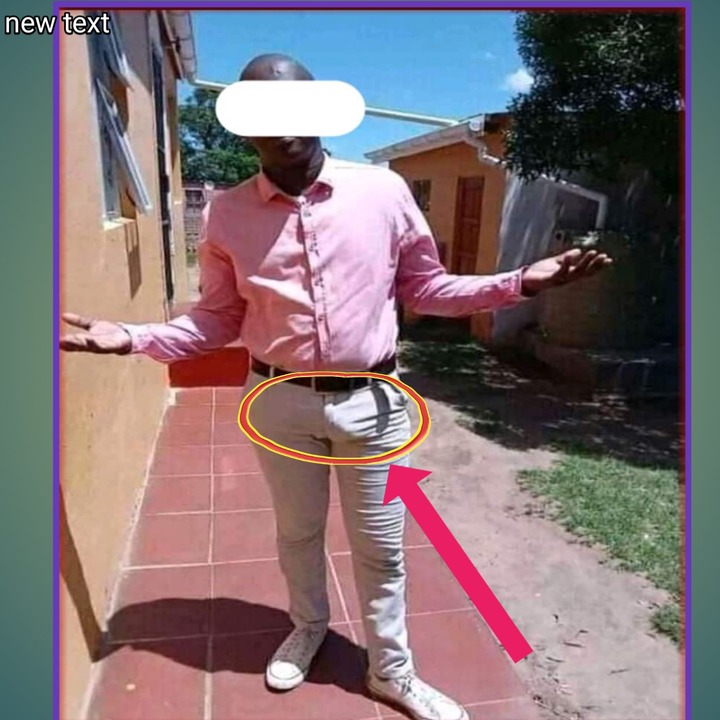 Apparently, his dressing exposed a sensitive part of his body. If he had known, he would had wore a different thing. Some feel that his problem is dressing related. They advised that he should upgrade his dressing, while others made caricature of the shape of his "tool" that is pronounced.
Below are some of the comments: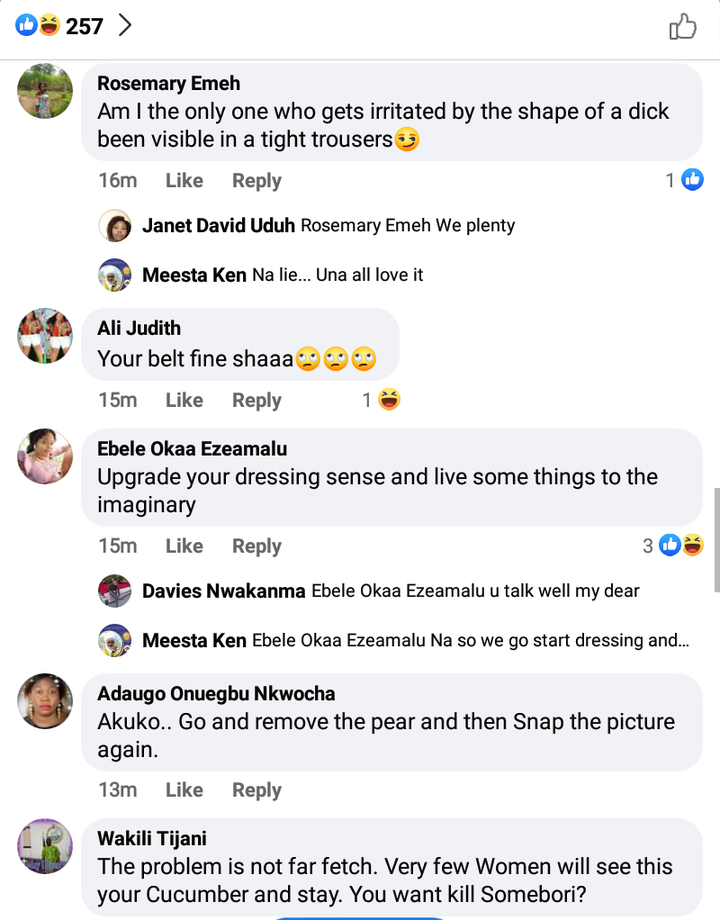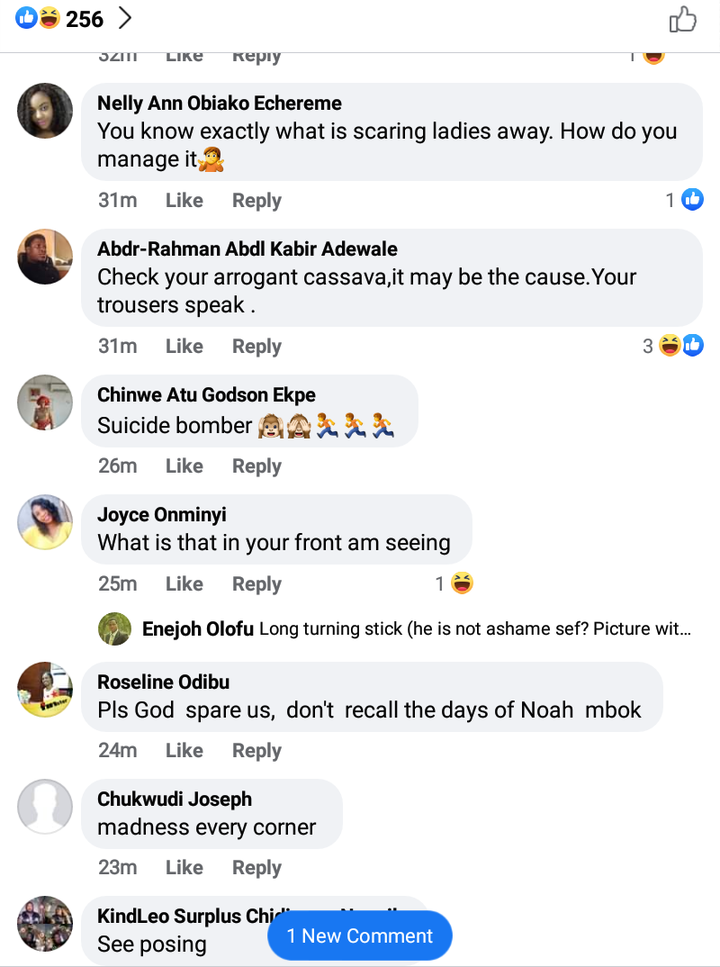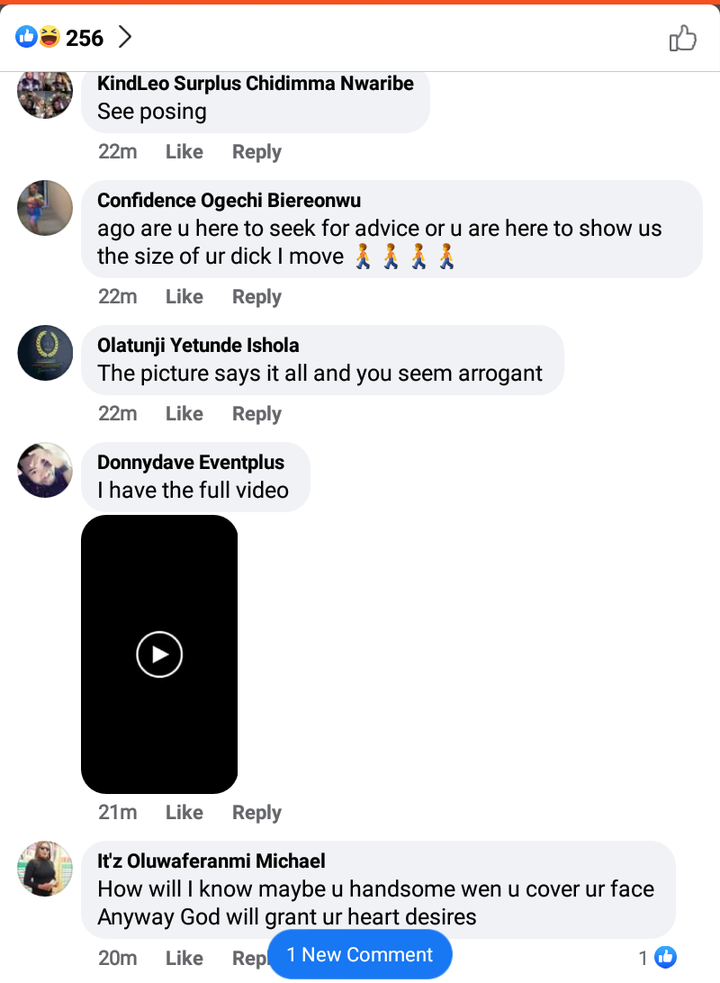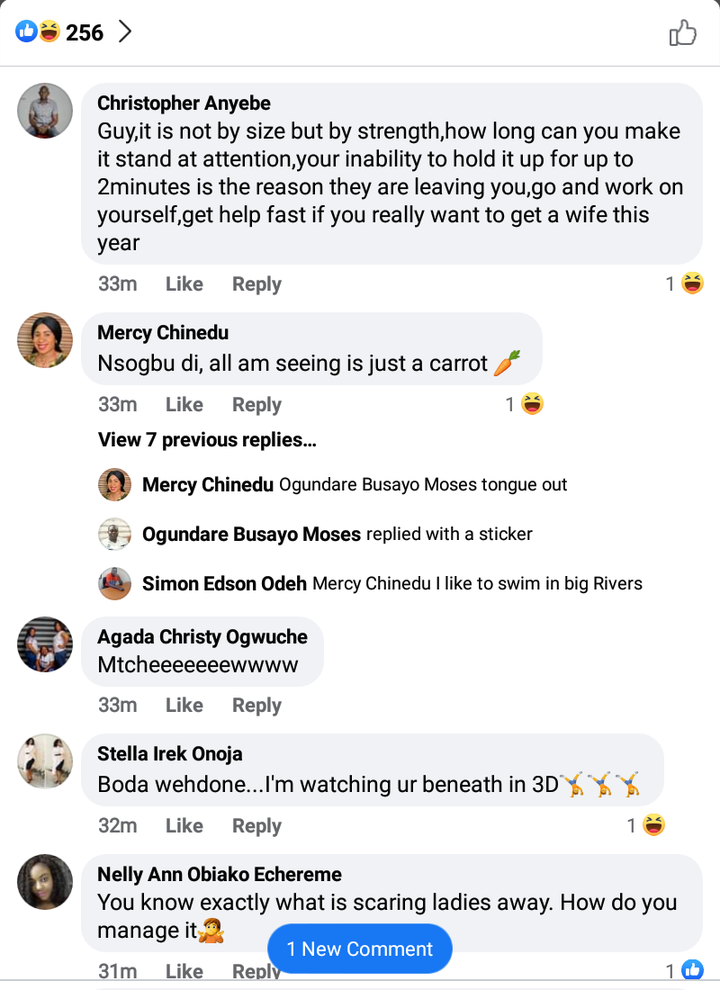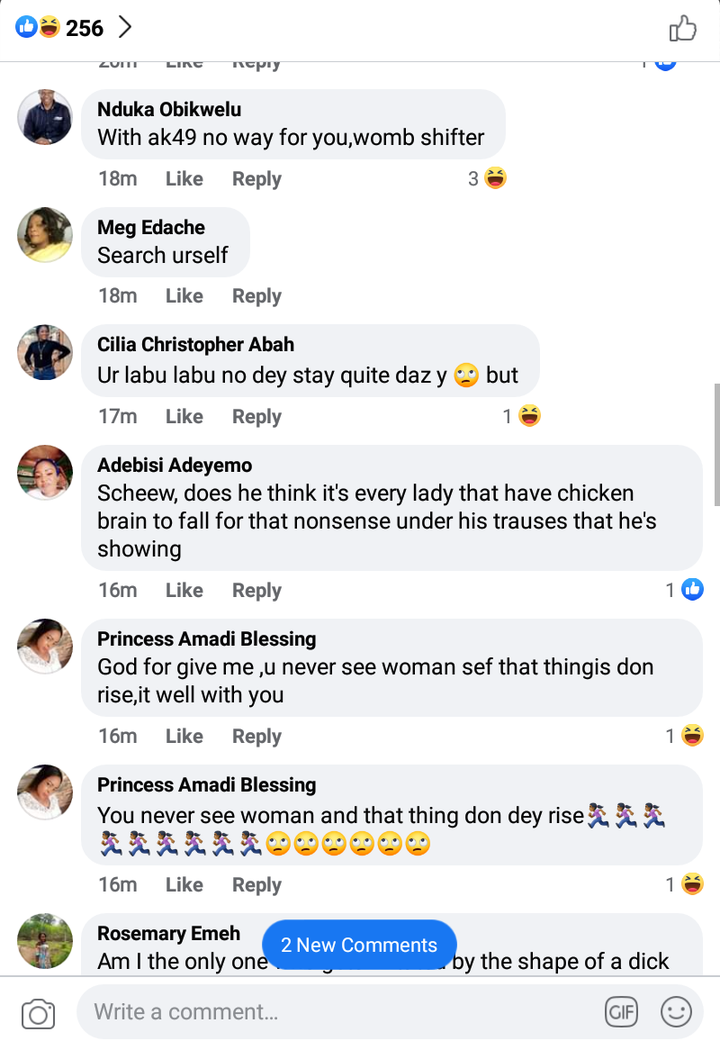 Don't be like those that commented. Drop your advice on the post he made. What do you think he should do, since he is desirous of getting married this year?
Content created and supplied by: CreativePenner (via Opera News )