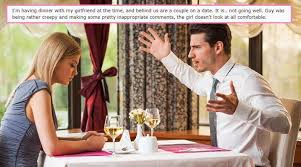 Love is when one have a feelings for the other person and wants to be with him or her. Love is something which is part of human life and for that reason we experience it in our life activity.
For you to see if your guy truly loves you, these are some things you can do to see if he truly loves you.
Excuses And Attention: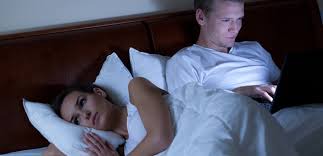 You have to keep your eyes on your guy for you to see if he is cheating on you or he has no interest in you and tis can be done by: (I): TAKING A LOOK AT HIS ATTITUDE TOWARDS YOU.: Study his attitude if his behavior has changed towards you, I mean, how he cares, the attention he gives you and the excuses he gives you. When a guy truly loves you, he is going to give you his time, attention and everything, if even he don't get time for you, he will make sure by making you happy by getting a little time or chance for you. When these things do happen, find a day to have a chat with him, let him know that, he is not giving you the attention you need and when you talk to him and he decides to change, fine, but if he do not put a stop to it, ask him that, is he going to give you your attention or you are going to break up with him.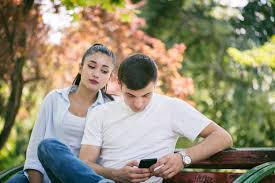 If he truly loves you, he will put a change but if he tells you that, you can leave then you have to know that, he don't loves you and it hurt when the person you love don't love you but you still have to leave for good.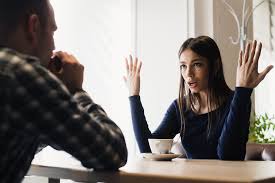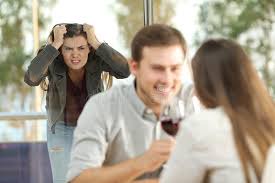 Content created and supplied by: Akpalu (via Opera News )