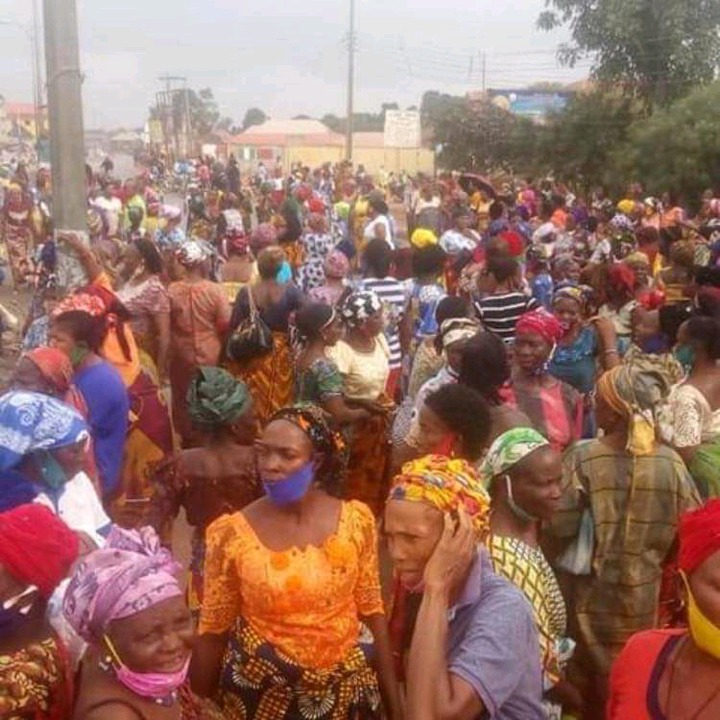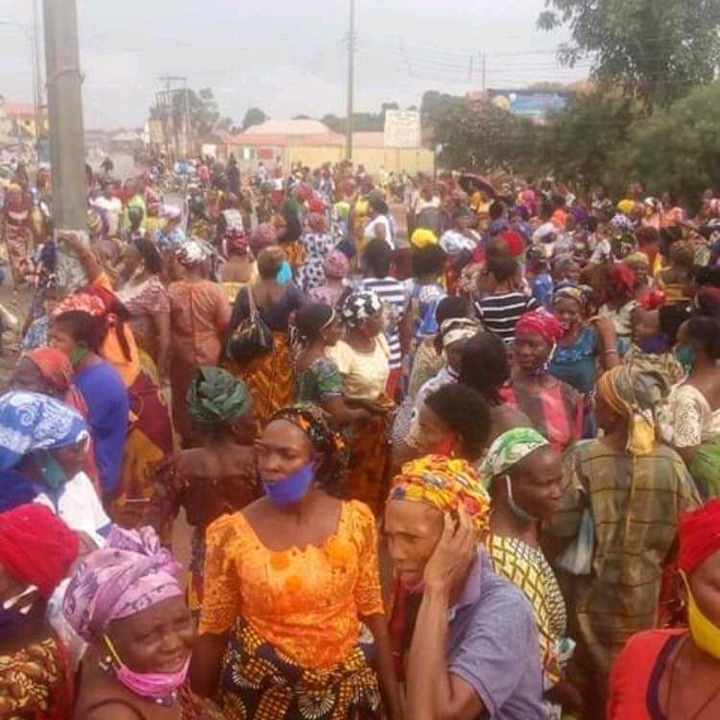 There has been recent reports that some born-one mothers have called on Ghanian men to consider them for marriage. These beautiful single mothers revealed that they deserve good husbands like other women out there. Though they bemoaned that Ghanian men have bad impression about them, which is not favourable. But they said being single mothers is not a crime, and as such, they deserve to be married. They also asked that men should stop discriminating them.
Unknown to these women, the bane of their problem is not because they are single mothers, or born-One, but their attitudes and character. Men often ask some rhetorical questions like: 'What happened to a born-one woman in her previous marriage or relationship?' 'what if I marry her, will history repeats itself?'. These are common questions asked my the men who are potential suitors.
Another issue is the inability or fear of taking care of another's man's child by the next man, who may be interested in marrying a born-one woman. They see it as a waste of time and funds to care for a child fathered by another man, and except in rare cases, only if the child is adopted. Yet, the reluctancy would always be there.
These are some of the reasons, why I think born-one mothers don't get husbands.
Content created and supplied by: Kingkennedyjustice (via Opera News )