This thread has been going viral for sometime on the social media and I deem it necessary in order to get the views of ladies and reactions of men to this critical question.
Love, they say, is blind and does not care for riches and beauty and literacy. Love embraces one as try are and does not try to change them but accept them as they are. However, it is important to test how true and valid this can be. Does it really exist or is it just an idea?Can one marry another without considering riches and beauty and other achievements?
I will love to get the contributions of the ladies to the question in the above headline. Looking at the picture below, would you marry a man after proposing to you only to discover this is where he lives. If "yes" explain why you would do so.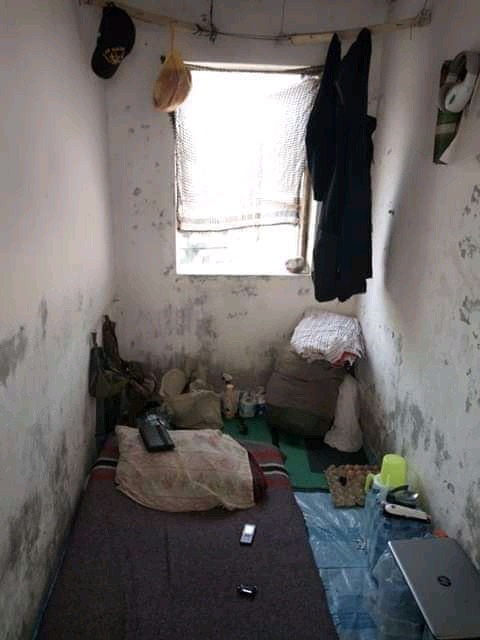 If you are a man, you are free to make your contributions as well because they are important. Should not a man be wrong to hide his home until after proposal?
Content created and supplied by: Writingaddict01 (via Opera News )