The valentine day is a worldwide ceremony which embodies love, romance and exchange of gifts. It is commonly done by two couples who call themselves Vals and get gifts for themselves as well as observe romantic moments.
However, a lot of persons have argued that it did not originate as such but has been corrupted by the newer generation in order to satisfy their lusts; that it was meant to be a day of loving unconditionally and sharing gifts to friends and loved ones and not limited to an opposite sex.
A lady, who by Twitter handle is recognized as Chun-Li took to her handle yesterday and revealed a picture of the gift which her boyfriend used in surprising her during valentine. She was much excited and tagged theirs as the "Best Valentine Ever."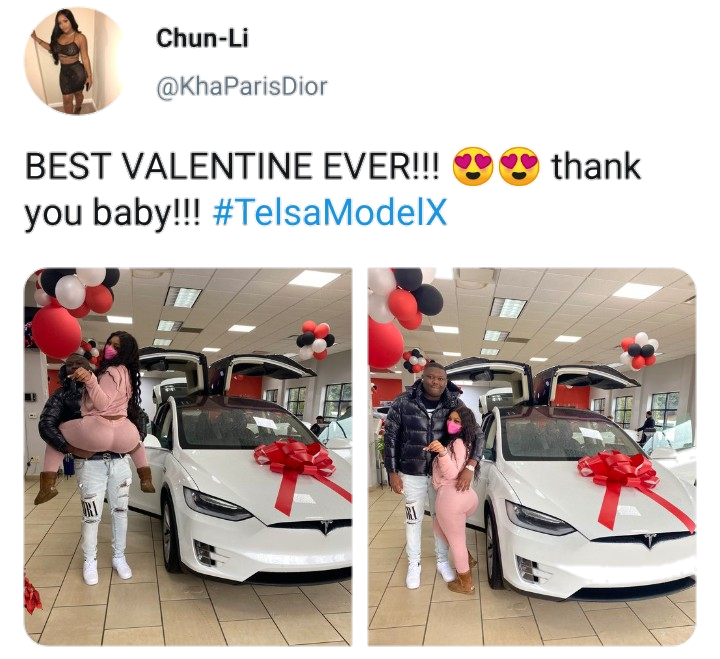 But persons on Twitter are used to making mockeries and ridicules of persons and their tweets. A guy by name Mr Respect was able to zoom the image and realize that the Trousers zip of the guy was improper. And in a sarcastic tone he said;
"I love the zip."
Below is a screenshot of the comment he made with a picture proving it true.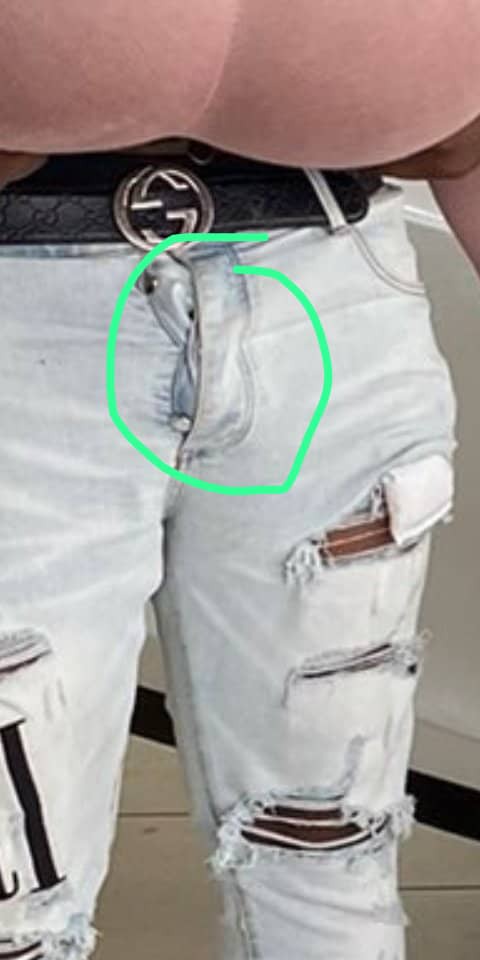 Content created and supplied by: Writingaddict01 (via Opera News )