This article is all about how to purify any house that is not build by you before you move. We all know that all hands are not the same, people made it early in life and build their own house. But for we that don't have our own house try to rent a house to have our peace.
But normally we don't from stay in for long, anf move to one house to another due to one or two things. But whenever we move to another apartment definitely we find out that someone has rented it before and since we don't know the person, who rented the house, what he or she use the room for. It is advisable to purify the room to clean any body luck or any negativity left in the house before you move in.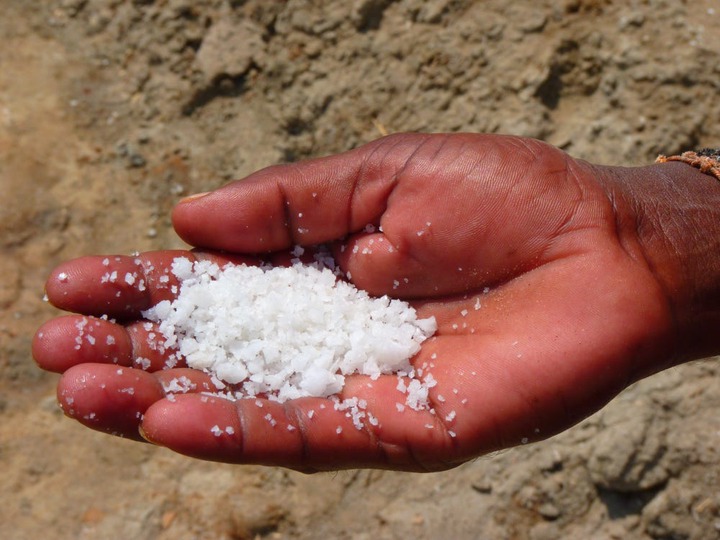 Because our head is not like a pawpaw to open and see whats is inside and also this world even the scripture say that, we are not fighting against any fresh but evil and principalities. So please whenever you want to move to any apartment please use this plant and salt to purify the house before you even sleep in.
Purslane (Adwera) and salt is use by our ancestors for cleansing evev its goes by it name "Adwera" that's to clean one self from any bad luck, any spiritual bandage, break ancestral curse and to do away with any bad energies around yourself.
Now let's look at how to use it. Before you move into any apartment, mix salt water in a calabash, then lower the purslane leaves into salt water for some minute and sprinkle the water inside and outside the house before you packed yourself there. Please do it for your own good to resist any bad luck or curse left in the house that will affect your blessing, life, work, destiny, relationship etc. Please help share this massage across thank you.
Content created and supplied by: HisExellency_75 (via Opera News )