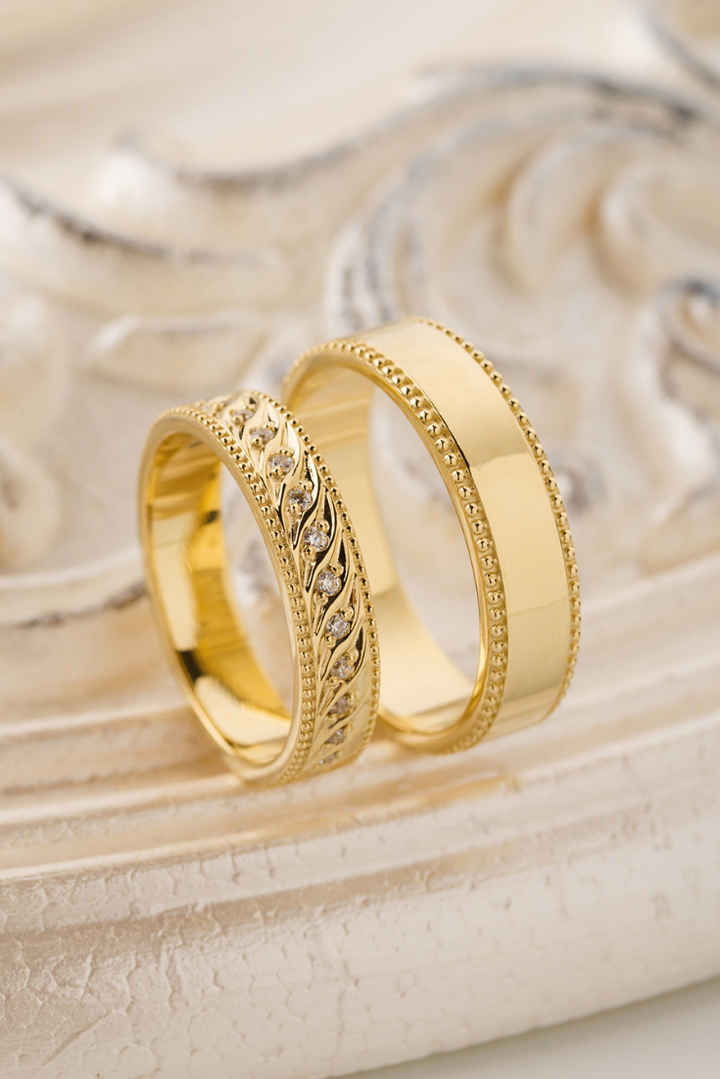 There is always excitement and good feeling that comes with weddings or engagements. Especially when one has spent a lot of time and resources looking for the right soul mate. The most important element in every wedding or engagement ceremony is the ring, getting the right type of jewelry or ring can be very daunting sometimes.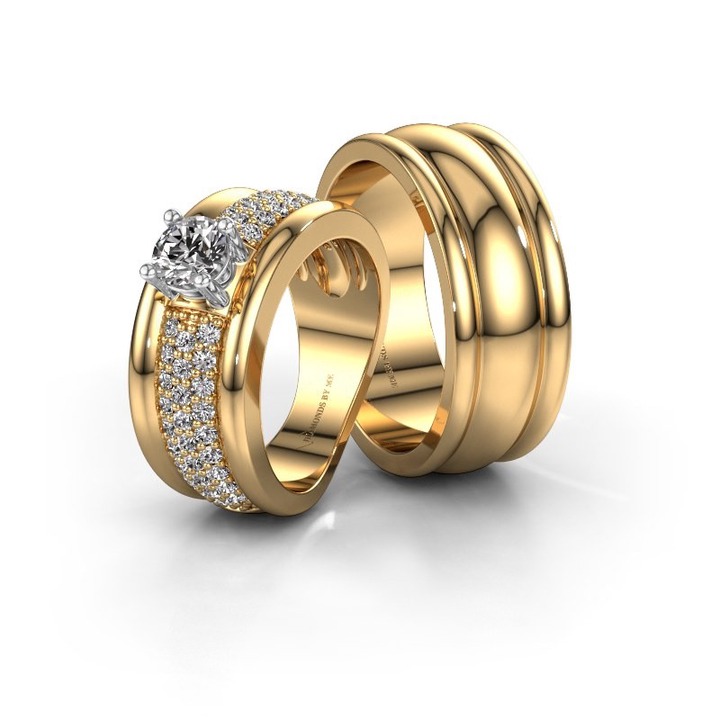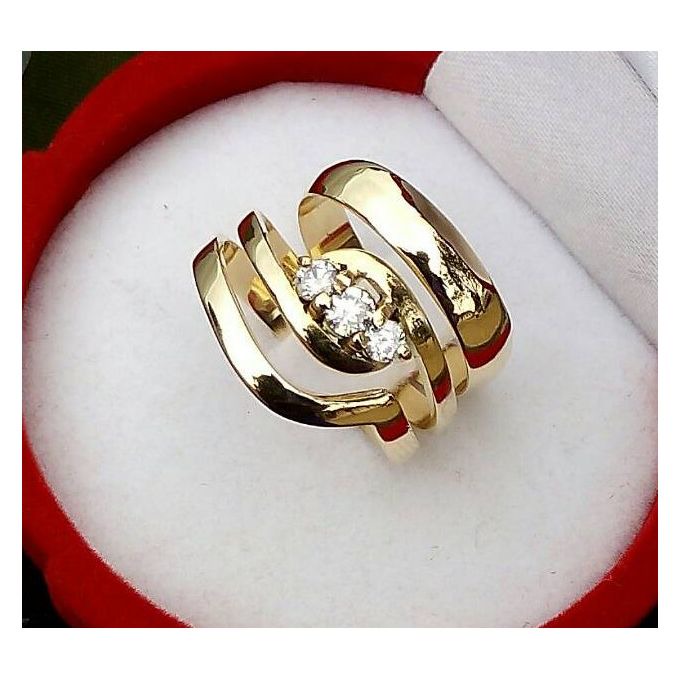 The best type of ring for any type of engagement or wedding is a gold Jewellery ring or a combination of gold and diamond jewelry ring
For many years, gold has been the predominant source for the manufacture of jewelry. Gold is combined with other gemstones in different carats from 12,21,18 or sometimes lower. A combination of gold and diamonds is one of the most common jewelry combinations that one can find on the market.
Most of the world's most valuable engagement and wedding
rings are a combination of gold and diamond
Gold Jewellery apart from its use as a decorative item for personal adornment can also be used for investment purposes. The importance and value of gold jewelry is in the fact that gold as a metal is easily recognizable and accepted everywhere in the world for its value and importance

Content created and supplied by: listener11 (via Opera News )