Day in day out it's all about surviving what life throws at you. Sometimes we lose focus and derail from our main goal.
We always hearing hard work is always crowned with success. It's quite unfortunate that some of us fall for that deception. Yes hard work does pay off but only when we work hard and don't derail.
It's not an easy task to keep your focus with so many destructions around you. We're bound to lose focus once in a while, we're human and that's only natural. Here are some tips to help you keep your focus.
1. Decide what you want. Knowing what you want means you've envisioned what you want to do and where you want to be it helps keep you focused. Each time you're distracted you remember your dream and this helps bring you back on track.
2. Write it down. It's said in a Chinese proverb that the smallest pencil is better than the sharpest mind. Why because the human mind is more likely to forget. Writing it down will serve as a constant reminder and a reason to keep pushing harder.
3. Create a plan. When you fail to plan you plan to fail. Creating a plan means you know exactly how you're going to make that dream a reality. On the contrary, when you fail to plan you're more likely to give up after a few failures.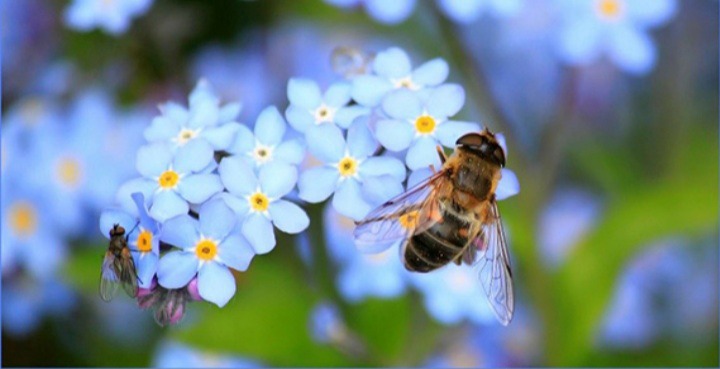 4. Learn the necessary skills. Develop yourself to make yourself better. Each phase of life requires a different version of yourself. Be versatile, be dynamic and keep yourself updated with the latest.
5. Develop discipline. Discipline will take you places you never thought of. Discipline is constantly training your body and go according to what your mind knows, it's a constant battle between your body and mind. Stepping out of your comfort zone is the only way to grow.
6. Stay focused. It's okay to take breaks when tiredness comes knocking. But don't lose focus. It's okay to allow yourself to be distracted once in a while but don't derail from your aim.
7. Work on it every day till you see results. It's the only way to make your dream a reality. Giving up on the way brings no results at all, it's only a waste of your efforts. Before you give up remember why you started in the first place.
8. Repeat the cycle. This simply means don't just develop a part of yourself. Be an all rounder. This boosts your confidence and you're respected a lot as well.
I hope you found this really helpful. Thank you first reading. Is there anything I didn't touch on? Please let me know in the comments. Do like and share this. Kindly follow me as well. Don't forget to mask up and be safe. Till next time bye!
Content created and supplied by: Mandeiya (via Opera News )