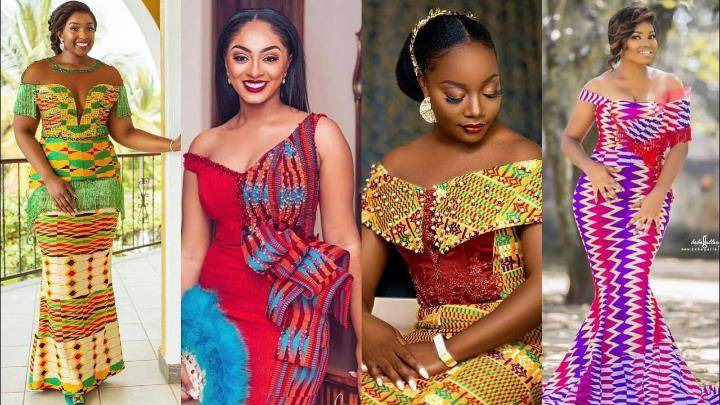 Ghanaian ladies are beautiful, yeah without doubt they are, and that's how God has made us. But what most of them lack is the ability to listen, comment positively and make a conversation flow smoothly. It's a very known fact that Ghanaian ladies are very good talkers and can talk at length. As they talk, you are expected as a man to listen and give your input, but woe betide you if you don't respond. One journalist, Albert, bemoans this act referring it to it as "depressing" According to him, "Ghanaian woman only respond to conversations that are in the form of Question as though you were in a Q&A session". This habit with some women is very demoralizing.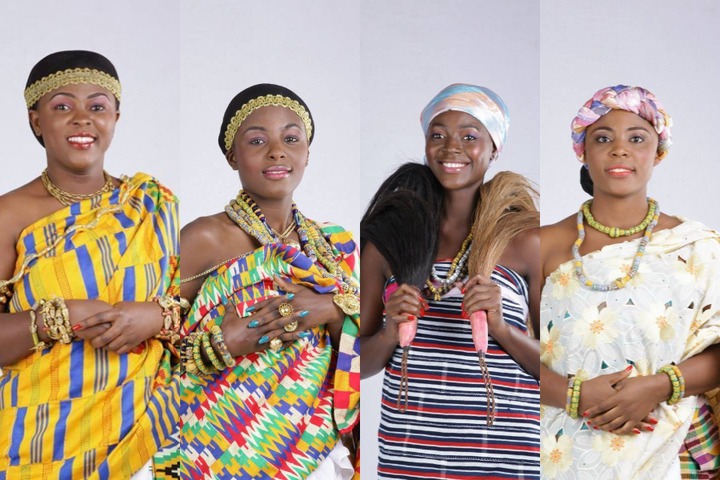 Ever gotten to that point where you spot that pretty lady in town, you boldly approach her, start a conversation and end up wishing you didn't approach her in the first place? If you've been there before, then you'd appreciate what most men who try to chat any woman they meet on street, are going through on daily basis, but if not, then brethren wait till you get to the point where you do all the talking and the only reply you get from the her is "Okay"!!!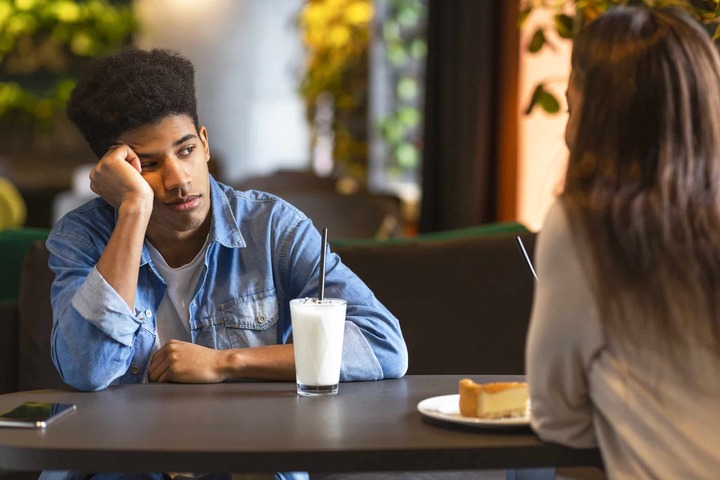 Whenever a Man or Woman responds "Okay" to a conversation, especially a WhatsApp or Text chat, that goes a long way of killing the conversation to the core. Imagine writing several paragraphs of messages to your girlfriend or a lady you're trying to woo, and as you wait for a meaningful response so you could continue your chat, she suddenly sends an "Okay". According to some men, the recent trend of response has changed from "Okay" to "K".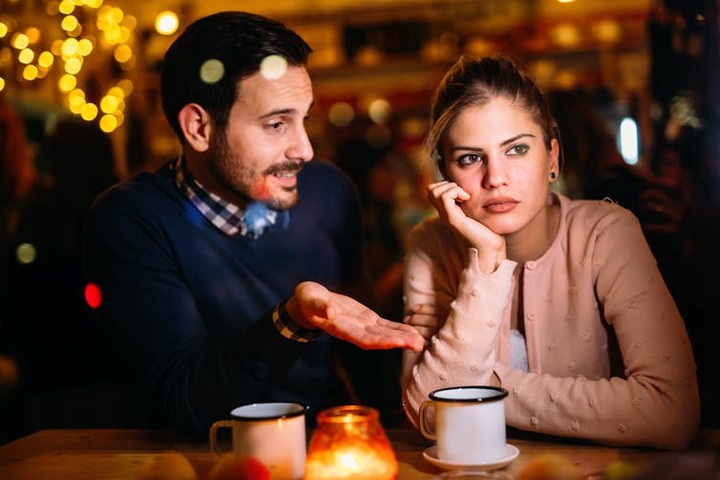 Ladies, let's all endeavor to make our conversation healthy with our male partners by responding with statements rather than simple "Okay", "Ok" or lately "K".
Content created and supplied by: Win_2020 (via Opera News )