Hello dear lovely readers, Thanks a lot for checking my article out. Kindly hit the follow button above and follow me for new and exciting articles on fashion and beauty.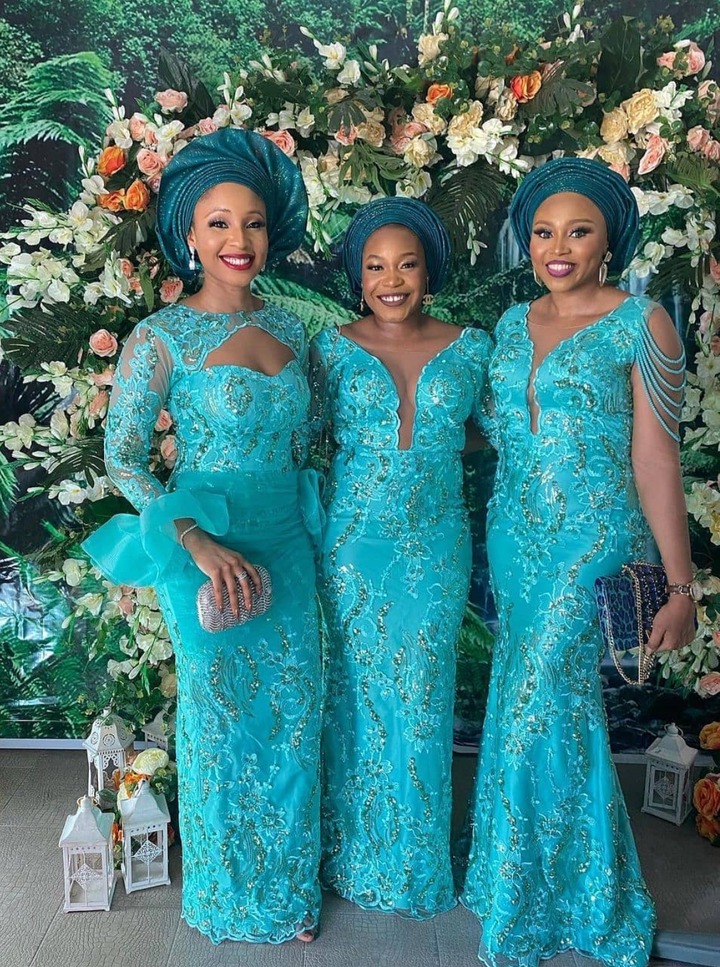 Weddings take place each and everyday. And as an invited guest, you have to be meticulous on what you would be wearing on that special day.
As a guest, everything you wear on that day would be watched by the other guests. So you need to be mindful of the style and cut of the outfit before you choose to grace the occasion with it.
Wedding guests usually go in for not too bright and not too dull colours, to spice up their appearance. Fabrics like brocade and lace are now the sought after material for many wedding guests. 
Brocades and lace comes in many different colours and patterns. So you can always get something that suits your taste and style, for the occasion.
Let's have a look at some beautiful wedding guests style inspirations that you can choose from.
Check them out below;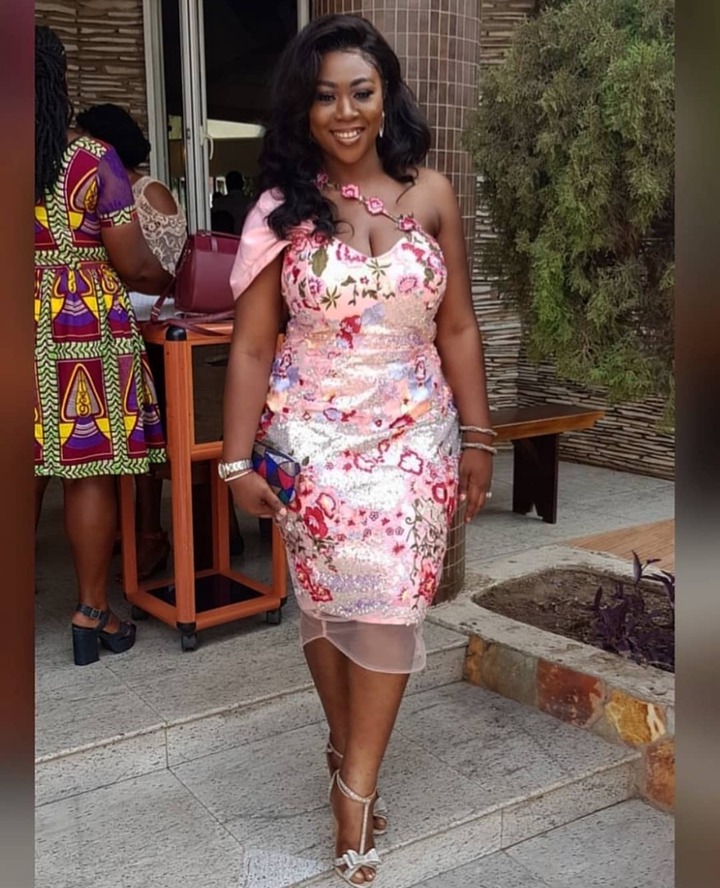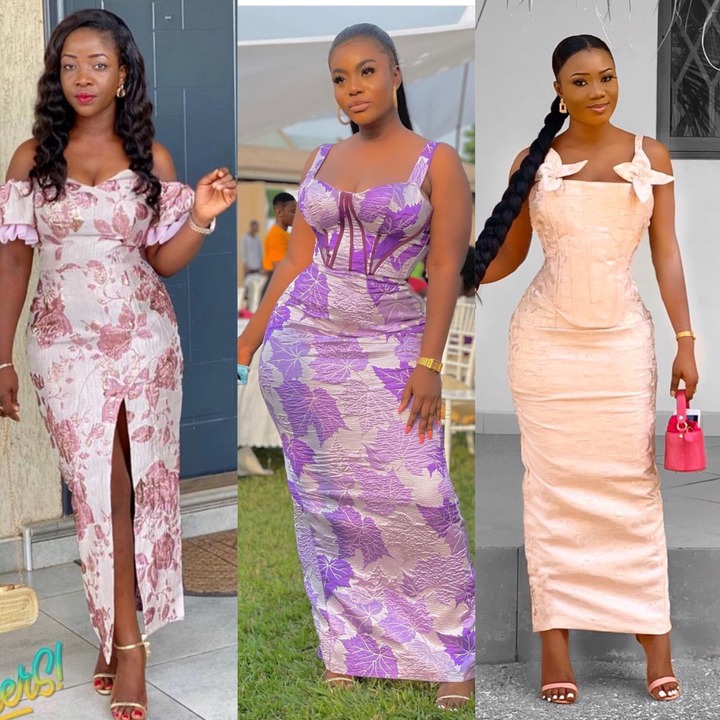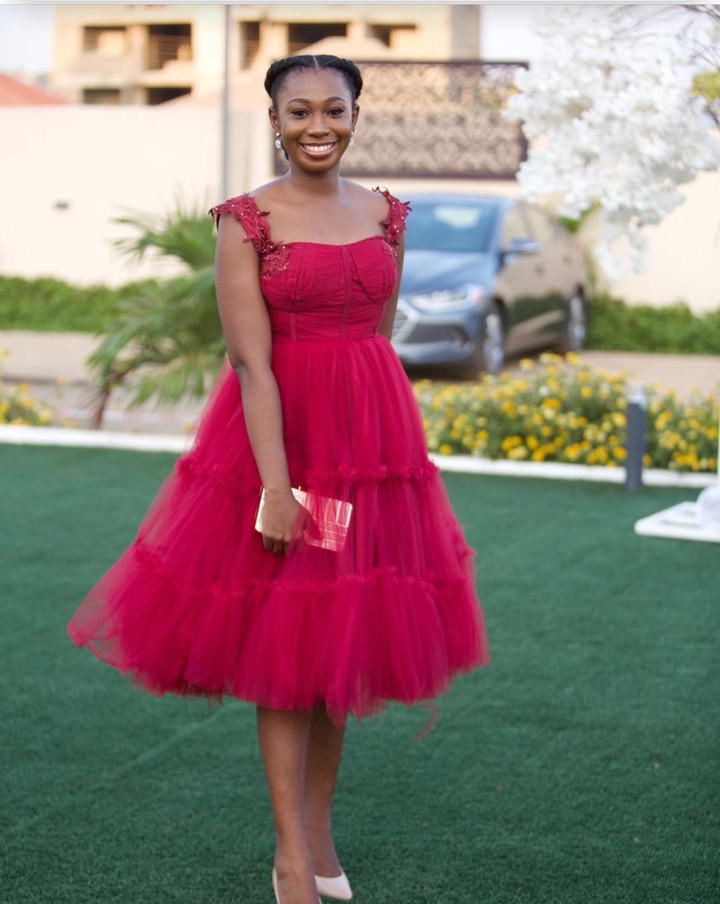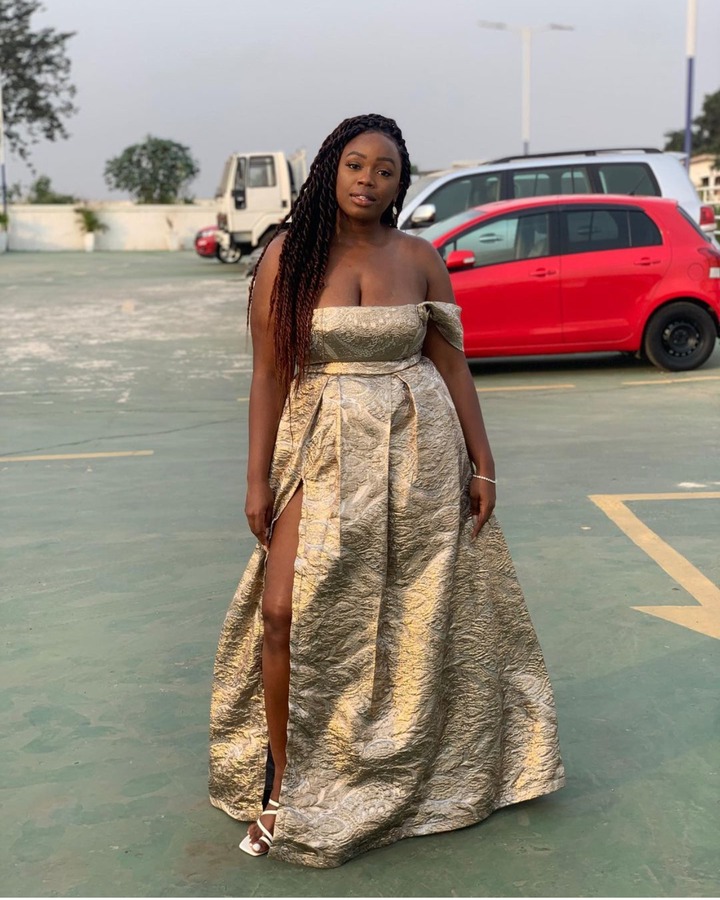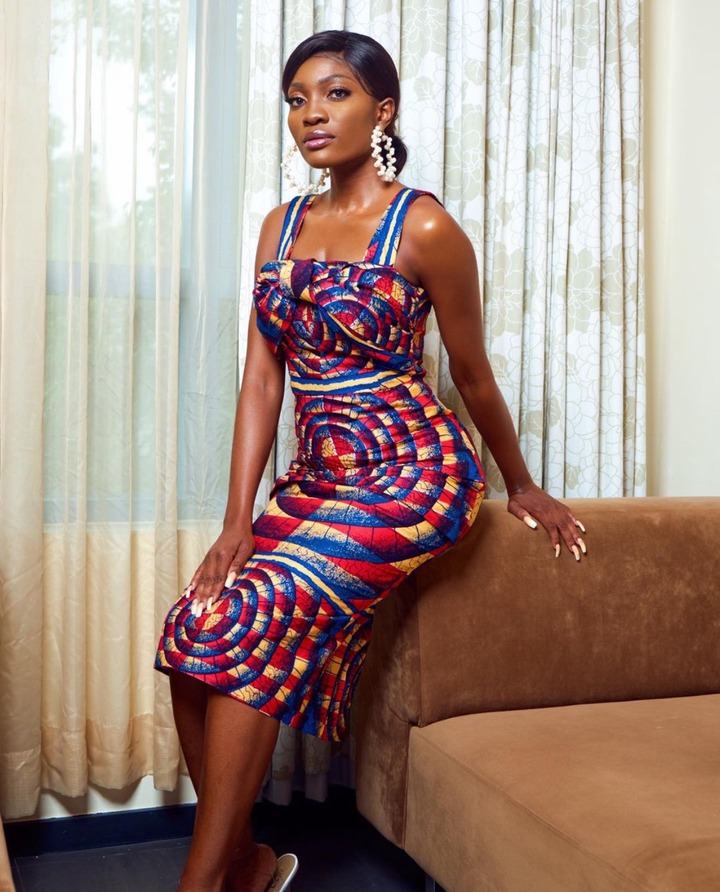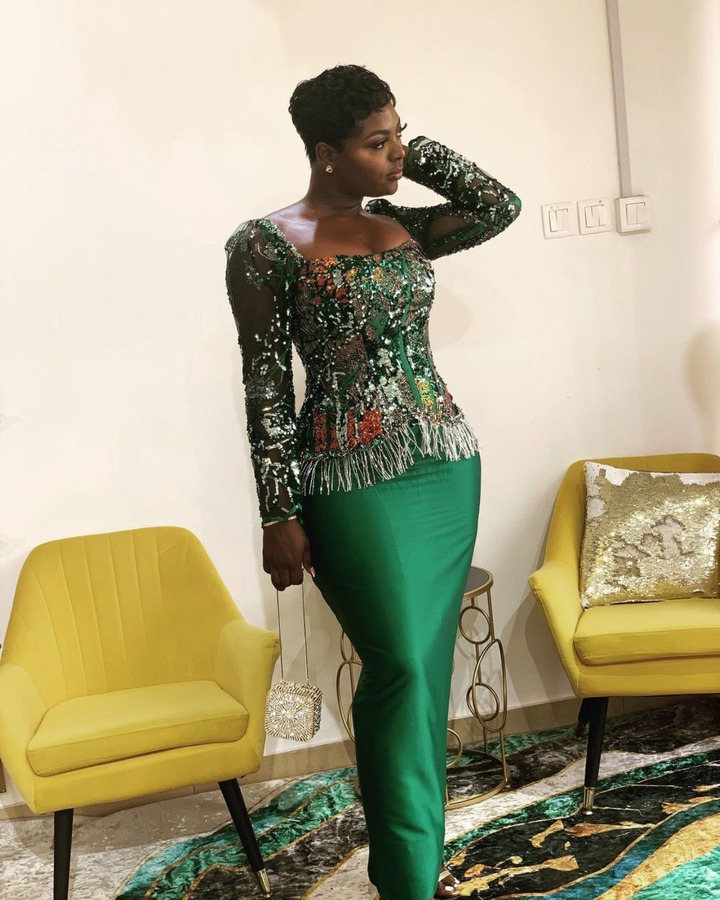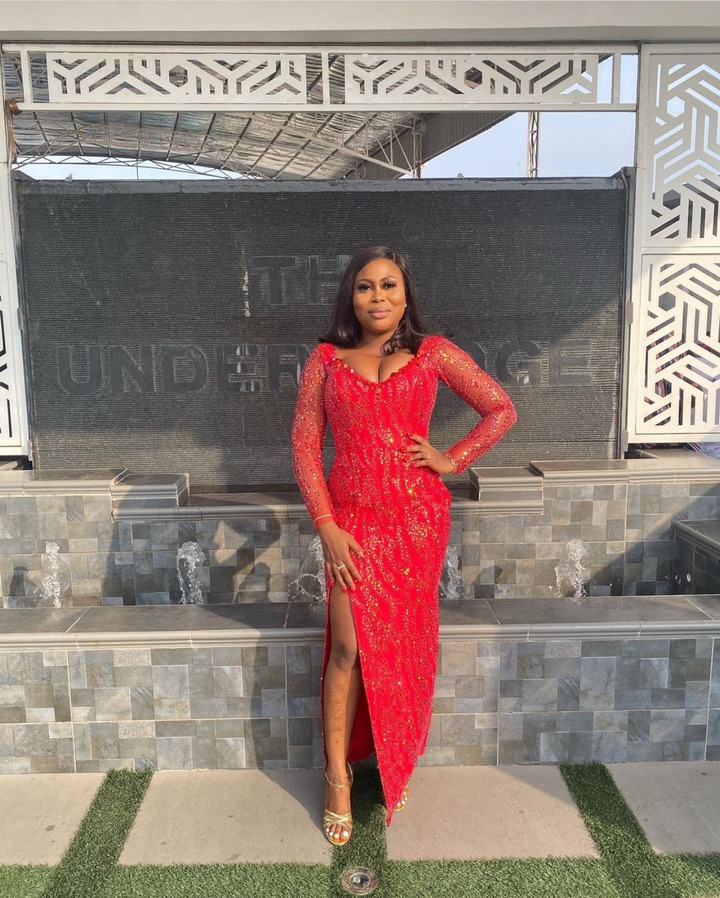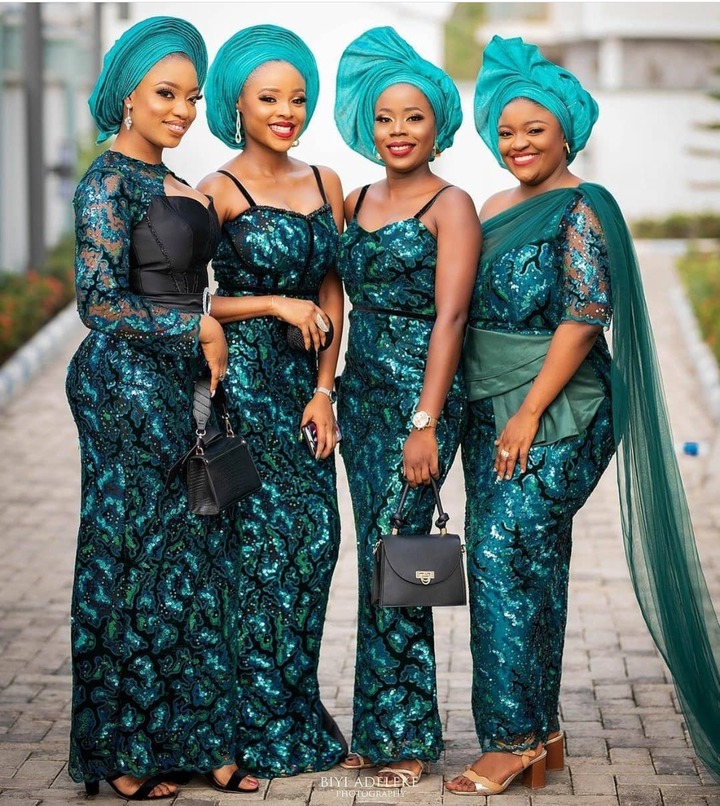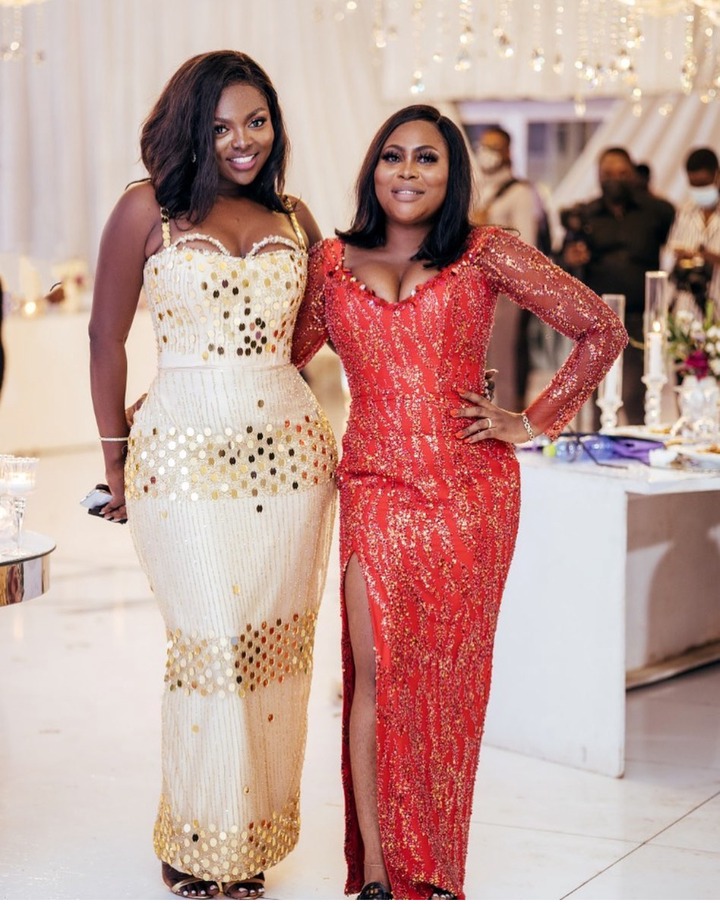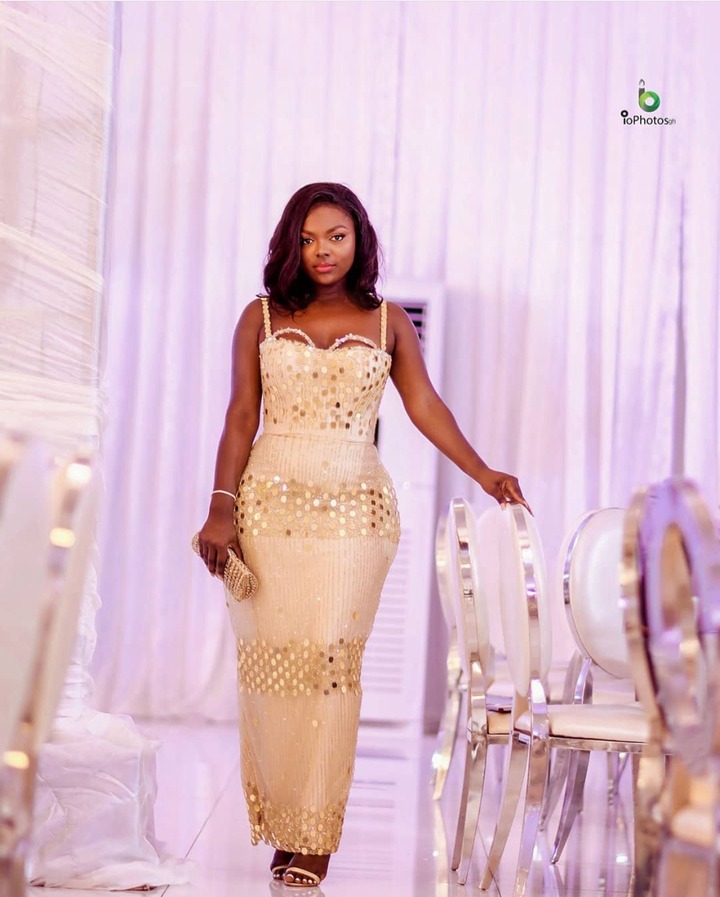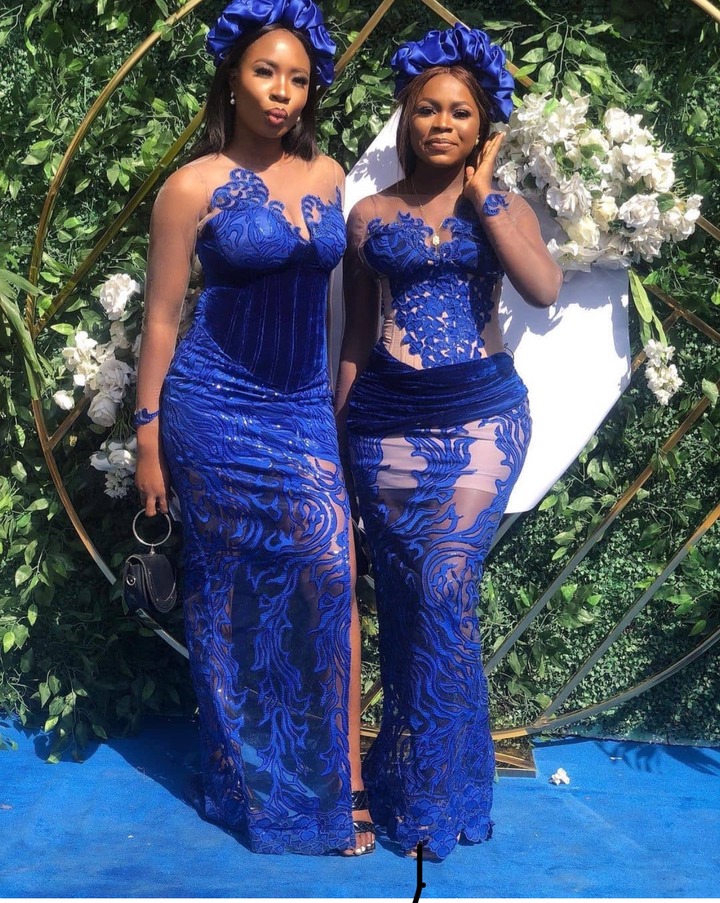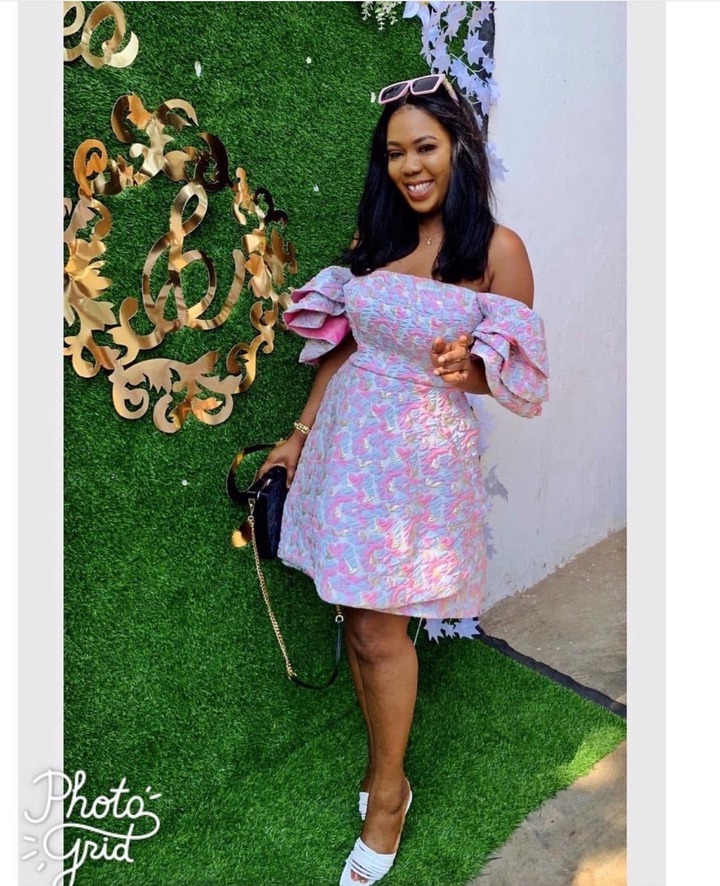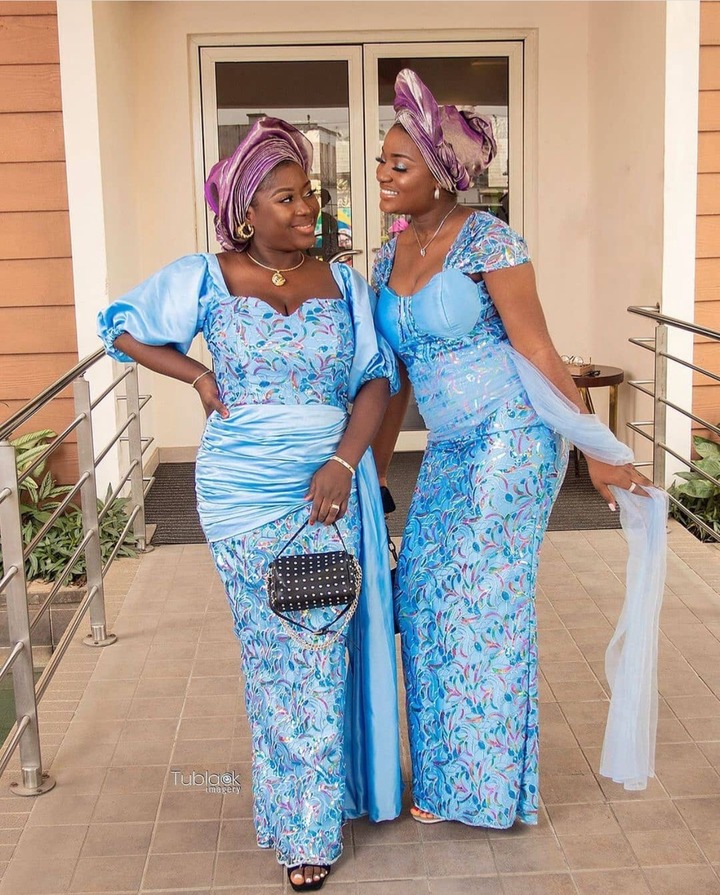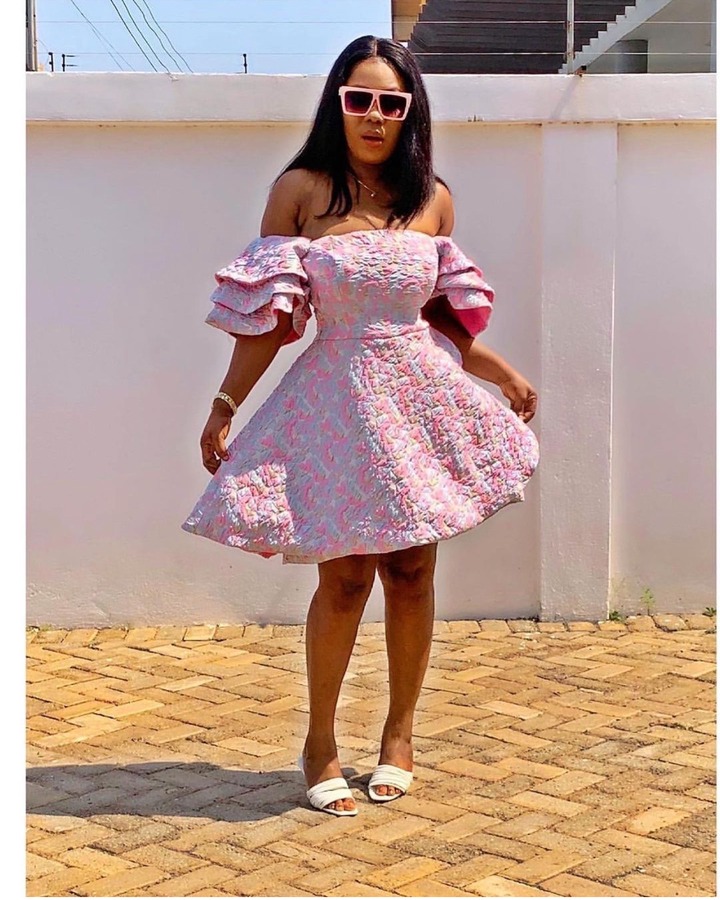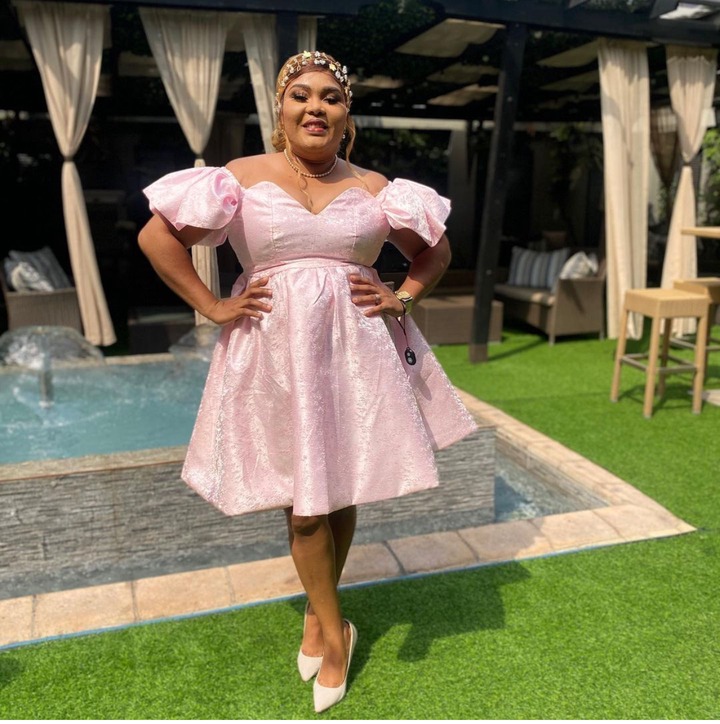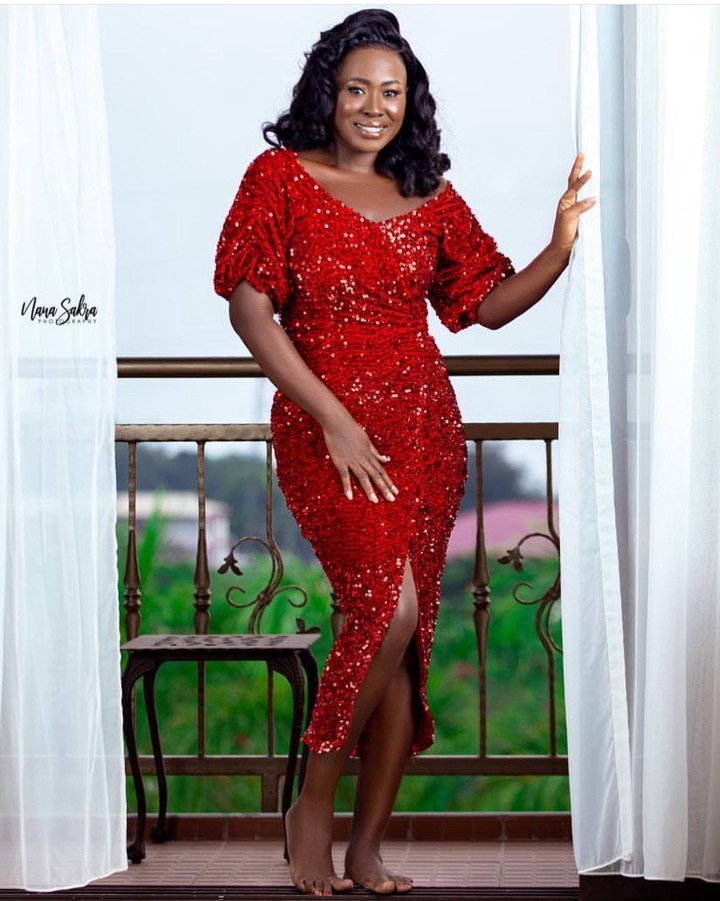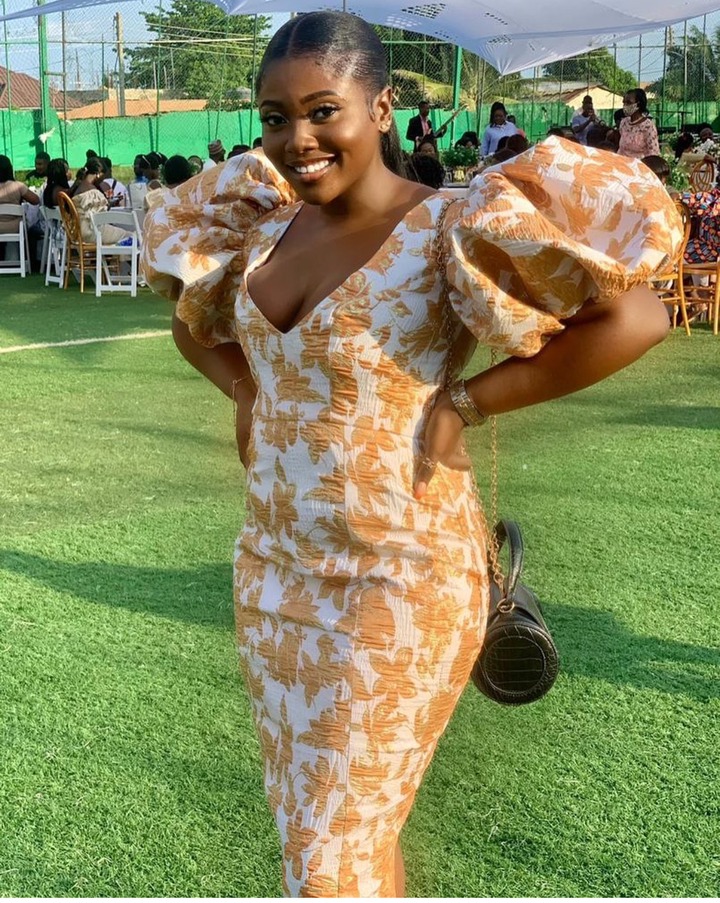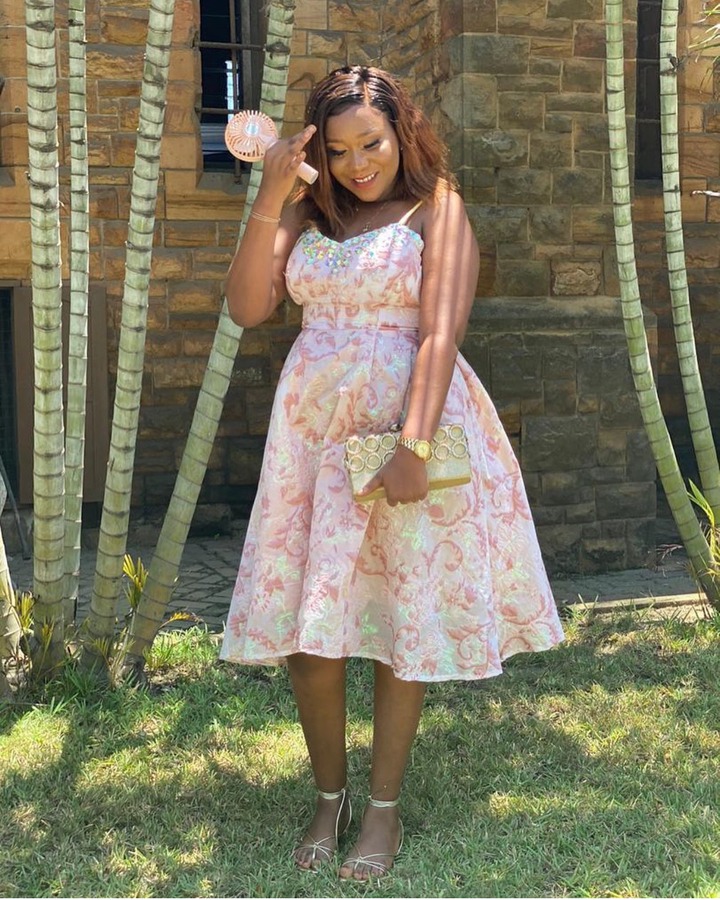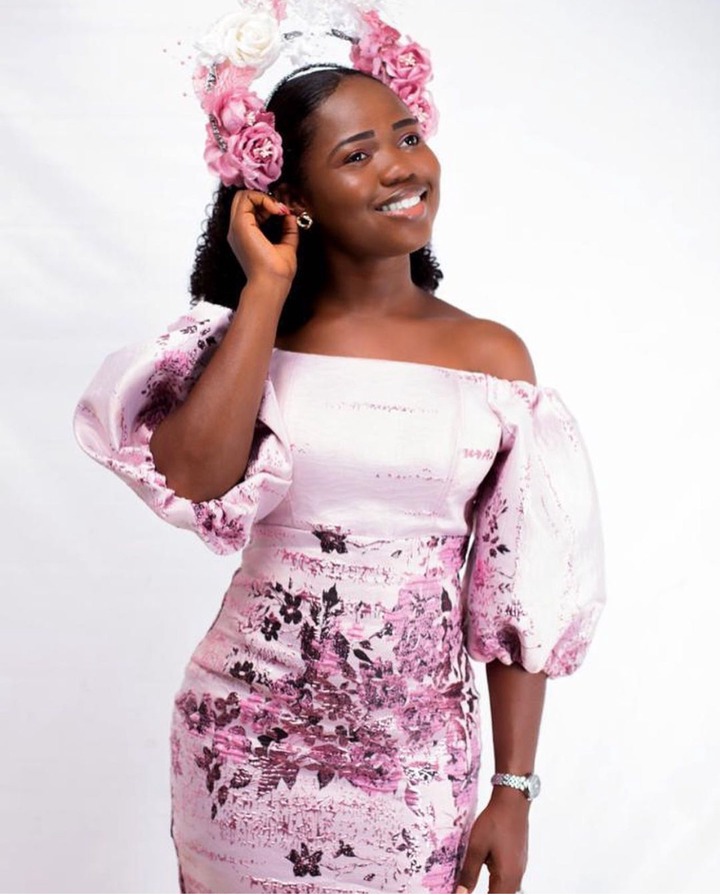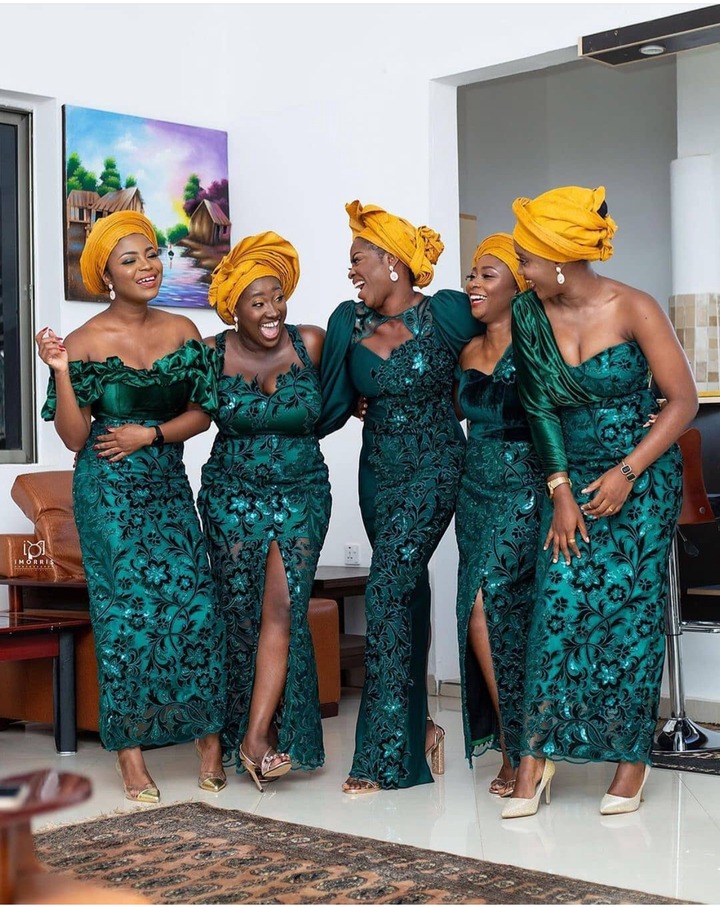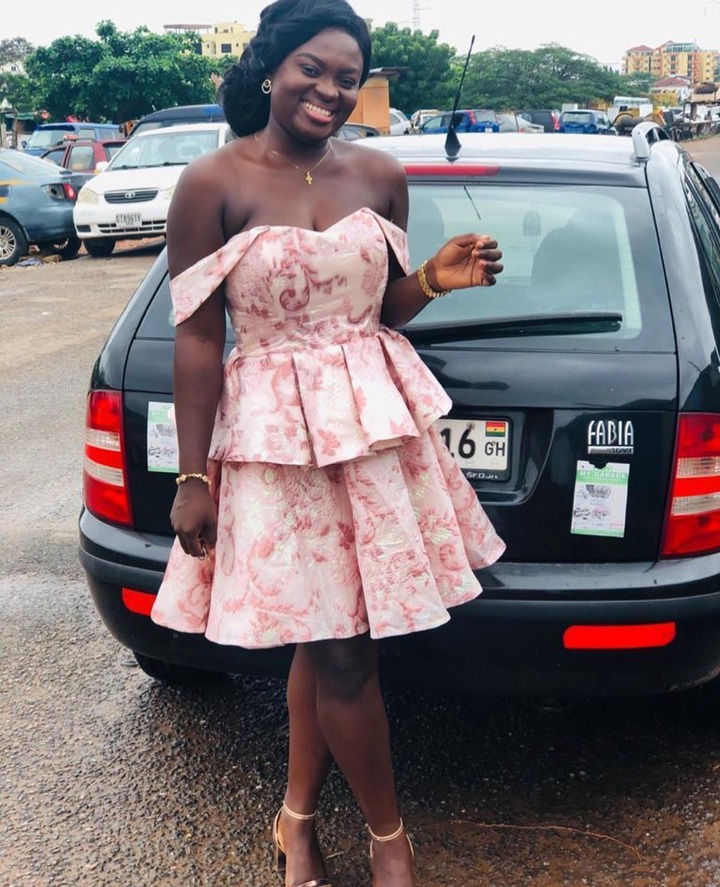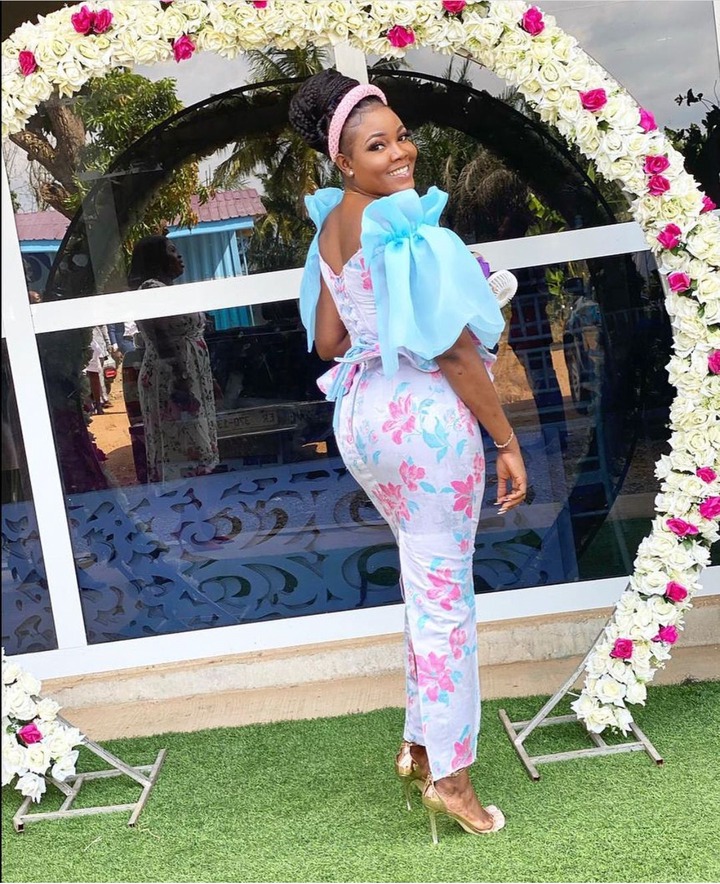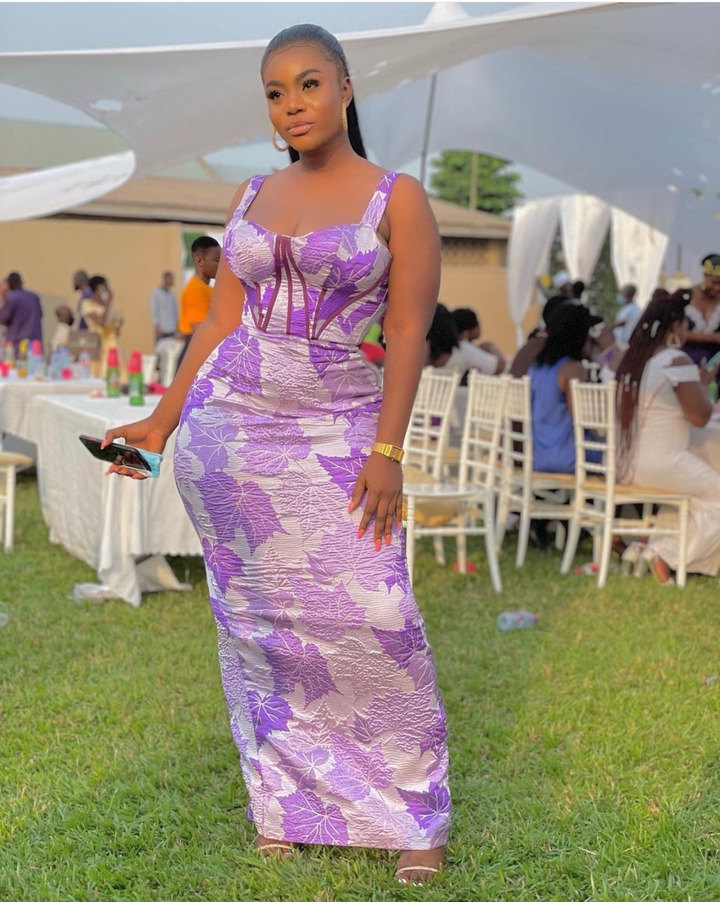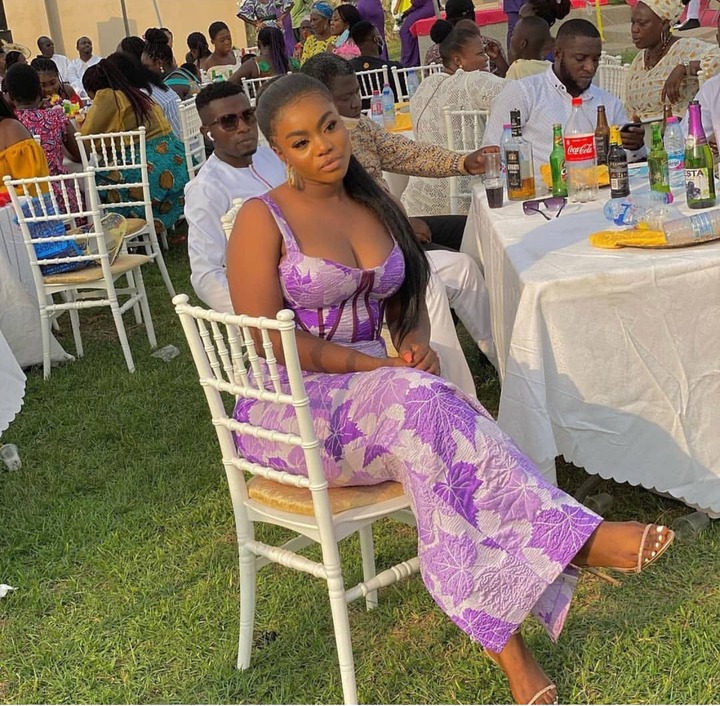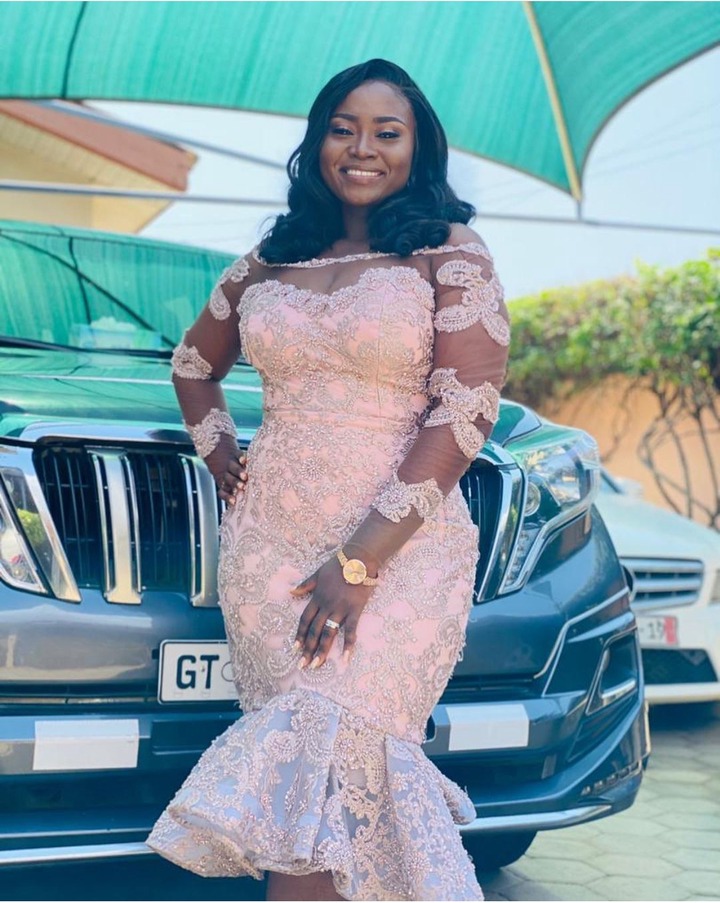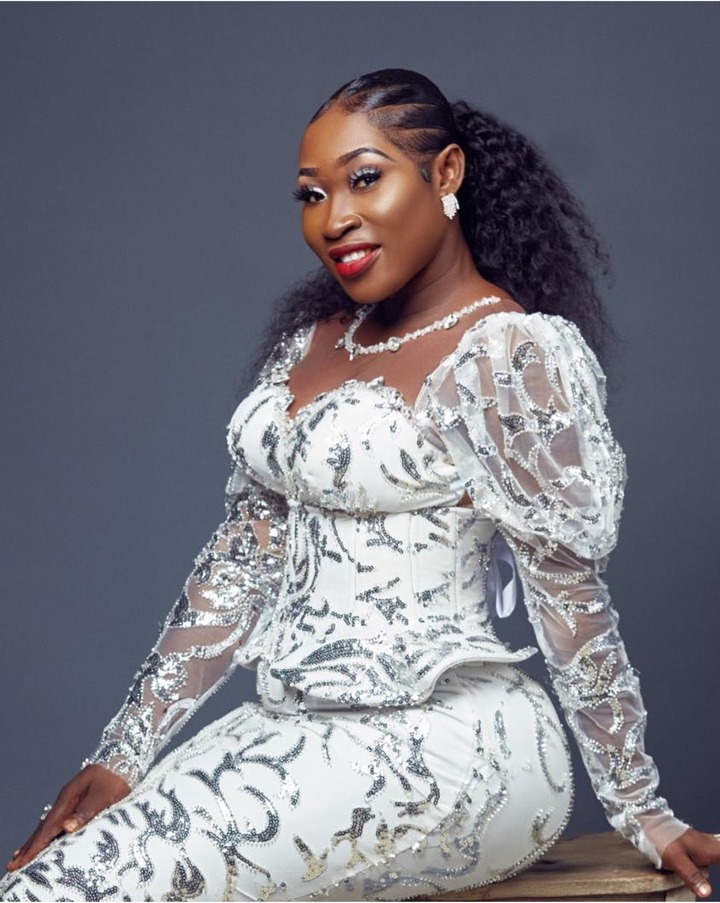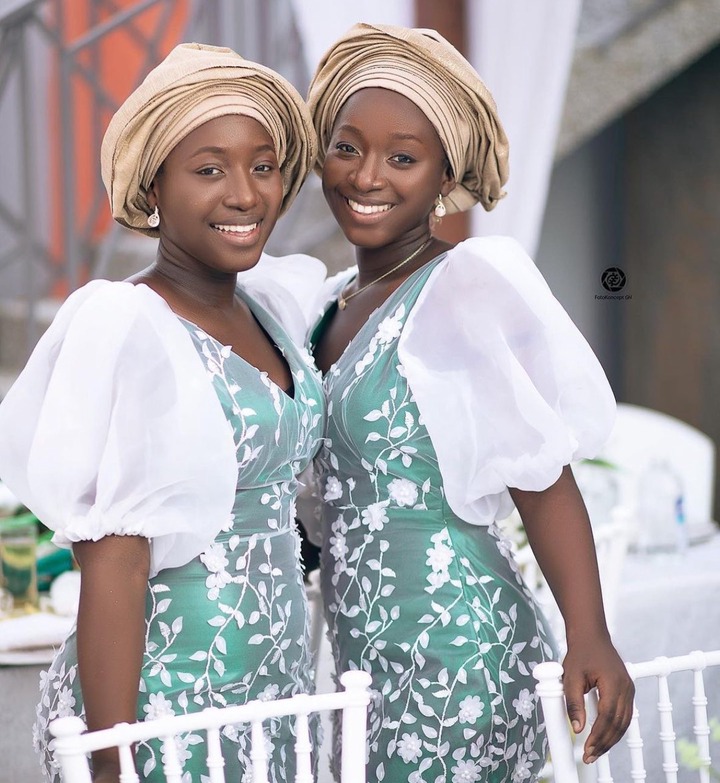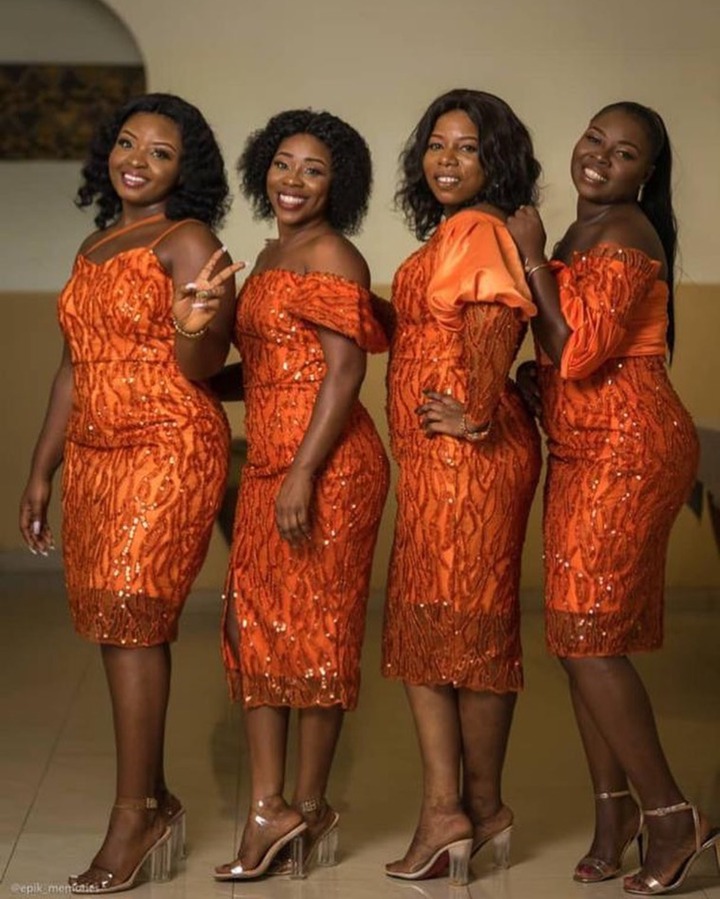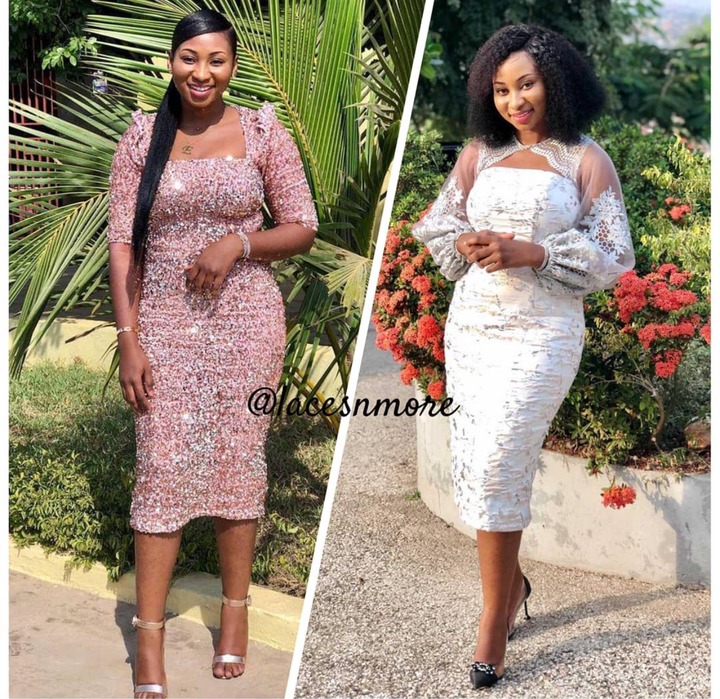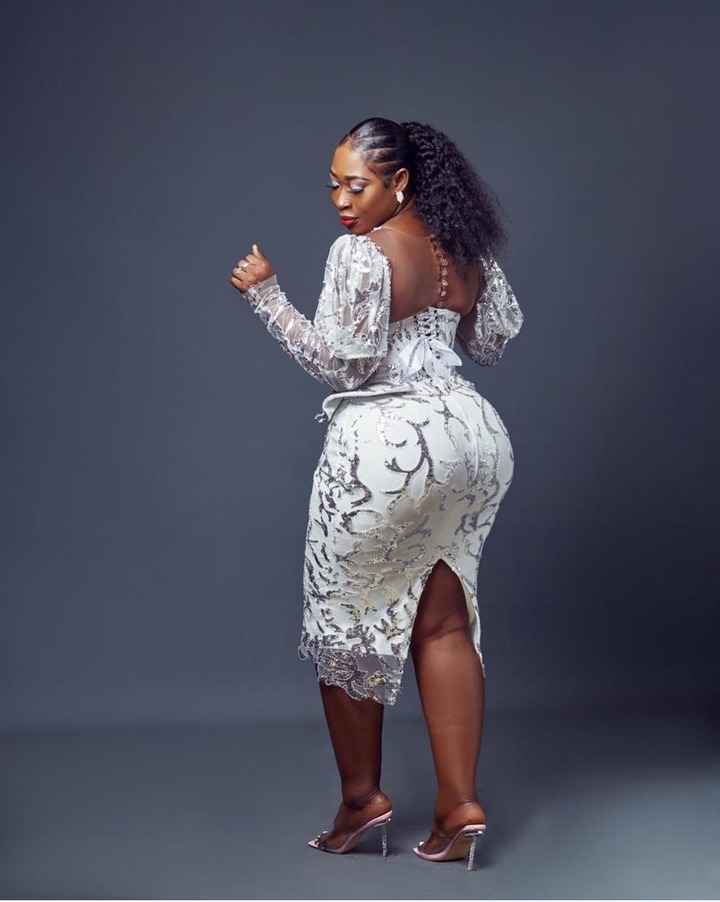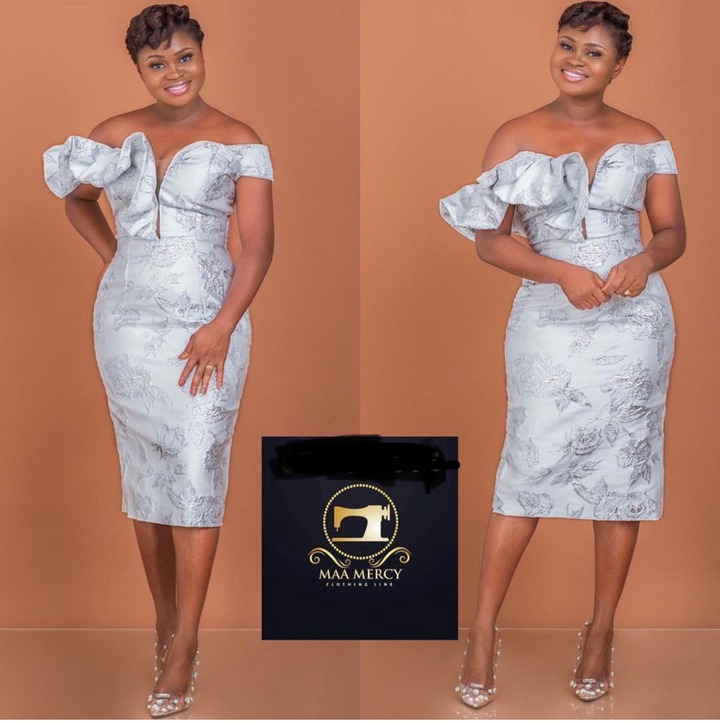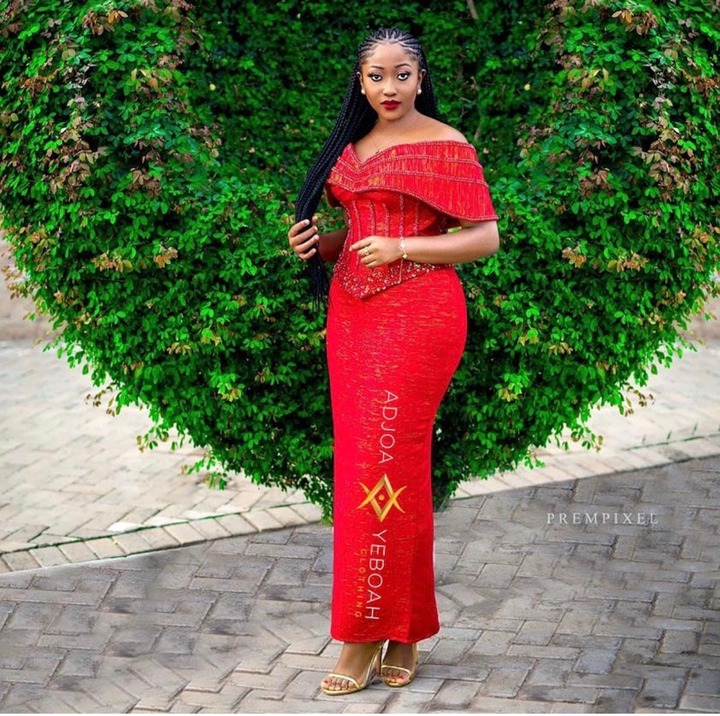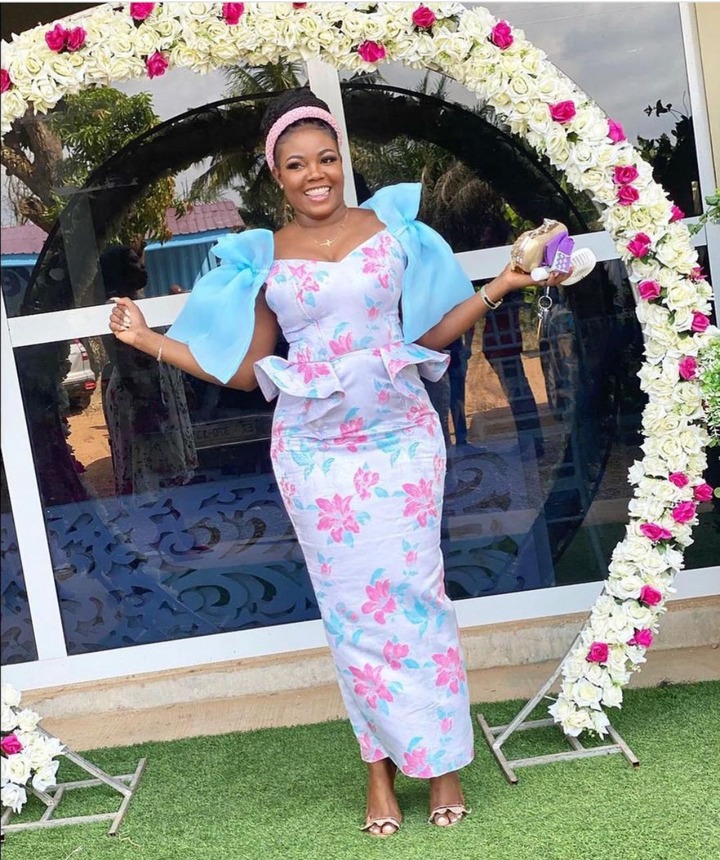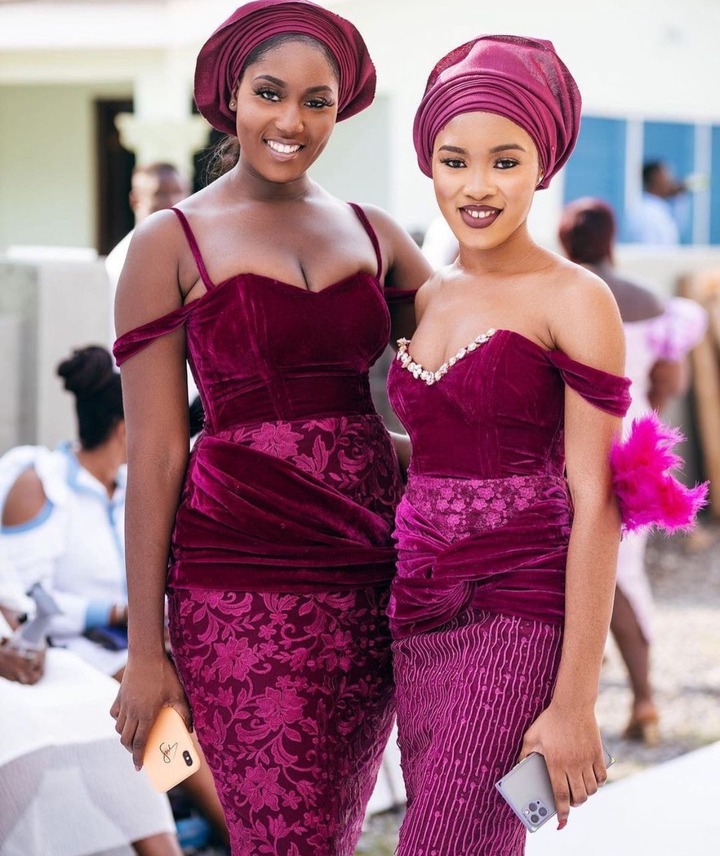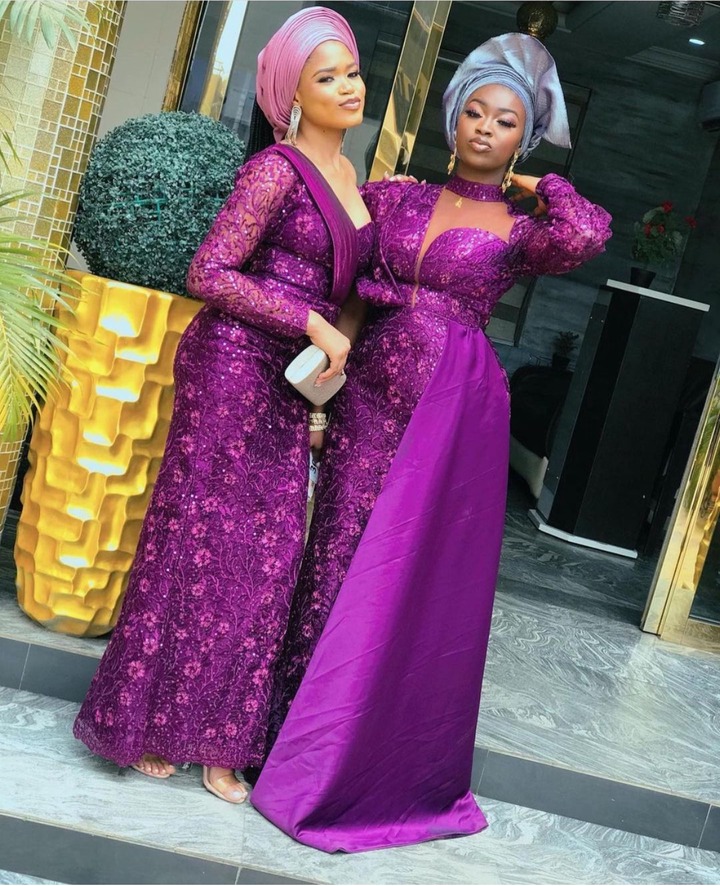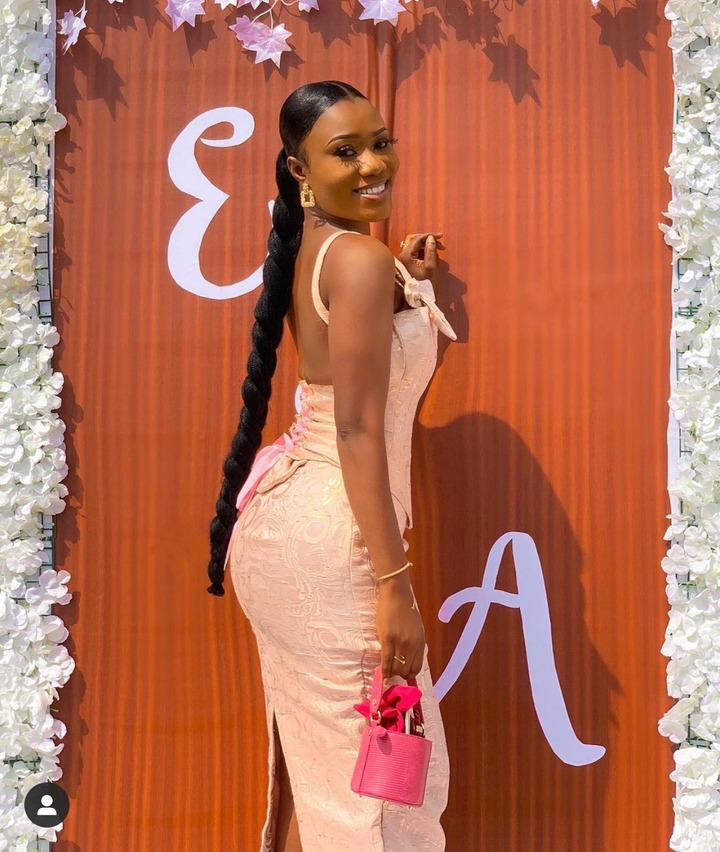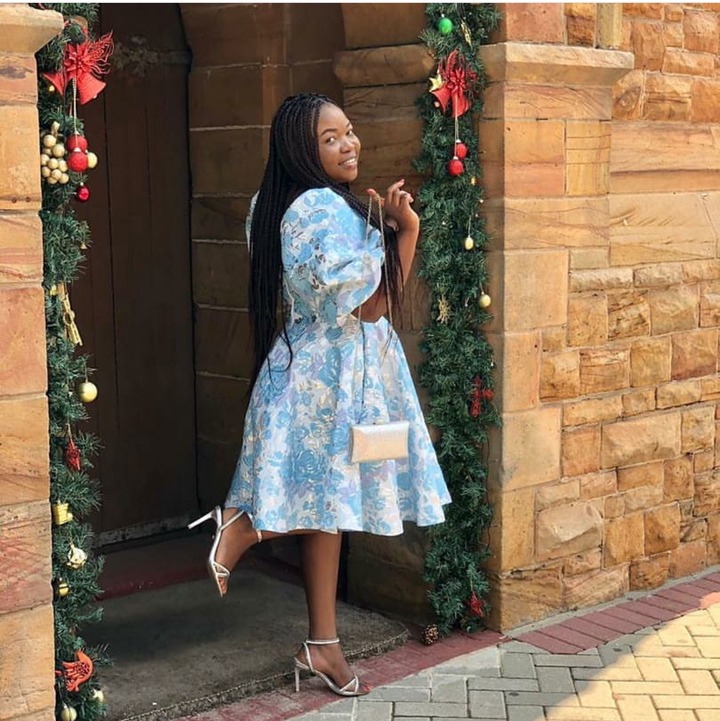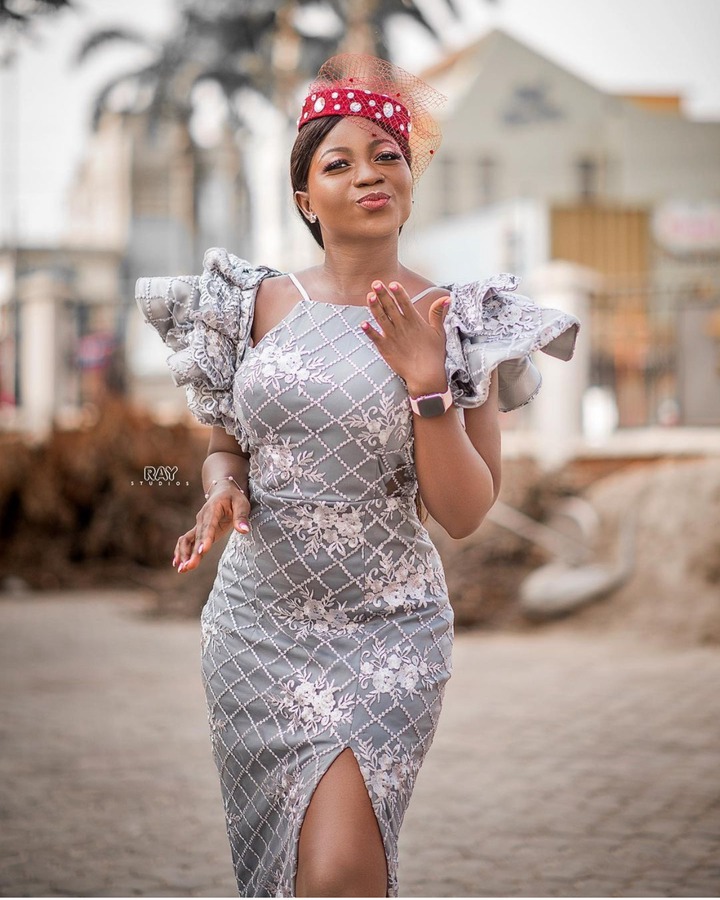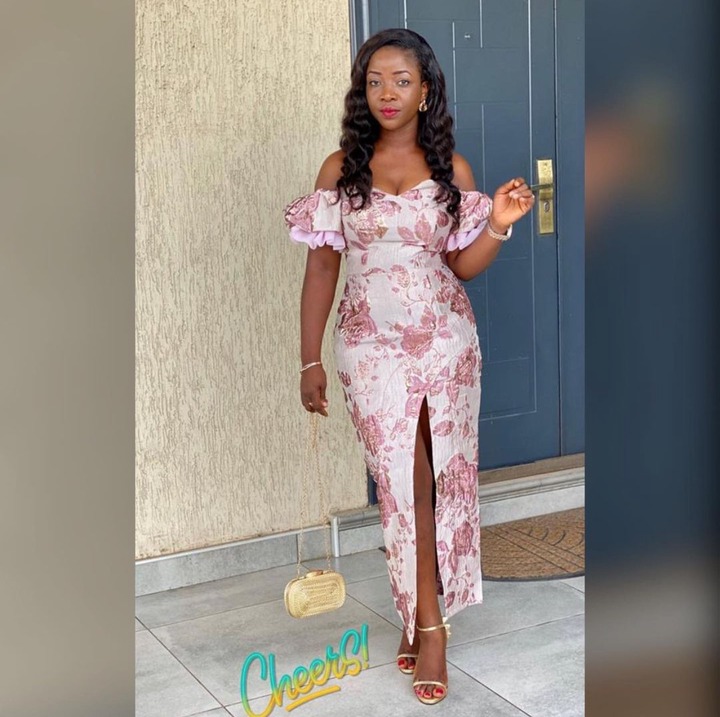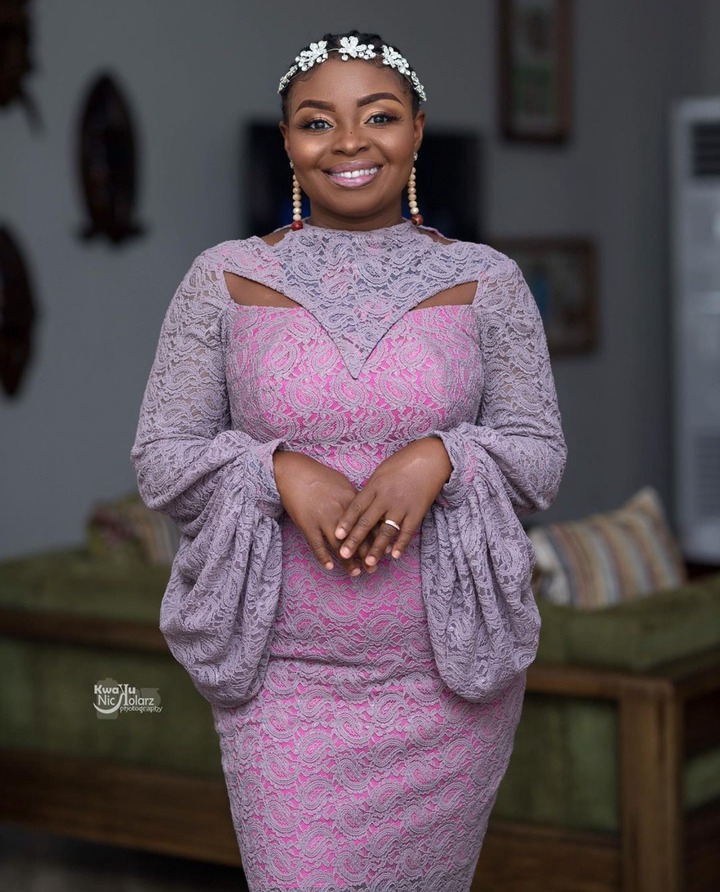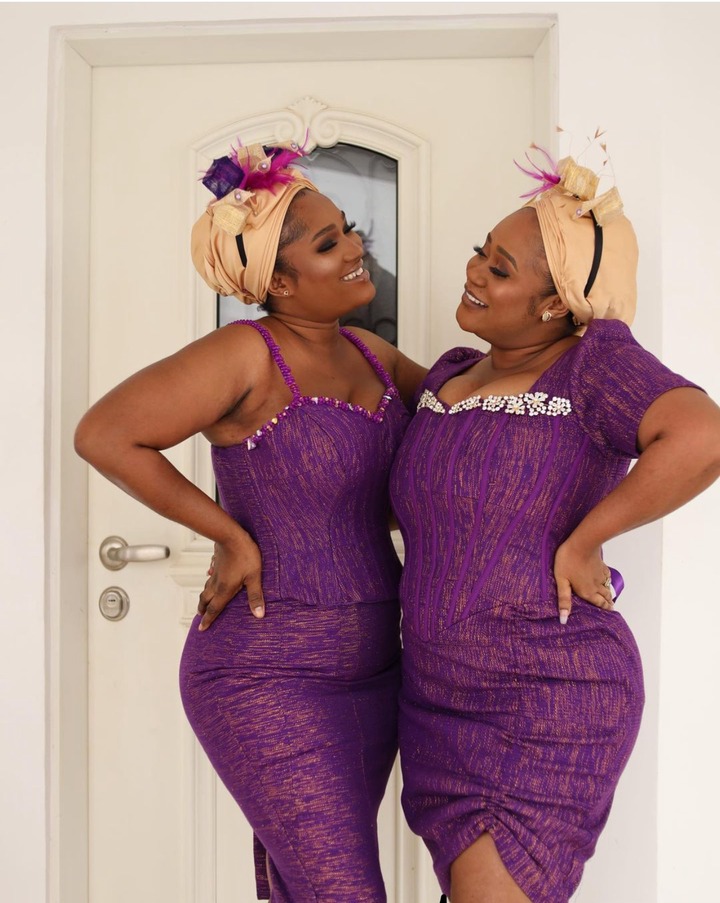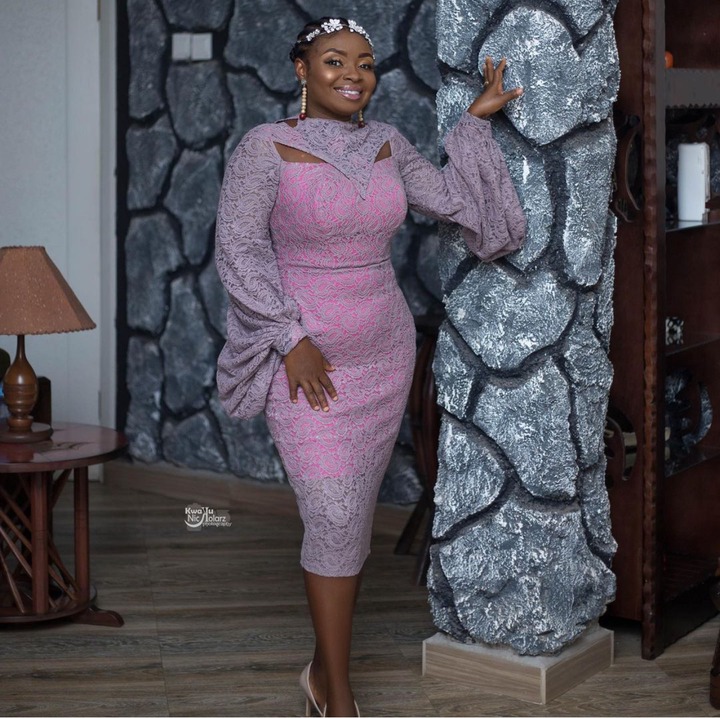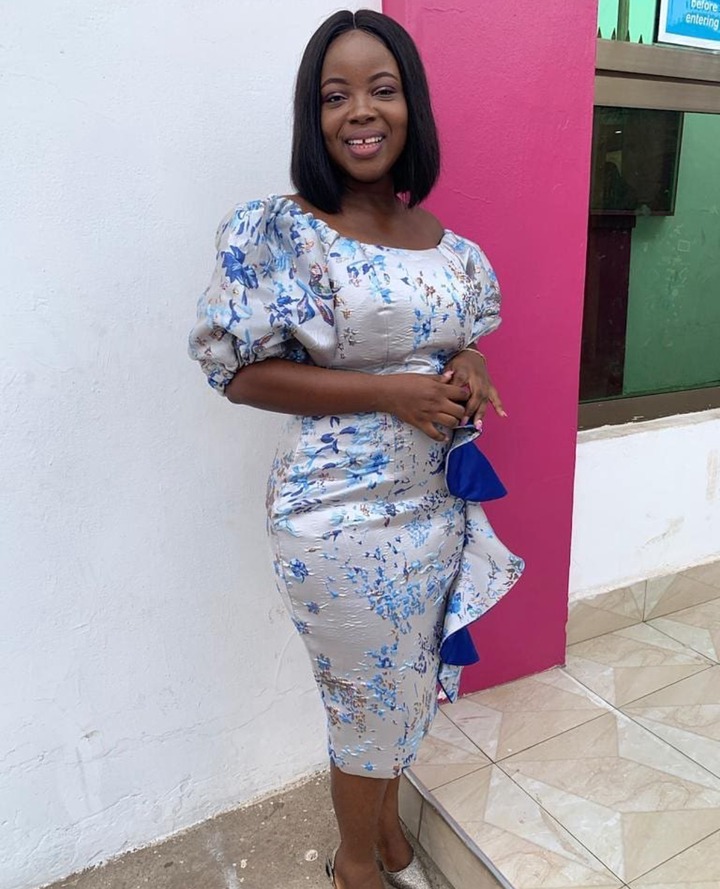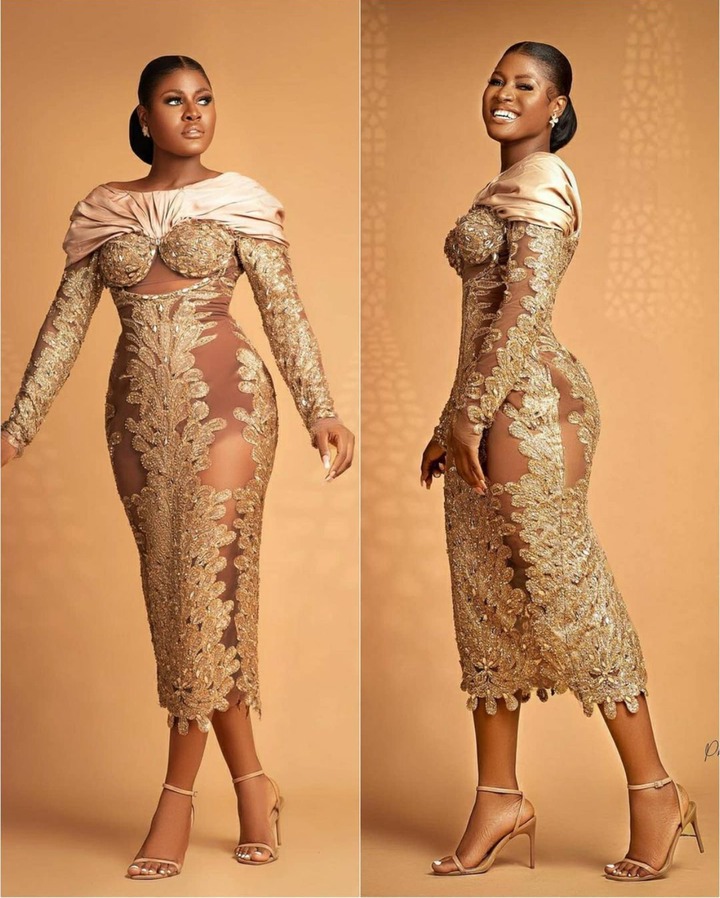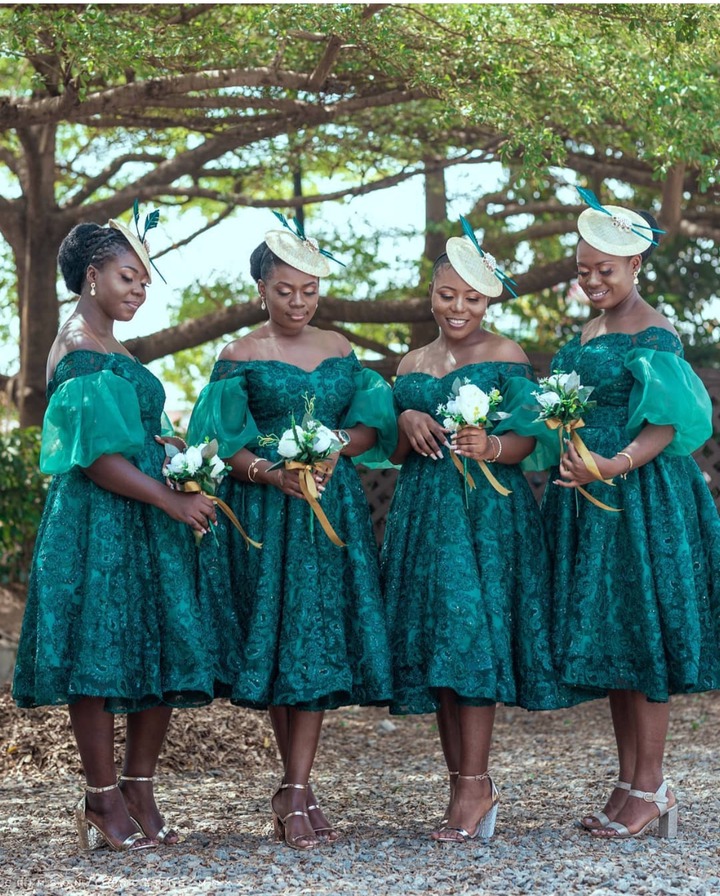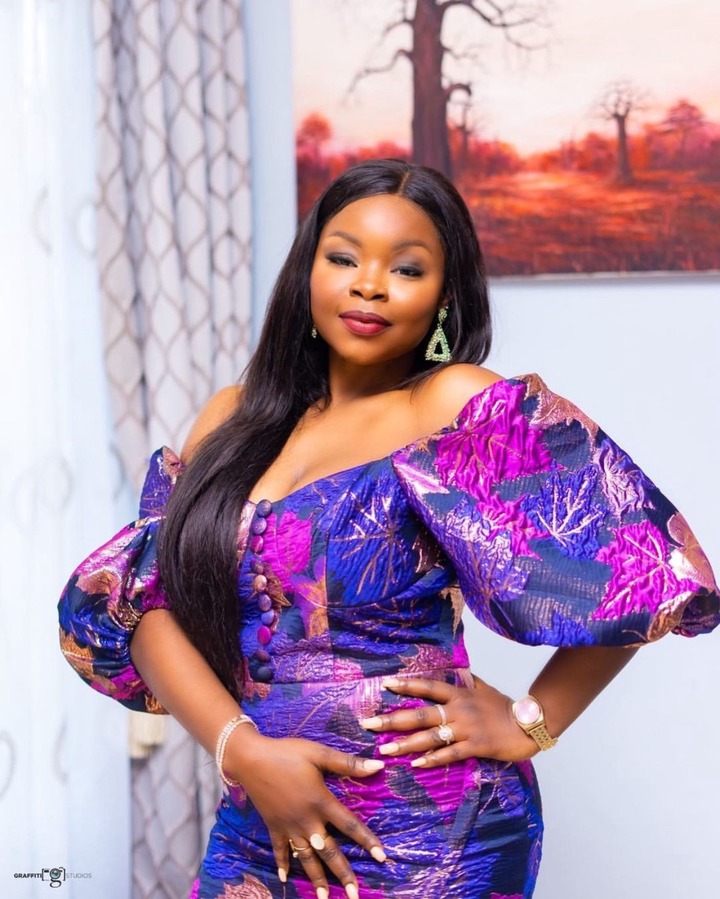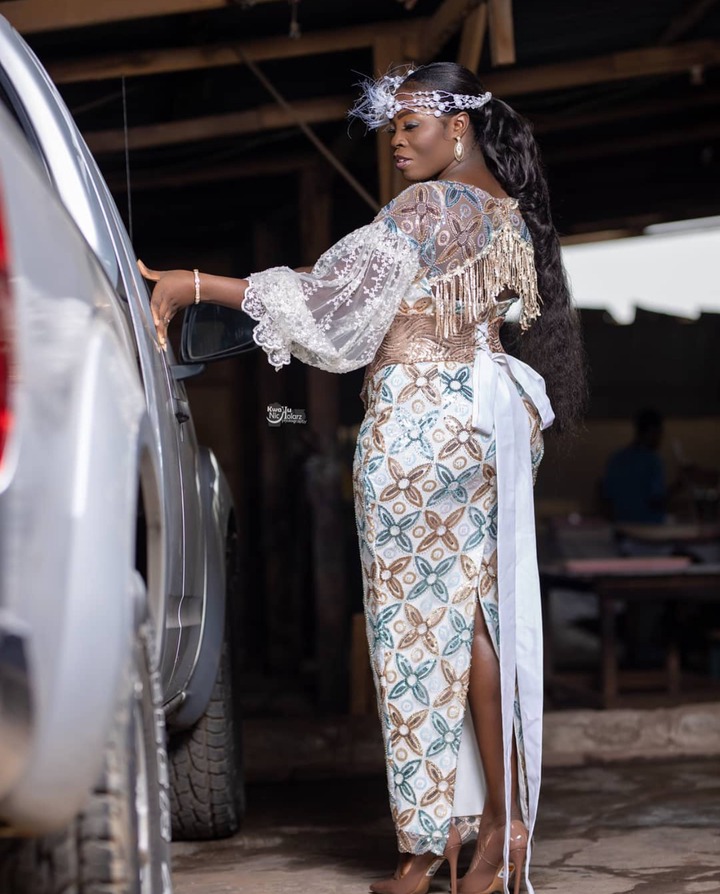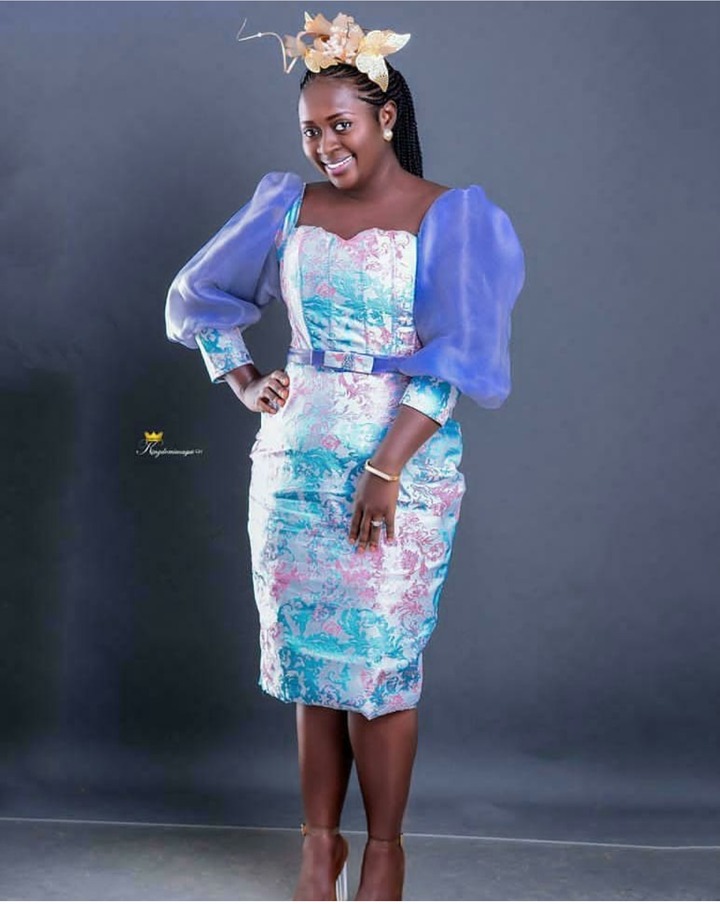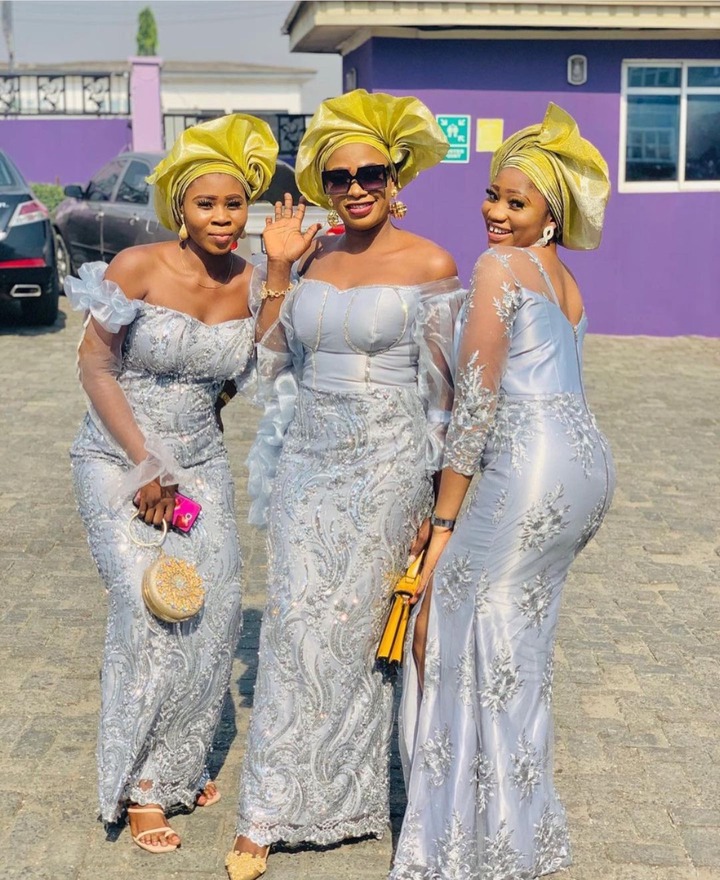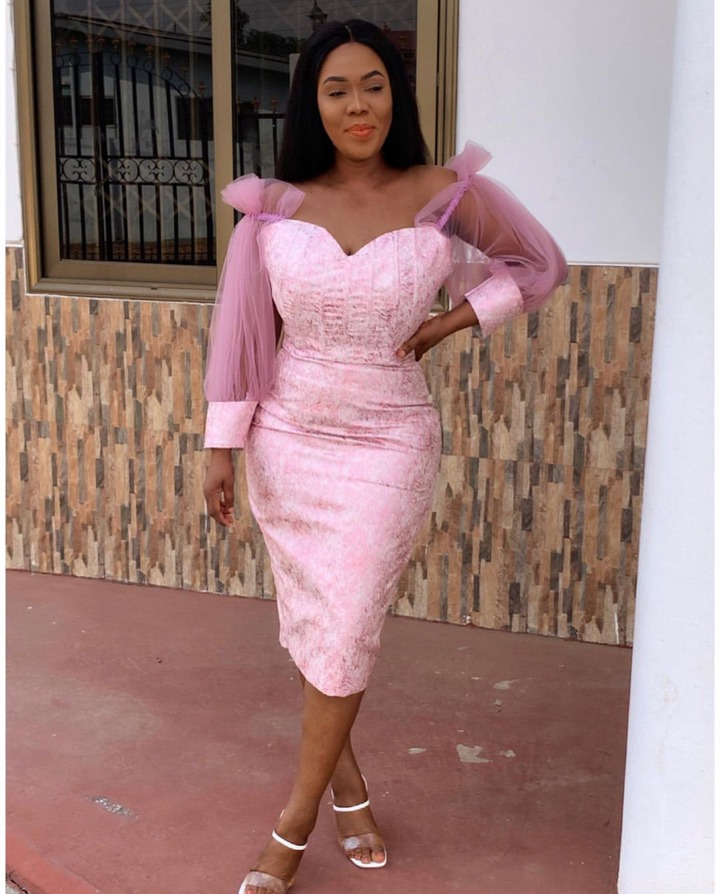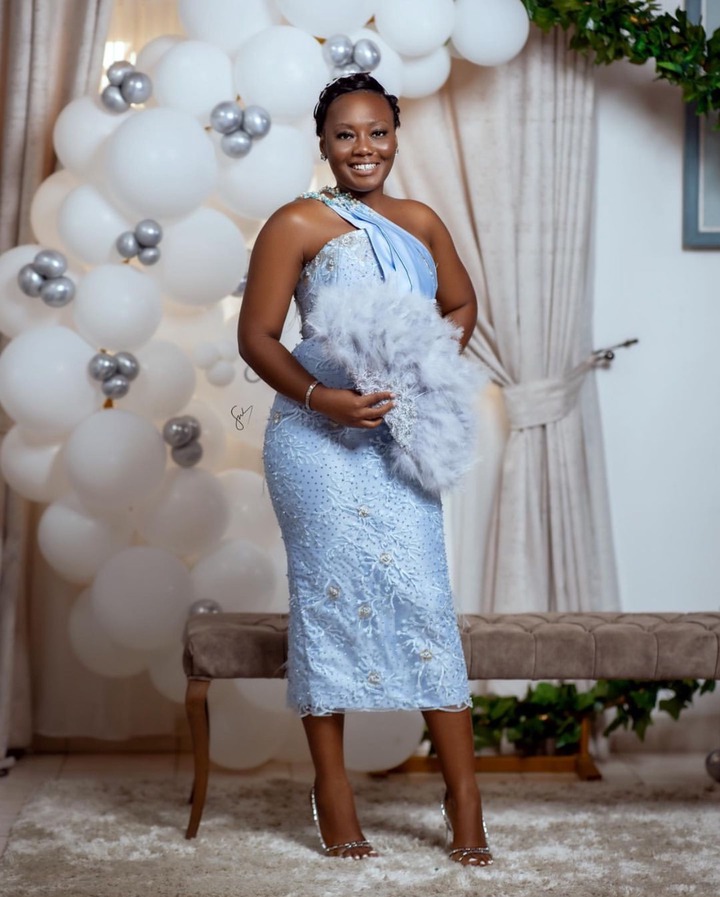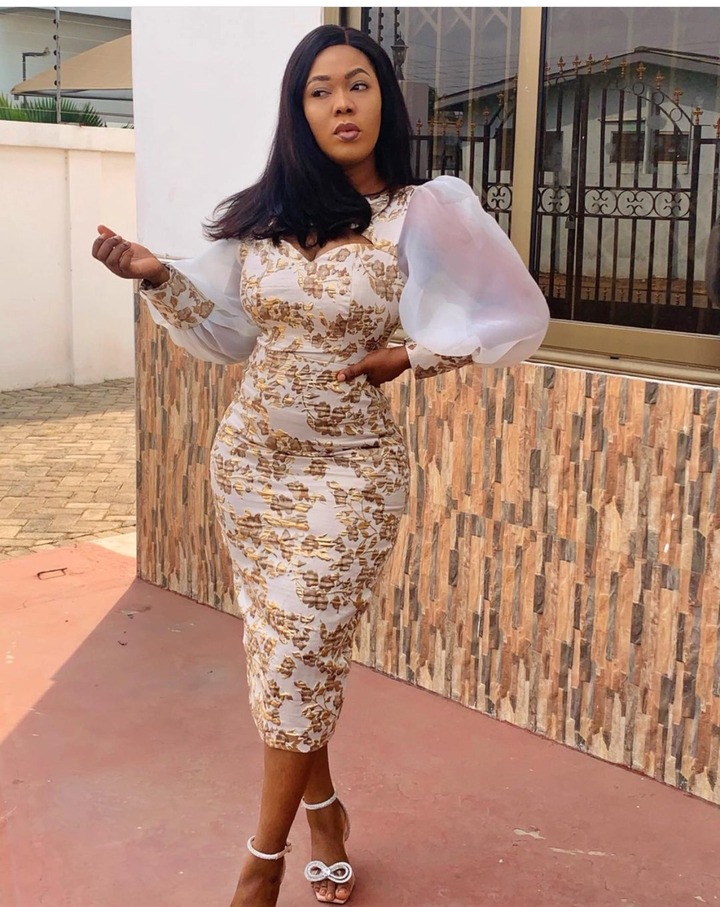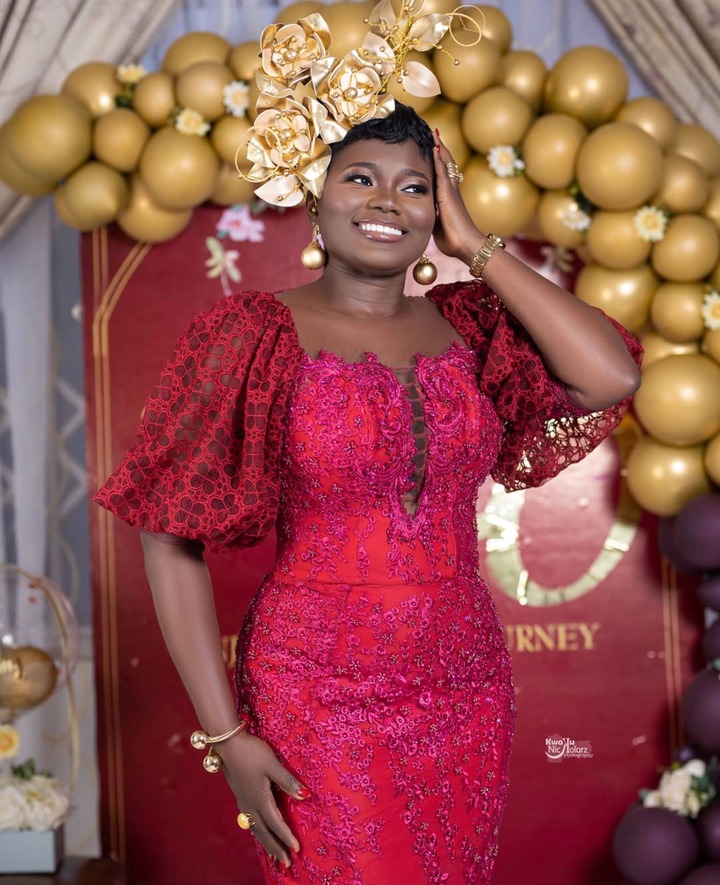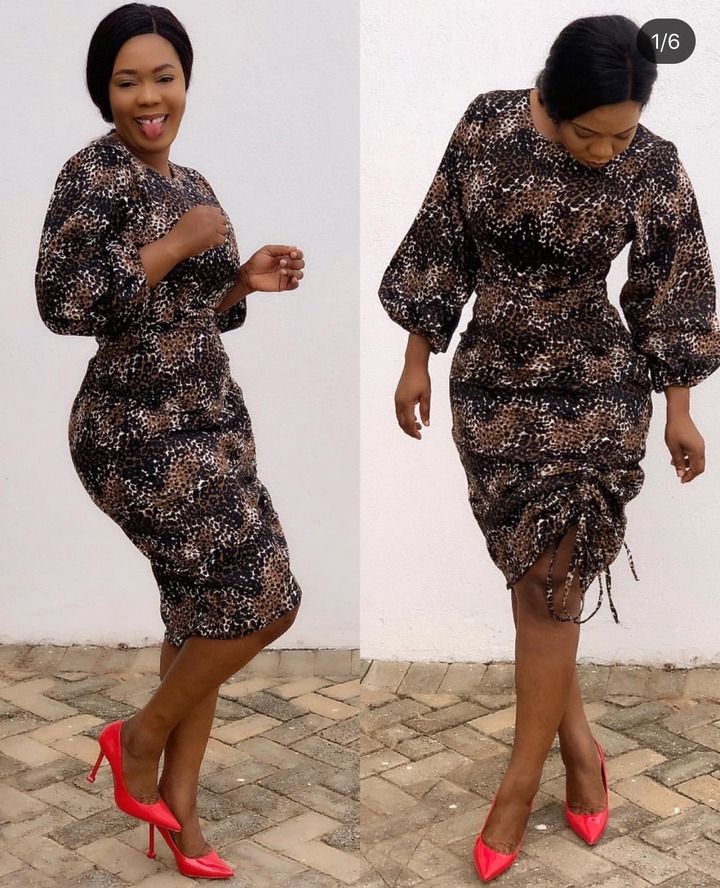 Like,comment,share and follow for more articles.
Content created and supplied by: Akua'sBlog (via Opera News )