1. I don't want to go to heaven today
Once upon a time in Adande community church. It was a Sunday and time for preaching. The pastor preached so well about making it to heaven that everyone was in the spirit.
Suddenly, a madman entered the church holding a very sharp cutlass. The madman asked, who wants to go to heaven?
A fine woman close to the madman replied I do. Instantly, the madman chopped off her head.
The congregation was shocked about what the madman did. In a short while, the madman asked again, who wants to go to heaven?
A young boy from the congregation shouted and said the pastor should go next and we will follow. The pastor runs to the back of the church saying, "no heaven today".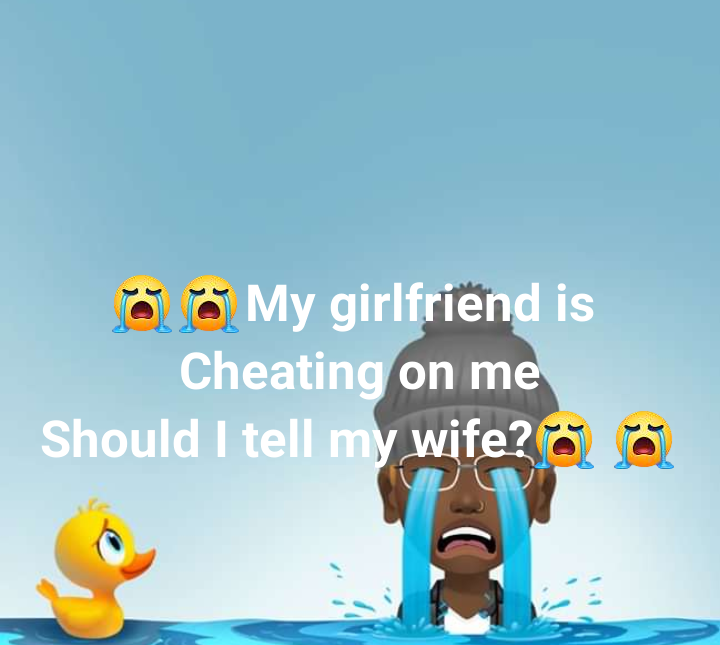 2. They got divorced the same day they got married
A new couple got wedded on a beautiful Saturday. The ceremony was so great and their friends were happy for them. The ceremony was over and everyone has left.
In the night, the couple was in bed and about to consummate the marriage when the woman saw a mouse run out of the bedroom. She shouted what a big mouse you have living in your room!!
The man replied it is not a mouse but a wall gecko.
The woman too disagreed and strongly hold her position that it was a mouse. The argument became heated and insults were involved.
Ladies and gentleman the Lady left angrily and that was the end of the marriage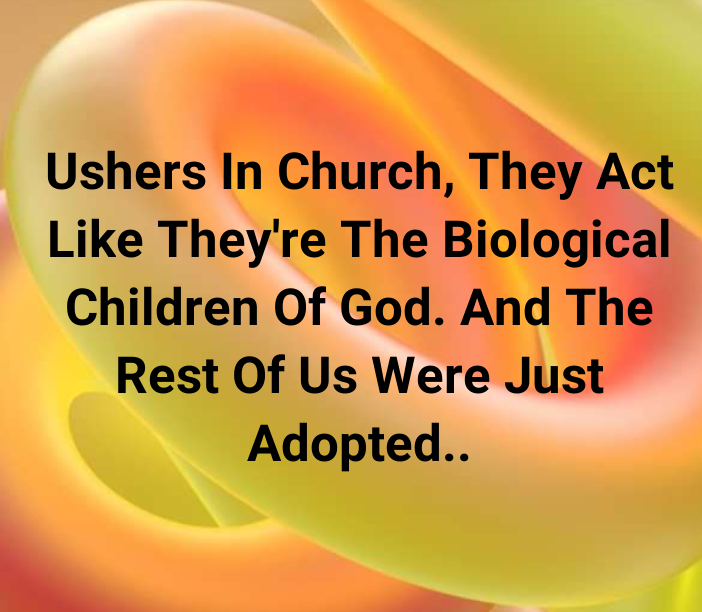 Content created and supplied by: Dimonline (via Opera News )