I want to take this opportunity to thank all the readers of opera news Hub.
We really appreciate all your comment and the love that you have been showing on the hub.
Not to spoil anybody's time let go straight to the point.
As we all know in this life it is only guys or men that mostly approach ladies and talk about their feelings to them or say what is in their heart to them.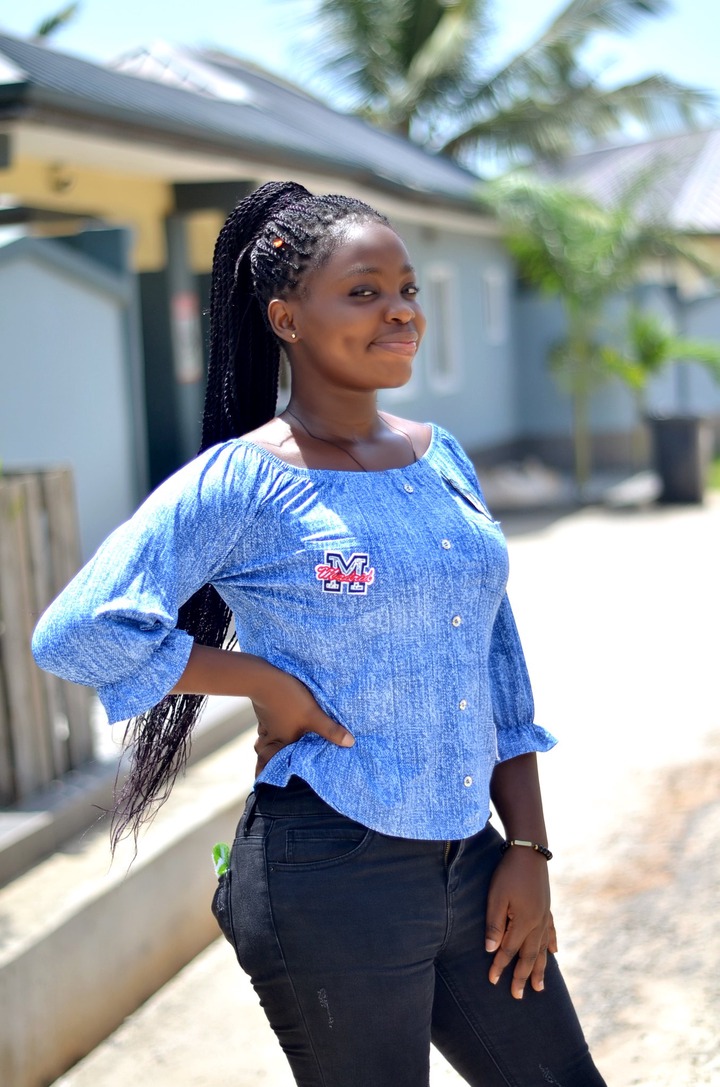 So things can turn like it is only guys that have the right to talk about their feelings to ladies, but all these are really some wrong fact that people have in their head.
In this life, everyone is free to talk about what he or she feels that is even why we have freedom of speech.
So i want to take this occasion to tell every lady that is in secret love with a guy and she is feeling shy to tell the guy to feel free and let him know.
A beautiful lady who is in secret love with a guy for some time now is now tired of hiding her feelings so she took it to her Twitter account to ask for advice.
She posted "I Want To Finally Tell This Guy I Love Him"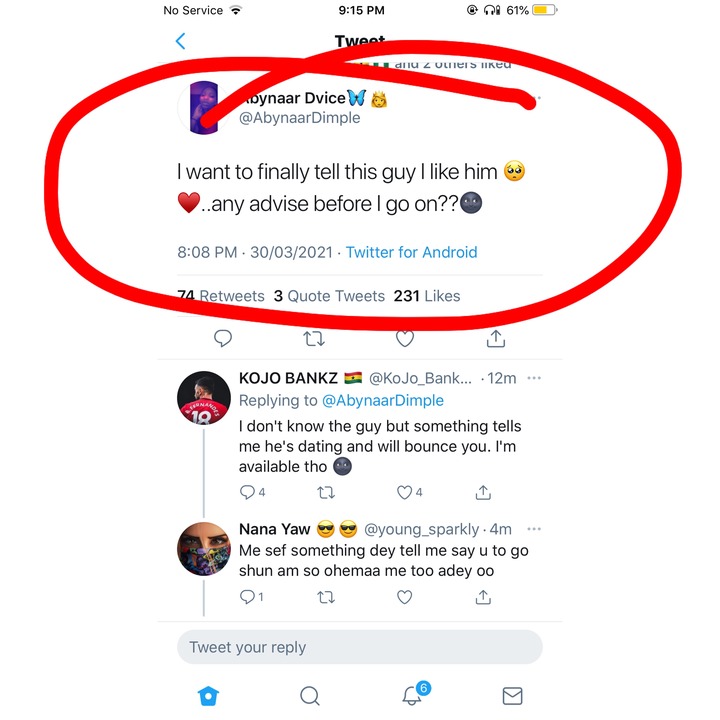 And people really react to her post.
Check some of the comment below.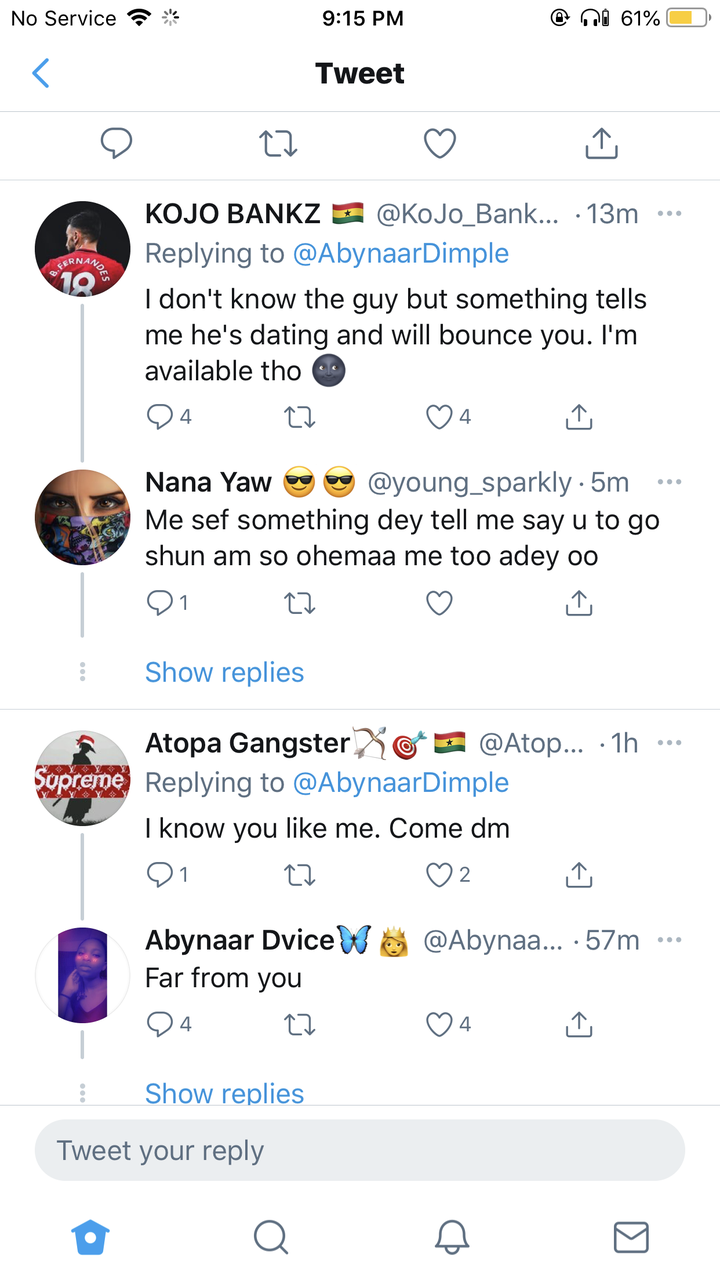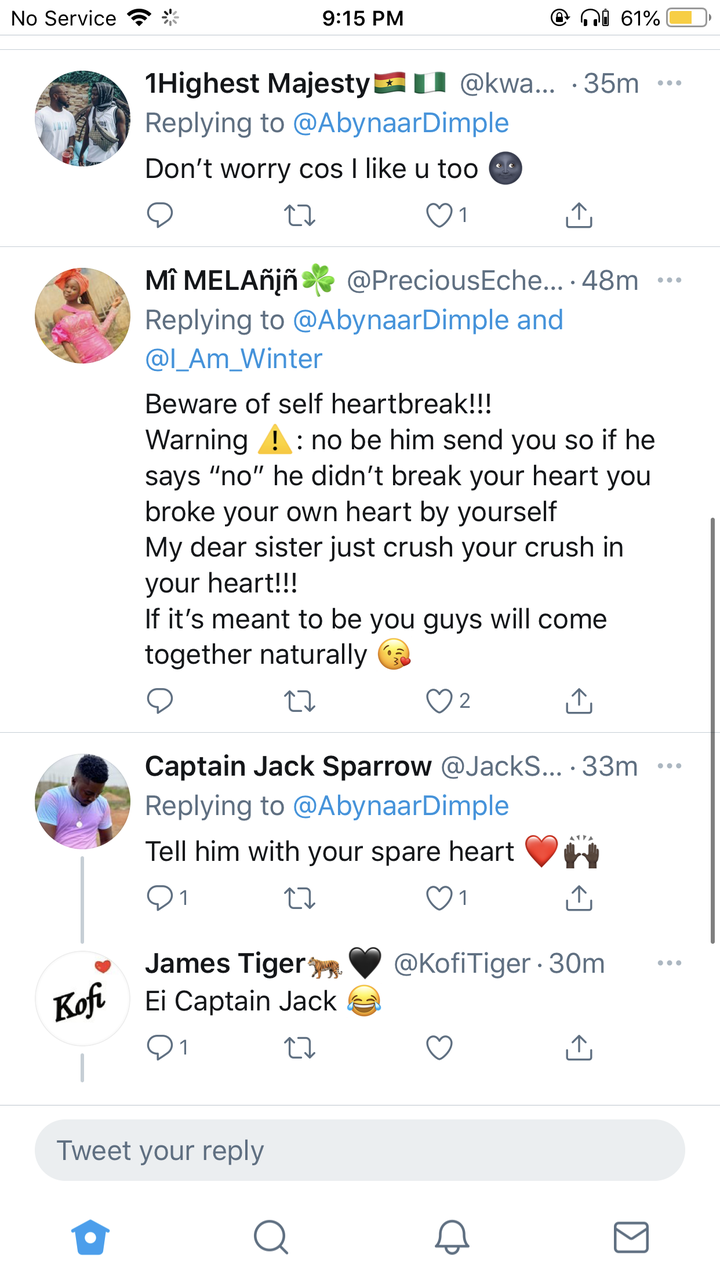 Do you also think she should talk about her feelings to the guy?
Do you also think it is normal for a lady to propose love to a guy?
Let us know what you think in the comments section.
Content created and supplied by: Konkosa (via Opera News )